Last night Avenue Calgary threw a big party to celebrate the 2018 list of Top 40 Under 40. Hundreds gathered in the Jack Singer Lobby in Arts Commons to toast the annual list of Calgary's rising stars and next generation of movers and shakers.
It's the 20th anniversary of Calgary's Top 40 Under 40 list and the party once again gave us a chance to celebrate what has already been achieved by these young Calgarians and to look forward how they are helping all of us make Calgary's future bright.
Check out some photos from the night.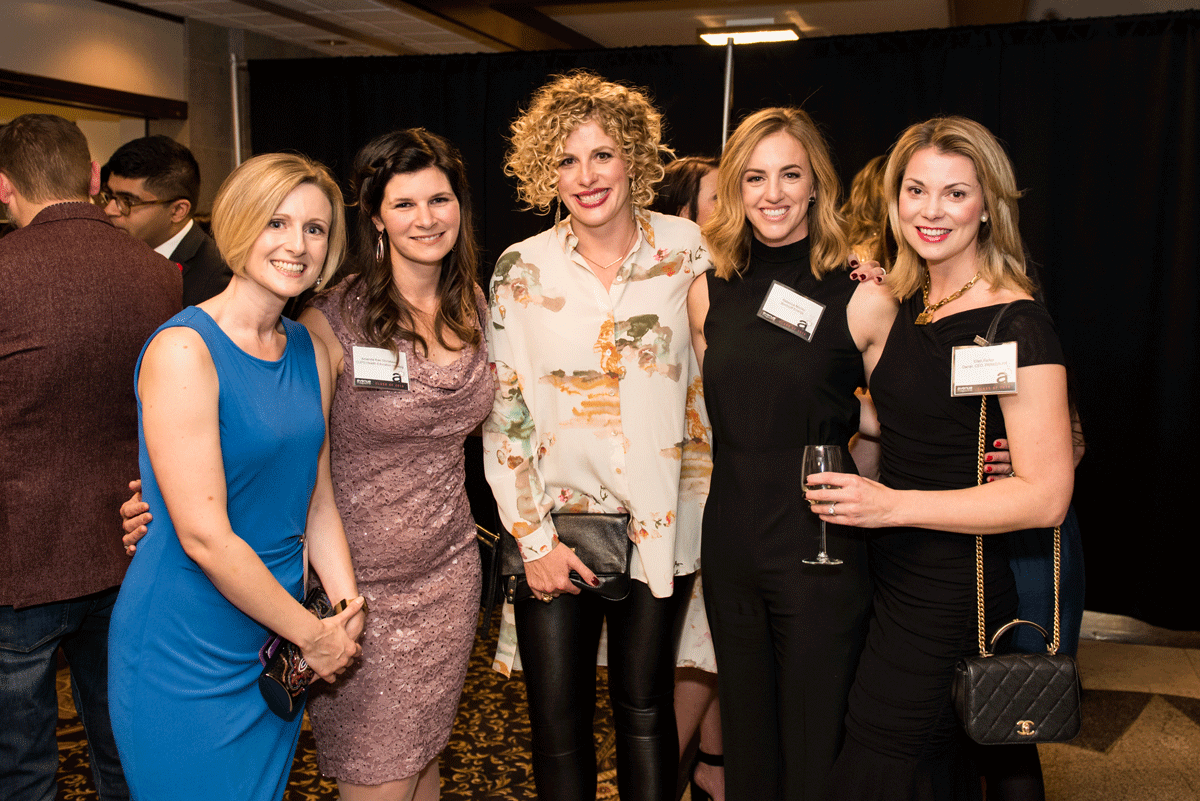 The party started with an earlier reception on the mezzanine of the Jack Singer Concert Hall Lobby where the 2018 Top 40 Under 40s gathered to meet each other and kick the night off with a toast. Here Jerilyn Dressler, Amanda Rae Storteboom, Megan Zimmerman, Rebecca Morley and Ellen Parker.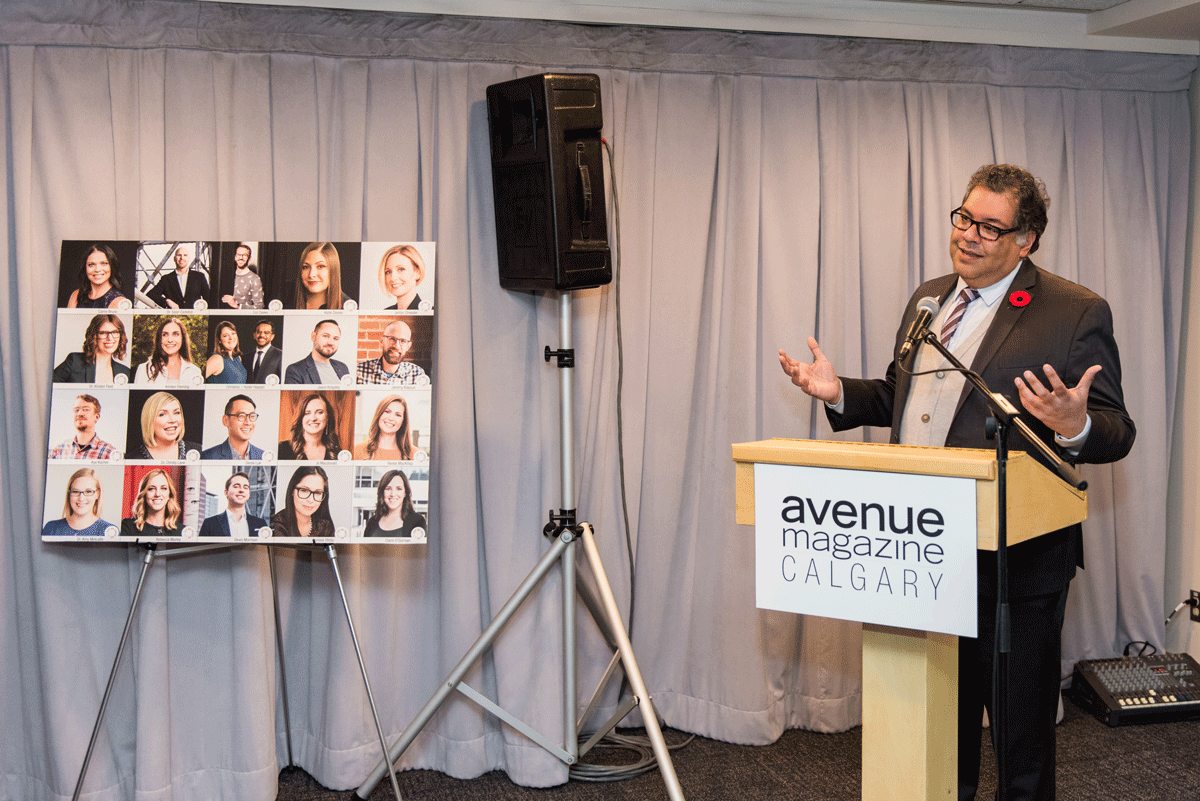 Mayor Naheed Nenshi (and 2005 Top 40 Under 40 alumnus) joined the group for a speech welcoming the 2018 cohort. "Here in Calgary, we have always been allergic to small dreams," said Nenshi as he toasted the extraordinary group.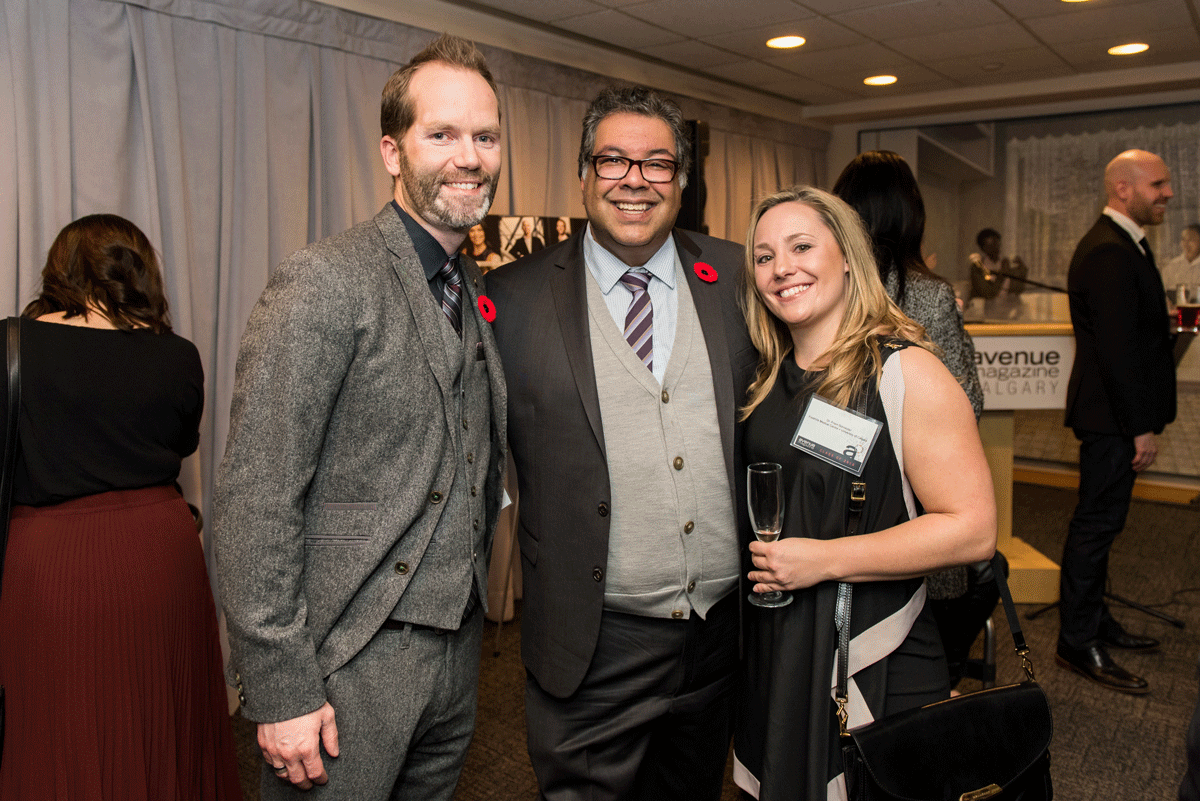 The Mayor stayed to spend time with the 2018 Top 40 Under 40, including Dr. Prism Schneider who is one of only a few orthopedic trauma surgeons in Canada.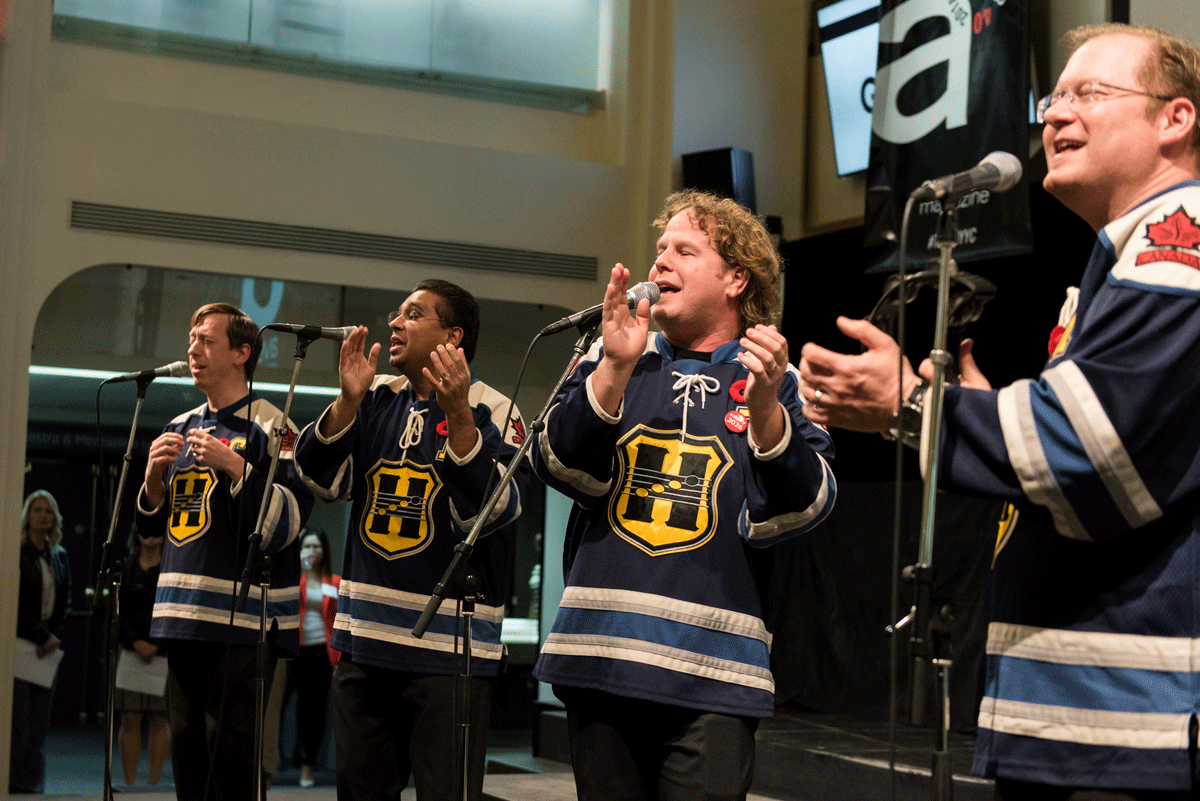 The Heebee-jeebees got the crowd's attention before the presentation.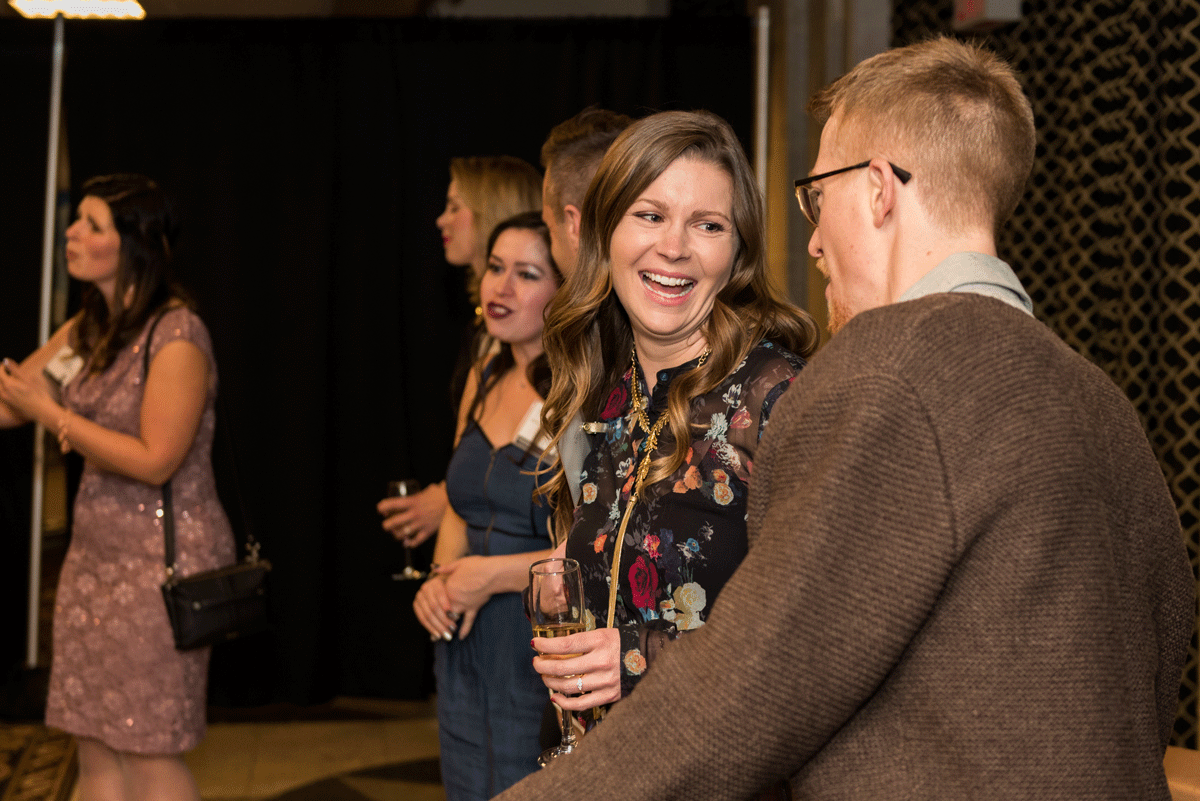 Renée MacKillop and Kye Kocher gather in the Founder's Room before being introduced onstage.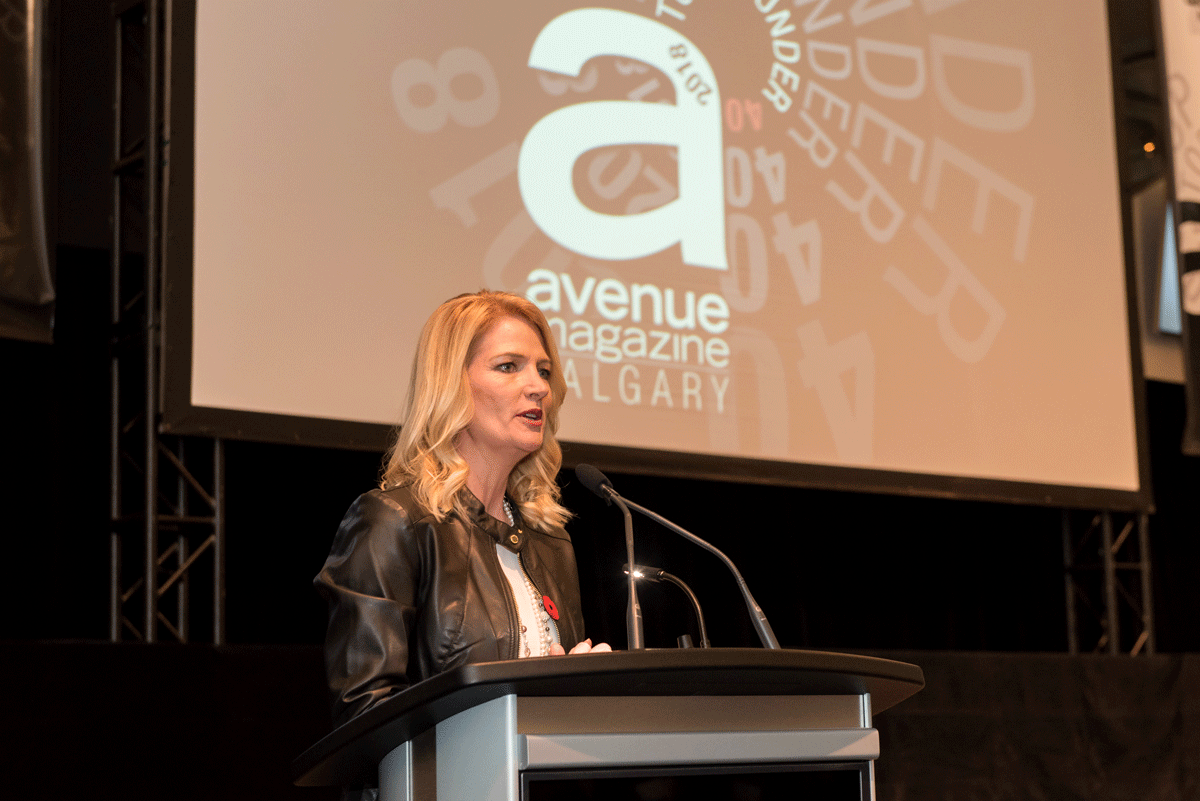 The Top 40 Under 40s walked the red carpet as Global Calgary's Linda Olsen introduced them.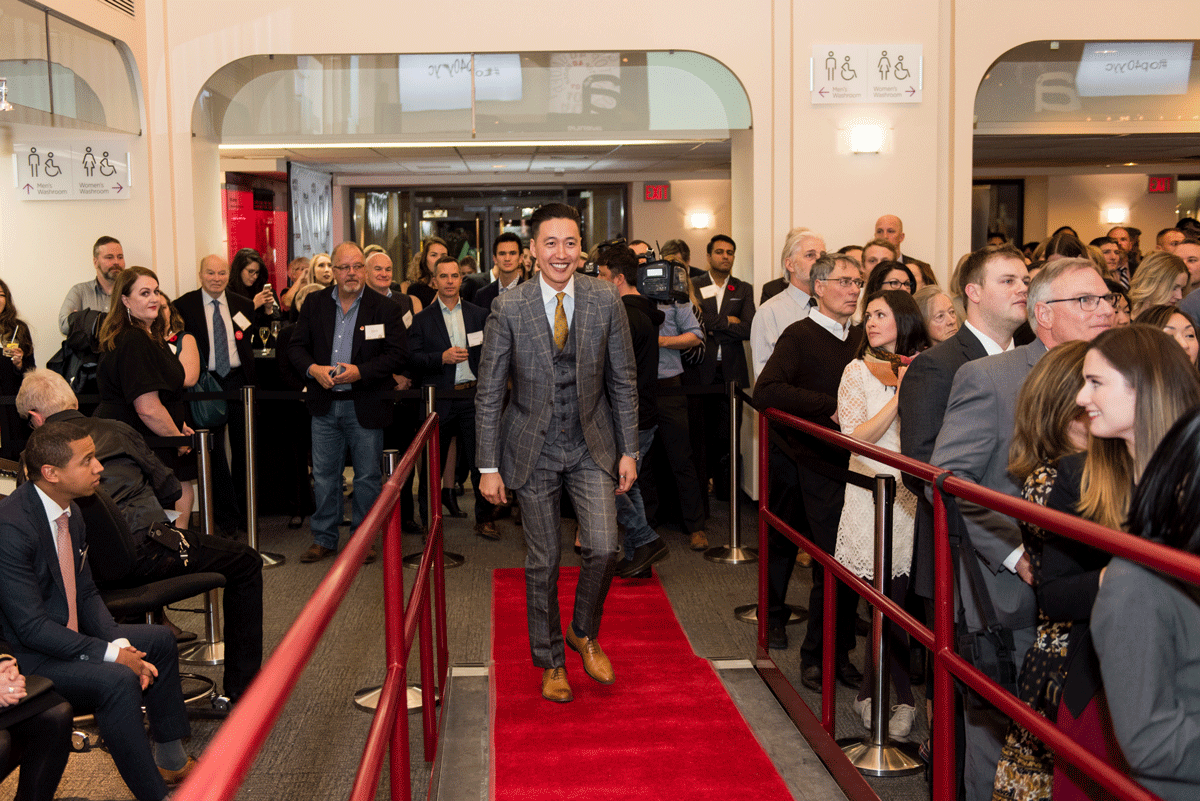 This is Dr. Won Hyung (Andrew) Ryu who is a researcher and chief resident in neurosurgery at the University of Calgary's Cumming School of Medicine.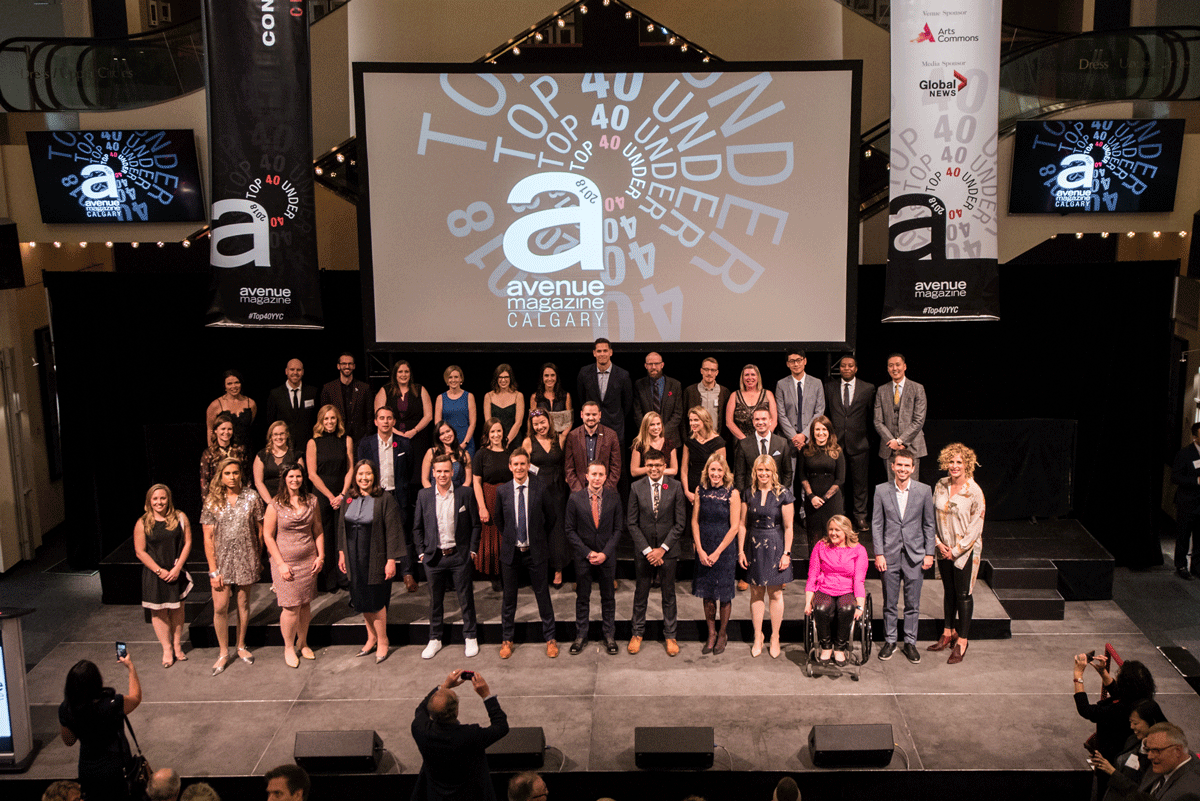 Once they were all introduced, the Top 40 Under 40 Class of 2018 stayed on stage just long enough for the group photo op before continuing with the party.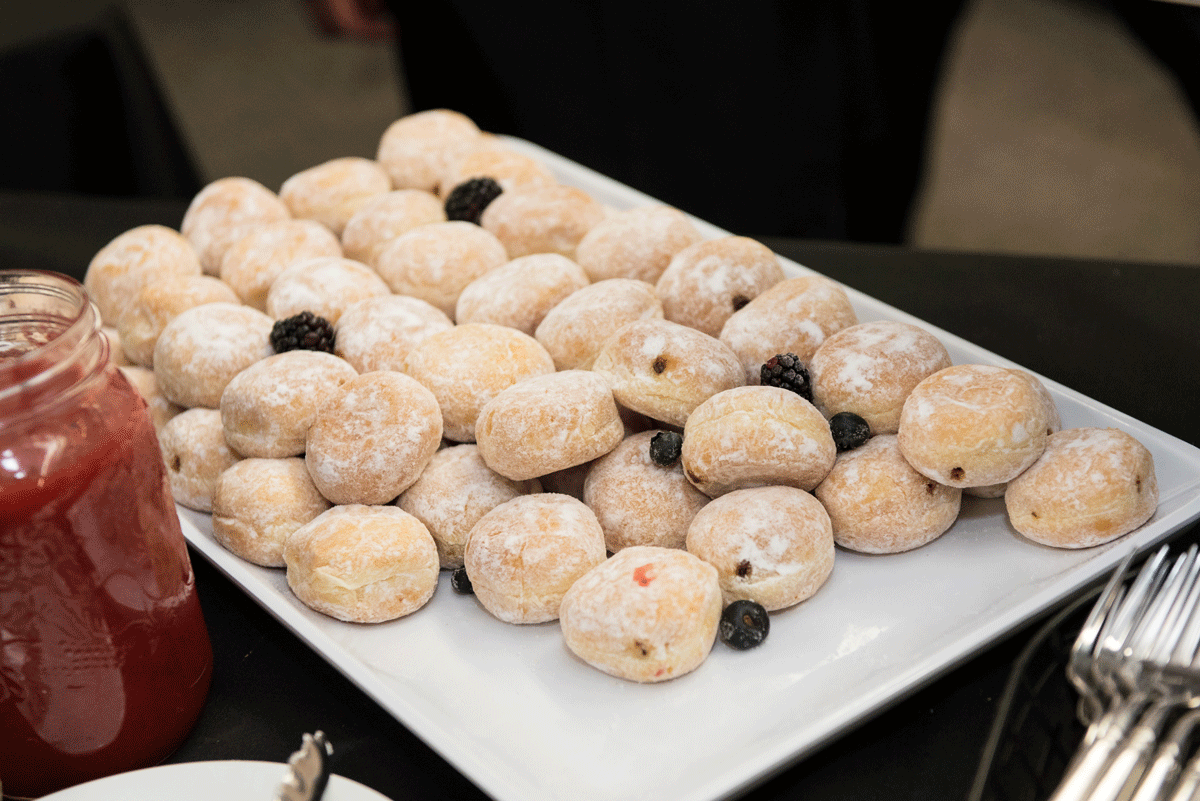 There was a beignet bar.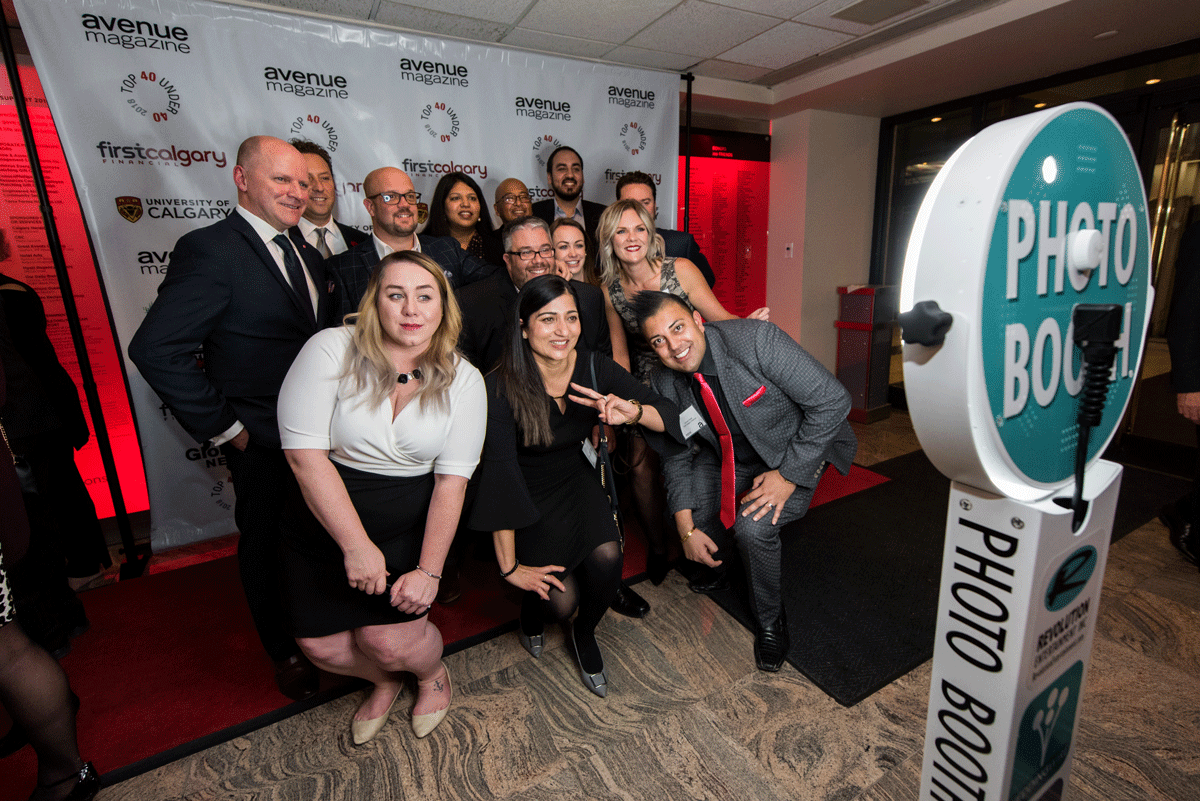 And a photo booth.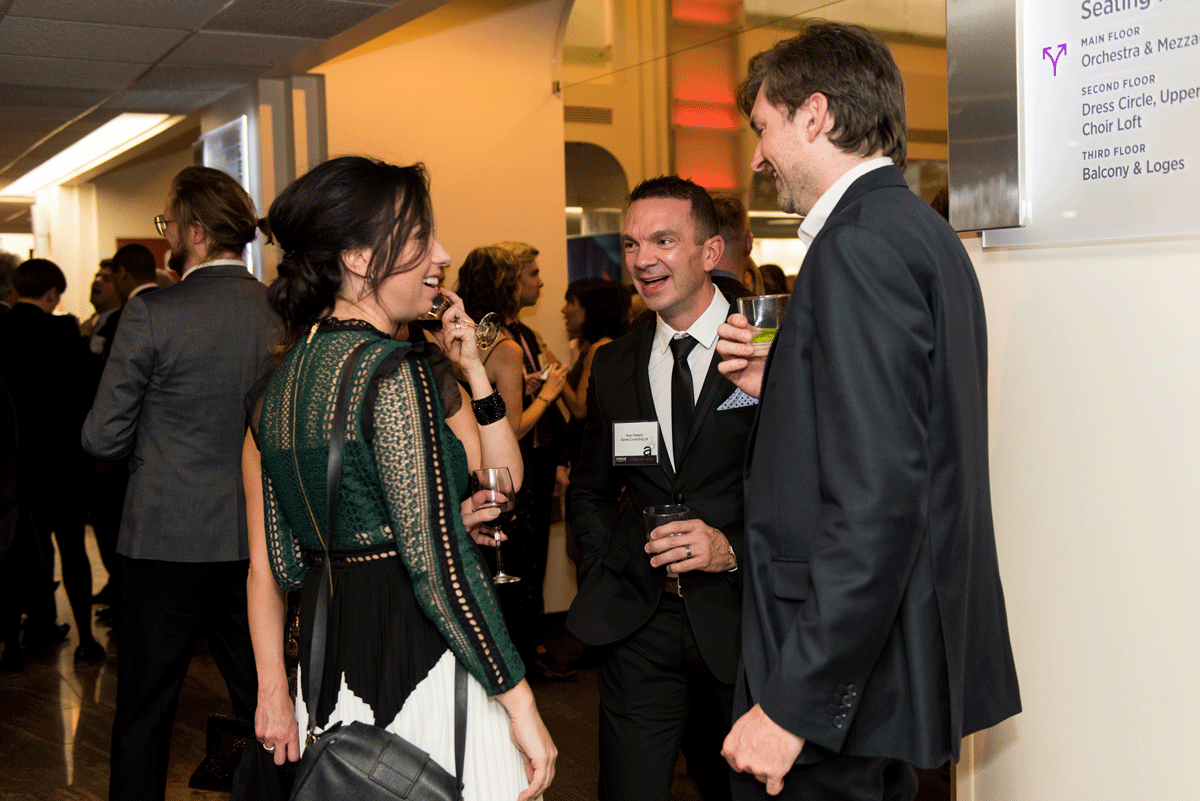 And plenty of revelry.