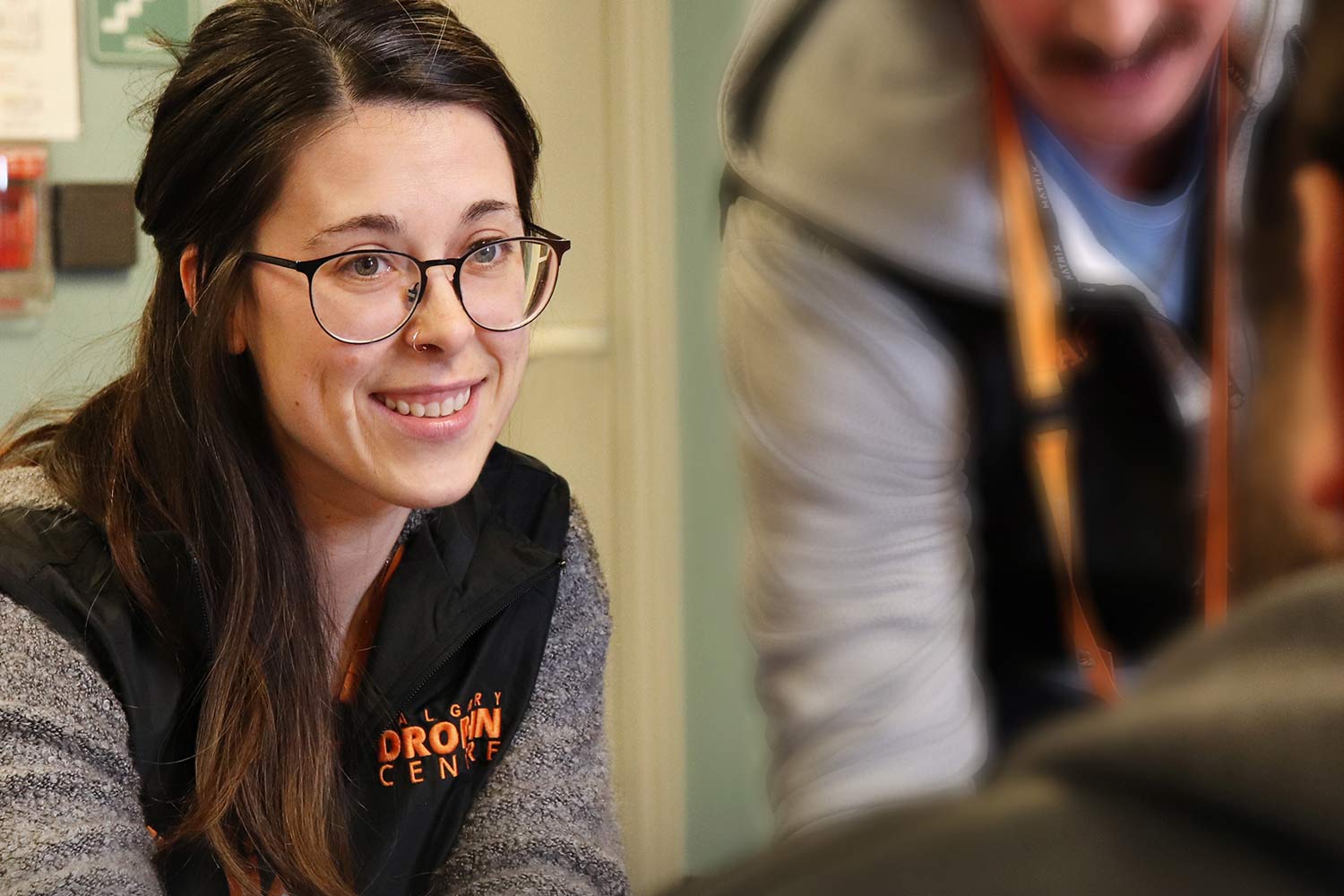 When you're looking to give back and make a meaningful impact to a charitable organization in Calgary, it can be difficult to choose who to donate to, with so many worthwhile causes within the city. Here are the top five reasons why the Calgary Drop-In Centre (the DI) should make your gift list.
1. The DI is recognized as one of the top charities in Canada
If you want to be sure your donation is going to the people who need it most, look no further than the DI. They were recently recognized by both Charity Intelligence Canada and Maclean's Magazine as a Top 100 Charity within Canada, and are leaders among emergency shelters across the nation. Your donation makes a tangible difference in the lives of Calgarians and will help people exit the cycle of homelessness.
2. The DI helped find housing to over 300 Calgarians in 2019 alone
The DI is in the midst of a full agency transformation, and a major part of that is shifting client services toward housing-oriented goals. The results have been successful so far! They've been able to reduce chronic homelessness in shelter by 47 per cent since the start of 2018 and opened their third affordable housing complex in July of this year.
3. A donation to the Calgary Drop-In Centre branches out to the rest of Calgary
There are over 80 partner agencies that refer clients to the DI's Donation Centre and use the Free Goods Program, so donating to the DI goes a lot farther than you might think. On top of that, their Employment Staffing Services works with over 300 companies in Calgary filling employment opportunities. That resulted in over 10,000 jobs filled since the beginning of 2018, helping Calgarians secure their own financial independence.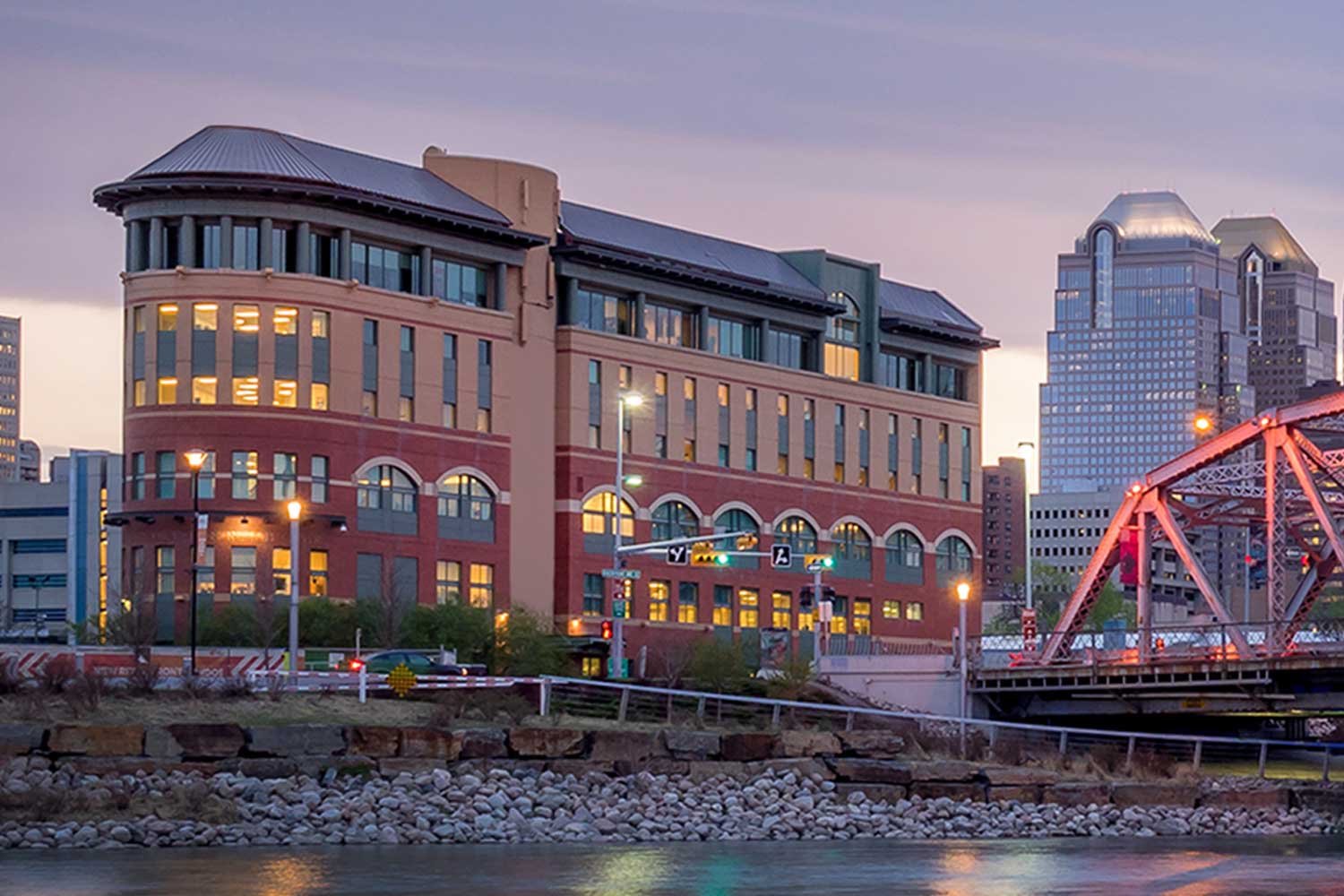 4. There are several ways to donate to the DI
While financial donations always make the biggest impact at the DI, they accept donations of all shapes and sizes. You could sponsor a meal to help feed more than 600 people. You could donate household items to their award-winning Free Goods Program. You could donate old clothing to help prepare for the coldest part of the Calgary winters. You can even donate your time and become one of the more than 25,000 volunteers that fuel the DI.
5. They help reduce barriers, build confidence and reconnect people to the community
The DI strives to empower Calgarians to regain their independence and confidence. When people are no longer stuck in the cycle of homelessness, they're able to reconnect with what matters most to them. When there are funds available, the DI provides "client flexible funding" to help people with their security deposit, first month's rent or moving costs. For some, this means they can reunite with their family, in their own homes, for the first time in decades. When a person's financial barriers to housing are removed, the possibilities are endless. See the impact of this work by watching "Chuck's Story."
To donate to the Calgary Drop-In Centre, and to see what is possible with a housing-focused attitude, visit www.calgarydropin.ca/avenue or follow them on social media at @calgarydropin.
---
Calgary Drop-In Centre
1 Dermot Baldwin Way SE
Calgary, AB, T2G 0P8
403-266-3600
www.calgarydropin.ca
The Donation Centre
3640 11A Street NE
Calgary, AB, T2E 6M7
This content was supplied by the advertiser for commercial purposes. It is not written by and does not necessarily reflect the views of Avenue staff.