Brass ducks fly over my head toward the trophy bull on the south wall. On the curved bar in front of me, an appetizer of steak tartare – presented in a hollowed-out cow bone alongside roasted marrow and served with bannock – beckons.
Lest you mistake me for some kind of carnivorous huntress, take note of my cocktail: a delicate rye sour made with bright lime, nutty pistachio syrup, frothy egg white and garnished with flecks of toasted pistachios and orange zest. It's a splash of light inside a restaurant that is heavily meat-centric.
The Guild has been open since last summer on the south-facing side of the iconic building that houses the downtown Hudson's Bay. (The Bay gave up part of its footprint to the restaurant.) Toronto-based restaurant group Oliver & Bonacini spent millions renovating the cavernous, bi-level space. It's a study in plush black booths, brown leather chairs and a mix of marble and wood tables set atop the original terrazzo limestone tile floor.
The bar bites match the setting with offerings such as escargots snuggled under a blanket of Alberta Wagyu brisket and wood-grilled squid swimming in a lemon-butter sauce.
The cocktails, crafted by mixology specialist Austin Purvis, are equally as inventive. Purvis loves playing with herbs, less-common spirits and bar techniques such as smoking drinks under a bell jar (see: the burnt cherry Manhattan).
The majority of his cocktails have a personal story behind them. My rye sour was born of Purvis's love of pistachios, which inspired him to create pistachio syrup, and the drink evolved from there. He calls it Mason's Secret Stash, named after Charles Mason, who first introduced pistachios to North America in the 1800s.
Another cocktail on the summer list is The Gentle King, a twist on a Negroni. It's made with Suze (a gentian liqueur from France) in place of Campari and is less bitter but just as complex as its muse.
My favourite, the Thyme-Sherr, marries Sherry with charred thyme, bourbon, lemon and honey. The result is a slightly smoky summer sipper that's perfect for people-watching on The Guild's huge covered patio that fronts Stephen Avenue. It's a much brighter, lighter space than indoors and the cocktails reflect this atmospheric shift – think "Calgarians on vacation."
"I wanted to make a sessional cocktail, which is a drink with a lower alcohol content," Purvis explains (one ounce of Sherry is actually more like a quarter-ounce of a distilled spirit). I love how the Sherry's fruity notes play to the sweet bourbon, citrus and honey in the drink.
You'll still have to watch your consumption, however – this is a fresh, lively libation that's totally crushable during the days when summer turns to fall. In other words, you'll want to check in to a Thyme-Sherr, or two.
How to make The Guild's Thyme-Sherr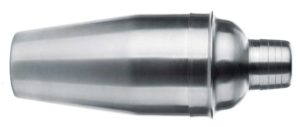 Into a cocktail shaker add: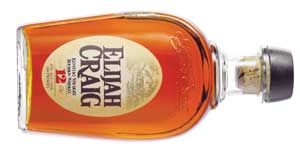 1.5 oz. Elijah Craig 12 Years Old bourbon

1 oz. Alvear Fino medium dry Sherry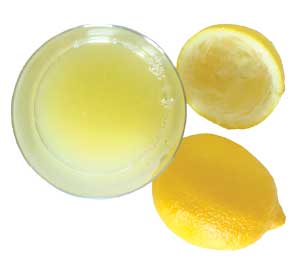 0.5 oz lemon juice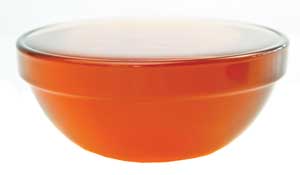 0.5 oz. honey syrup (1:1 honey-to-water ratio)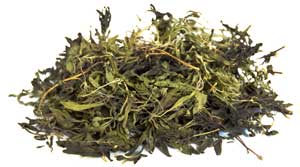 1 oz. packed charred thyme (create the char by running a blowtorch over fresh thyme). 
Shake with ice and strain into a rocks glass over fresh ice.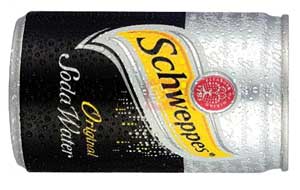 Add a splash of soda water.
Garnish with sprigs of fresh thyme. 
-Recipe courtesy Austin Purvis, The Guild restaurant