It's been seven years since the street-wear accessories line Horace & Jasper was started by Johnny Tremendous and his partner, Liane Marguerite (who joined forces with Tremendous after designing her own line of lingerie for a number of years).
Inspired by rock and roll and a lust for life la Vivienne Westwood and Rick Owens, Horace & Jasper is dedicated to making stylish and long-lasting goods, and, with their recent recuitement of two apprentices to help them meet their high demand, it appears like they are on the path to success.
Horace & Jasper also offers leather knife rolls and knife storage pouches, available at Knifewear (1316 9 Ave. S.E., 403-514-0577). Its bags, wallets and belts are available at The Uncommons (1325 9 Ave. S.E, 587-353-9337).
Here are five products from Horace & Jasper that we love:
Smooth Clutch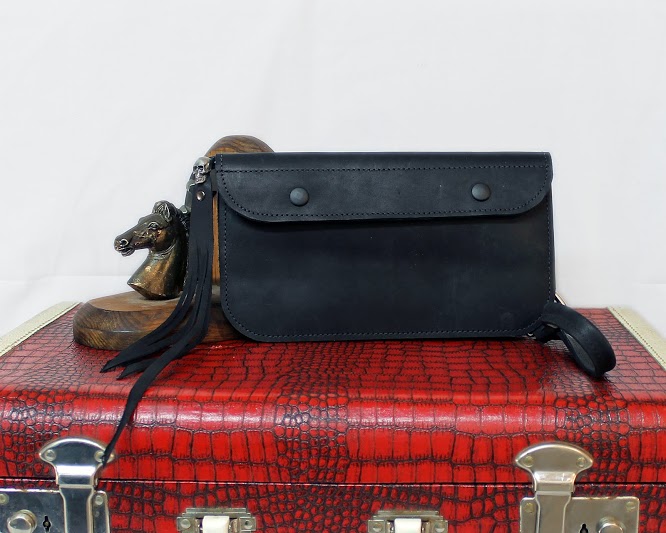 This clutch is sleek and sexy, and as far as we are concerned, ready to be rocked out pretty much anywhere. You can use it as a clutch or wallet, carry it proudly as is, or throw it into your oversized tote to keep yourself organized.
Wallets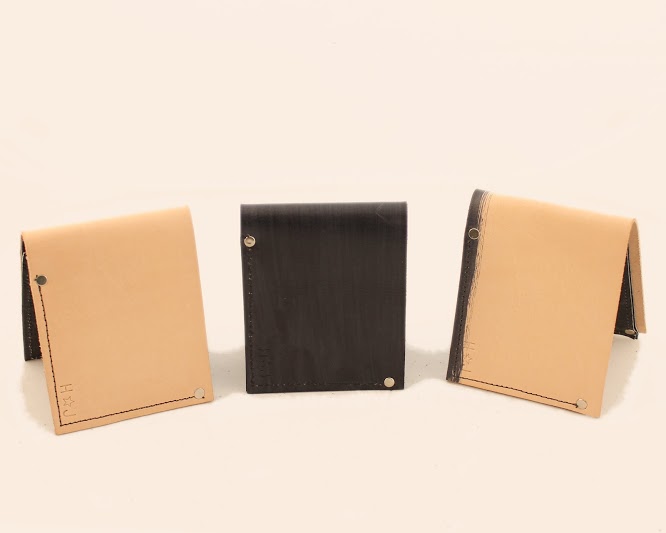 Horace & Jasper use the best quality materials, including their hardware, leather and tools, which they purchase locally. Most of the products are created using cowhide, although the wallets ($50) are lined in pigskin. Choose from a few shades of neutrals that will always remain in style, alongside the classic billford design.
Brown Hair Cross Body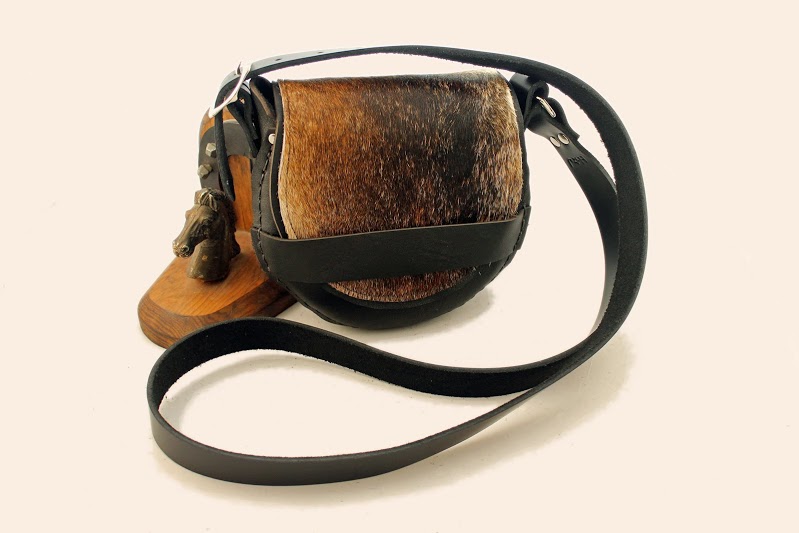 With a cool shape, material, colour and design, this is one funky and versatile cross body bag that you can incorporate into your wardrobe, no matter what season.
BadAss Spikes Studded Bag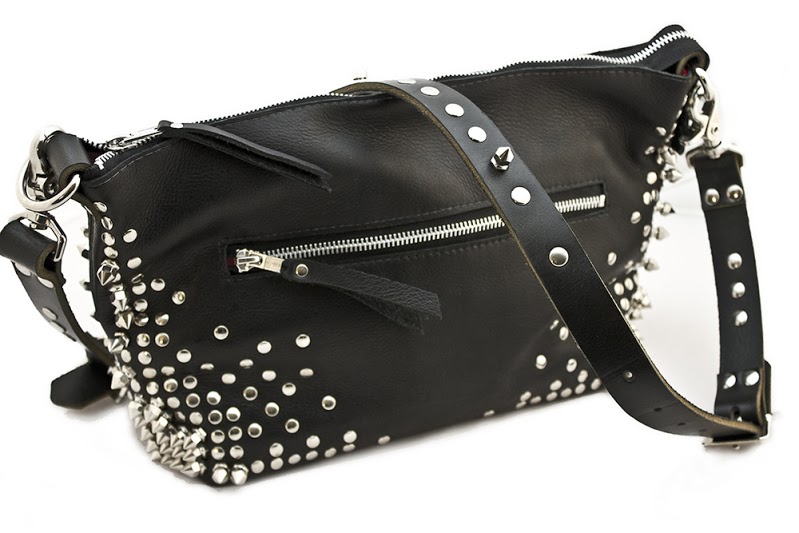 This studded black leather tote ($300) is drool worthy, to say the least. With its seriously bad-ass spikes, this bag is not for the faint of heart. Show off your rock and roll side and wear it with something edgy or mix it with a more girly option, like a floral summer dress.
CandyAss Studded Bag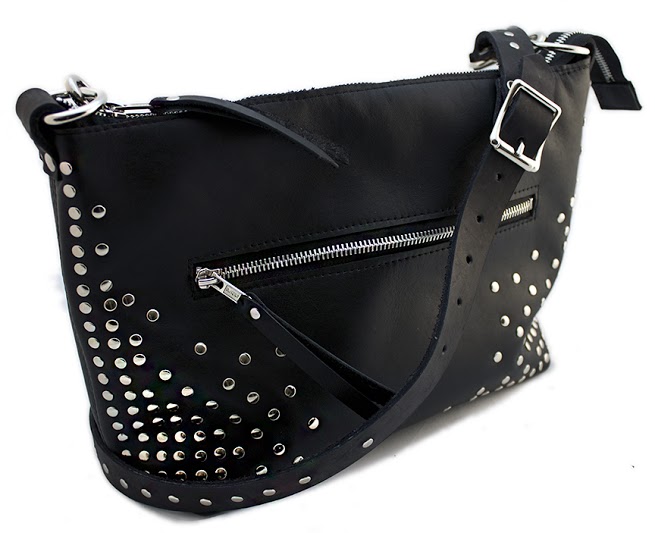 Who said a gal can't enjoy a multitude of handbags? A flat-stud option makes this bag ($275) slightly more prim than its "Bad-Ass" counterpart, but it's still a cool and fierce option.
Horace & Jasper products are also available online at stoneyyc.com. Its offerings can also be found at Market Collective, PARKSALE and the Inglewood Night Market. For more information, visit horaceandjasper.tumblr.com.
This story was part of Avenue's free weekly Style Newsletter. Sign up now and get home decor and fashion information and advice in your inbox every Wednesday.