Summer is here and festival season is upon us. Phaedra Godchild and Brenna Hardy, the duo behind Styleista, were lucky enough to take in the dusty desert euphoria that is Coachella, which sets the stage for festival fashion for the season. This year, the old clichs are out. Attendees steered away from the cheesy and contrived – think feathered headdresses – and instead kept it cool and carefree.
Whether you are a haute hippie or a boho babe at Sled Island, Calgary Folk Music Fest Festival or and number of other Calgary music festivals this summer, here are a few of the must-haves from local retailers.
Long Tank Top, Perfect For Layering
The Twofer Maxi by Free People ($155 from APT 22) features a long base and net cropped shell, taking the hassle out of layering with separates.
APT 22, 8561 8A Ave., 403-452-5911, shopapt22.com
Lace Bralette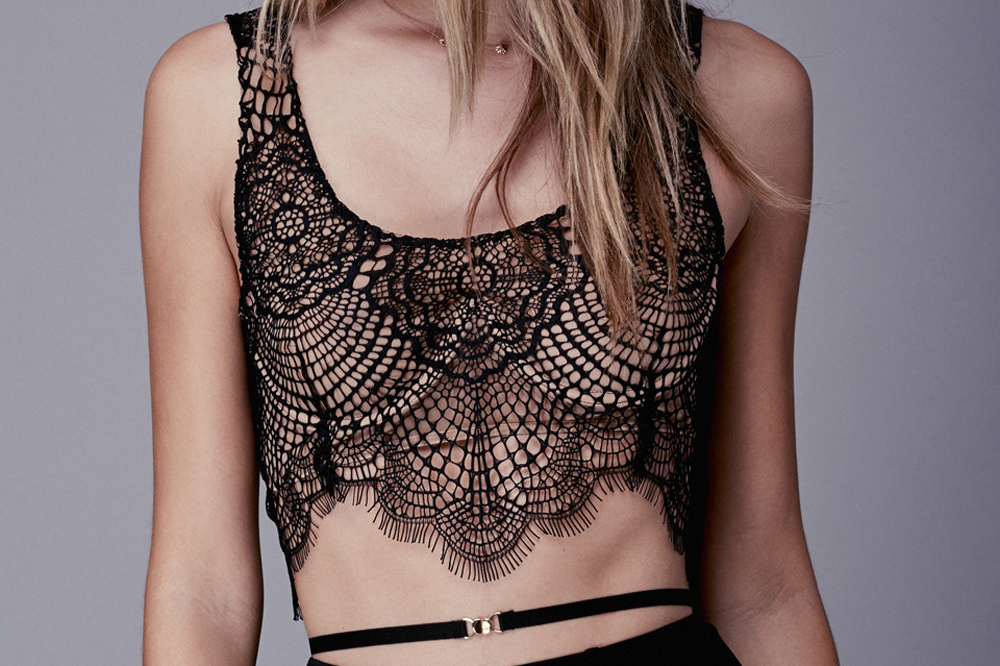 A lace bralette looks great under a loose tank or dress especially when a little bit of it peeks out. Assorted brands, styles and colors are available at APT 22, including this piece ($135) by For Love and Lemons.
APT 22, 8561 8A Ave., 403-452-5911, shopapt22.com
Easy Breezy Romper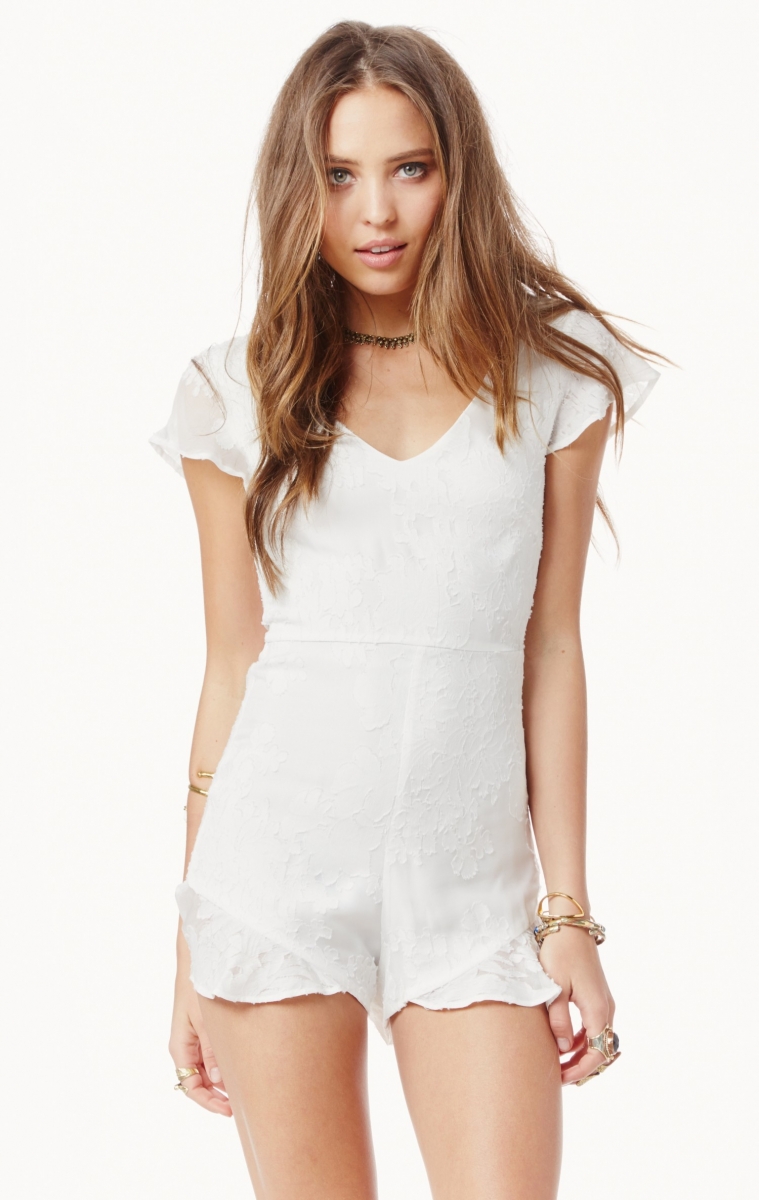 A romper is easy and comfortable. Layer on the jewellery and add a pair of booties to accessories this piece by For Love and Lemons ($230 from Adorn Boutique).
Adorn Boutique, 1216 9 Ave. S.E., 403-261-9919, adornboutique.ca
Cut Offs
Cut offs like this pair by One Teaspoon ($98 from Aritzia) are a summer and festival staple, and this year's style is light-washed and distressed.
Aritzia, Chinook Centre, 403-252-3555, and two other Calgary locations, aritzia.com
Ankle Bootie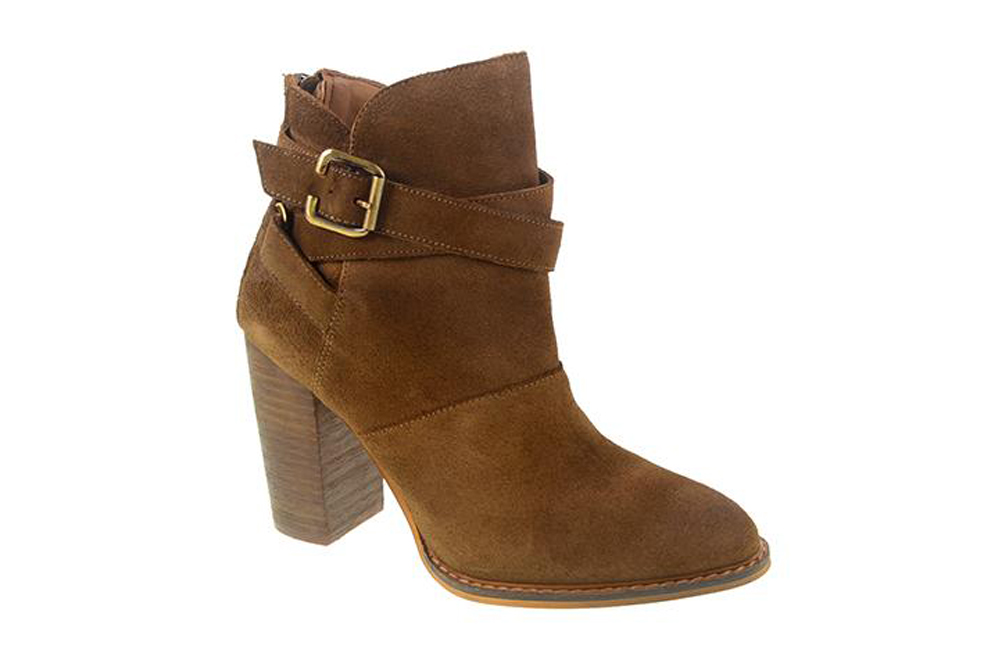 An ankle bootie like this pair by Chinese Laundry ($130 from 27 Boutique) is perfect for the dusty festival grounds and the perfect addition to almost any festival look.
27 Boutique, 1510 17 Ave. S.W. 587-353-1127, 27boutique.com
Long Kimono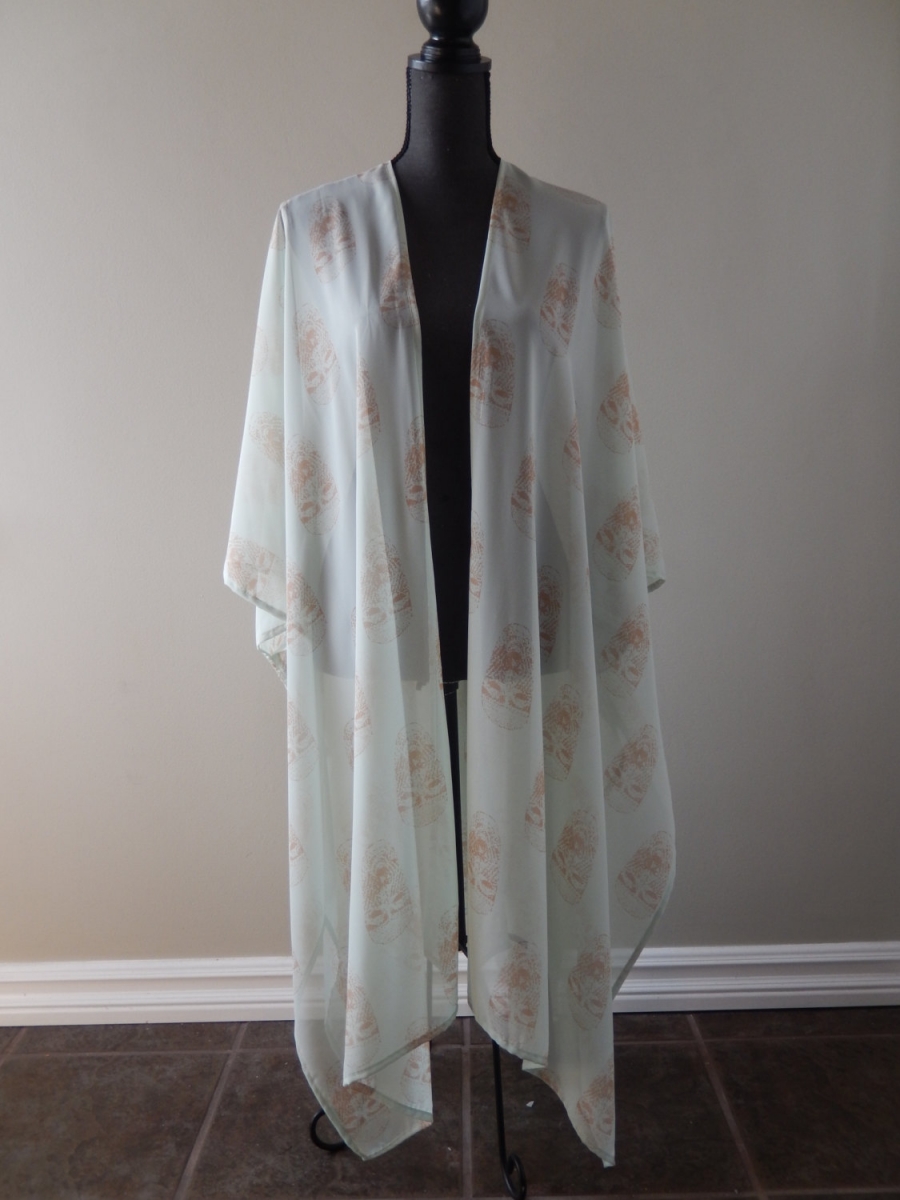 As we all know, Calgary cools off once the sun goes down, so it's nice to have something lightweight to carry with you to slip on when it's gets a little chillier. Calgary-based Lost in Layers sells handmade kimonos like this one ($75) on its Etsy shop.
Long Gemstone Necklace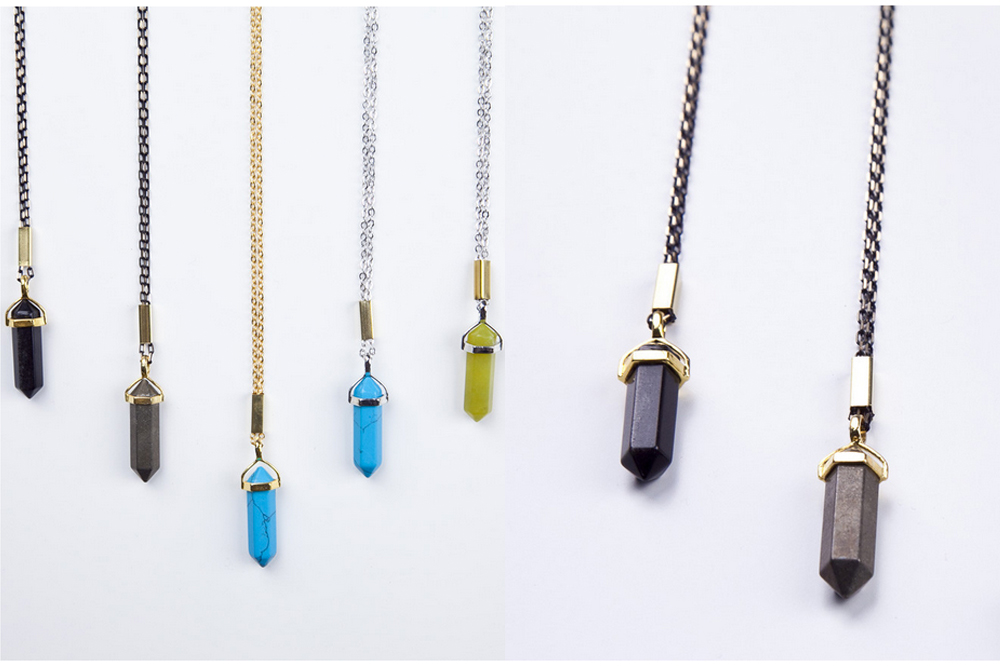 Long gemstone necklaces complete any boho look this summer. These Piper Necklaces ($55 from The Livery Shop) by Calgary-based jewellery designers CoutuKitsch are just one example of the company's endless festival-appropriate designs.
The Livery Shop, 1130 10 Ave. S.E., 403-453-7711, theliveryshop.myshopify.com
Fringe Bag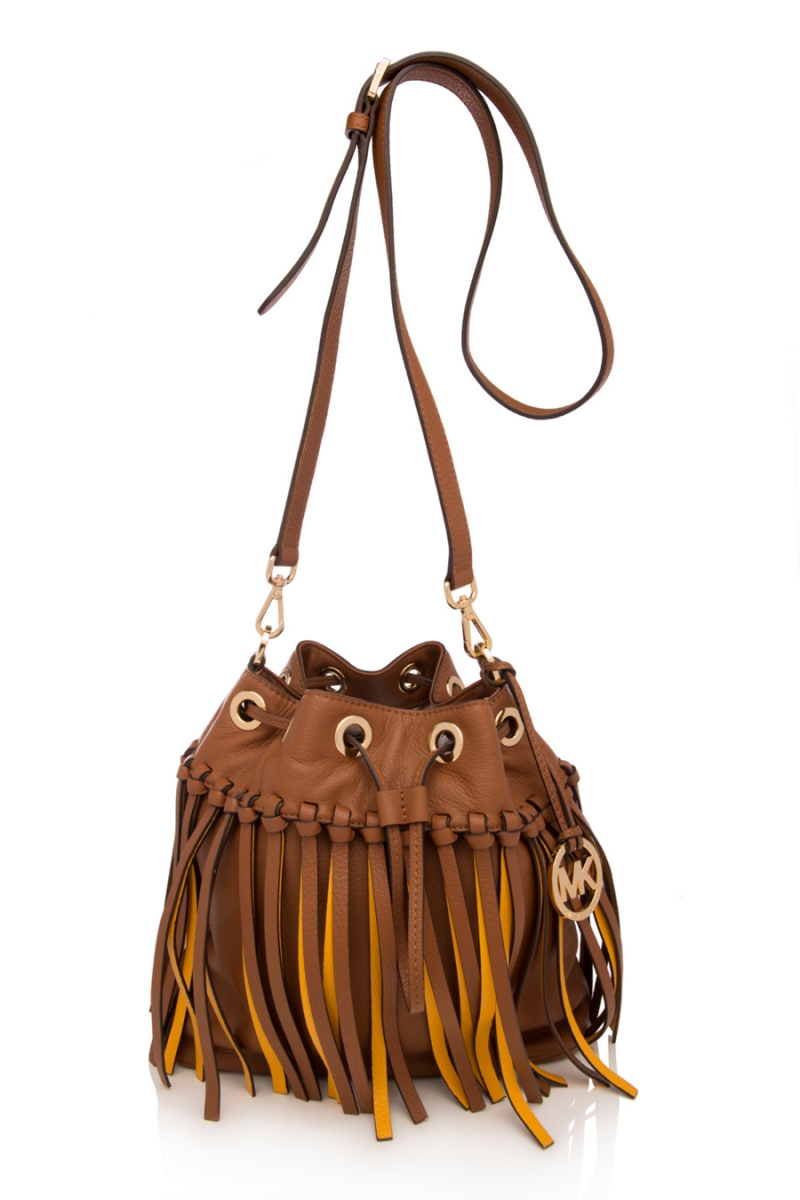 A fringe bag is a must to carry your essentials for the day. The bucket-style Christy Fringe Drawstring bag by Michael Kors ($398 from Holt Renfrew) would do the job quite nicely.
Holt Renfrew, 510 8 Ave. S.W., 403-269-7341, holtrenfrew.com