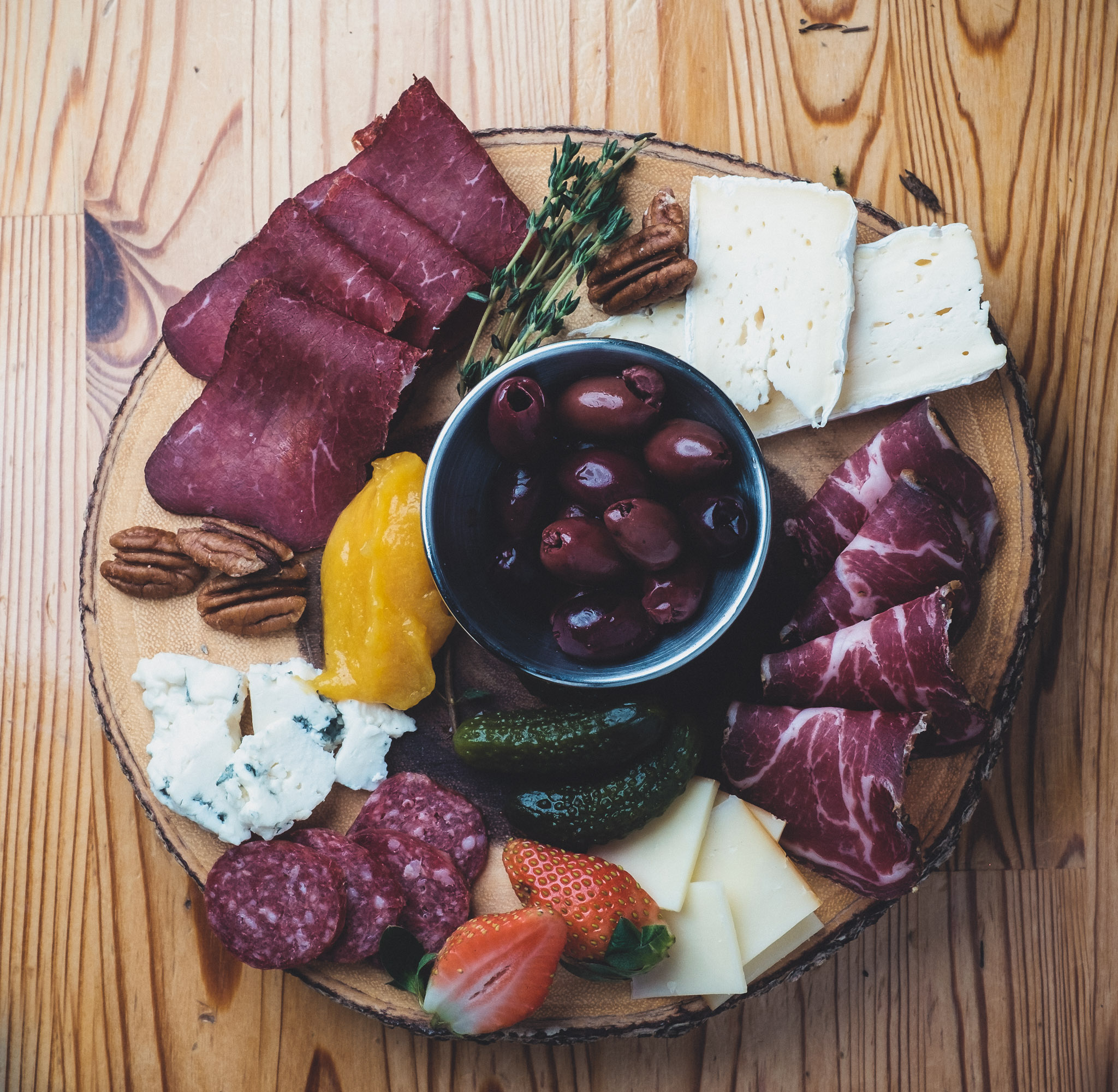 Day-trip travellers can now enjoy the popular afternoon tea at Mount Engadine Lodge, which was temporarily only available to overnight guests during the pandemic. The tea with a mountain twist includes mouthwatering delights from in and around Canmore including local meats from Valbella Gourmet Foods, local coffee from Mountain Blends Coffee Roasters, Canadian tea blends from Banff Tea Co., fresh baked goods, cheeses and more. Reservations are required and can be made online.
Mount Engadine Lodge, 1 Mount Shark Road, 587-807-0570, mountengadine.com
View this post on Instagram
When: On now until May 8 
The first Up Lift! Jasper Mural Festival has begun and the festival has commissioned four new street art murals to be painted around Jasper by artists Fluke, Five Eight, Kalum Teke Dan and Keenan Sillence. Check out the Up Lift! block party on May 4 between 2 p.m. to 9 p.m. for music, live painting and artist talks, local drinks from Jasper Brewing and more. 
When: Until October 10
Open Top Touring is back for the season. On the Legendary Banff Tour, one of two tours offered in 1930s-inspired vehicles, a guide narrates the story of Banff and the legendary characters it has hosted through the years. The 90-minute tour picks up guests at the Mount Royal Hotel and stops at Surprise Corner, Vermilion Viewpoint, Tunnel Mountain and Mount Norquay Viewpoint.
View this post on Instagram
You can now browse the stylish work of the 10 Indigenous artists who completed the three-week Indigenous Haute Couture High Fashion residency through the Banff Centre for Arts and Creativity. Designers include Calgary's Tishna Marlowe, whose studio features an embroidered two-piece vest and A-line skirt, and Morgan Possberg, whose garments were created to capture the modern Two-spirit Indigenous experience in Canada. Check out the virtual open studio of all 10 designers online.
When: May 7 and 8
The Banff Centre for Arts and Creativity is celebrating the grand opening of the Jenny Belzberg Theatre with two days of concerts this month. On May 7, attend a world-class performance featuring the Banff Centre Opera, the Zukerman Trio, Shane Koyczan and Jens Lindemann. On May 8, a community concert will feature performances by Dustin Bentall, Amelie Patterson, Celeigh Cardinal and Jens Lindemann and the All Star Jazz Orchestra.
Banff Centre for Arts and Creativity, 107 Tunnel Mountain Drive, Banff, 403-762-6100, banffcentre.ca
When: May 25 to October 5
'Tis the season of local shopping. Starting May 25, you can shop for locally made goods and produce from more than 70 vendors at the Banff Farmers Market. The market, which runs weekly on Wednesdays from 10 a.m. to 6 p.m. in the Banff Park Museum parking lot, is free to attend and features live musicians.
Banff Farmers Market, 403-763-8772, thebanfffarmersmarket.com
View this post on Instagram
Flirty Bird's hot chicken menu has taken Calgary by storm, and now, you can also sink your teeth into its spicy chicken sandwiches or tenders in Canmore. Flirty Bird's first mountain outpost is open Wednesdays through Sundays from 11 a.m. to 7 p.m. 
Flirty Bird, 102, 837 Main Street, Canmore, flirtybirdchicken.com
When: May 26 to October 26
Banff isn't the only town with a cool market to check out this month. Running from May 26 to October 26, Canmore Mountain Market has been a summer tradition in the town for over 20 years. Shop for local goods and listen to live music (subject to scheduling) every Thursday from 10 a.m. to 6 p.m. at the Elevation Place Parking Lot.
Elevation Place, 100, 700 Railway Ave. Canmore, facebook.com