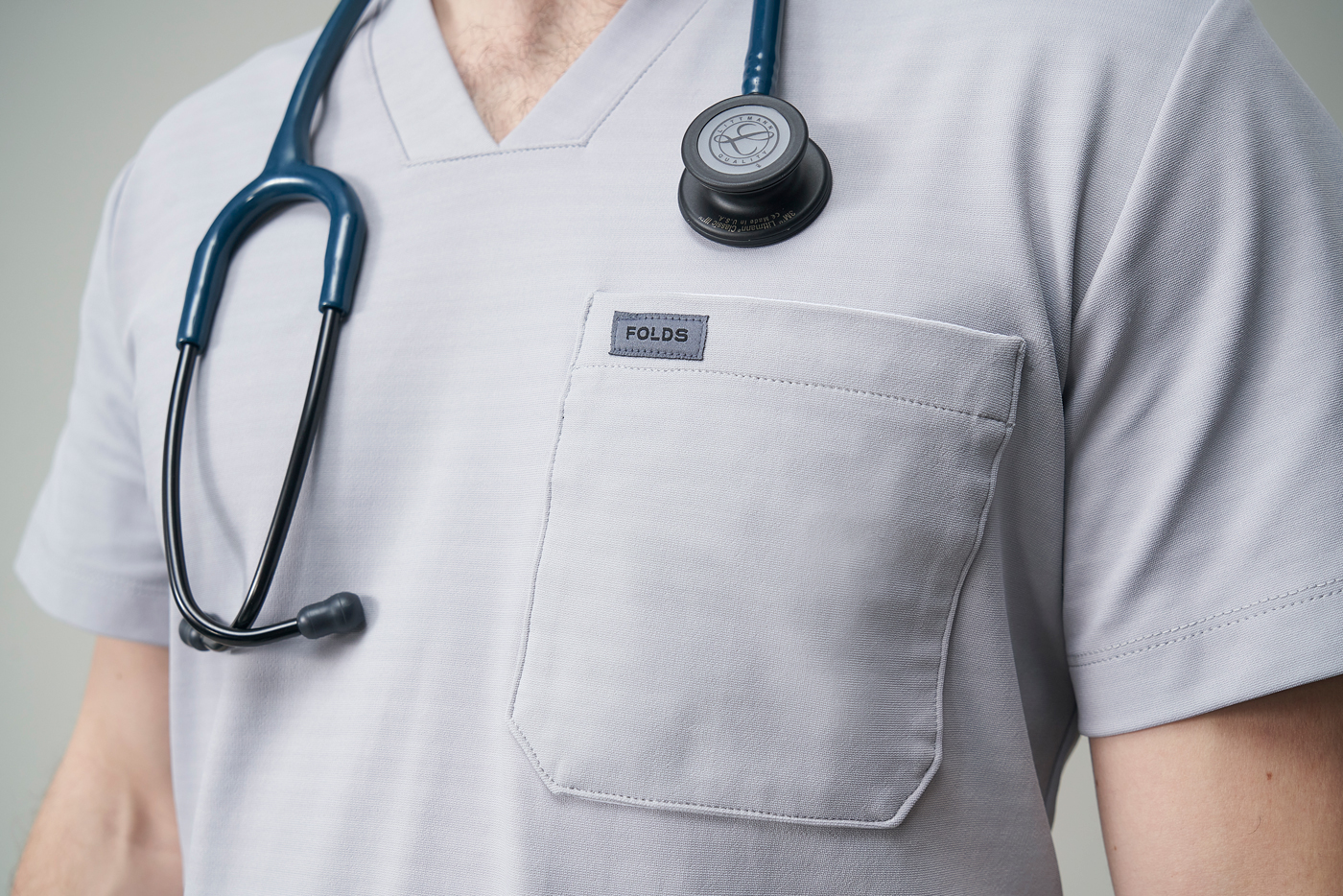 Created by Calgary designer Nina Kharey, Folds is a new line of eco-friendly and stylish athletic scrubs for healthcare workers.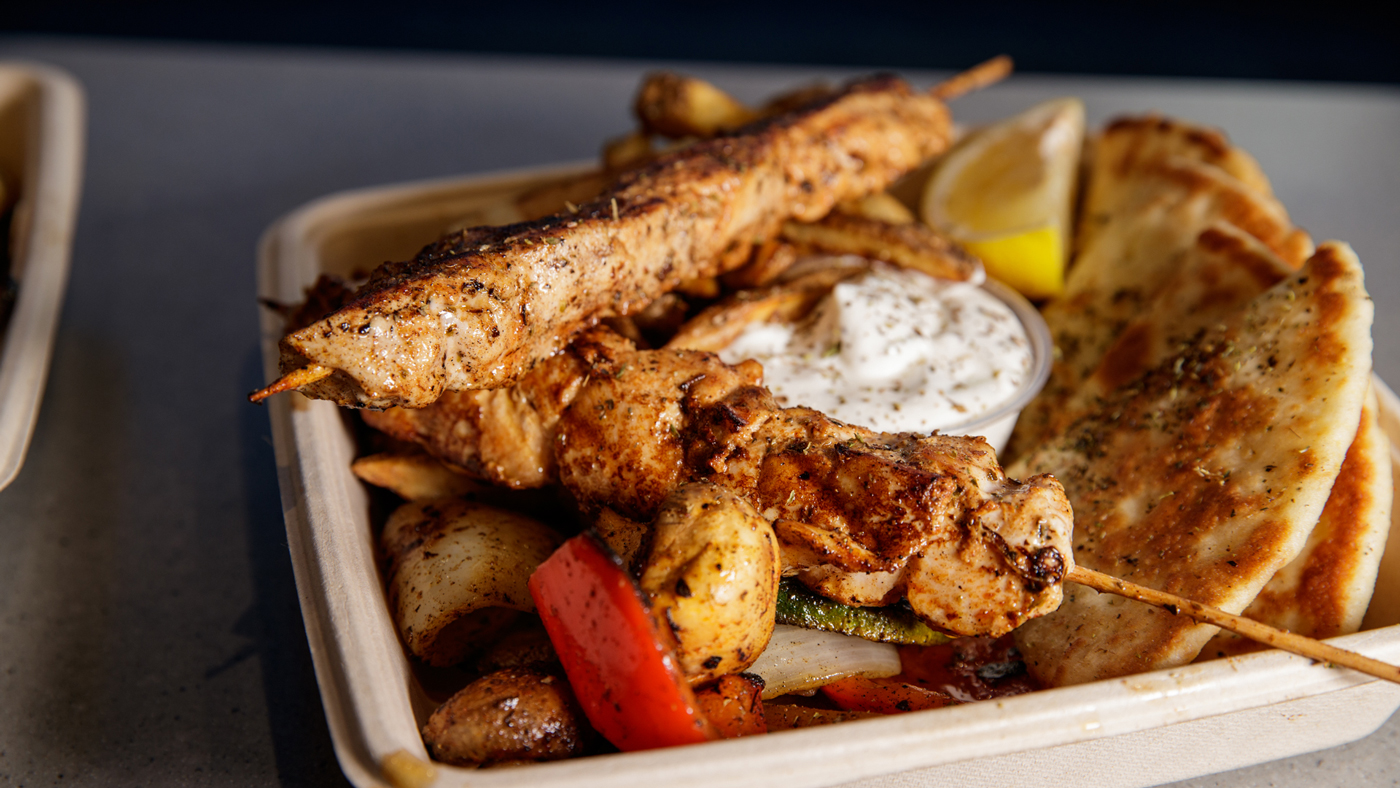 Skewer platters and steamed beef dumplings are some of our favourite takeout meals right now.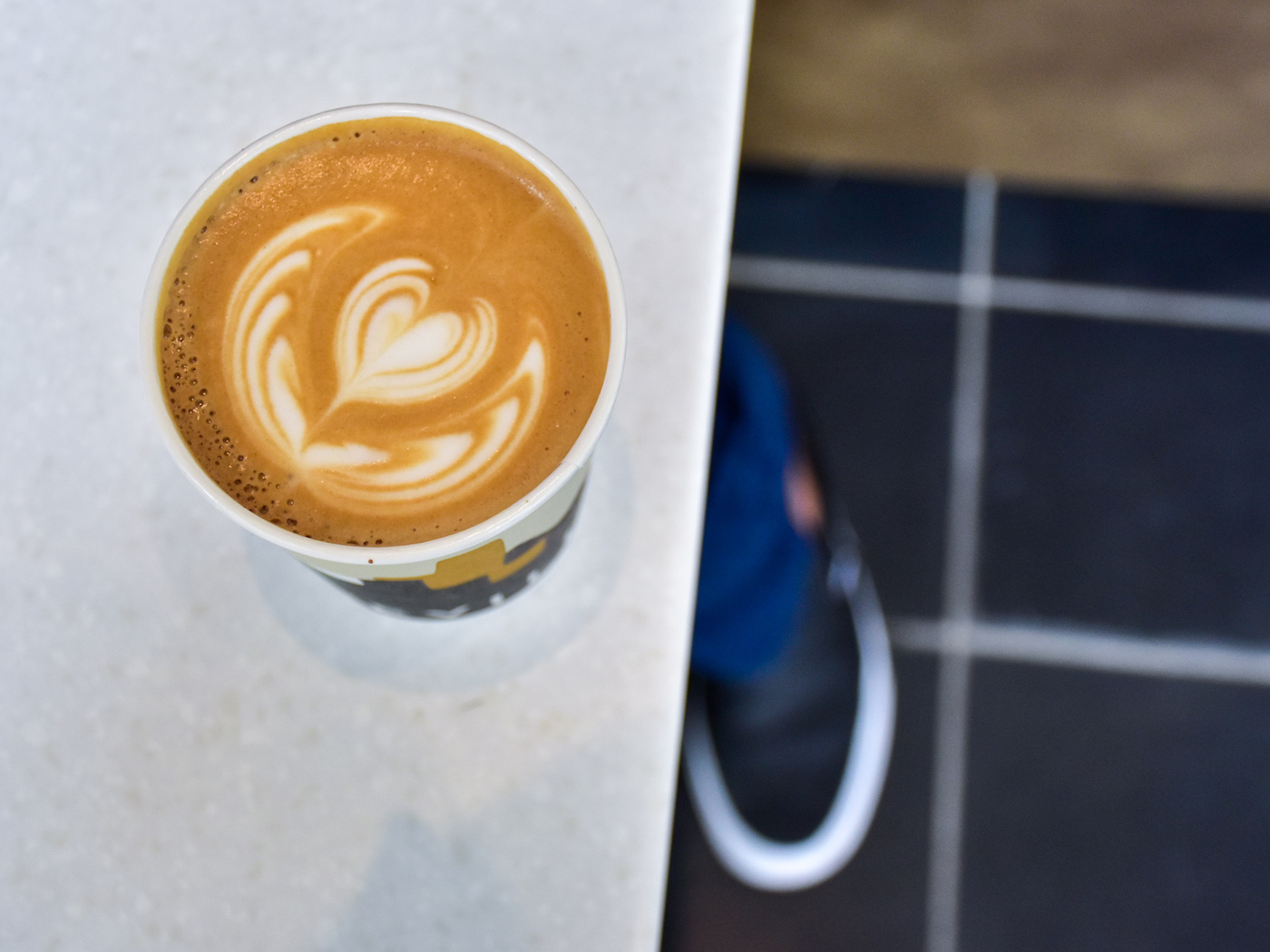 Calgarians can look forward to three new pizza spots, two new coffee shops, a new Indian restaurant and more.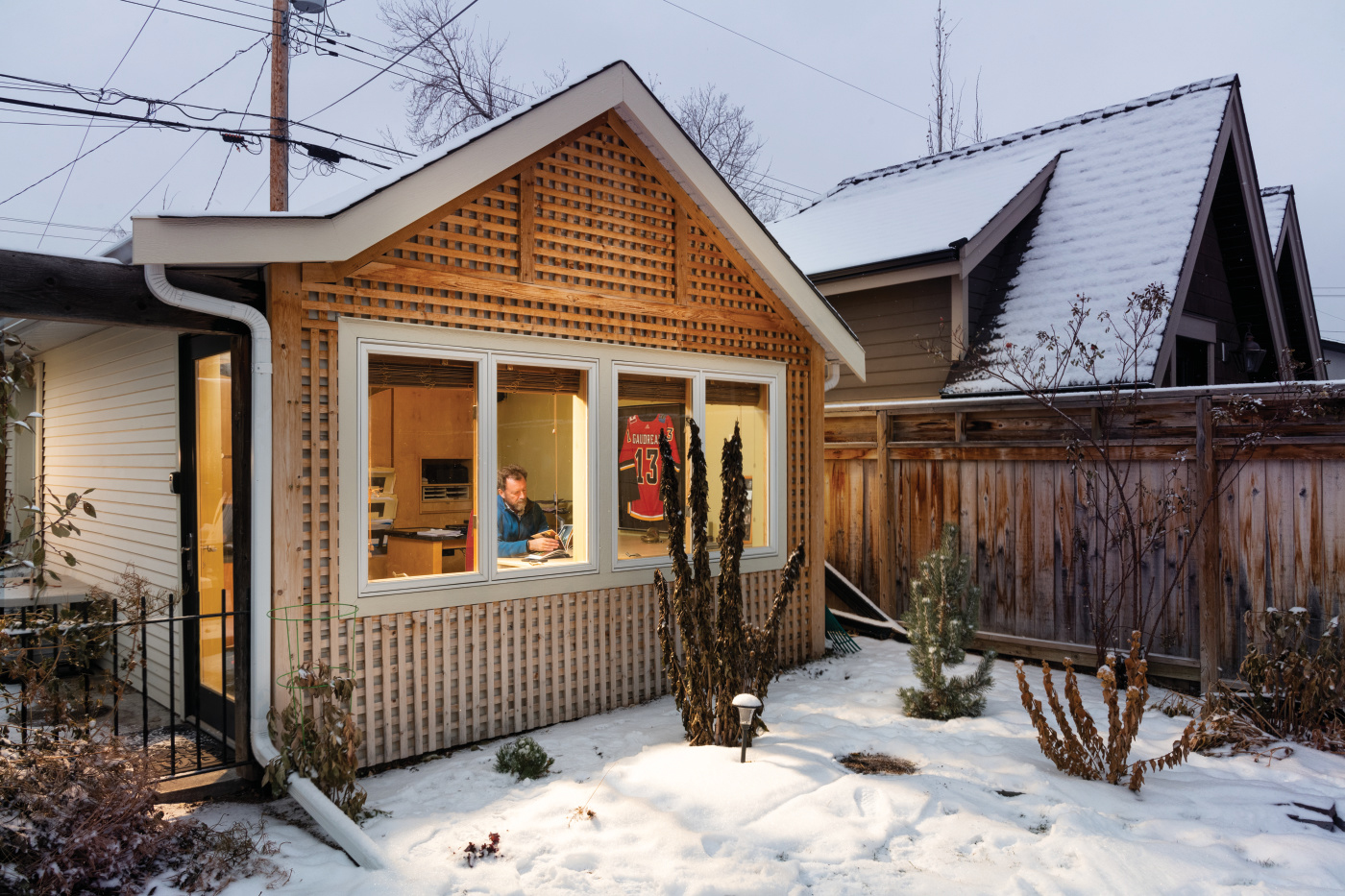 How pandemic-mandated working from home is fueling demand for stylish and functional backyard offices.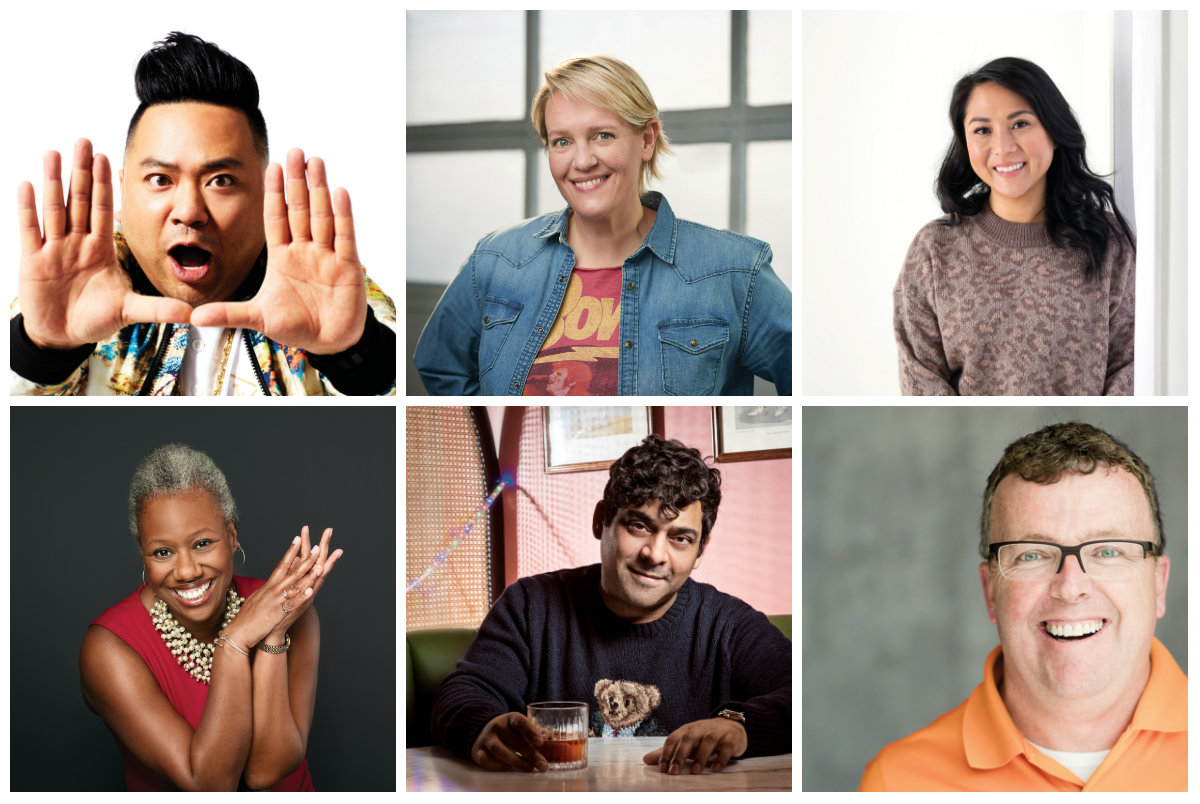 The city has become a very different place over the past 10 months, but one thing still holds true: Calgarians are what make Calgary a great place to live. What with winter weather and social distancing, it can be tough to meet other Calgarians right now. So, we'd like to introduce you to some of our favourites.