W
h
ether you've been renting for years or have
recently decided to move out of Mom and Dad's
basement to purchase your first home, you
should have an idea of the neighbourhoods you might like to live in and what your "must-haves" and "would-be-nices" are in terms of unit features and building amenities.
There are lots of options out there, and new condos are just one of them, but they can give first-time buyers the greatest balance of access to amenities, price and ease of use. Becoming a new-condo buyer means entering a vast world of new terminology, conditions and processes that you likely have little to no experience with.
Meet with a mortgage broker
Before your search begins, it's wise to meet with a mortgage broker. A good broker will learn about your financial situation and lay out what you can afford, factoring things like the minimum five-per cent down payment, condo fees and property taxes. Then, they'll shop around for the best mortgage when you're ready to buy.
Most brokers will encourage you to get a realtor – listen to them. "A good realtor is so important," says Matthew Kee of Mortgage Architects. "Someone who specializes in condos and understands what their clients want and need will make things a lot simpler."
Know what to ask
Rebecca Yarmoloy of Royal LePage Solutions suggests bringing your realtor with you when you look at show homes. "If you go into a sales centre without a realtor, they're not going to say, 'Here are the most recent sales in this neighbourhood that are comparable to yours, and here's why you're going to pay this much,'" she says. This leaves little room for negotiation. Also, a realtor cannot be added into the mix once you've started dealing directly with a developer, so having them with you from the start is key.
Questions to keep in mind include "Do the prices listed in the sales centre include GST?" and "Which finishes in the show suite are included without upgrades?" as both GST and upgrades are usually not included in standardized pricing and can raise condo costs quite a bit. You may also want to ask how the finished condo you're considering will compare in size to the show suite so you can picture it better.
You should always know the state of the building's construction. "Your possession date is never guaranteed and the developer is never going to make any representations about it being guaranteed," says Yarmoloy. "I think it's safer for first-timers to buy an already-completed condo."
Before you sign
Before you sign a builder's contract, make sure to have a lawyer who specializes in condo real estate look it over (and remember to budget for a lawyer before you start looking). This ensures you're aware of any clauses, such as those that might prevent you from selling your unit within a certain time frame or before the building is finished.
Kee also recommends doing some research on the building's condo management company. "A properly run condo management has a better chance of getting approved by banks and insurance companies like Canada Mortgage and Housing Corp. [CMHC]," he says. If the condo management company isn't reputable, you may not be able to get your mortgage approved.
When the time comes to conduct an inspection of your prospective new condo, Yarmoloy recommends inviting people who might be helpful in noticing specific things about the unit. "You should have as many eyeballs that you trust on the property as you can," she says. So if your uncle's a plumber, and your friend's good with electrical, invite them along for the inspection.
Lastly, remember to read the Alberta New Home Warranty to see what is going to be guaranteed. As of February 2014, New Home Warranty contracts were standardized in Alberta. You can find out more at homewarranty.alberta.ca.
Great developments for first-time buyers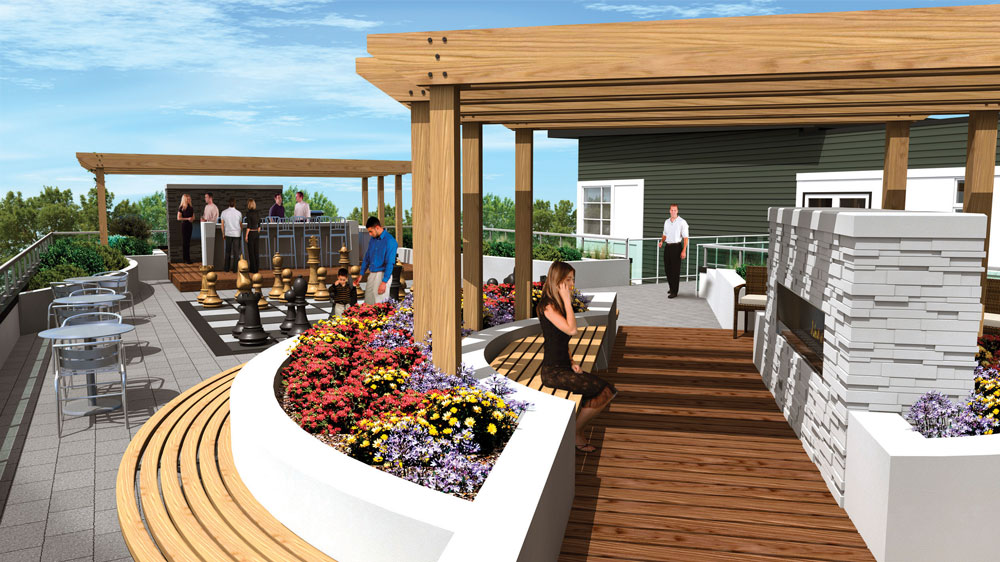 Bridgeland is home to the second phase of the Einstein project, which is currently in pre-sales. Boasting prices "under $350,000," says Brad Somer of Re/Max Realty Professionals, "the development also has two rooftop patios and most units come with titled, underground parking stalls."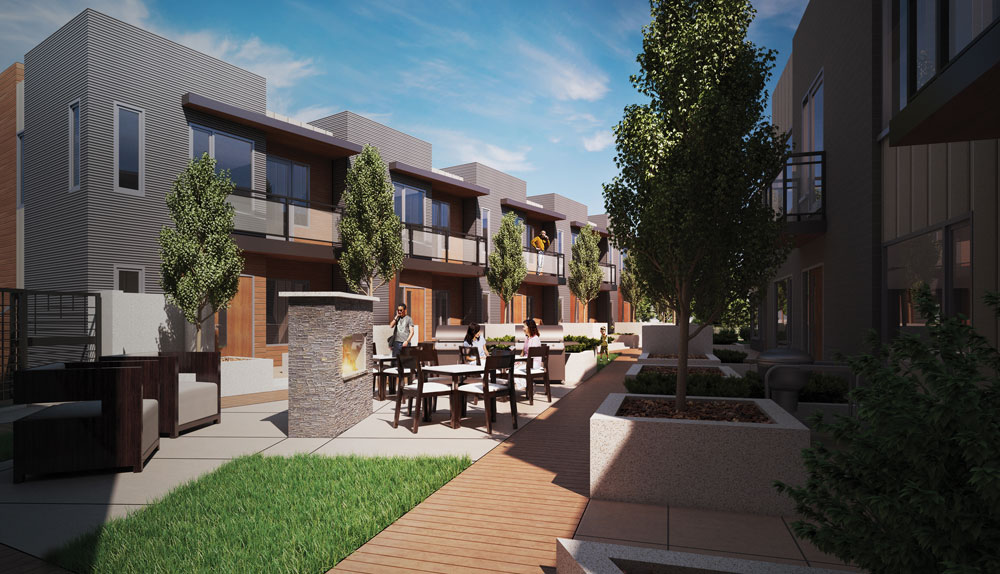 Located between Macleod Trail and Mission, this development offers prices from $339,000 to $525,000. Suites come in a range of open- and traditional-concept floor plans. "A garden patio common area and underground parking are a plus here," says Somer. The building should start construction this month.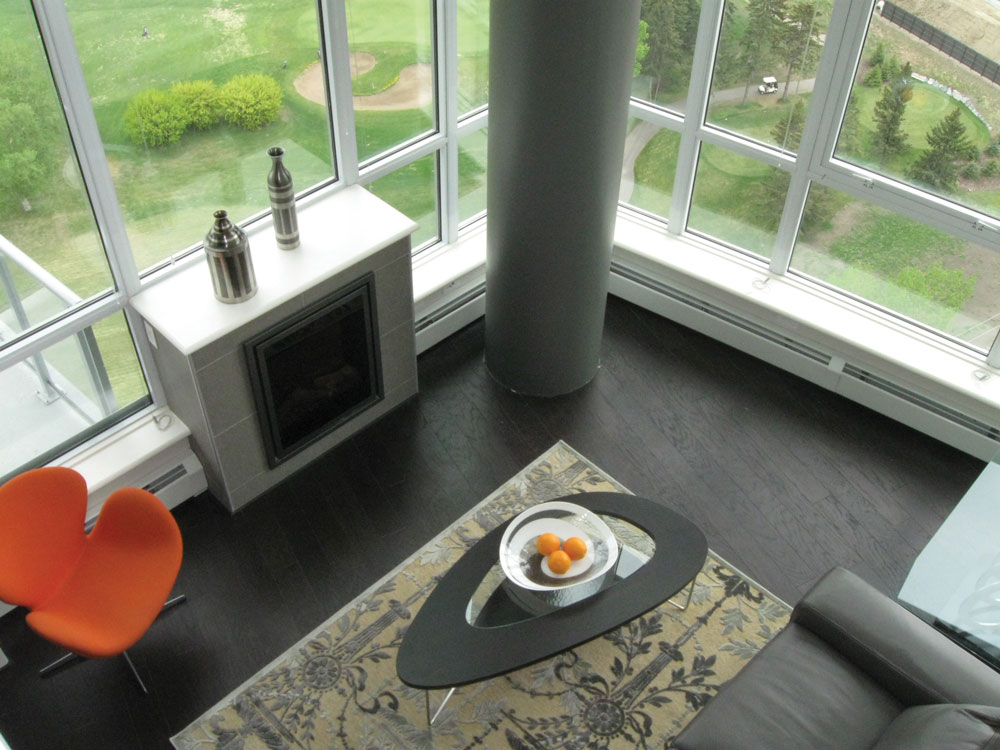 The third tower in this development near Bow Trail and Spruce Drive S.W. has units for sale. "They offer a great location near Westbrook Mall and the train stops nearby," says Rebecca Yarmoloy of Royal LePage Solutions. Prices and square footage run higher, with condos starting at $470,000, townhomes in the $600,000 range and lofts starting at $750,000.