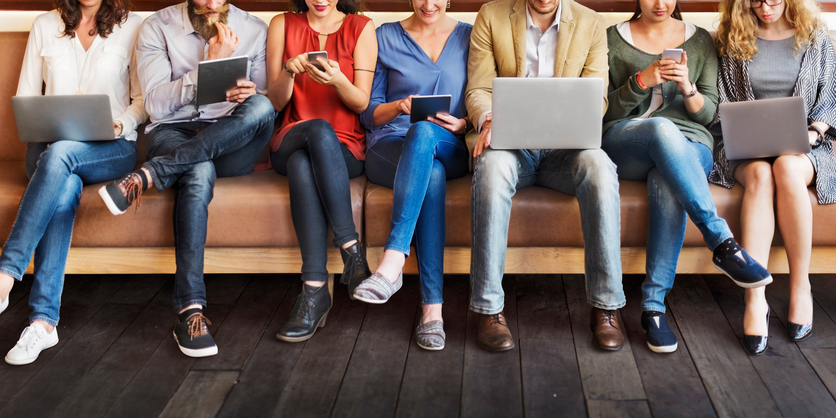 ---
Connect with Calgary's most influential people through the city's up-to-the-minute lifestyle sources, AvenueCalgary.com and Avenue-branded digital newsletters.
General Inquiries: advertising[at]avenuecalgary.com | 403.240.9055 x 0
Software that monitors and sends information about computer usage to a remote computer or server without the knowledge or approval of the user (i.e. spyware) is not permitted.