Haley Heynderickx & Tré Burt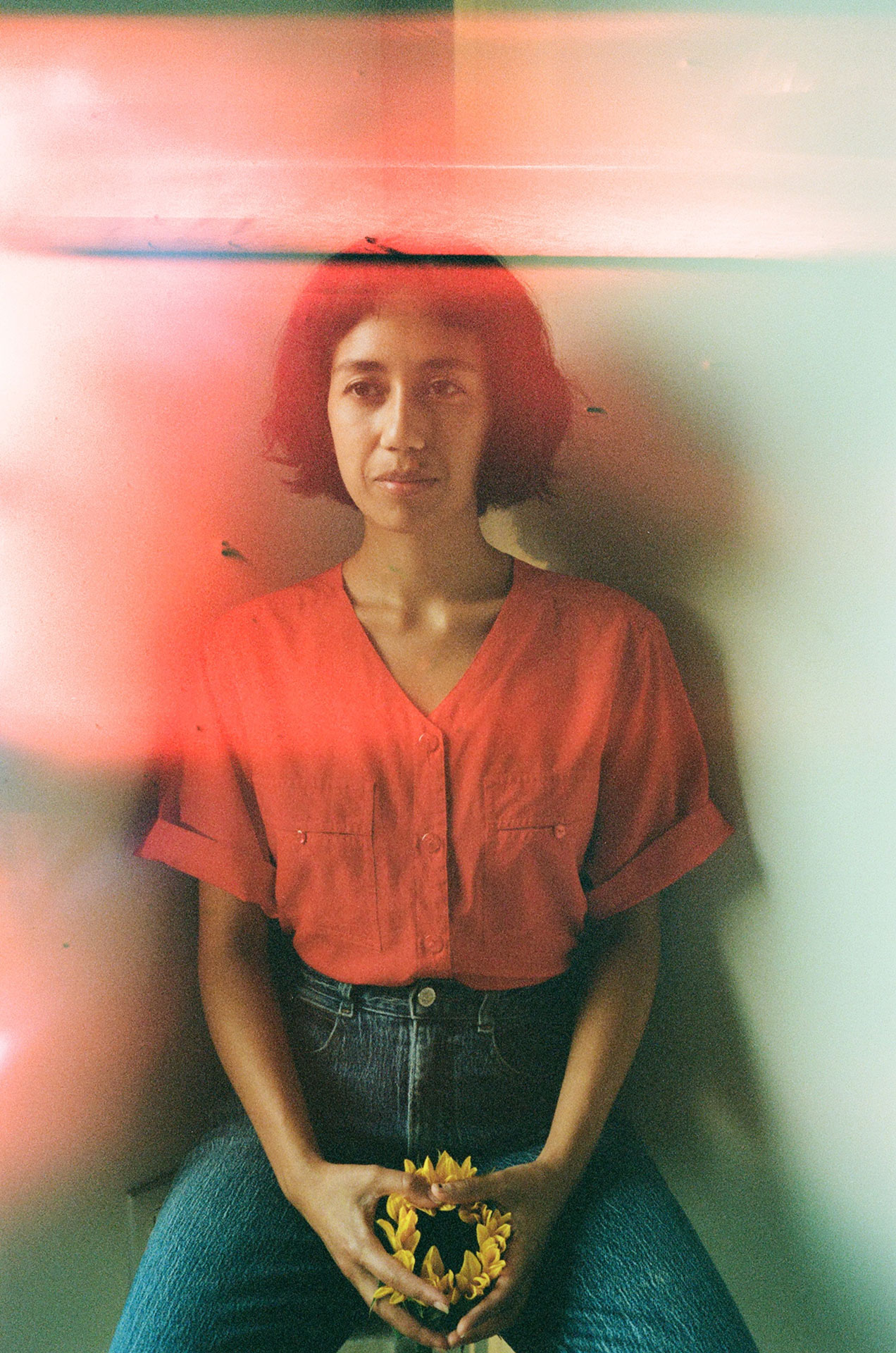 The fourth online concert in Calgary Folk Music Festival's Virtually Live series features Portland indie-folk act Haley Heynderickx (pictured) and Tré Burt, the first artist signed to John Prine's Oh Boy record label in 15 years. These shows take place on Saturdays via Zoom and Side Door Access and include performer and audience interactivity in the spirit of the annual festival.
Photograph courtesy of Calgary Folk Music Festival.
Related Events
To submit an event for consideration in our calendar, email avenueevents[at]redpointmedia.ca with the details including dates, times and ticketing as well as a description of your event or link to more information. Please also include a photograph or illustration with no logos or words.Events in our calendar are selected by our editorial team and the information included is at our discretion. Not all events submitted will be included in our calendar.