hyper(in)visibility: stephanie mei huang In Conversation with Pearl C Hsiung, Maia Ruth Lee, Astria Suparak, Stephanie Syjuco, Hồng-Ân Trương, and Christine Tien Wang
July 14 @ 2:30 pm
Free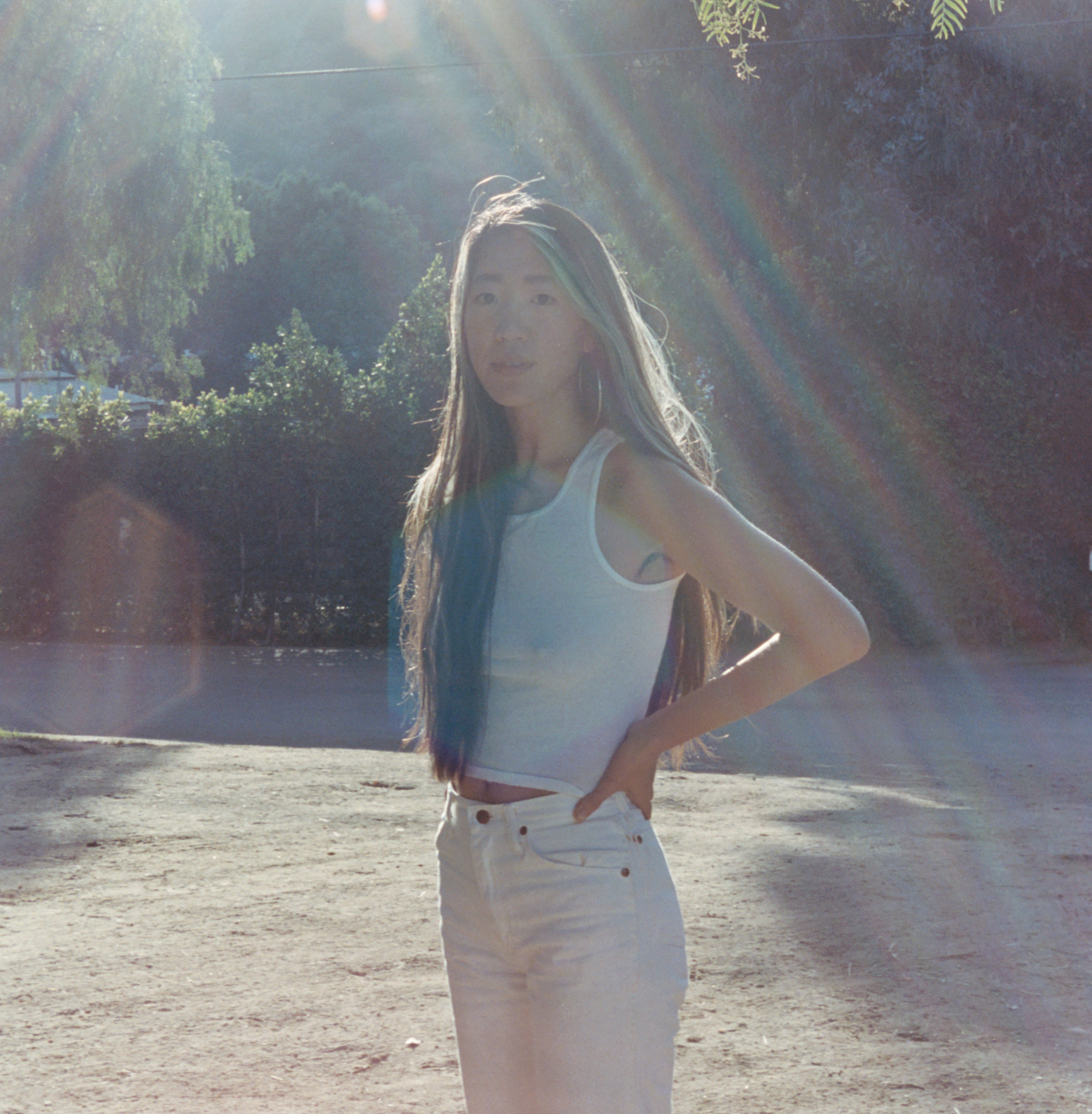 This Zoom-streamed panel will feature host and organizer stephanie mei huang in conversation with six other female Asian artists: Pearl C Hsiung, Maia Ruth Lee, Astria Suparak, Stephanie Syjuco, Hồng-Ân Trương, and Christine Tien Wang. Held in solidarity with Black Lives Matter and all those globally denouncing systems of oppression, racism and police brutality, it includes "reckoning with a racialized and gendered spectrum of visibility." The event is presented in partnership with Contemporary Calgary.
Photograph of stephanie mei huang courtesy of Contemporary Calgary.
Related Events
To submit an event for consideration in our calendar, email avenueevents[at]redpointmedia.ca with the details including dates, times and ticketing as well as a description of your event or link to more information. Please also include a photograph or illustration with no logos or words.Events in our calendar are selected by our editorial team and the information included is at our discretion. Not all events submitted will be included in our calendar.