Mary Jane's Not a Virgin Anymore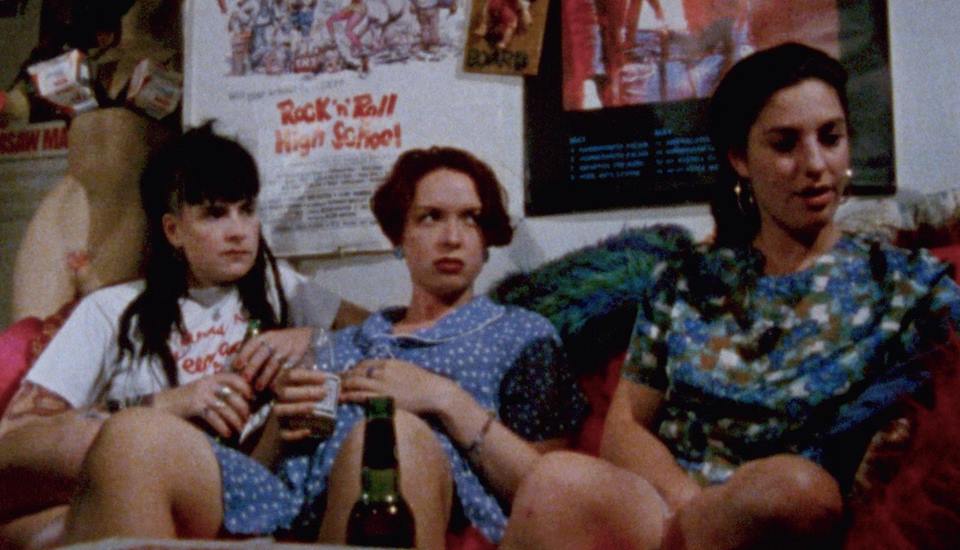 You might say that Sarah Jacobson is to film as Kathleen Hanna is to music. The self-starter's riot grrrl b-movie classic from the '90s, Mary Jane's Not a Virgin Anymore, has been remastered for 2K video and will screen alongside Jacobson's short film I Was a Teenage Serial Killer. This event is part of the Calgary Underground Film Festival's Off the CUFF series.
Related Events
To submit an event for consideration in our calendar, email avenueevents[at]redpointmedia.ca with the details including dates, times and ticketing as well as a description of your event or link to more information. Please also include a photograph or illustration with no logos or words.
Events in our calendar are selected by our editorial team and the information included is at our discretion. Not all events submitted will be included in our calendar.