The Province of Alberta has asked for the immediate cancellation of events of 250 people or more. We are working with our community partners to update this page as events are updated, canceled or postponed. For the most up-to-date information, please visit the event organizer's website.

Upcoming Events
Events Search and Views Navigation
April 2020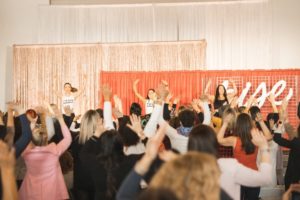 Join ACE for the RISE Women's Conference on April 22 to 25. The conference aims to help women grow and connect with not only their careers but in their personal lives as well. The event will feature workshops and speakers centered around topics like confidence, wellness, relationships and owning your truth. Photograph courtesy of ACE.
Find out more »
May 2020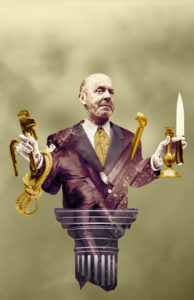 The classic whodunnit board game comes to life as the whole gang (think: Ms. Scarlet, Professor Plum and Mrs. Peacock, among others) tries to solve who the murderer is among them after their host, Mr. Boddy, is mysteriously murdered. This comedic and thrilling play will keep you on edge until the final twist reveals the true killer. Photograph by Citrus Photo.
Find out more »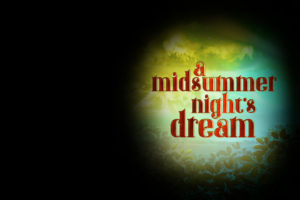 The Shakespeare Company presents a new twist on A Midsummer Night's Dream by having an audience member spin a roulette wheel to determine what actors are playing what parts five minutes before the show. Each night every actor will play a different role, making this a fun, exciting and memorable experience for all. On May 14 — the preview night — tickets will be $20. Each show includes an intermission. Illustration provided by the Shakespeare Company.
Find out more »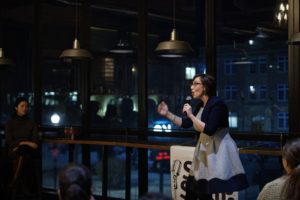 Calgary's competitive Story Slam series rolls on with an evening of stories inspired by "anger management." Attendees can interpret this prompt in whatever way they choose and then tell a five-minute story from their lives. The event is organized in an open mic format — if you want to get in on the telling, just show up with a story ready to go. Photograph courtesy of Calgary Story Slam.
Find out more »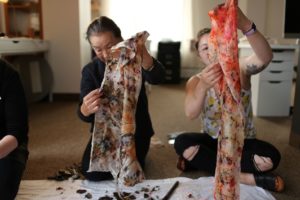 Irene Rasetti is leading a floral bundle dyeing workshop at Natalie Gerber's studio inside cSpace King Edward on May 31. Participants will learn about different fibres, how they interact with natural colour and how to treat fibre for optimal dyeing before creating their own hand-dyed silk scarf using flowers and other natural materials. Registration covers all materials and a list of resources and books to learn more about natural dye. Photograph courtesy of Irene Rasetti.
Find out more »
June 2020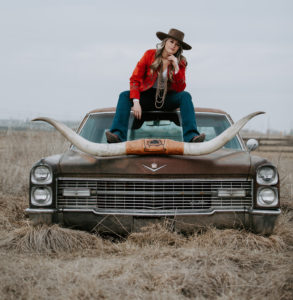 The annual Way Out West Fest returns to Calgary from June 5 to 7. There will be a total of 24 events (details coming in March) in and around the city relating to adventure and learning, sport, music, art, history, food and craft in the context of the "modern west." So far, the Head West Market at Fort Calgary on June 6 and Pure West Art & Artifact Auction at Deane House on June 7 have been announced. Photograph courtesy…
Find out more »
+ Export Events
To submit an event for consideration in our calendar, email avenueevents[at]redpointmedia.ca with the details including dates, times and ticketing as well as a description of your event or link to more information. Please also include a photograph or illustration with no logos or words.
Events in our calendar are selected by our editorial team and the information included is at our discretion. Not all events submitted will be included in our calendar.