Upcoming Events
Events Search and Views Navigation
Notice: Utilizing the form controls will dynamically update the content
January 2020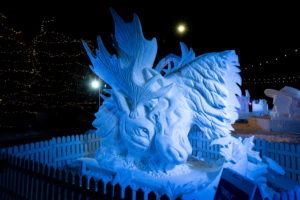 While one could argue there's never a bad time to go to Banff and Lake Louise, the events scheduled for the region's SnowDays festival make January an especially enticing time to visit. From skijoring to ice-sculpting and craft cocktails to après-ski activities, there's something to do wherever you fall on the spectrum of adventurousness. See the full schedule of events here. Photograph by Devaan Ingraham courtesy of Banff & Lake Louise Tourism.
Find out more »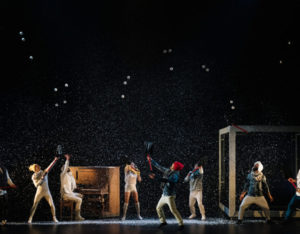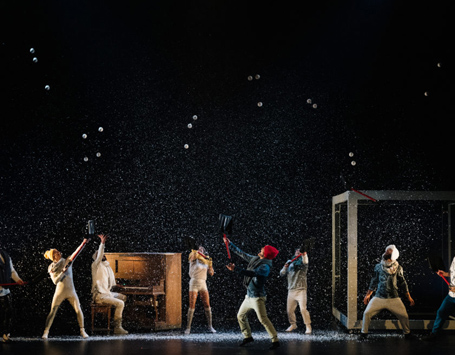 Cirque Flip Fabrique brings its winter-themed show to the Jack Singer Concert Hall on January 21 as part of Arts Commons Presents. The Quebecois troupe will showcase its skills in acrobatics, juggling, aerial hoops, trampoline and original music during the family-friendly performance. If you saw Cirque Flip Fabrique's Catch Me at The Grand in 2015, you'll know this show will be a special one. Photograph courtesy of Arts Commons Presents.
Find out more »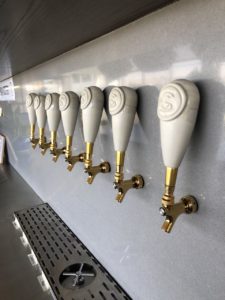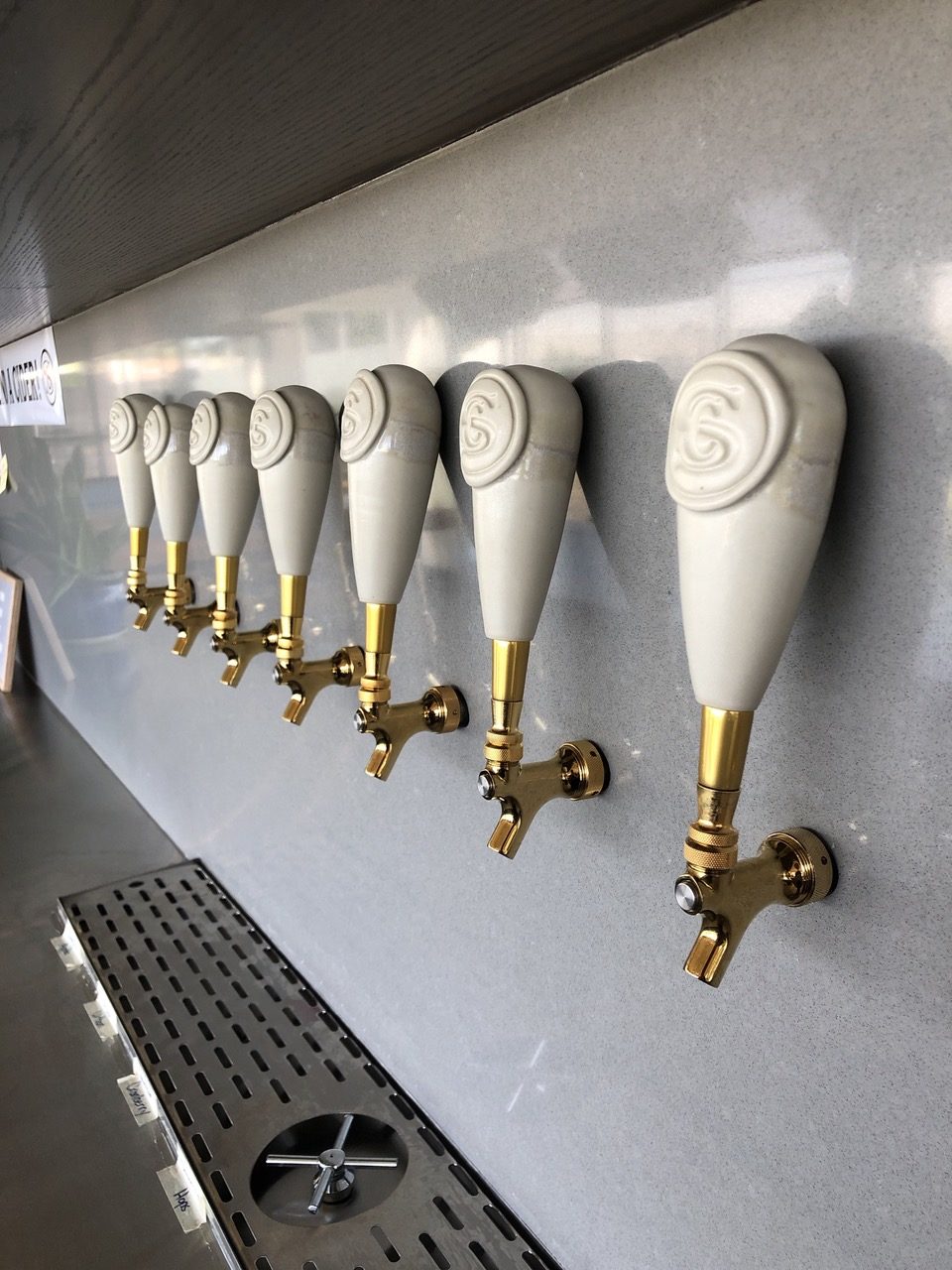 Head down to SunnyCider in the Franklin area on January 23 and February 6 for Tap Room Trivia With Nathan. Guests will compete in five rounds of general-interest trivia in search of victory. SunnyCider has both appetizers and entrees available in addition to its ciders. Photograph courtesy of SunnyCider.
Find out more »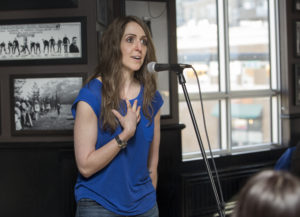 Calgary's competitive Story Slam series rolls on with an evening of stories inspired by a "surprise." Attendees can interpret this prompt in whatever way they choose and then tell a five-minute story from their lives. The event is organized in an open mic format — if you want to get in on the telling, just show up with a story ready to go. Photograph courtesy of Calgary Story Slam.
Find out more »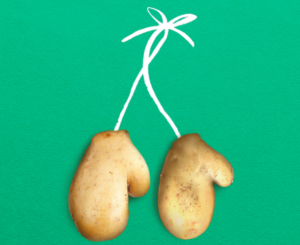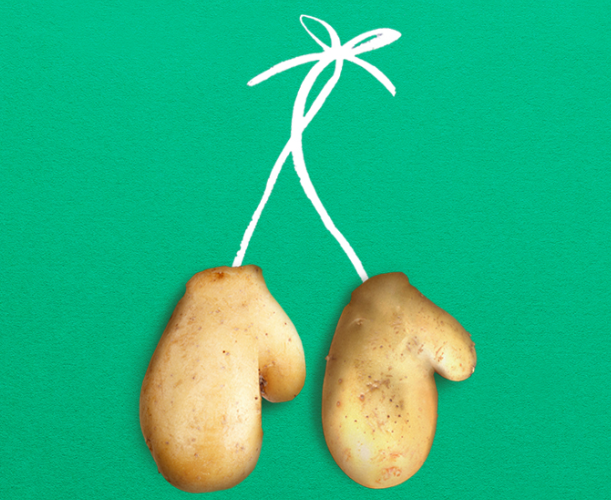 Calgary Farmer's Market is hosting a day of fun activities in support of Inn From the Cold. Shoppers are asked to bring either a new winter clothing item or a $5 donation before decorating — and eating — a Jelly Modern Doughtnut, getting a photo opportunity with Olaf and Princess Anna from Frozen, and taking in a winter-themed magic show. You can find the full schedule of events here. Photograph courtesy of Calgary Farmers' Market.
Find out more »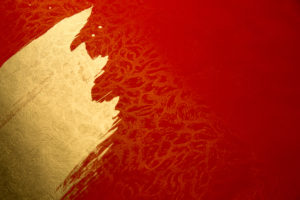 Marlborough Mall is hosting a free afternoon of celebrations to ring in the Year of the Rat. On Saturday, January 25, the mall's family park and food court will host performers, a photo booth with traditional garments by the Chinese Community Service Association, crafts for kids and more. Members of the Southern Alberta Chapter of Junior Achievement will also be there to promote their entrepreneurship program. Image courtesy of Marlborough Mall.
Find out more »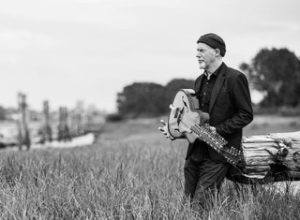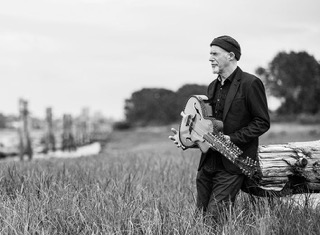 Harry Manx, a well-known folk music artist, is teaming up with rising star 12-year-old Harry Knight for an evening of guitar playing. From blues to flamenco, guests will treated to a wide variety of musical styles and sounds. Photograph courtesy of the Nickelodeon Music Club.
Find out more »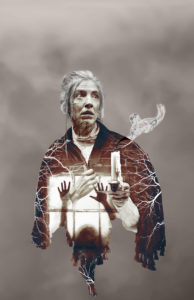 Based on the short story A Pair of Hands by Arthur Quiller Couch, Anna Cummer brings this paranormal story to life as Miss Elizabeth Le Peyt discovers that her quaint Cornwall cottage may not be as comfortable as she thought. Misplaced items, whispers in the dark and unexplainable events have her questioning her own sanity as well the mysterious past of the cottage. Photograph by Citrus Photo.
Find out more »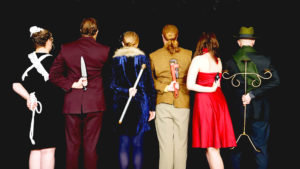 The Clue board game franchise has been adapted into a great many different forms over the years, and you won't want to miss it as an improv show in the capable hands of The Kinkonauts. On January 18 and 25, Kinkonauts members will improvise the whodunnit from beginning to gumshoe end. Each performance date include a second act independent of the Clue theme — Con Artists featuring High School Sex Appeal on the 18th and Duck Face featuring High School…
Find out more »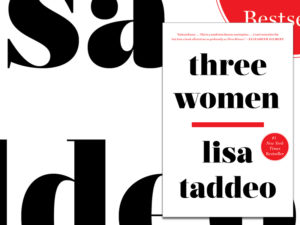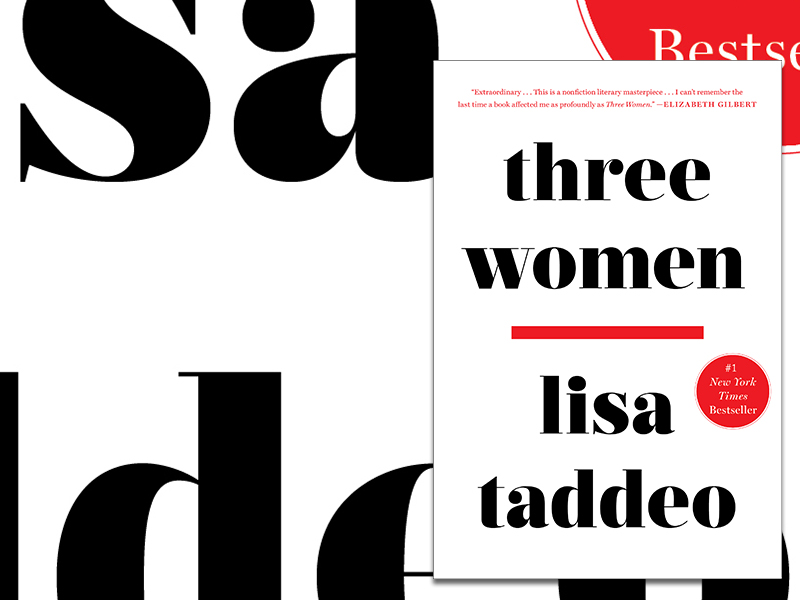 This event will be hosted by Anne Logan, a local blogger and book reviewer, who will lead participants through a discussion of Lisa Taddeo's bestseller Three Women. After spending eight years interviewing three women about desire (and its resultant complications), Taddeo paints a vivid portrait of erotic longing in modern America. Photograph courtesy of Wordfest.
Find out more »
+ Export Events
To submit an event for consideration in our calendar, email avenueevents[at]redpointmedia.ca with the details including dates, times and ticketing as well as a description of your event or link to more information. Please also include a photograph or illustration with no logos or words.
Events in our calendar are selected by our editorial team and the information included is at our discretion. Not all events submitted will be included in our calendar.