The Province of Alberta has asked for the immediate cancellation of events of 250 people or more. We are working with our community partners to update this page as events are updated, canceled or postponed. For the most up-to-date information, please visit the event organizer's website.

Upcoming Events
Events Search and Views Navigation
April 2020

Take a star-studded tour of the Museum of Rock Stars courtesy of Jubilations Dinner Theatre. After the sun goes down, this museum's display of rock and roll icons from the past 50 years springs to life, hitting the stage to rock once again. As always, tickets with Jubilations also cover a four-course dinner, along with refillable tea and coffee. Image courtesy of Jubilations Dinner Theatre.
Find out more »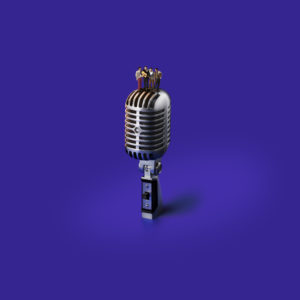 Theatre Calgary is bringing in old-school rock n' roll with Million Dollar Quartet. This play follows four major artists coming together for a weekend jam session in Nashville. Enjoy the music of Johnny Cash, Jerry Lee Lewis, Carl Perkins and Elvis Presley in this upbeat musical. Photograph courtesy of Theatre Calgary.
Find out more »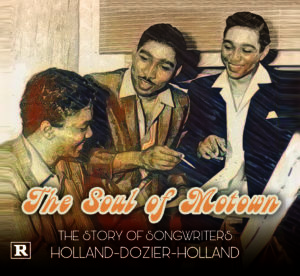 If you're familiar with the music of Motown, chances are you've heard the works of songwriters Eddie Holland, Brian Holland and Lamont Dozier, collectively known as Holland-Dozier-Holland. The three penned hits for The Supremes, Marvin Gaye, The Temptations and many more, though their careers weren't without trial and tribulation, all of which is retold in this tribute to the songwriters. As always, Stage West will offer its extensive buffet before the show, all included with your ticket. Image courtesy of…
Find out more »
May 2020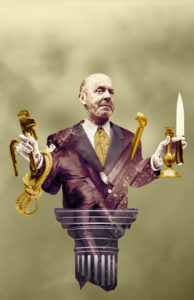 The classic whodunnit board game comes to life as the whole gang (think: Ms. Scarlet, Professor Plum and Mrs. Peacock, among others) tries to solve who the murderer is among them after their host, Mr. Boddy, is mysteriously murdered. This comedic and thrilling play will keep you on edge until the final twist reveals the true killer. Photograph by Citrus Photo.
Find out more »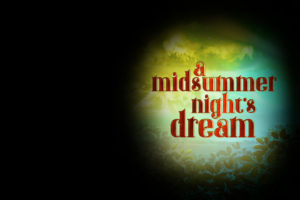 The Shakespeare Company presents a new twist on A Midsummer Night's Dream by having an audience member spin a roulette wheel to determine what actors are playing what parts five minutes before the show. Each night every actor will play a different role, making this a fun, exciting and memorable experience for all. On May 14 — the preview night — tickets will be $20. Each show includes an intermission. Illustration provided by the Shakespeare Company.
Find out more »
June 2020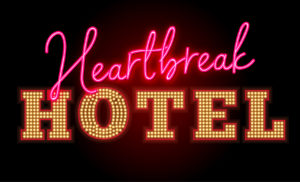 Take a theatrical trip to Memphis, Tennessee as the Jubilations Dinner Theatre stage transforms into the Heartbreak Hotel. Based on Elvis Presley's 1956 hit of the same name, the hotel down near the end of Lonely Street will be checking in some star-studded guests, including Johnny Cash, Jerry Lee Lewis and of course, Elvis himself. As always, tickets at Jubilations include the three-act musical comedy, a four-course dinner and refillable tea and coffee. Image courtesy of Jubilations Dinner Theatre.
Find out more »
July 2020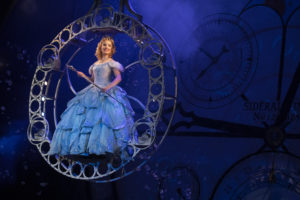 The final show of Broadway Across Canada's 2019-20 season is 2003's Wicked, the fifth longest-running show in Broadway history. A companion to The Wizard of Oz that begins before Dorothy arrives and ends after her return to Kansas, Wicked tells the story of the friendship and inevitable falling out of Elphaba (the Wicked Witch of the West) and Galinda (later Glinda the Good Witch). Wicked's legacy is much defined by highlight song "Defying Gravity," considered to be one of the…
Find out more »
August 2020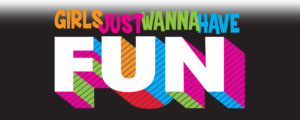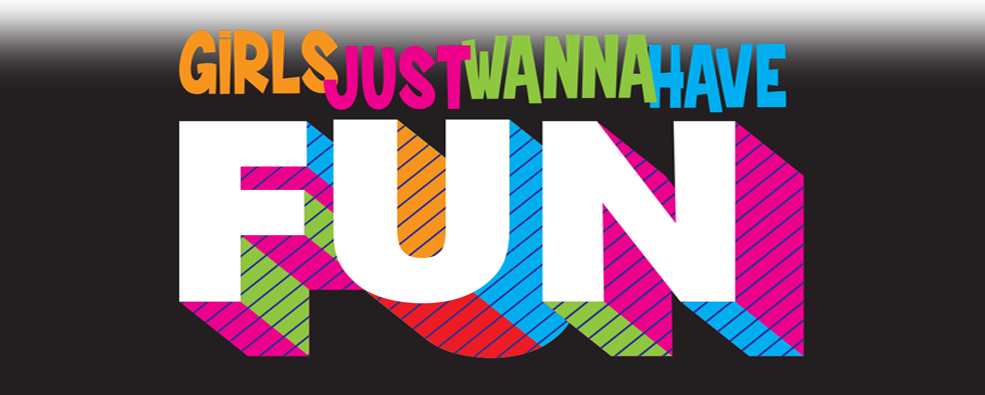 Head back to the decade synonymous with big hair, neon clothing and iconic pop stars as Jubilations presents "Girls Just Wanna Have Fun." This tribute to the 1980s will include music from the era's biggest female stars, including timeless tracks from Madonna, Cyndi Lauper, Whitney Houston and more. Tickets at Jubilations include the three-act musical comedy, a four-course dinner and refillable tea and coffee throughout the evening. Image courtesy of Jubilations Dinner Theatre.
Find out more »
+ Export Events
To submit an event for consideration in our calendar, email avenueevents[at]redpointmedia.ca with the details including dates, times and ticketing as well as a description of your event or link to more information. Please also include a photograph or illustration with no logos or words.
Events in our calendar are selected by our editorial team and the information included is at our discretion. Not all events submitted will be included in our calendar.