January 2020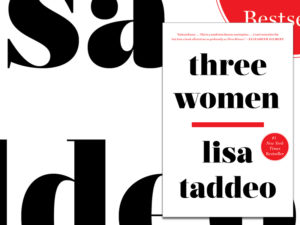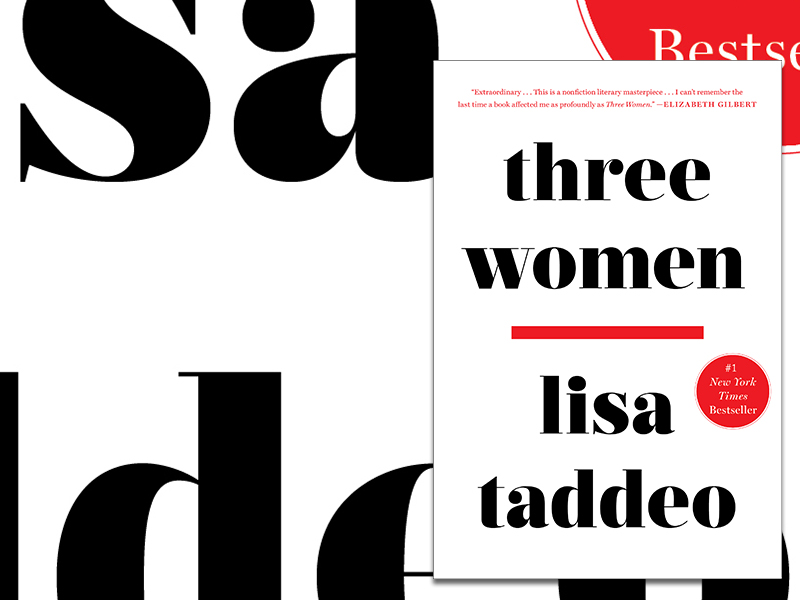 This event will be hosted by Anne Logan, a local blogger and book reviewer, who will lead participants through a discussion of Lisa Taddeo's bestseller Three Women. After spending eight years interviewing three women about desire (and its resultant complications), Taddeo paints a vivid portrait of erotic longing in modern America. Photograph courtesy of Wordfest.
Find out more »
February 2020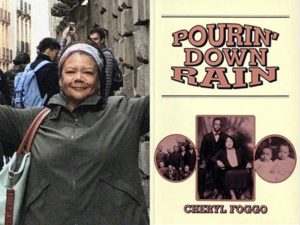 Author Cheryl Foggo will be in Calgary on February 8 for her 30th anniversary re-release of her book Pourin' Down Rain: A Black Woman Claims Her Place in the Canadian West. In her book, Foggo explores feeling like an outsider growing up in Calgary in the 1960s and how she explores those feelings along with her ancestry. The event will feature live music, special guests and an on-stage Q&A followed by a book signing. Image courtesy of Wordfest.
Find out more »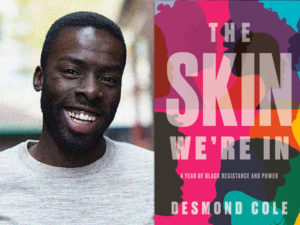 Author Desmond Cole will be in Calgary on February 20 promoting his first book The Skin We're In. After his 2015 cover story in Toronto Life magazine exposed the racist practices of the Toronto police department Cole was thrust into the public spotlight. Cole's activism and journalism collide in his first book where he outlines some of the main events in 2017 that disrupted the idea that Canada is a post-racial nation. Image courtesy of Wordfest.
Find out more »
+ Export Events
To submit an event for consideration in our calendar, email avenueevents[at]redpointmedia.ca with the details including dates, times and ticketing as well as a description of your event or link to more information. Please also include a photograph or illustration with no logos or words.
Events in our calendar are selected by our editorial team and the information included is at our discretion. Not all events submitted will be included in our calendar.