Mother's Day is all about showing your utmost appreciation for the woman who raised you. Why not hook her up with a sweet gift that exemplifies those loving feelings?
With Amborella Floral Studio's peony subscription service, you can arrange for a bouquet of peonies to be delivered to your mom. You can sign up to have them sent weekly until July 6 or for a set number of weeks with a minimum commitment of three weeks. And, you can choose the size of bouquet from small (six to 10 stems) for $52.50 each week up to extra large (18 to 22 stems) for each week for $115.50 each week. Delivery is free within Calgary city limits. You can also sign your mom up for bi-weekly or monthly delivery of seasonal flowers.
155, 2515 90 Ave. S.W., 403-386-0330, amborella.ca
View this post on Instagram

Sarah Adams has a flower farm near Vulcan.  She comes into Calgary regularly with her trailer full of fresh cuts to sell. For Mother's Day, buy your mom a floral day trip. From April to November, Alberta Girl Acres offers workshops that include a tour of the farm as well as some hands-on learning. The Poppy Perfection workshop ($100) is July 20 and the Inspired By the Masters Floral Arrangement workshop ($125) is July 27, August 10, 17, 30 and September 7 and 14.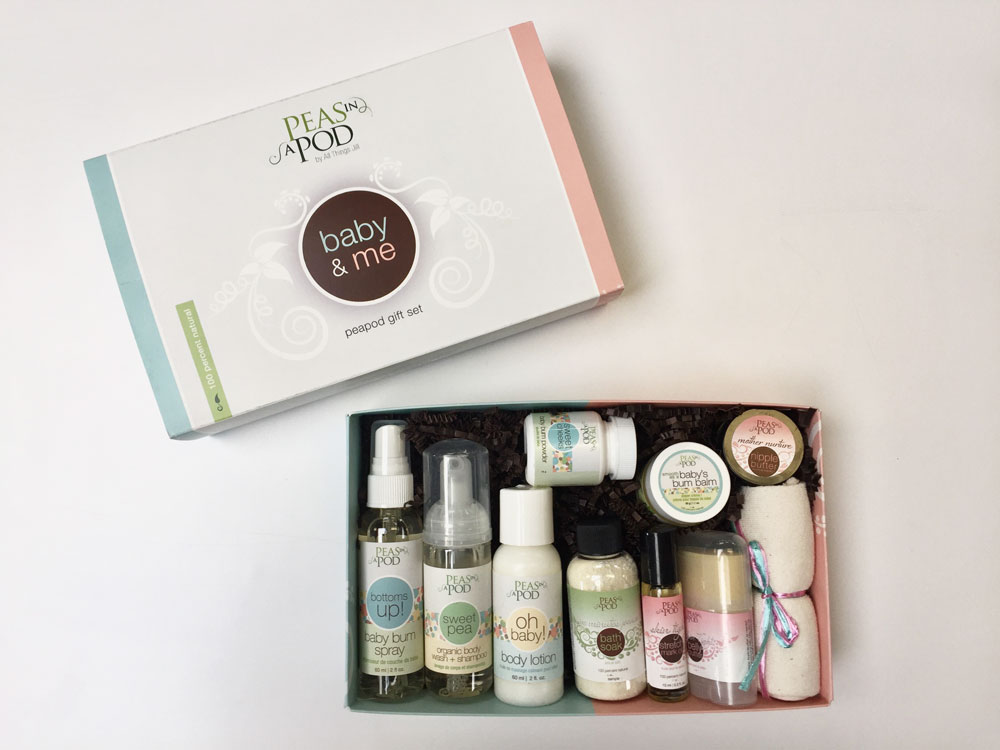 This gift set is perfect for a new mom and her little one. The box is filled with bath and body products from the Peas in a Pod line of All Things Jill, a local company owned by the owner of The Apothecary in Inglewood. The 10-piece set ($69.75) includes organic shampoo and body wash, stretch mark oil, diaper cream and more.
921 9 Ave. S.E., 403-453-0313, the-apothecary.ca
The Chocolate Lab creates chocolate bonbons and truffles that are almost too pretty to eat. Almost. Each one of these chocolate bonbons is a work of art, and they come in flavours ranging from Scotch on the Rocks (with 12-year-old scotch, dark chocolate and pop rocks) to the Caramellow Crunch (with caramel and milk chocolate). Choose from three different box sizes that hold nine ($22), 16 ($37) or 25 ($57) individual chocolates. You can order online or stop by the shop in Chinatown.
The Chocolate Lab, 202D Centre St. S.E., thechocolatelab.ca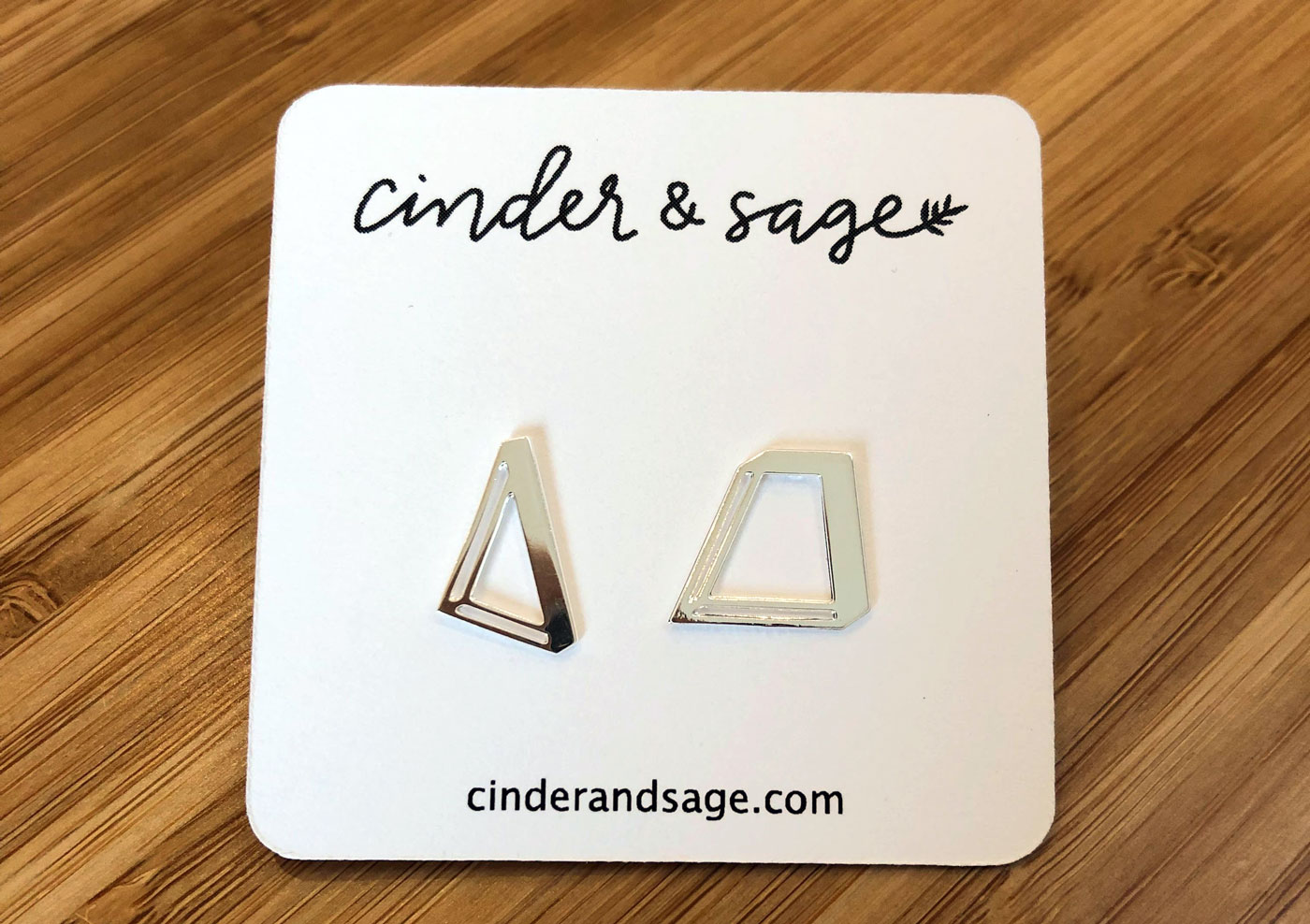 Any admirer of the new Central Library will recognize that these earrings are in the shape of the iconic windows. The earrings are designed by local jewellery maker Cinder & Sage and are available in silver- or gold-plated for $22 a pair online at the Library Store. Order anything in the online store by May 7 and it will be delivered to your local branch for pickup in time for Mother's Day. The Library Store is an initiative by the Calgary Public Library Foundation and 100% of the proceeds from sales support our local libraries.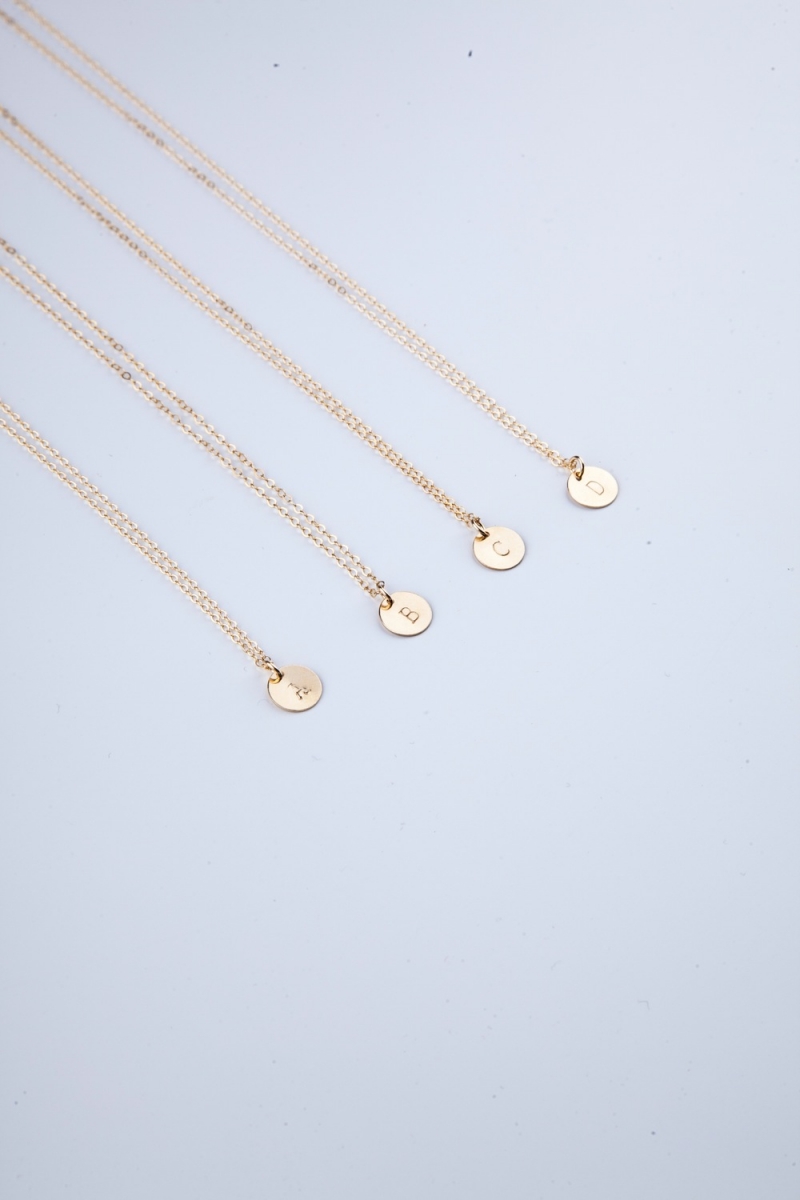 These simple necklaces are made to order.  Each necklace features one charm with the hand-stamped character of your choice and you can add additional charms for an extra charge to include all the initials in your family or spell a meaningful word. The cost starts at $68 for a single disc. You can also get the necklace in rose gold starting at $75.
View this post on Instagram

Proceed with caution with this gift. These locally made hot sauces have some kick, but their names are on theme with the day. The sauces include Hot Mama, Mellow Mama, Ouchie Mama, Smoky Mama and Hot Baba. They are all made with local ingredients and without additives or added sugars. You can find them online or at retailers including the Italian Centre Shop and Marda Loop Mercantile.
View this post on Instagram

It's the gift that keeps giving for as long as you subscribe to My Petite Box. The box comes monthly and each month it focuses on a single local maker. Previous boxes have been full of products from The Olfactory Box, McGuire Chocolate, Botanics for the Body and Kranks Gourmet. Subscribe for one month ($30), three months ($28 per month) or six months ($27 per month).