By Kait Kucy
While more and more couples are opting for shorter engagements and elopements, if you plan on having a somewhat traditional wedding, you should expect to plan your day at least a year in advance. Tapping into some of the local bridal industry's up-and-comers and established entrepreneurs, here's a simple monthly go-to guide so that you never miss a deadline or detail as you plan your own wedding.
12 months out
venue/planner | save-the-date notice | custom dresses
If you've got your heart set on that picturesque barn outside the city or a stunning rooftop restaurant, you'll want to book at least 12 months in advance, especially if it is in high demand and popular for weddings. For some exceptional venues and popular times of year, the lead time for bookings can be even longer.
"Venues in the Rockies can book up quickly," says wedding planner Callandra Caufield of Postcard Weddings & Events. "So, inside that 12-month window there may be fewer options for the couple to choose from."
Caufield starts booking with clients as soon as they get engaged. Preferring 12 months or more for the full wedding-planning process, she says she finds a longer time frame allows couples to relax and enjoy the experience. As with venues, your guests are another very important part of the day, so you'll want to confirm they can come as soon as possible – that's even more important if you are planning your wedding during the busy summer. Send out a save-the-date notice or invitation as soon as you have the venue, time and date worked out.
If you're hoping for a custom-made wedding dress, rather than an off-the-rack gown, 12 months seems to be the golden rule for getting the perfect one. Shop around with girlfriends in advance to find out what your options are, and make sure there is enough time for ordering, fittings and alterations for the bride and bridesmaids.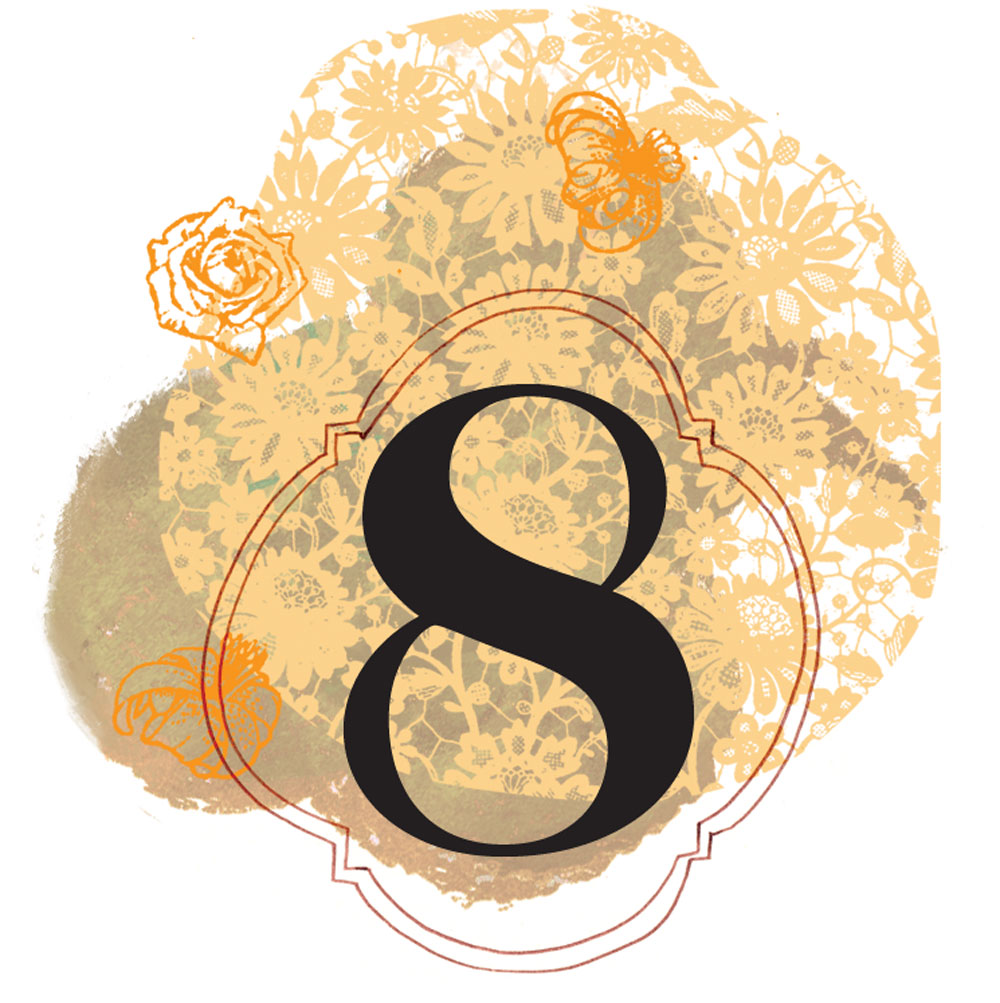 8 months out
wedding stylist
Need some help with the visuals and decor, but don't know where to start? That is where a wedding stylist comes in. A wedding stylist focuses only on the aesthetics of the day and will take your Pinterest wedding dream boards and make them a wedding-day reality.
"Eight months to a year in advance is an ideal time frame to book with me," says Alexandra Wig of Pink & Honey Event Styling. "It allows enough time to develop good designs and source materials, while not allowing too much time for couples to change their mind.
"Couples become overwhelmed with trends and options if design decisions are made too far in advance." Once a year – this year in September – you can also glean some inspiration from a bride's true best friend, the Calgary Bridal Expo. Co-producer of the show Lenora Kingcott meets bride after bride in the midst of planning their weddings, and, while her expertise isn't in wedding planning, Kingcott certainly has some wedding wisdom to share.
"I often think that attending a bridal show is like speed dating," says Kingcott. "You meet a lot of prospects in a short amount of time, and you're there looking for the chemistry that you can't find through their online profile. But when you meet your match, you just know it."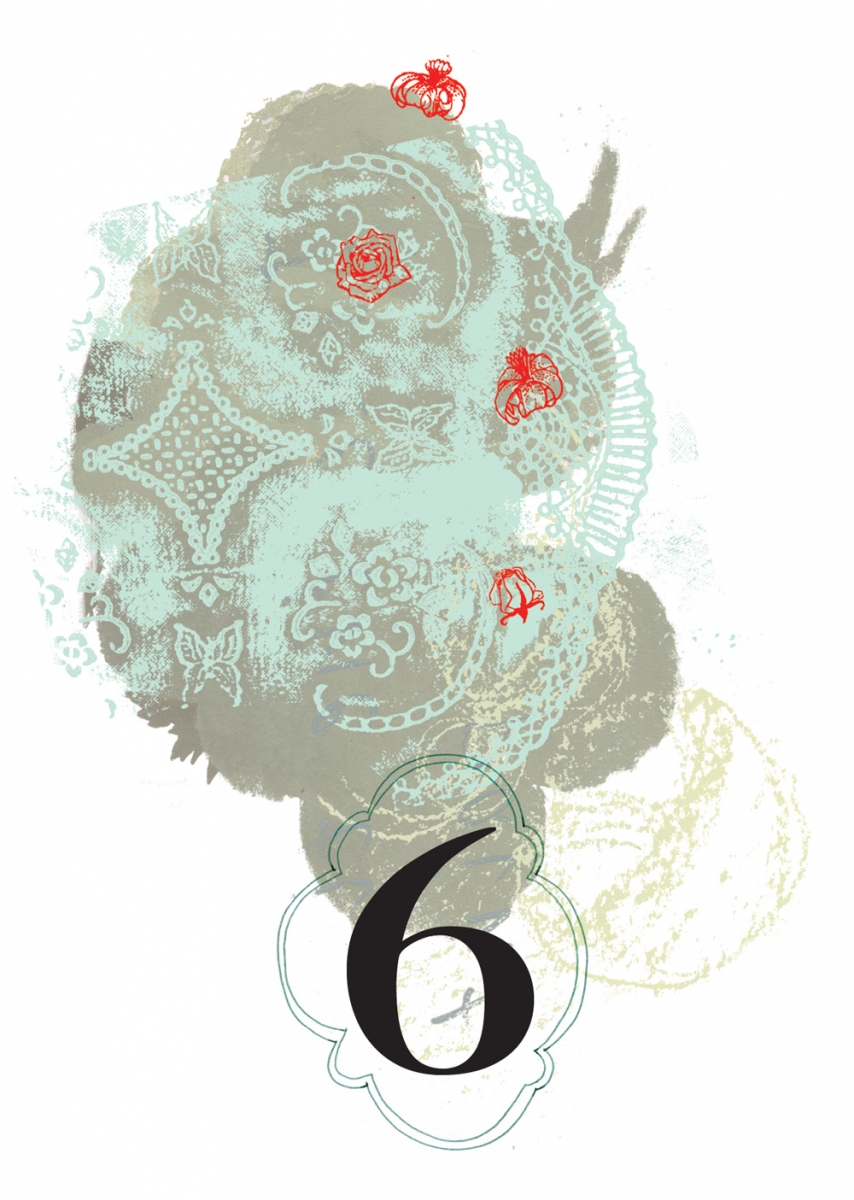 Six months out
wedding cake | groom and groomsmen attire
Yann Haute Patisserie is a Mission French pastry shop mostly known for its selection of macarons. The shop also offers individual cakes, with larger ones available for special order.
"We would recommend booking six months in advance for peace of mind," says owner Yann Blanchard. "We get so many 'last-minute' cakes; it is nice to be able to work on the details and then forget about the cake and focus on the day. Getting married is hard enough, so spend the time to find the professionals who fit your style, personality and budget."
Six months out is also a great time for the groom and the groomsmen to finalize their measurements and select their attire. If you are renting tuxedos, do it now. If you are purchasing any sort of custom and altered garments, make sure you arrange a fitting with all of the groomsmen at least two months before the wedding date.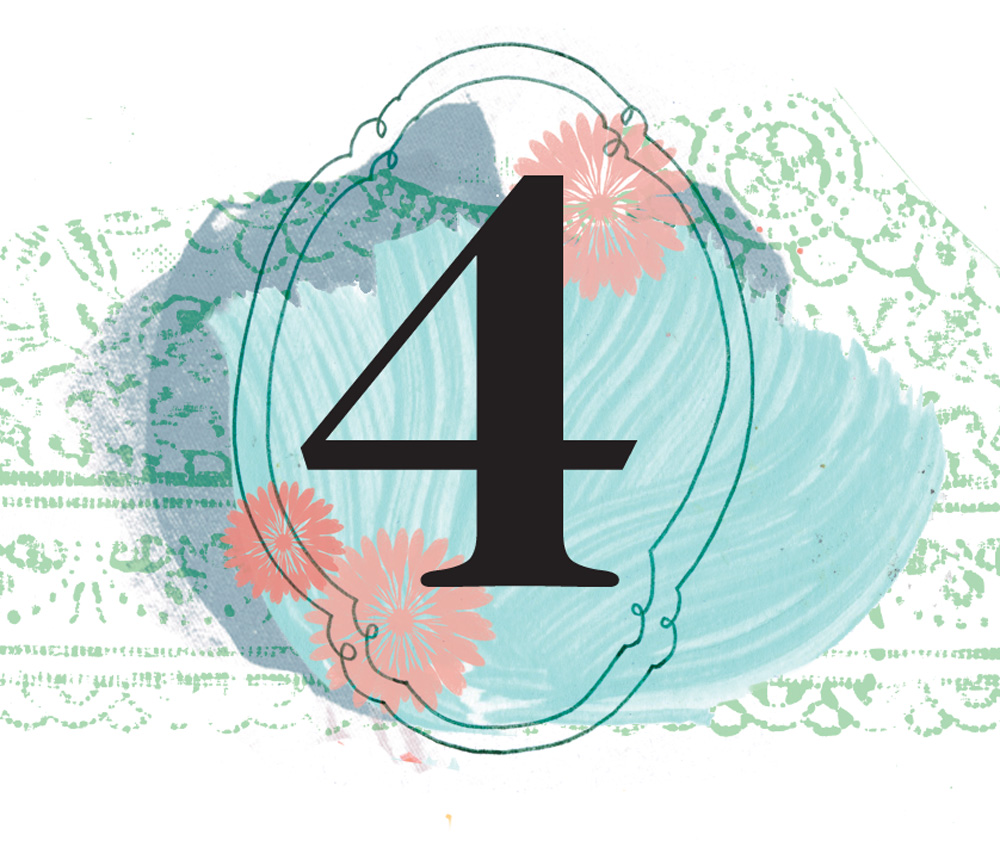 4 months out
event rentals | book hair and makeup
If you've booked a wedding stylist or planner, chances are they've already taken care of things like furniture, dishes and glassware rentals, but, if you are taking things into your own hands, this is the time to book up your favourite pieces from an event rental company.
Breanne Temoshawsky of VintageLoved says there really is no golden rule for booking her beautiful vintage furniture pieces. Of course, the earlier you book, the better, but in her business it isn't uncommon to receive rental requests only a month out.
Earlier booking is also a safe, but not necessary, bet with hair and makeup. Brittany Olson, manager at Diva Salon & Spa in Mount Royal, confirms, booking in advance does give you many more options – especially if you want an advanced stylist. However, Diva has had brides book their wedding hair and makeup only two weeks before the big day.
"While we do take bookings well into next year, we are happy to accommodate any bride and her bridal party at the last minute," Olson says.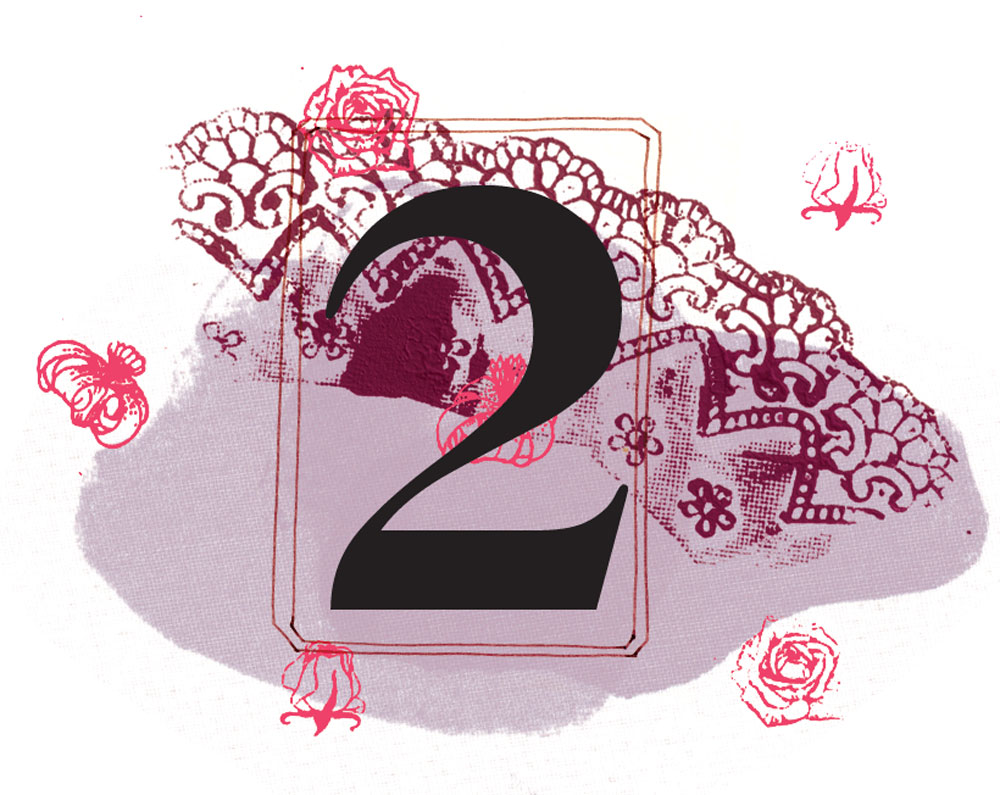 2 months out
start elopement or intimate wedding plans
If you are two months from your wedding date and you still haven't planned a thing, don't despair: "For elopements and intimate weddings, two to three months is plenty of time to create a really unique and meaningful celebration," says Caufield.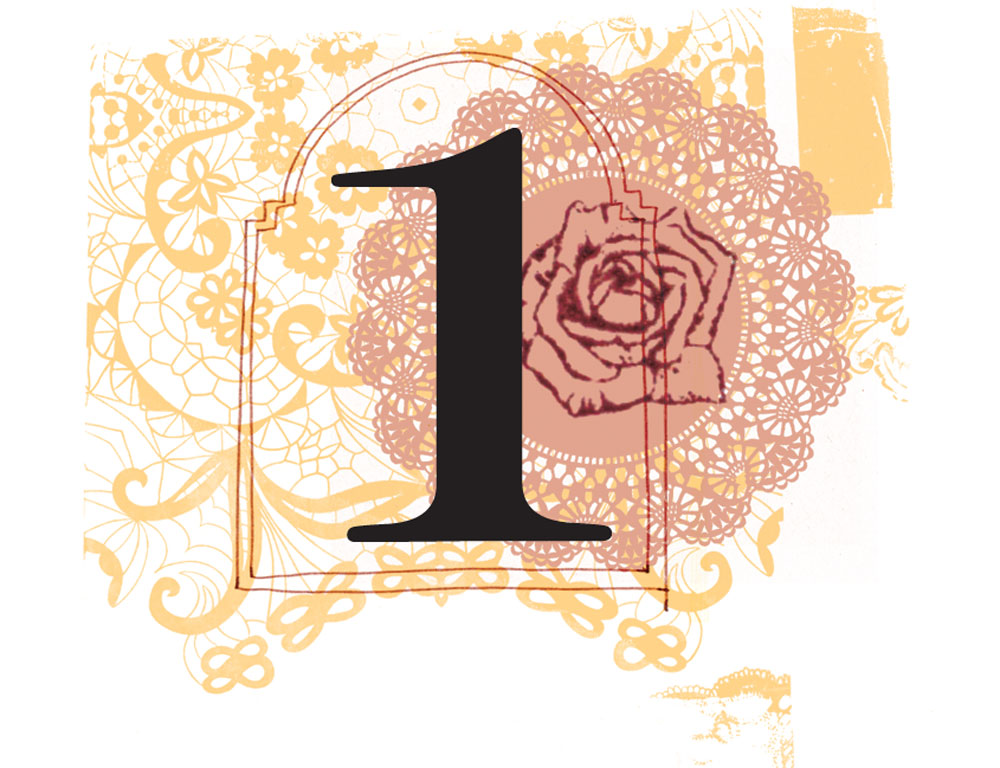 1 month out
last-minute details | hire help
As you prepare for your new life as a married couple, take the last month of planning to arrange all of the small last-minute details. A wise person once said, "Do what you do best and hire out the rest."
Wig agrees: "Hire as many people as possible for your event day. I'm a believer in a DIY wedding, but only up to the day of. Pay that extra fee to have your flowers or cake delivered – it is worth it."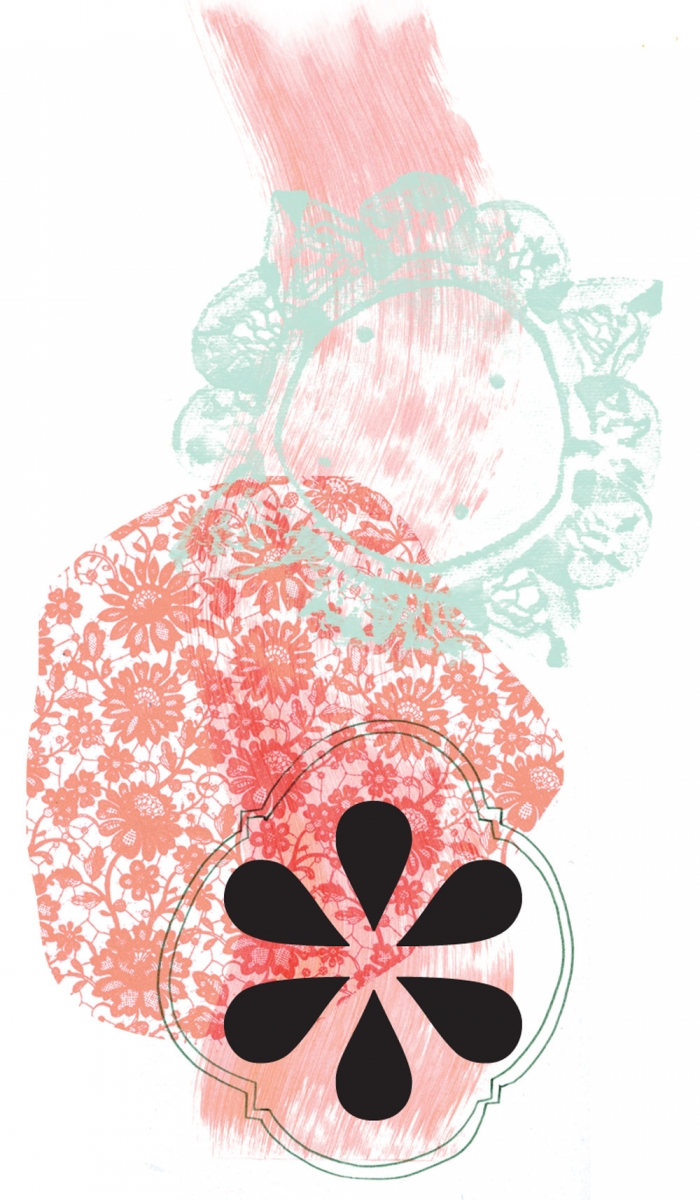 Wedding day
enjoy
The same sentiment is expressed by every professional we talk to: at the end of the day, the wedding is about your marriage, the two of you starting your new life together and nothing else – so enjoy it.