You might say that a city is defined by its restaurants — that the quality and variety of dining options reflect what kind of city it is. In this sense, we can say with certainty that Calgary continues to be entrepreneurial, and fiercely and proudly local, as well as resilient.
It's been a hard year for Calgary restaurants, but the chefs, restaurateurs and those front-line and behind-the-scenes staff who have gotten us our orders (whether in dining rooms, on patios or at our homes) have been relentlessly hard-working and innovative. Selecting the best amongst them this year was an even harder job than usual, and we were faced with our own need to innovate. We did that by reaching out to readers, in addition to consulting with a panel of expert judges.
Here, we have the panel's picks for Best Overall Restaurants — 13 places that set the bar for the local dining scene by innovating each day and reaching the highest pinnacles across all measures of quality for food, drink and experience — and a list of winners and runners up in 27 other categories, as determined through online voting by more than 12,000 Avenue readers.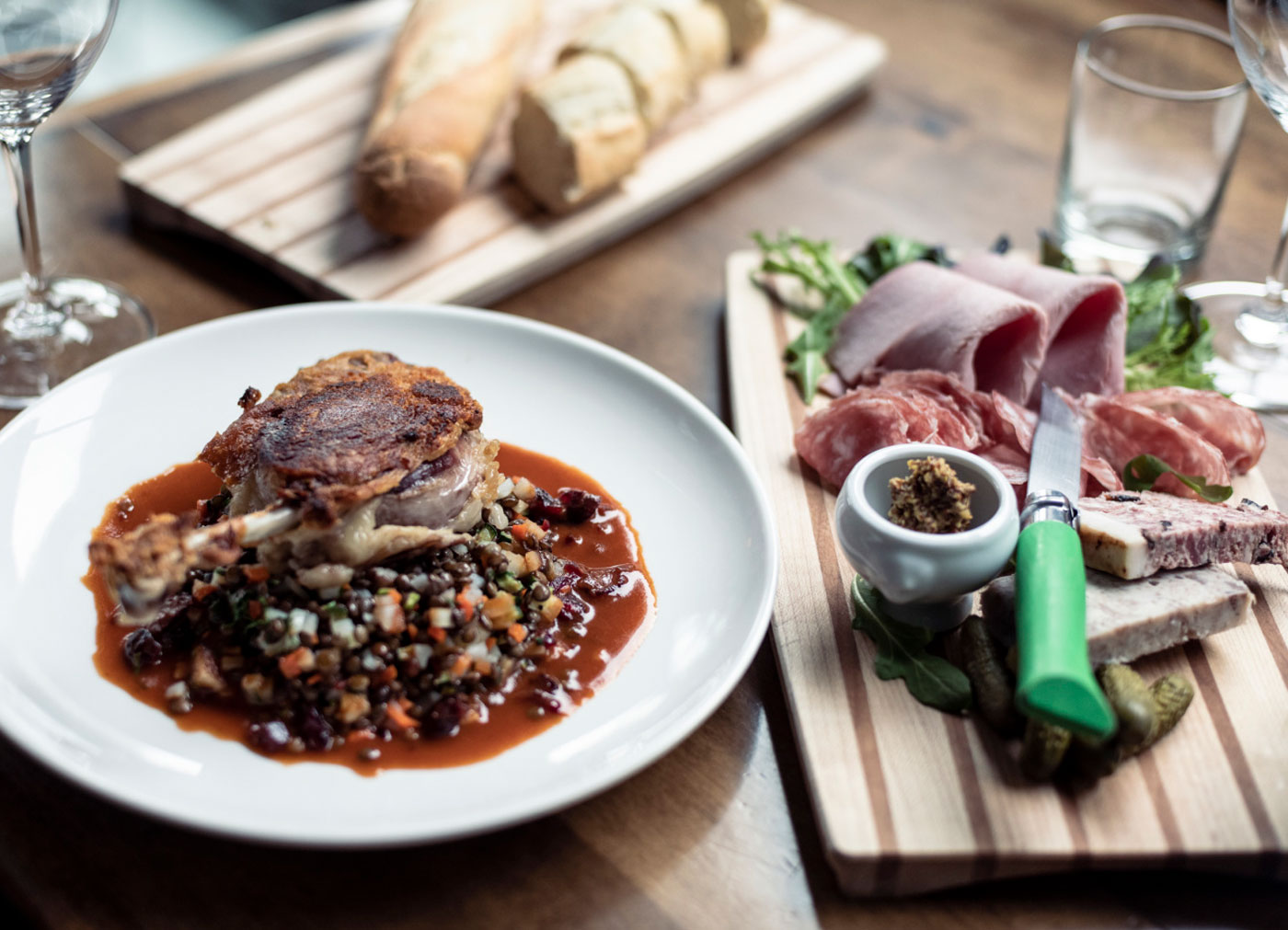 13 Best Overall Restaurants in Calgary
Check out the 13 best overall restaurants (unranked) in Calgary.