Calgary's Best Wedding Services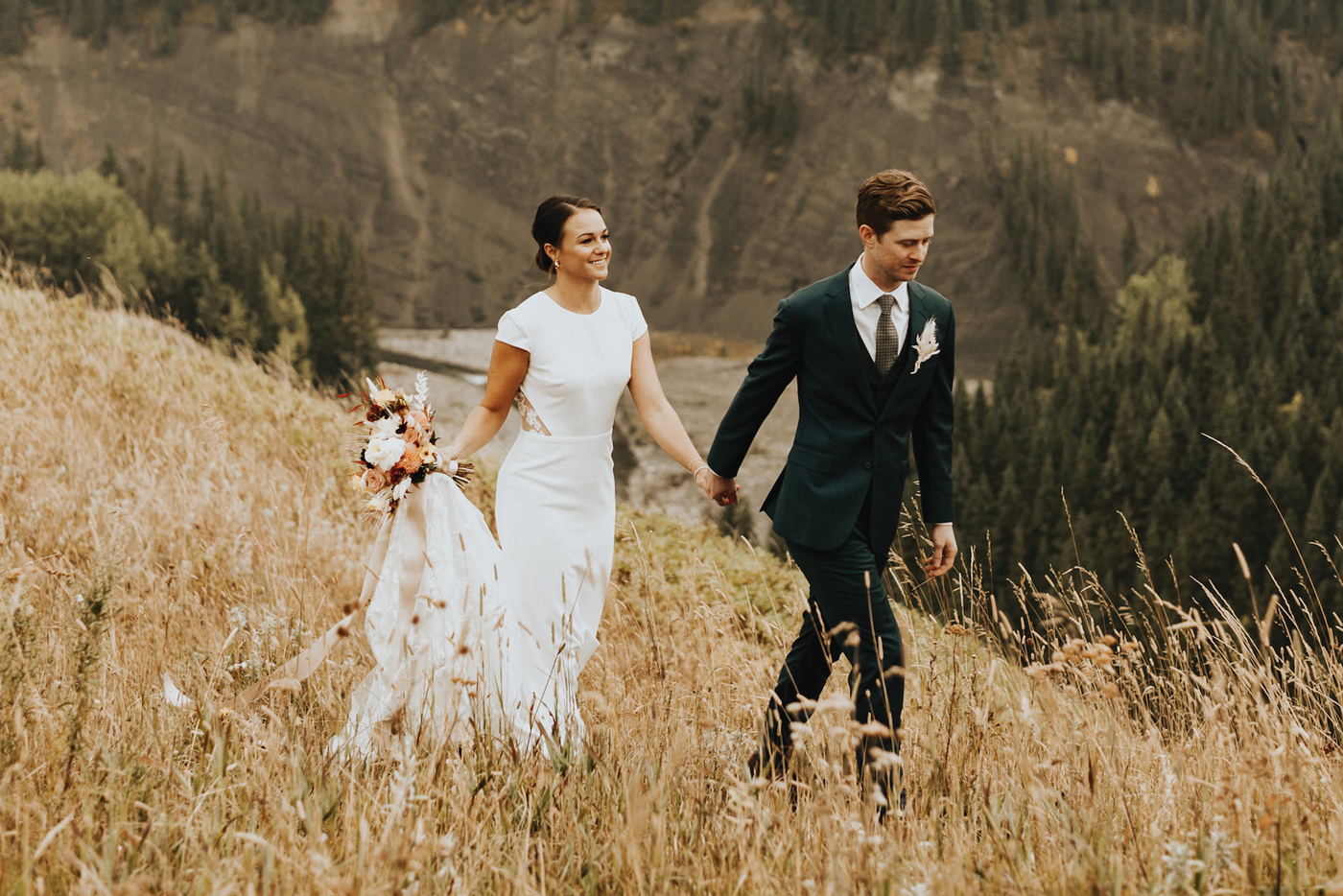 Recent events have been especially tough on the wedding industry. Many weddings set to take place over the past year were postponed due to restrictions imposed on travel and gatherings, not to mention the general sense of uncertainty affecting our ability to make big, life-changing decisions. But those in the wedding world will tell you that love is at the heart of what they do. Love inspires them to go the extra mile to find a bride her dream dress, create the perfect florals, bake the perfect cake or provide the perfect space for a celebration. And so this year, we're celebrating that love by highlighting the people who make weddings happen in this city.
These are the best wedding service providers, chosen by our readers in Avenue's first-ever best wedding services online ballot.