If you missed the Glenbow Museum's expansive Made in Calgary series, which chronicled visual arts produced by local artists from the 1960s to the 2000s, it might be hard to explain just how much you've missed out on. Luckily, the Glenbow has created a handy time capsule of the series with its new book Made In Calgary: An Exploration of Art from the 1960s to the 2000s.
Designed in tandem with the exhibits themselves, the total production of this book clocks in at more than four years of work. "When you think about the exhibition series as well as the book, it represents efforts from not only the Glenbow but a lot of other people: the curators we've hired for the project, as well as the other institutions we borrowed artwork from, and we're really proud of it," says managing editor Melanie Kjorlien. "Serendipitously, the book is being published in the same year that Glenbow turns 50, so we think it's fitting timing in terms of wanting to make a contribution to the visual arts of the city."
Though a few hundred pieces had to be cut for space, every artist showcased in the exhibitions is represented in the book. Every work includes a small write-up on the artist, their work and notable facts regarding the art itself.
The book, which totals 375 pages, also includes forewords from each decade's exhibit curators. Each foreword explains the context for the art coming out in a particular decade, including everything from politics to then-current trends, in order to give readers a fuller understanding of both the time and the artwork it produced. The chronology of the book provides insight into the progression of the arts in the city, and sees several artists represented across multiple decades, like George Webber, John Chalke and Katie Ohe.
"As you move through the decades, there's such a diversification and a broadening in terms of what artists were doing, whether it's subject matter they were using to create their work or whether it's the subjects they were commenting on," says Kjorlien. "It's really exciting seeing the range of work over 50 years. The definition of what is considered art really expanded in this time period."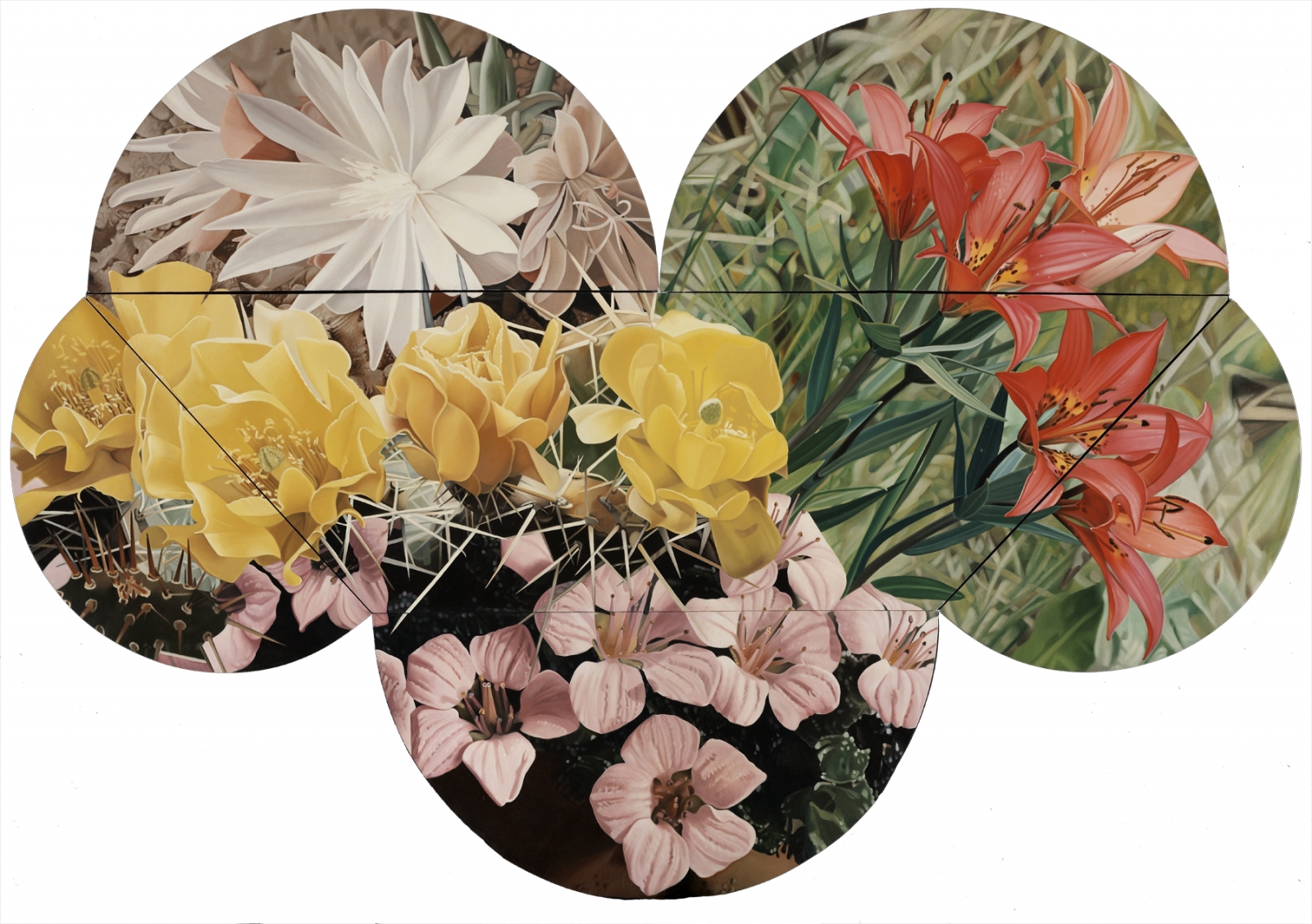 IMAGE COURTESY OF THE GLENBOW MUSEUM
This highly realistic painting, Summer Garden by Joice Hall, is included in the 1970s section of the book. According to the book, this is a cross between a still life and a landscape, its canvas a more organic form than the traditional rectangle.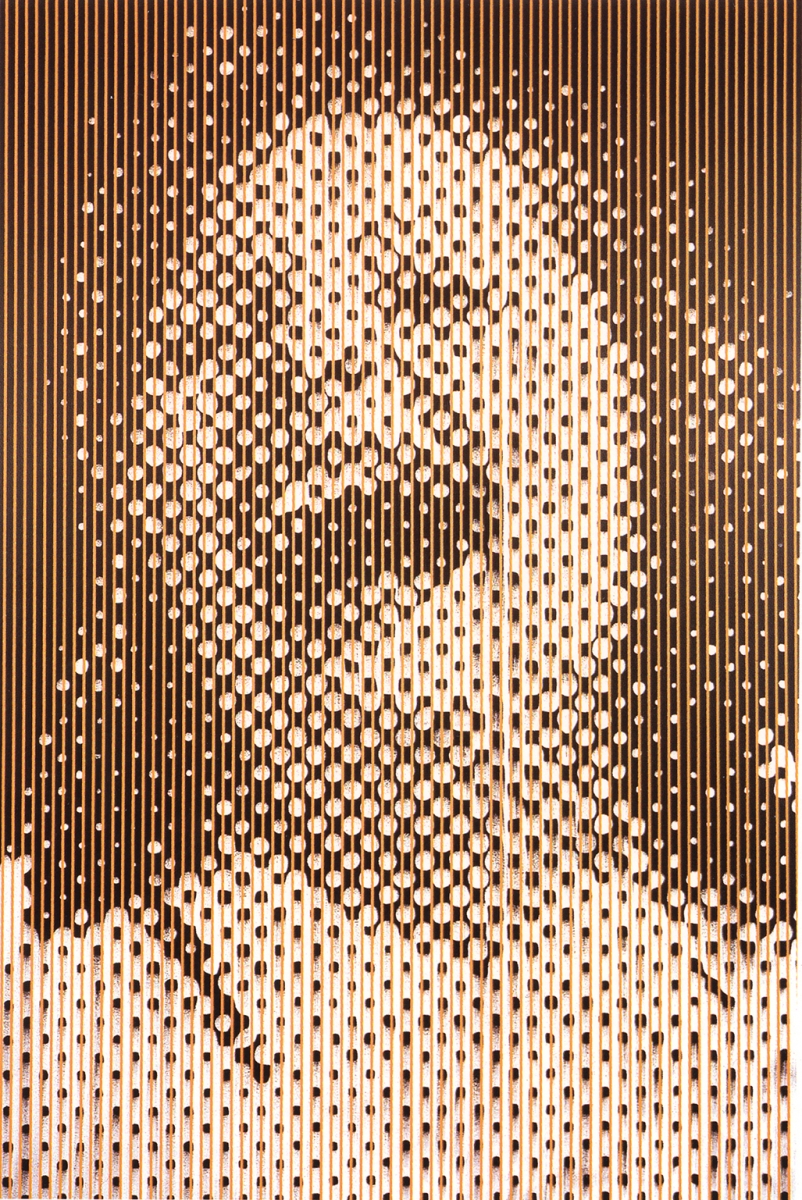 Image courtesy of the Glenbow Museum
This painting from the 1990s is titled Large Laughing Orange Woman and is one of 19 paintings from Chris Cran's Head series.
Made In Calgary retails for $49.95 and can be found in local bookstores as well as in the Glenbow's gift shop. For more information, visit glenbow.org.