Dancer Yukichi Hattori joined Alberta Ballet in 2006 and quickly endeared himself to audiences with his dazzling athleticism and puckish stage presence. Raised in Tokyo, where he began his ballet training, Hattori went on to study ballet in Hamburg, Germany and spent seven years dancing with the Hamburg Ballet before arriving in Calgary. Over the past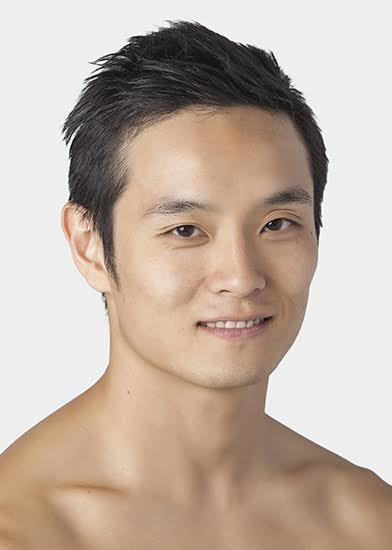 Yukichi Hattori.
decade with Alberta Ballet, he married fellow dancer Galien Johnston and danced some of the most memorable roles in the company's repertoire. He has also taken on the role of choreographer, overseeing last season's Carmen and creating the still-talked-about modern-ballet piece Tubular Bells for the 2008 High Performance Rodeo.
For many ballet-watchers, the quintessential Hattori role is the mercurial "Elton Fan" in Love Lies Bleeding, the ballet's groundbreaking collaboration with Sir Elton John that premiered in 2011 and is currently closing out the 2015/16 season, with the final Calgary performances running Friday, May 6 and Saturday, May 7 (there are also performances in Edmonton May 13 and 14). In a bittersweet twist, the conclusion of the Love Lies Bleeding run also marks the conclusion of Hattori's tenure as an Alberta Ballet dancer. Here, he chats about the highlights of the past 10 years, his plans for retirement and why it might not be the best idea to let your child on stage during a performance of Mozart's Requiem.
Love Lies Bleeding as many would say this is the role that really defines you as a dancer. What does this particular ballet mean to you?
It's fitting that your last performance with Alberta Ballet will be as Elton Fan in 
"Every role I have done is special to me in a very different way, [but] Love Lies Bleeding in particular was new to me in that this role required me to be so much more than just a dancer. I think I'm ready for Cirque du Soleil after this!"
How would you characterize your relationship with
"We bounce off each other really well. We have built a beautiful collaborative relationship. We finish each other's sentences in an artistic way."
What are some of the highlights of your time with Alberta Ballet?
"Tubular Bells with the High Performance Rodeo [created for the 2008 festival and re-staged 2010] and last season's Carmen which was really emotional for me as a choreographer. Requiem [2008] was a very special piece for me, too."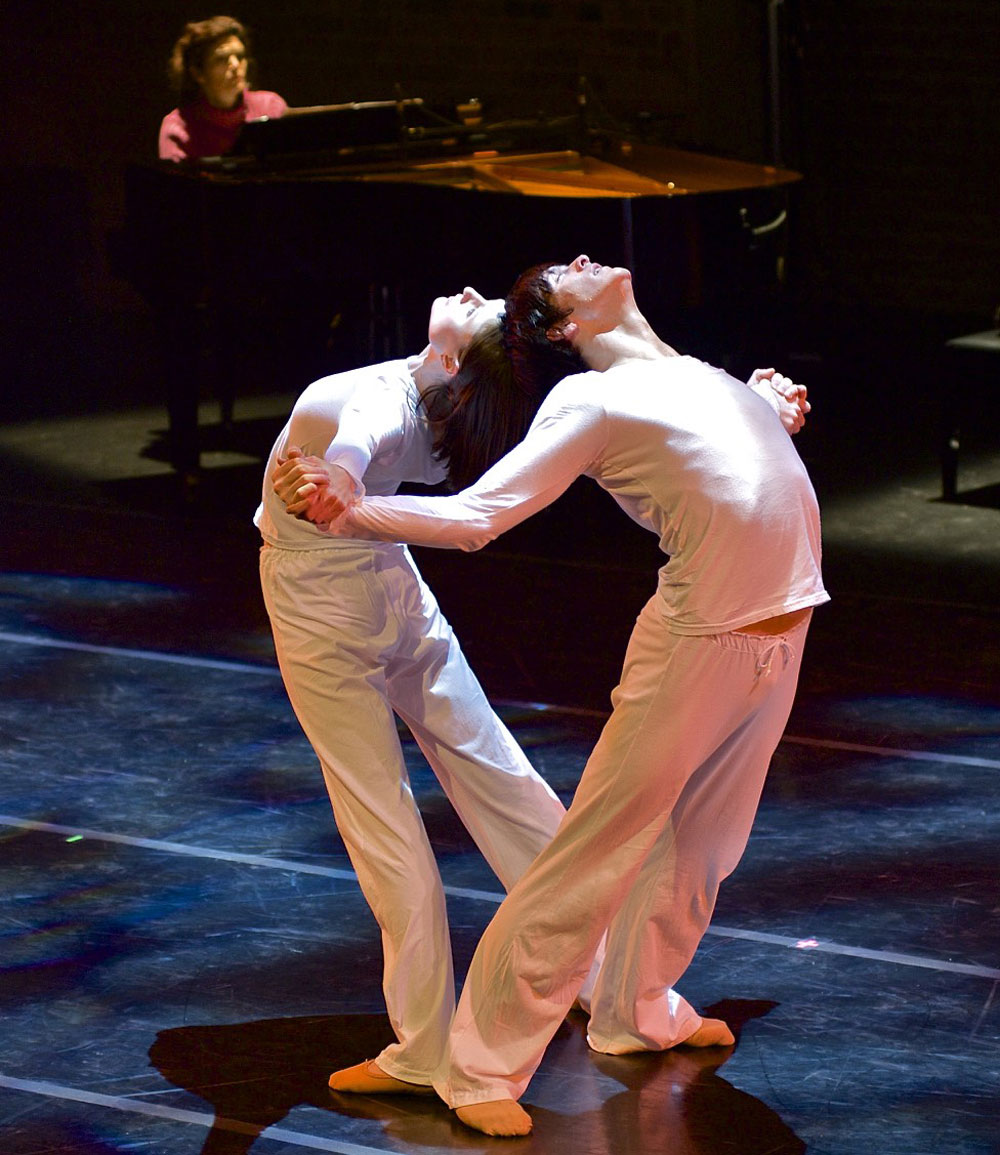 Tubular Bells photo by Tim Johnston
Got any behind-the-scenes stories to share?
"In Requiem, my daughter Mae was on stage with me and my wife, Galien Johnston (also a dancer). Mae was supposed to dance a whole song, but in the middle of it – this is during an actual show – she said "Mommy, I'm done," and tried to walk off the stage! Galien quickly picked her up and danced on. I was watching all this while on stage and had to swallow my laughter with all my might."
What are your post-retirement plans? Are you intending to pursue your career as a choreographer now?
"Galien, Tara Williamson (also a past Alberta ballet dancer) and I will be opening a studio in Calgary. We will be teaching not only ballet students, but anyone who wants to dance, be fit, enjoy life. Ballet and contemporary classes and ballet-based fitness classes will be offered for anyone to join. I also am in conversation with several arts organizations in Alberta right now. I will most definitely keep creating as a freelance choreographer/dancer."
What advice do you have for aspiring young dancers?
"Remember that if you want to become a professional dancer, you have to have a sense of duty in what you do. Passion only is not enough. Please keep that in mind at all times."
If you hadn't pursued a career in dance, what would you have done instead?
"Architect."
What do you hope that Alberta Ballet audiences remember about you?
"I don't know. I'm more curious about what they want to see from me in the future. I have big plans for this province. I have no time for reminiscing!"