Where it is
In the Beltline at 1117 1 St. S.W.
The history
The Manhattan Lofts originally housed the Pryce-Jones department store. The Calgary branch of the Welsh mail-order company featured three floors of goods and sold groceries, china, hats, furnishings, clothing and more. It opened on Valentine's Day, February 14, 1911. Shoppers were treated to sweets and were serenaded by a live orchestra from the third floor tea room. Pryce-Jones was billed as a Metropolitan Store for the Metropolis of the Last West.
What to love
The 20-foot ceilings, natural light, creamy maple hardwood floors and custom marble fireplace. The wraparound deck promises great downtown people watching. Also, if this heritage building has a ghost, chances are good she's a fashionable one.
What to maybe change
The custom glass wall surrounding the second level bedroom could make changing for bed a spectator sport, but only if you have company. The main floor windows feature blackout blinds.
The stats
1054 square feet
1 bedroom
2 bathrooms
1 marble glass fireplace
Underground parking
Separate storage locker
It's listed for $599,900 with Andy Jackson & Associates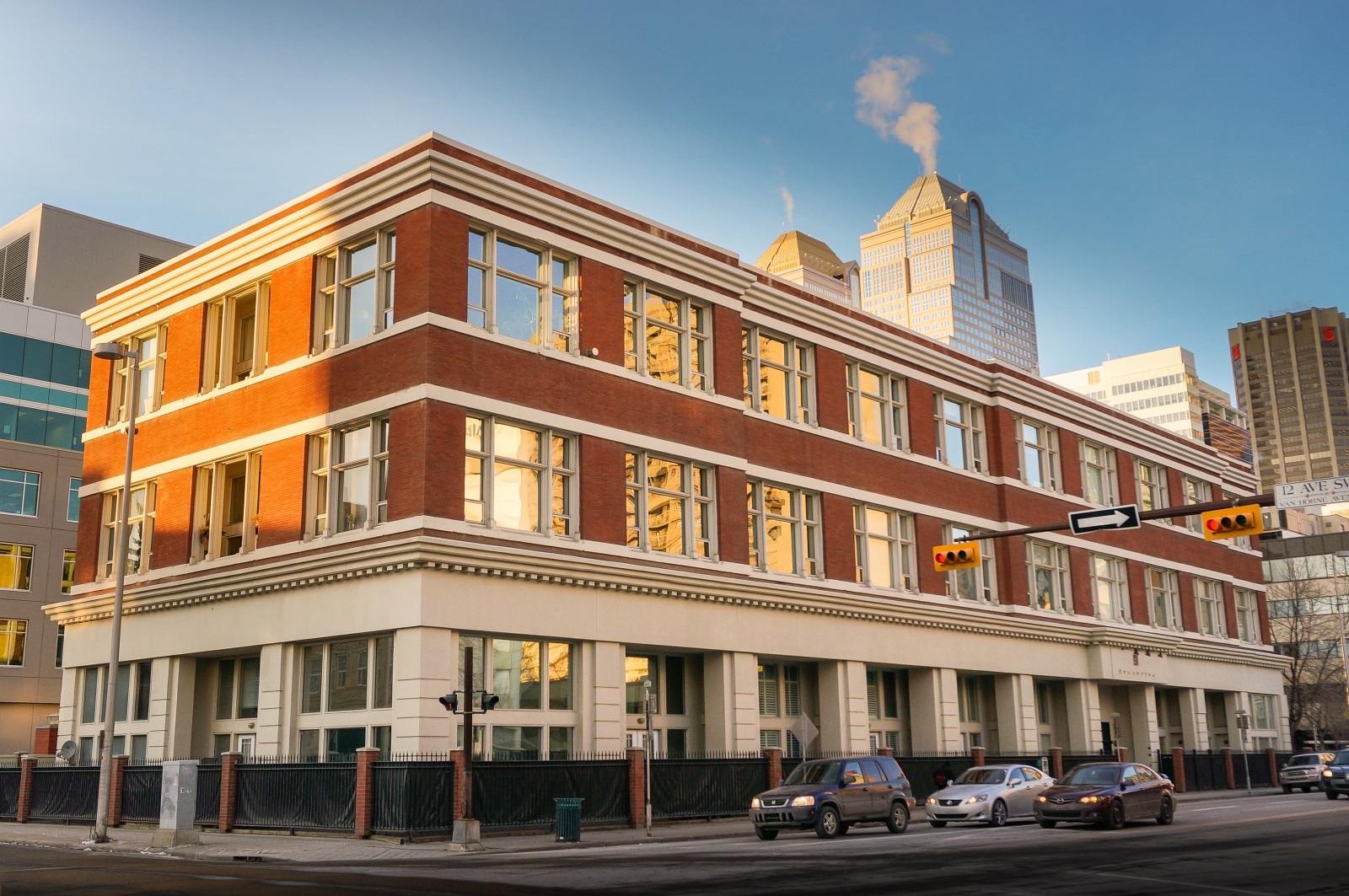 The Manhattan Lofts used to be Pryce-Jones department store.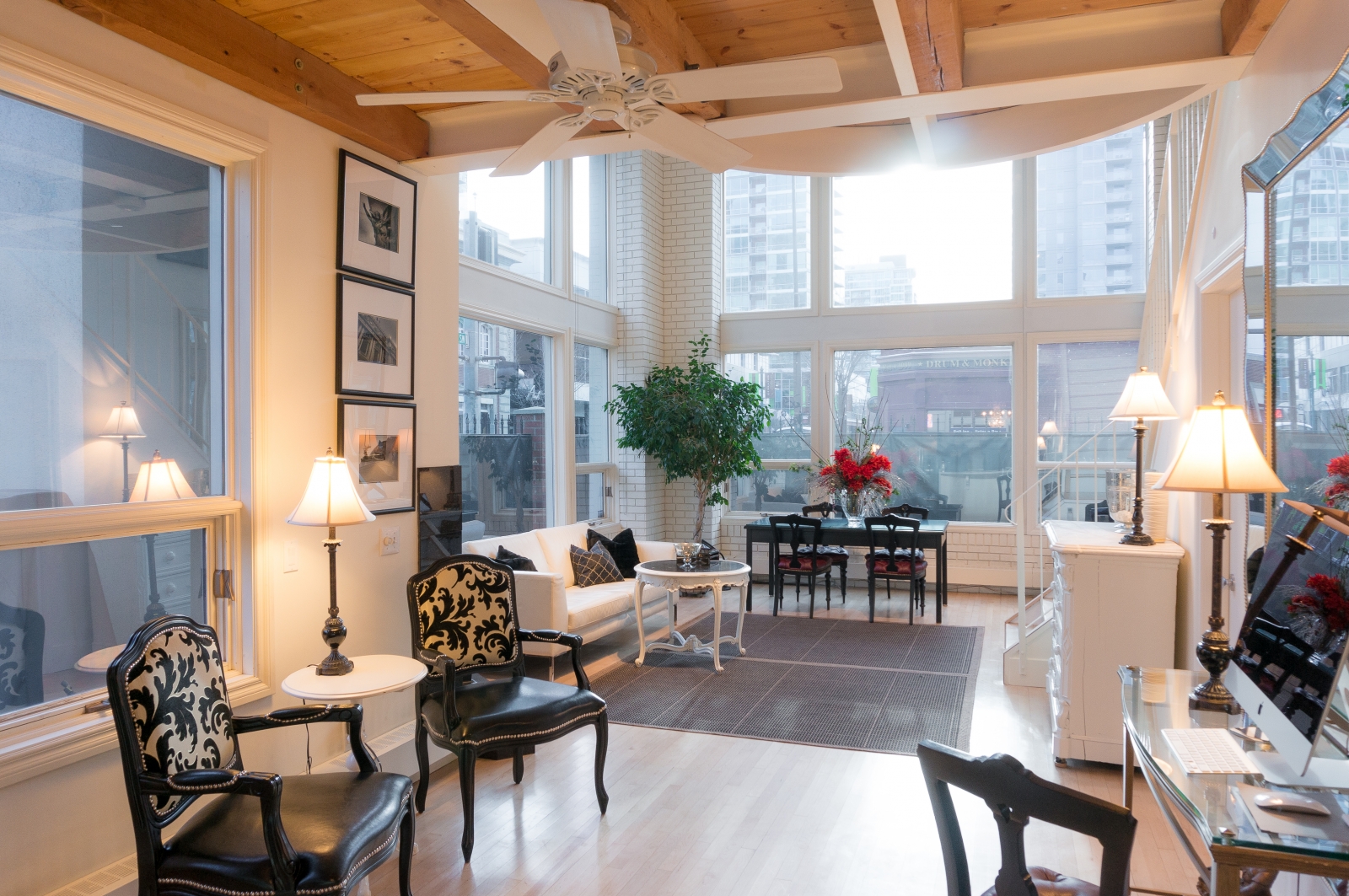 The loft's many windows are coated with Vista window film to maintain heat and provide privacy.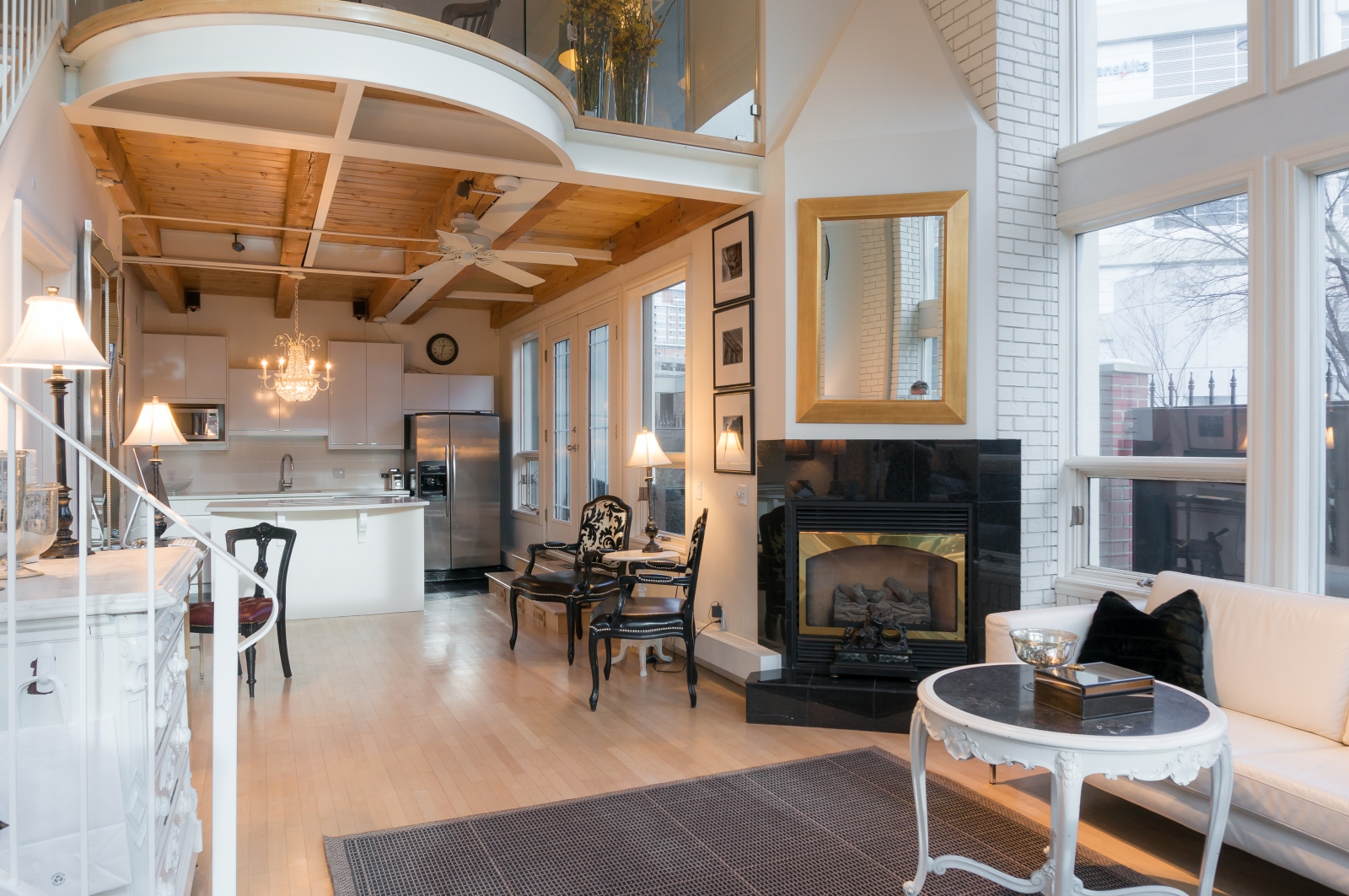 The loft can also function as an office or live/work space.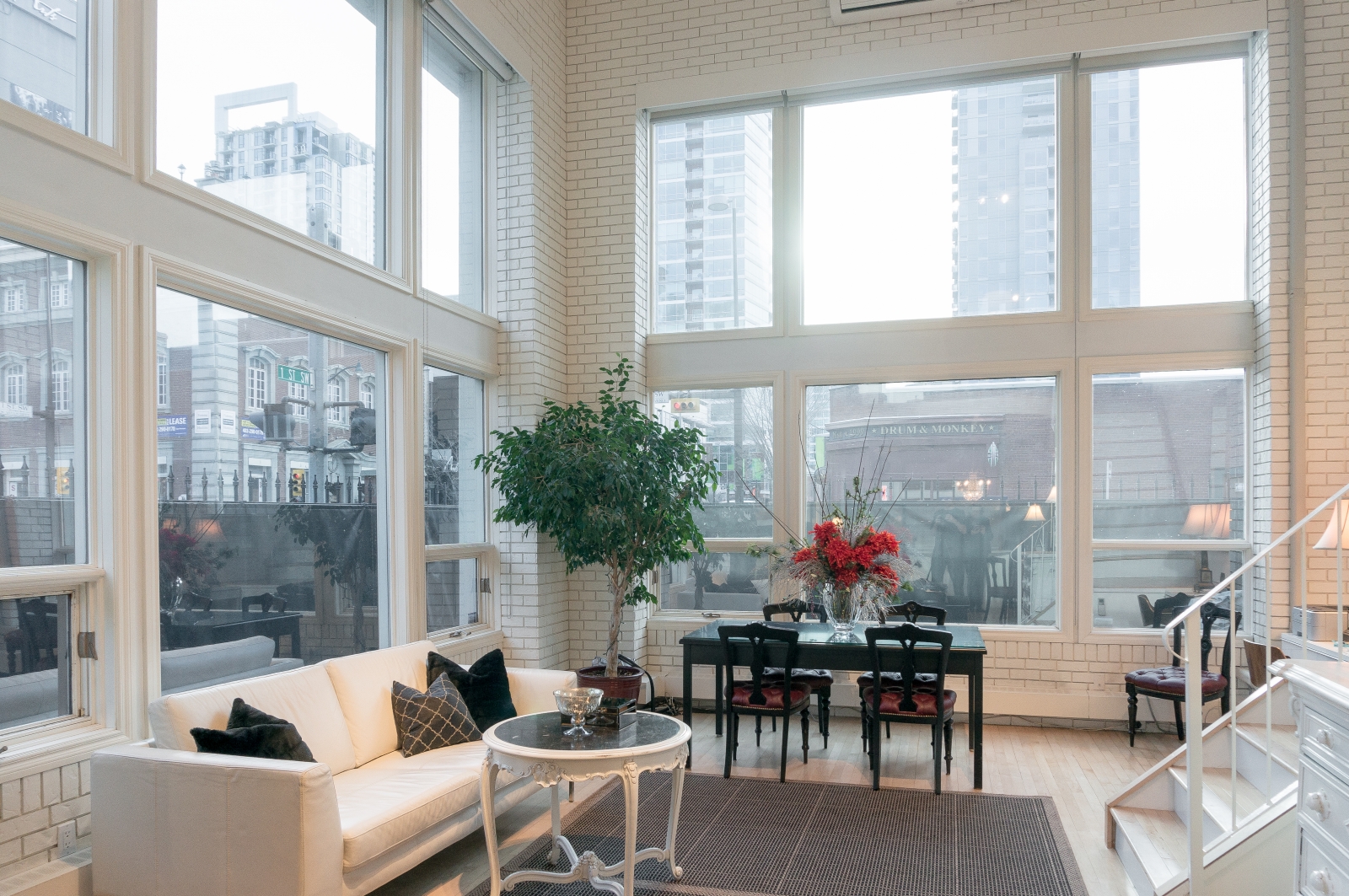 The living room has 20-foot ceilings.
A custom glass wall overlooks the living room from the upstairs bedroom.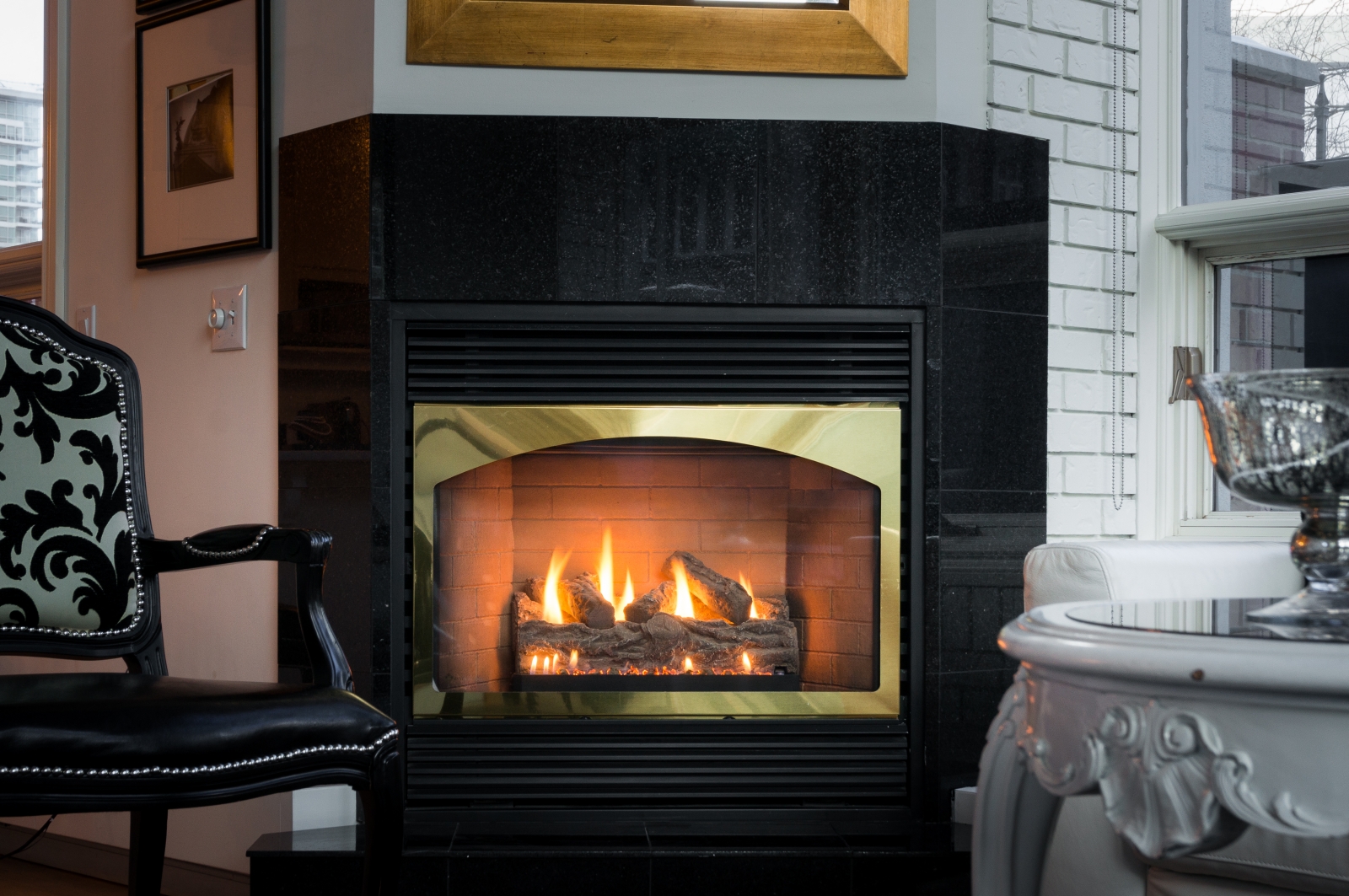 A marble gas fireplace is another feature.