Where it is
12 Governor Dr. S.W. in Glamorgan
The design
Mid-century modern architecture evolved out of the U.S. after the Second World War. Inspired by the prairie style homes of Frank Lloyd Wright, mid-century modern is a simplified design style that highlights natural light, open floor plans, exposed beams and sleek lines.
What to love
This four-bedroom has floor-to-ceiling windows and easy access to several landscaped outdoor spaces. It has a sunken living room with a wood-burning fireplace and an updated kitchen with a breakfast nook. Its sleek mid-century modern style was created with the help of architect David Yuen.
What to consider
The split-level floor plan means that the master bedroom has the top level to itself. The other remaining bedrooms are on the lower floors.
The stats
1,503 square feet as well as a finished basement
4 bedrooms
3 bathrooms
Sunken living room
Wood burning fireplace
Gas range
Breakfast nook
Landscaped yard
Listed for $899,900 with realtor Christina Hagerty.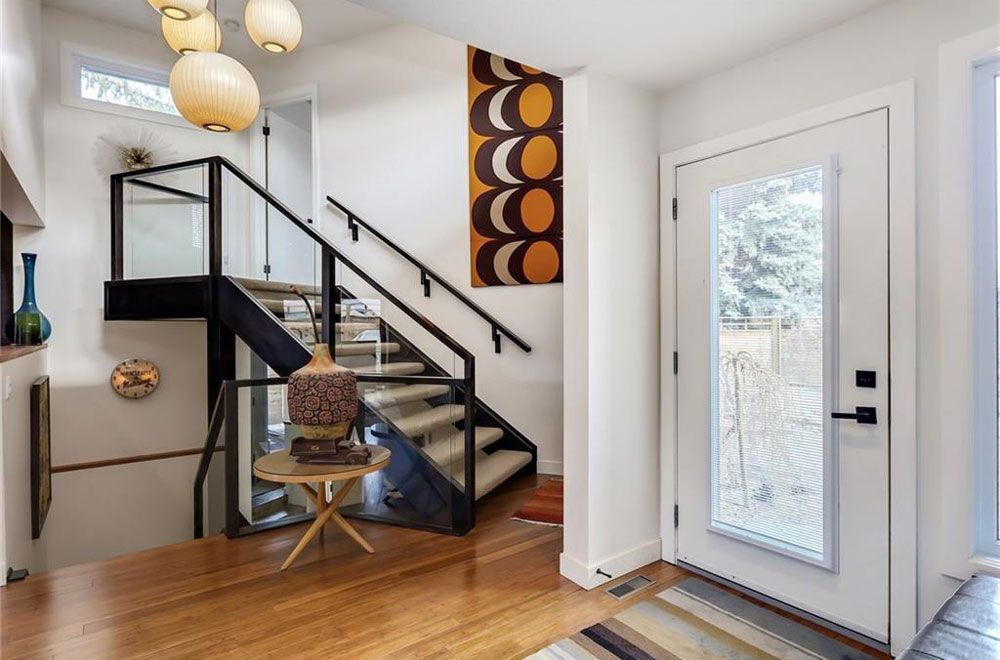 The front yard has a landscaped patio and the sunny foyer opens onto the living room.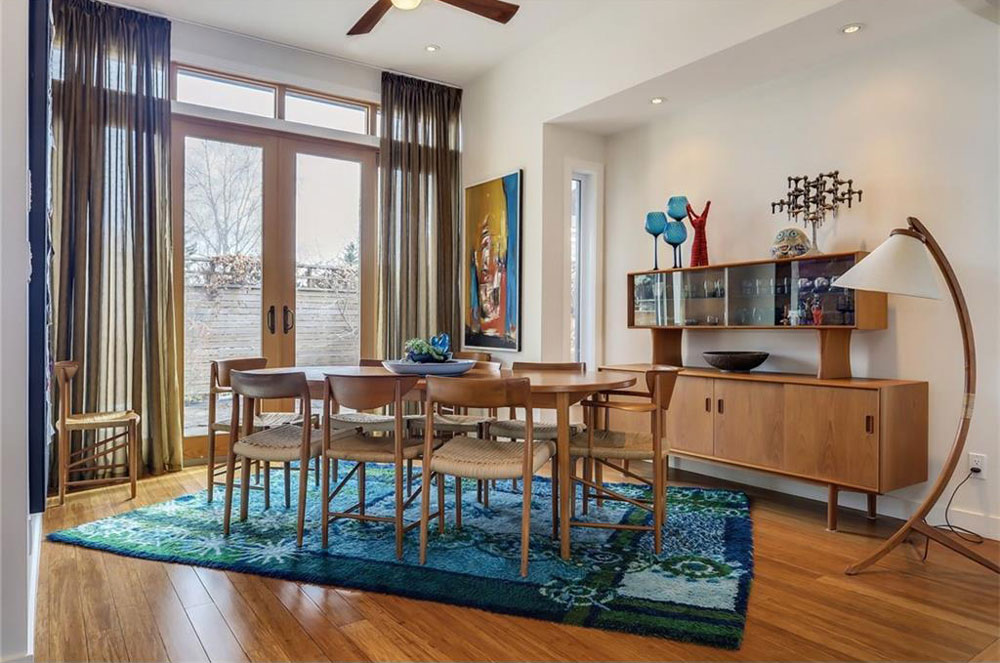 There are floor-to-ceiling windows in the dining room.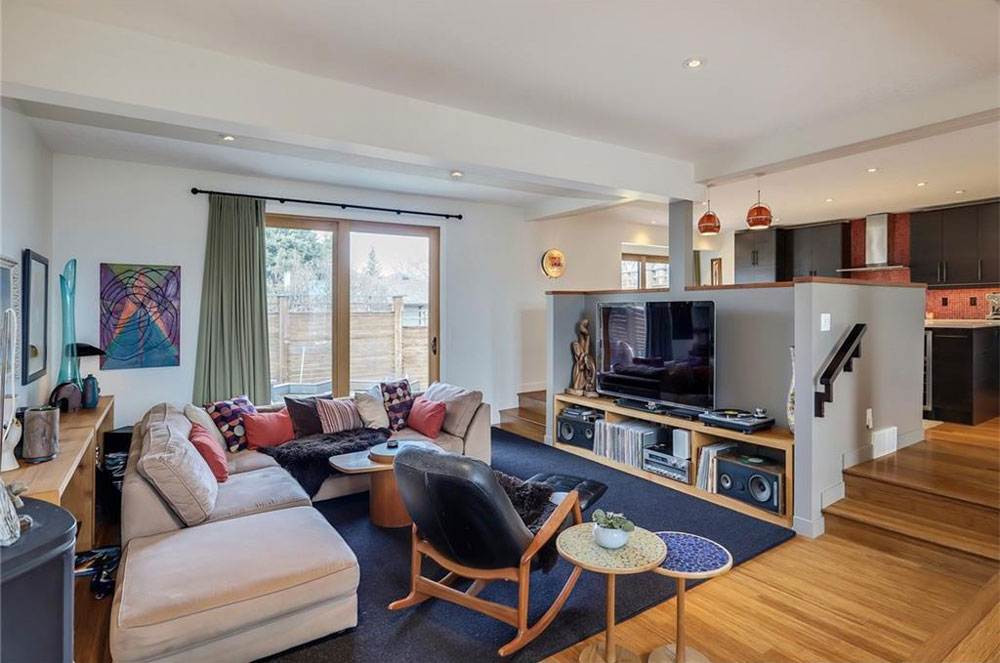 The sunken living room has a wood burning stove and opens onto a back stone patio.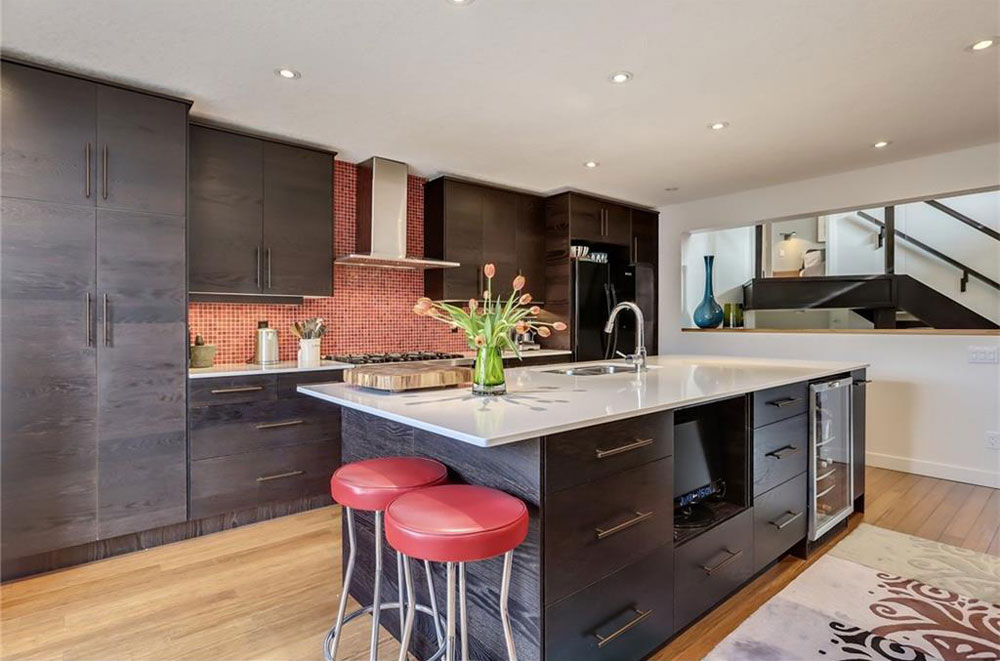 The updated kitchen has a gas range and breakfast nook.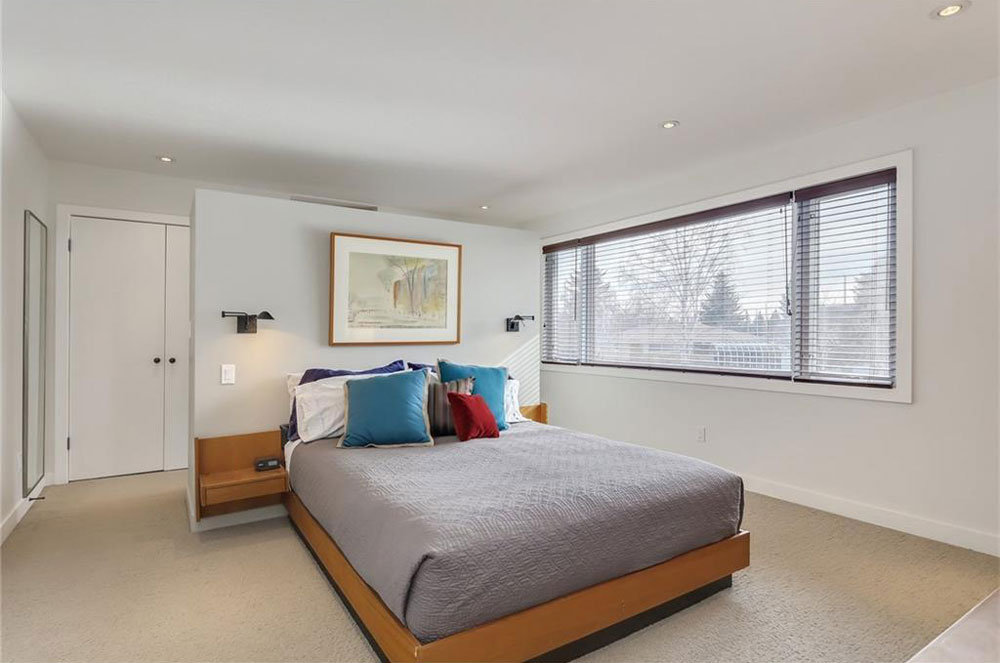 The master bedroom and en suite are on the top level of the home.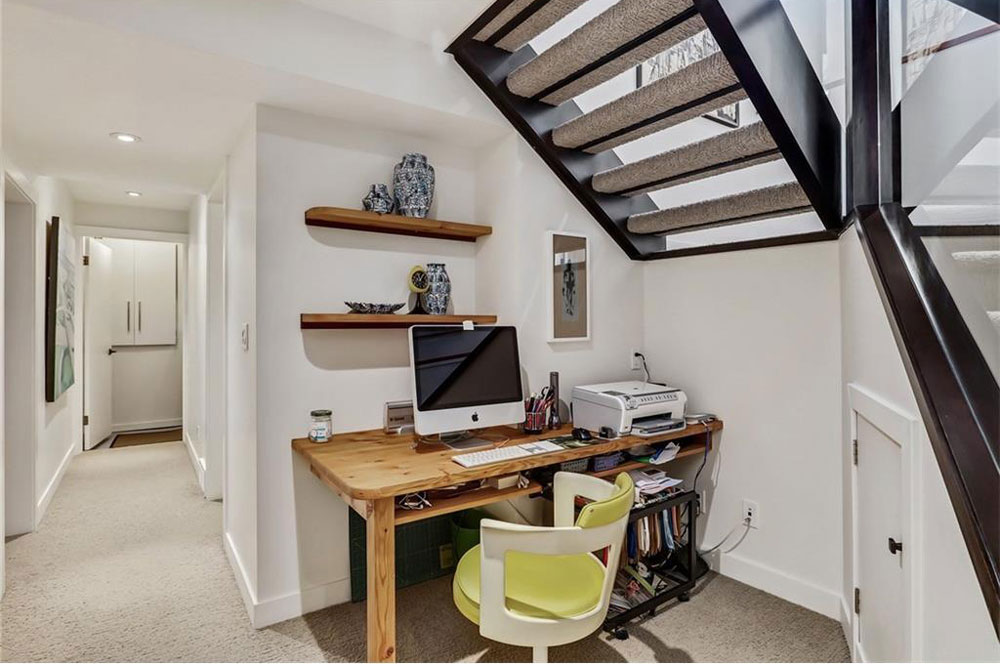 The finished basement has an office area and additional bedrooms.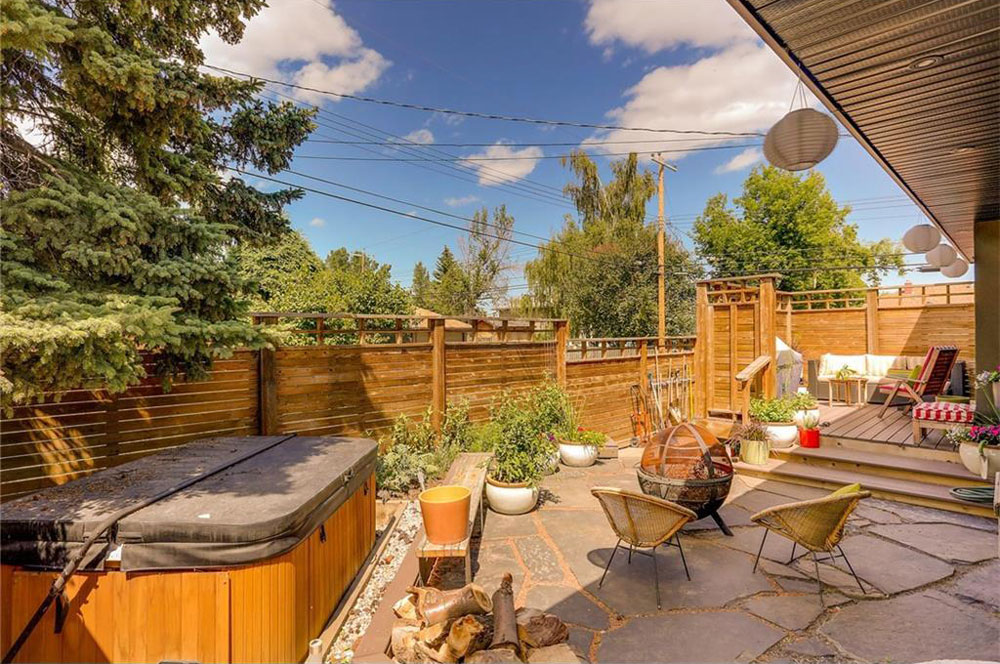 The landscaped backyard has a stone patio with room for a hot tub.