The STARS story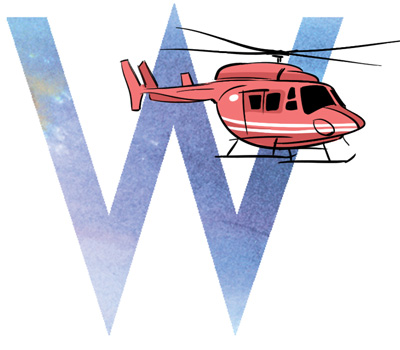 hat started out as one Calgary doctor's dream is now a mega-operation run by a team of experts and an integral part of the emergency medical system across three provinces.
Before the mid-1980s, being in an accident in a rural Alberta town or the mountains meant hours in an ambulance to the nearest hospital. It also meant a low survival rate.
"We had developed fairly sophisticated trauma care in Alberta hospitals, yet we weren't as talented at saving people who were potentially saveable as we should have been," says Dr. Greg Powell, one of the founding members of the Shock Trauma Air Rescue Society (STARS) and its first president and CEO.
For Powell, the turning point came in 1985. A young woman from a rural community suffered a retained placenta after giving birth and didn't survive the long ambulance ride into Calgary. It was an entirely preventable tragedy.
Having observed the Vietnam War in 1969 as a medical student and witnessed the high survival rate of injured soldiers who arrived at the surgical suites by helicopter, Powell believed the answer to Alberta's problem lay well above the highways.
When it was first founded in 1985, the STARS team (then named the Lions Air Ambulance Service – STARS wasn't incorporated as a non-profit until 1988) leased one BK117 helicopter. It's a high-performance helicopter used by similar rescue organizations in Germany and the only helicopter that receives design input from nurses and doctors. Today, STARS has eight BK117s and three AW139s in its fleet, all maintained and serviced by a team of engineers at every STARS base.
In the beginning, the STARS team included Powell, then the head of the Foothills Emergency Department, and Rob Abernathy, the head of the Calgary General Hospital Emergency Department at the time, plus two pilots and 10 volunteer paramedics. Despite the small team's extensive expertise, STARS wasn't an immediate success. The initial response from the medical community was that a helicopter air ambulance service would be expensive and unhelpful.
"As soon as we started landing in small towns, support really grew," says Greg Curtis, one of STARS' pioneering pilots alongside Bob Young. "We were saving people and the word spread."
More talk meant more donations, important since STARS has never been fully funded by the government. When rural communities started holding their own fundraisers, STARS hired three fundraising experts. Then STARS started the STARS Foundation in the 1990s, which is still responsible for soliciting donations and organizing numerous fundraisers.
More funding allowed STARS to hire more people. STARS' head office estimates that the organization now has more than 60 pilots.
"We have pilots with offshore flying backgrounds, some with mountain rescue experience – a very technical thing for pilots – and … we've brought a lot of military guys in from search and rescue," says Curtis.
STARS also now employs an estimated 500 staff – if all the men and women supporting the missions, including medical staff, are included – says Powell. All STARS nurses and paramedics have previously worked in trauma or critical care for at least five years and receive ongoing training by physicians who specialize in critical care.
Andrea Robertson, a nurse and STARS' current president and CEO, has seen the organization double in size since she took her position in 2011. STARS now has six bases across three provinces.
More than 30 years and 30,000 missions later, one of STARS' biggest accomplishments is that it's accident-free. Powell attributes this partly to STARS' establishment of the Emergency Link Centre (ELC) in 1996, which added communications experts to the team. Operating like a conference call, these professionals multi-task to connect up to 10 experts at a time.
"Everyone is an expert in their own domain," says Robertson, "but everyone is also an expert in safety."
---
Meet the Experts
Ken King
Executive Director, Safety and Assurance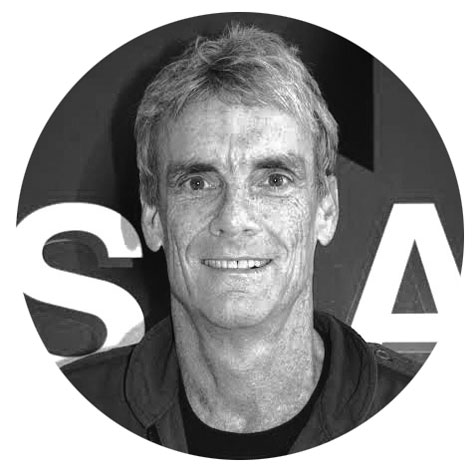 King worked as a paramedic with Calgary EMS for three years before becoming one of the first paramedics to join STARS as a volunteer in 1985. "Over the years, I learned how to work with the forces of flight in the air and work efficiently in cramped quarters," he says. King was also involved in creating the Emergency Link Centre in 1996.
Greg Curtis
Pilot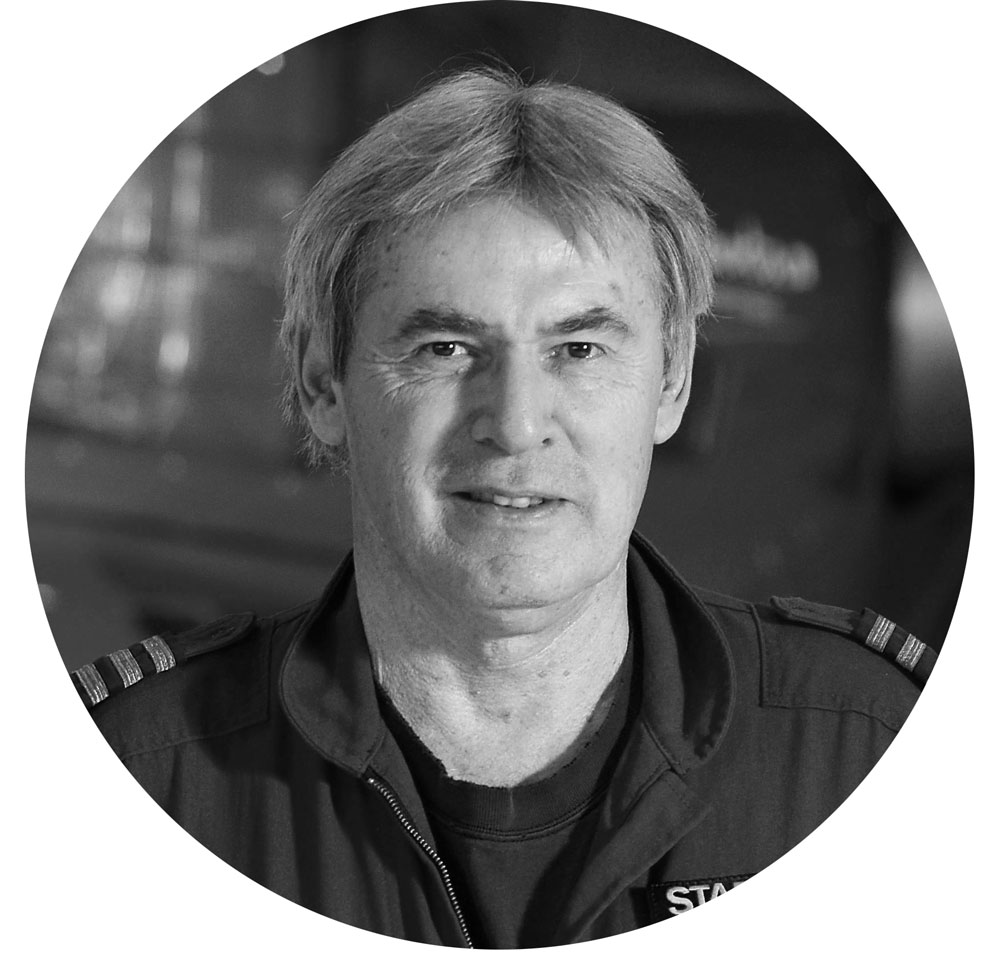 Curtis is one of STARS' earliest pilots. He originally worked as a pilot in the offshore industry and in mountain rescue. Curtis was also instrumental in introducing night vision goggles as mandatory equipment for all STARS pilots in 2003, allowing the crew to do something they couldn't do before: operate in the mountains at night.
---
Inside an air ambulance
All STARS helicopter interiors are identical. It's a high-risk atmosphere and everything is kept the same to minimize human error. All paramedics and nurses are trained to use the equipment, some of which can be found in ambulances and some of which is unique to the STARS helicopters.
Hover your mouse over the icons to learn more about how an air ambulance operates. Photographs by Demetri Giannitsios.