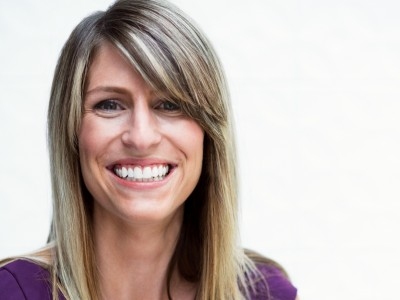 Job Title: Criminal Defence Lawyer, Evans Fagan McKay Barristers
Age: 29
In the fall of 2007, Kaysi Fagan debated returning to the University of Western Ontario to begin her second year of law school. Her mother had passed away in August, and Fagan wanted to stay close to home.
"My dad said, 'Go. There's no time like now to start moving on,'" says Fagan.
So she did and, on the first day of school, when she was volunteering to welcome new students, a girl went into cardiac arrest. Fagan, who'd spent two years as a volunteer firefighter while studying in Wolfville, N.S., jumped into action. She stabilized the girl, asked someone to call for a medic and, ultimately, saved her life.
"I did what anyone would do – I just reacted," she says. "It seemed meant to be after my mom died. It gave me a shot in the arm, I think. Life goes on."
Life has gone on for Fagan – with exciting turns. After law school, she obtained Master of Laws degrees from both New York University and the National University of Singapore. That's when the International Criminal Police Organization (INTERPOL) came knocking to recruit her. Fagan spent a year working in strategic planning at INTERPOL headquarters in Lyon, France.
"I felt really bad-ass," she says, with a laugh. "Working at INTERPOL really sparked my interest in criminal law."
Which is how, after a decade of studying and travelling the world (she's climbed Mount Everest and skydived in the Mojave Desert, among other adventures), Fagan returned to Calgary to work with her father, Patrick Fagan, a well-respected criminal defence lawyer who has been appointed to the Queen's Counsel.
Fagan finds her job incredibly rewarding. "You're constantly dealing with people on what is likely the worst day of their lives, and it's your job to guide them through it. It's your job to be the person in their corner," she says. "Our clients are the underdogs. I love the underdog."
Outside of work, Fagan tackles hiking, snowboarding, yoga and has earned a black belt in Muay Thai. She also volunteers as a professional female mentor with Immigrant Services Calgary, helping female immigrants and refugees integrate and find work – all of this, while working hard to establish herself as a top criminal defence lawyer.
"I want to build my reputation one win at a time, with a bit of sass," she says.