This year, six of Calgary's 25 best restaurants are taking part in Avenue's annual Dinner Series. The series features six different dining experiences where guests are treated to an exclusive multi-course dinner at an acclaimed local restaurant.
The second dinner in the series was held on May 9 at Deane House. The historic home was originally built in 1906 for Captain Richard Deane, who was the superintendent of the North West Mounted Police at Fort Calgary at the time, and his wife. The home was moved to its currently location in Inglewood in 1929. In 2016, River Cafe's owner Sal Howell re-opened the building as a full-service restaurant with a focus on local, seasonal cuisine.
Upon arrival to our dinner on May 9, guests were treated to a glass of Prosecco and hors d'oeuvres before settling in for a five-course meal created by chef Jamie Harling. The seasonal menu featured pickled sidestripe shrimp, whipped ricotta tortellini, chilled cucumber salad, Driview Farms spring lamb leg and rhubarb crostata for dessert.
Don't miss your chance to experience one of these exclusive dining experiences. Avenue's next Dinner Series event is at Charbar on June 26. Click here for more information and to buy tickets.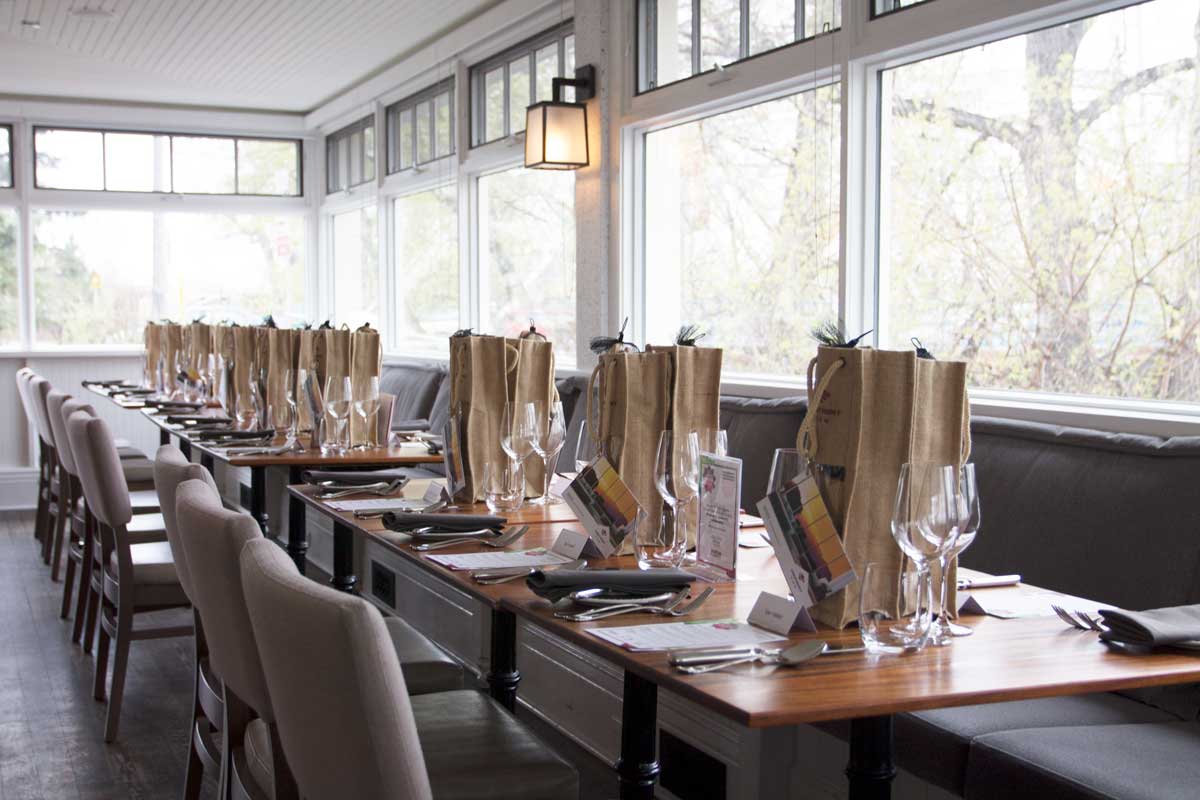 Guests were seated in various rooms on restaurant's main floor, including the garden room, the pantry, the dining room and the enclosed veranda (pictured here).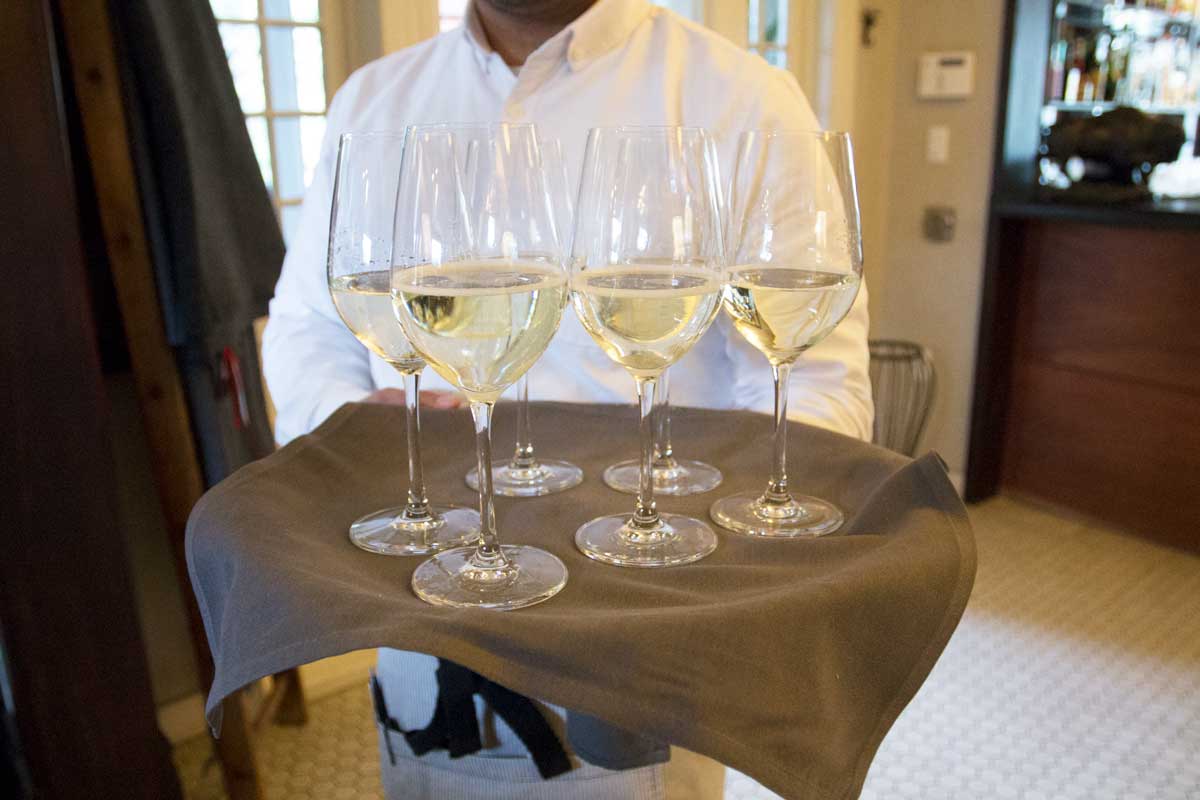 Guests were welcomed to Deane House with a glass of Giusti Asolo Prosecco Superiore Extra Dry.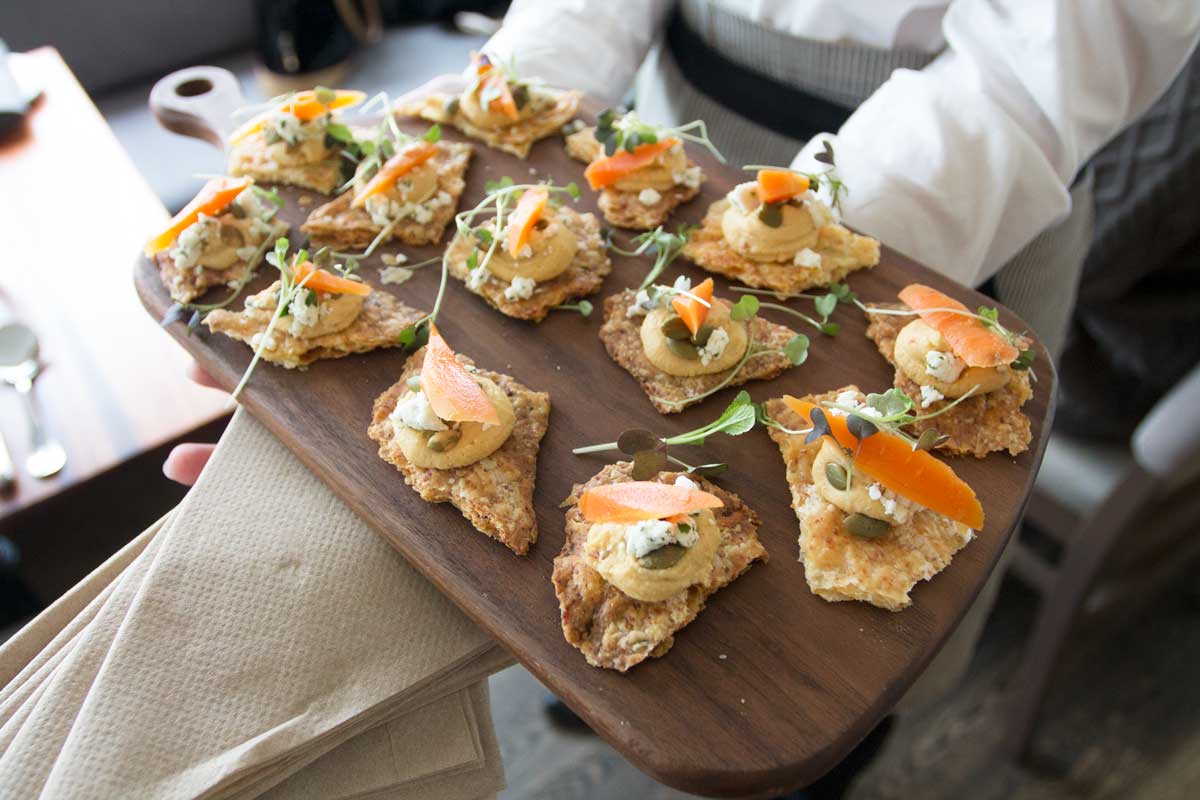 Guests snacked on pickled carrots with red lentil hummus on lentil crackers before the meal.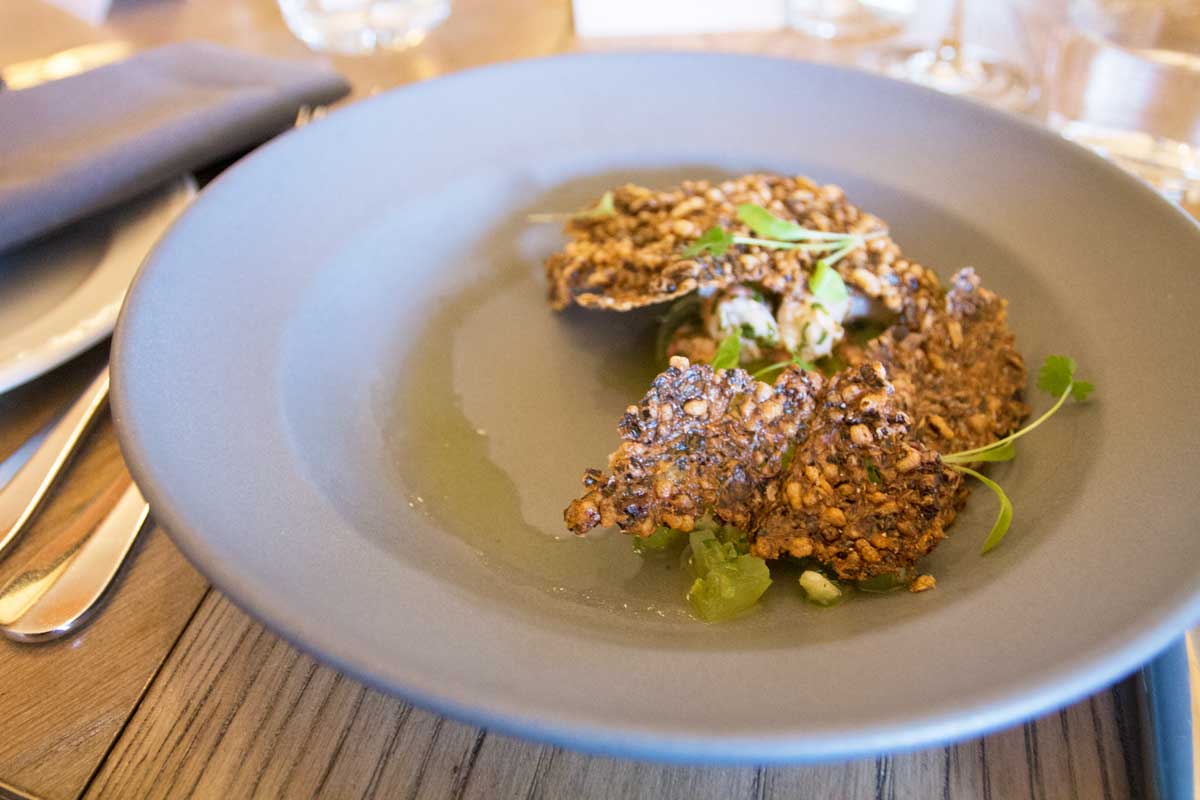 The first course featured pickled sidestripe shrimp with aguachile, green tomato salsa and wild ice crisps.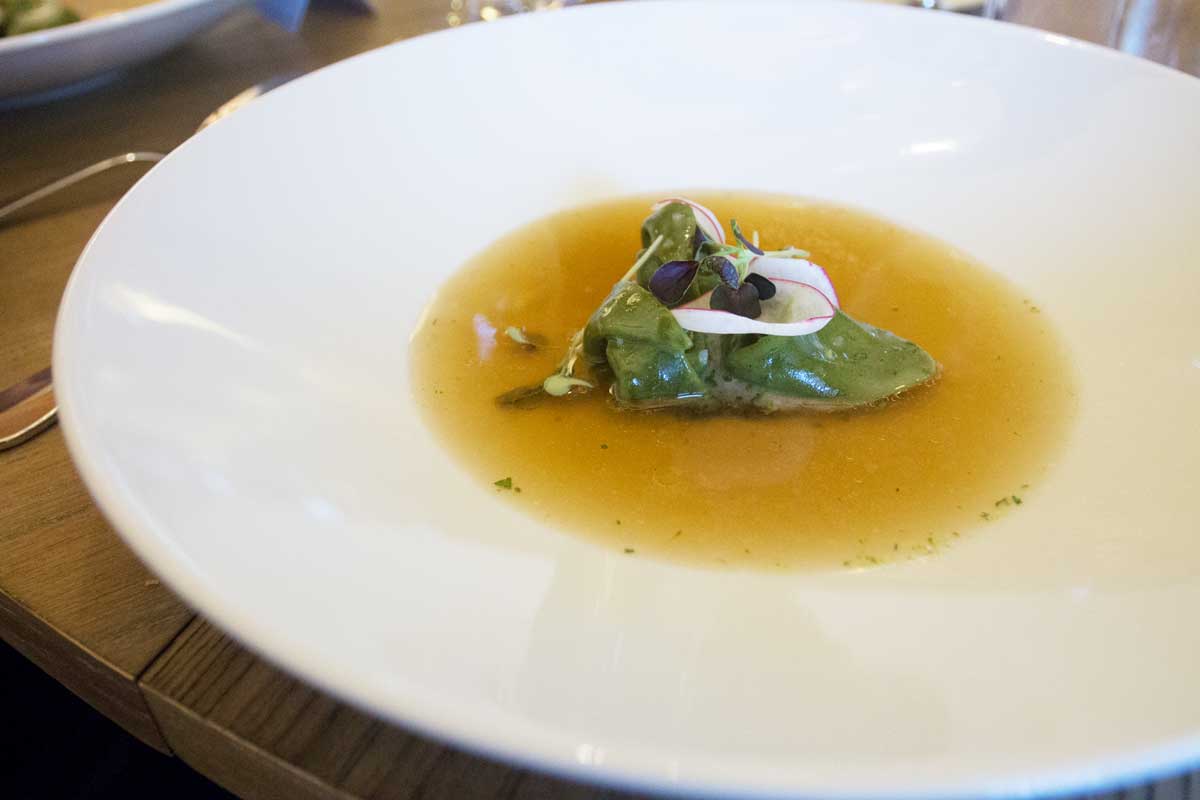 The second course featured whipped ricotta tortellini with shiitake dashi, radish and nettle pesto.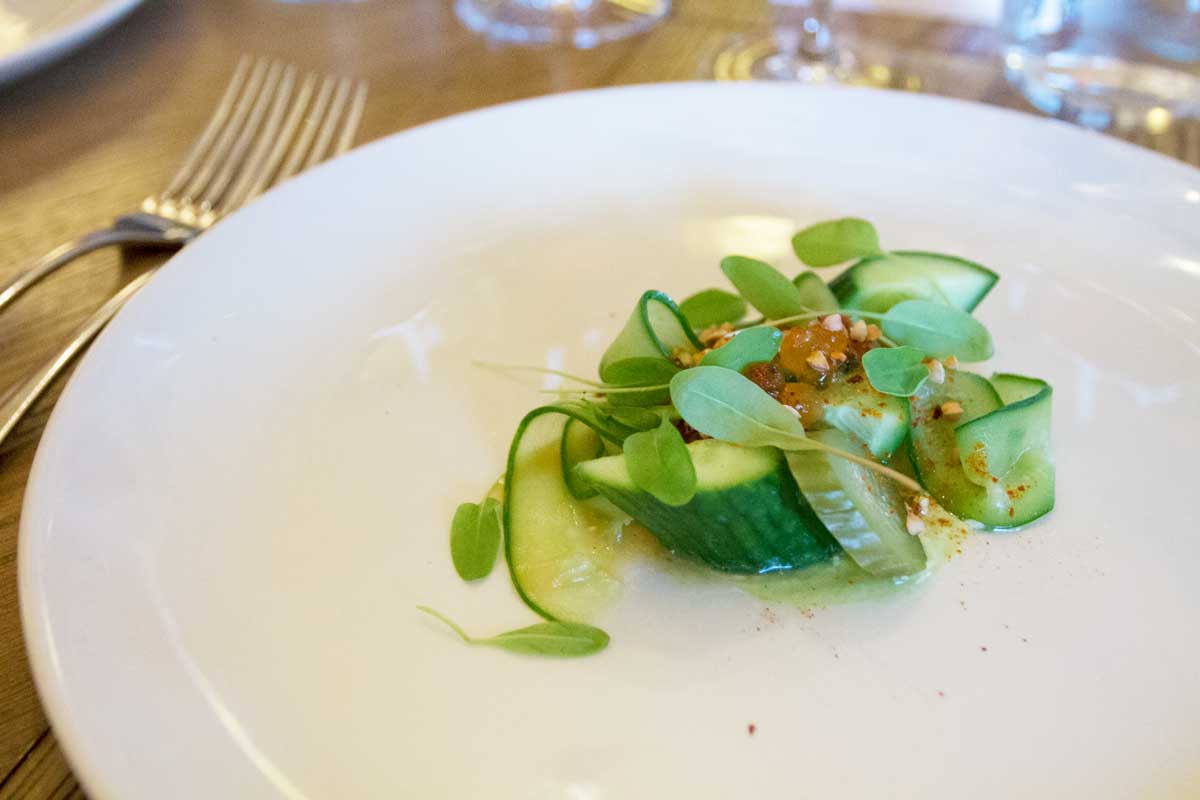 The third course featured chilled cucumber salad with trout roe, espelette, buckwheat and green goddess.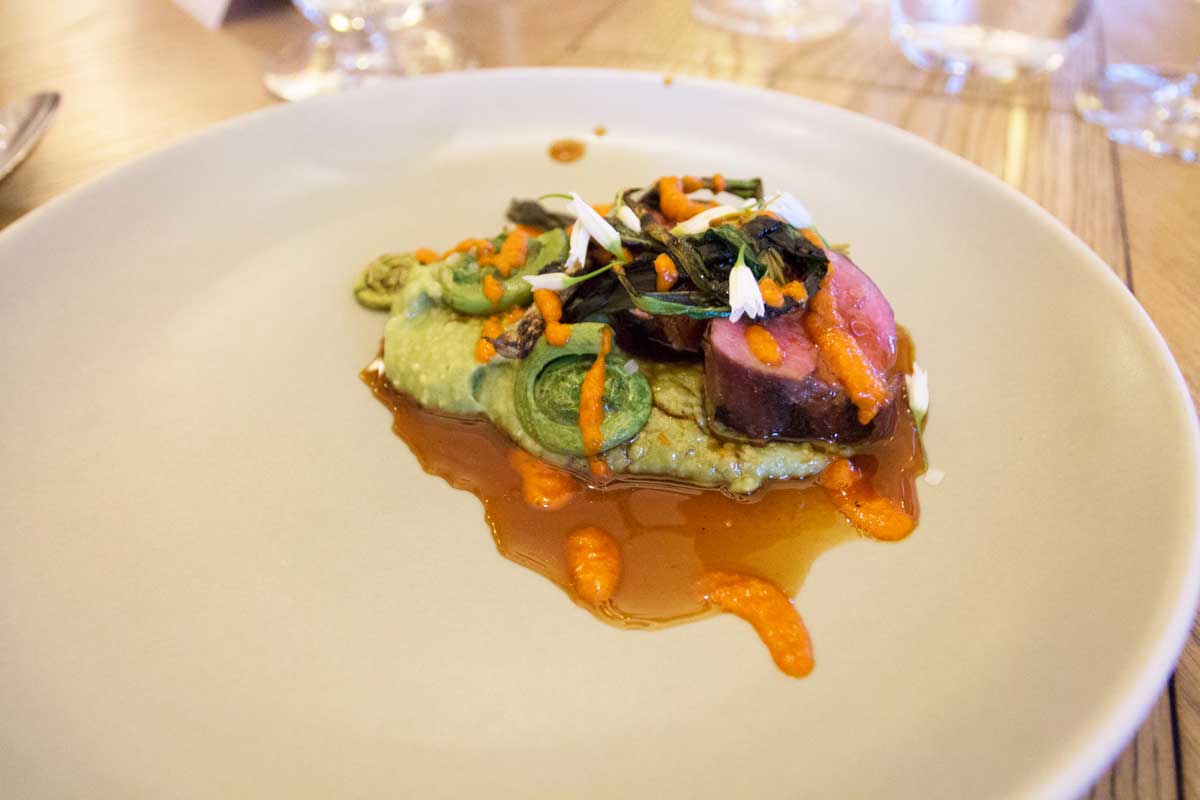 The fourth course featured Driview Farms spring lamb leg with whey and nettle polenta, fiddleheads and salsa brava.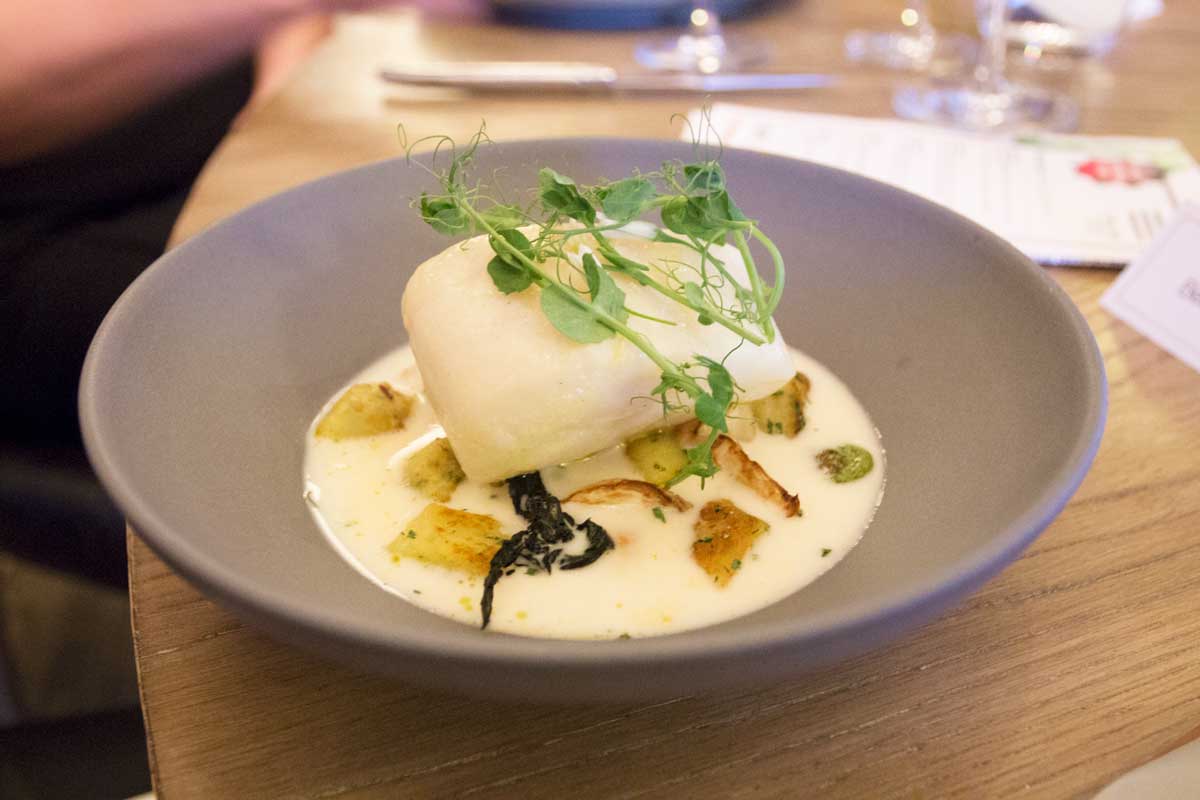 Vegetarians received halibut instead of lamb for their fourth course.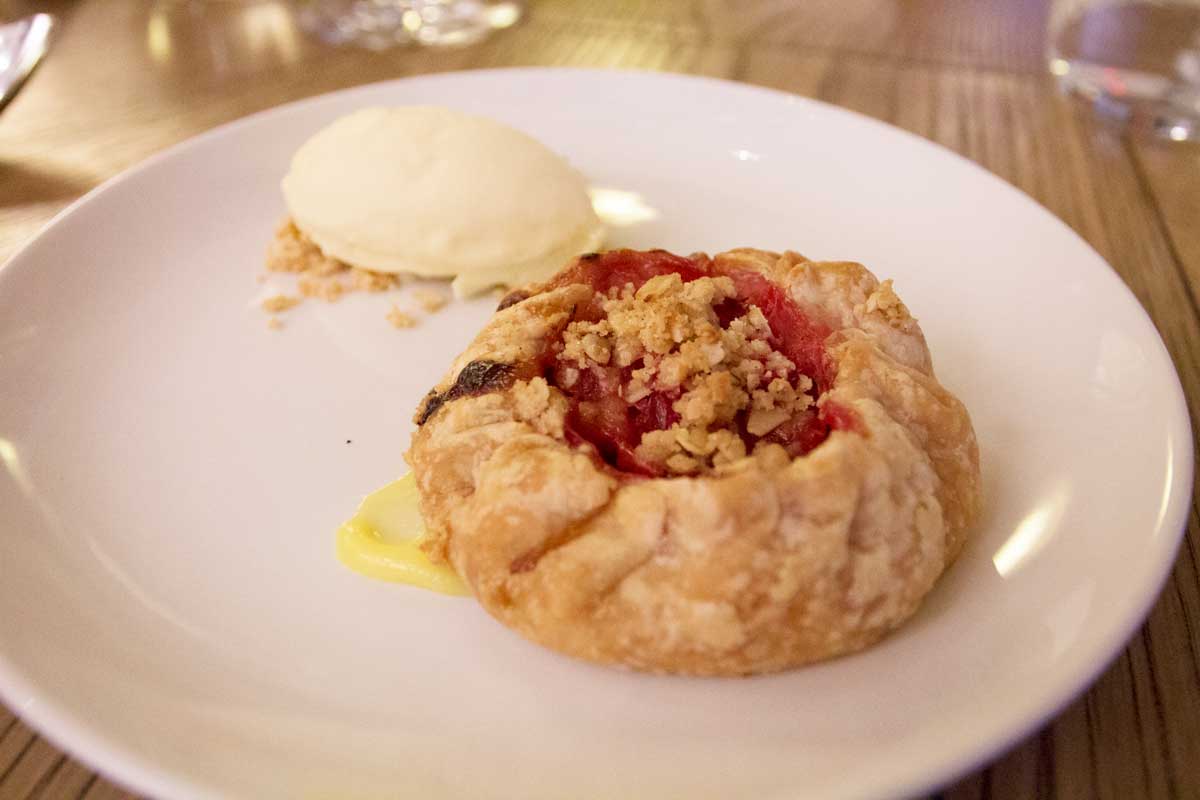 The fifth course featured rhubarb crostata with Mountainview canola ice cream and lemon for dessert.