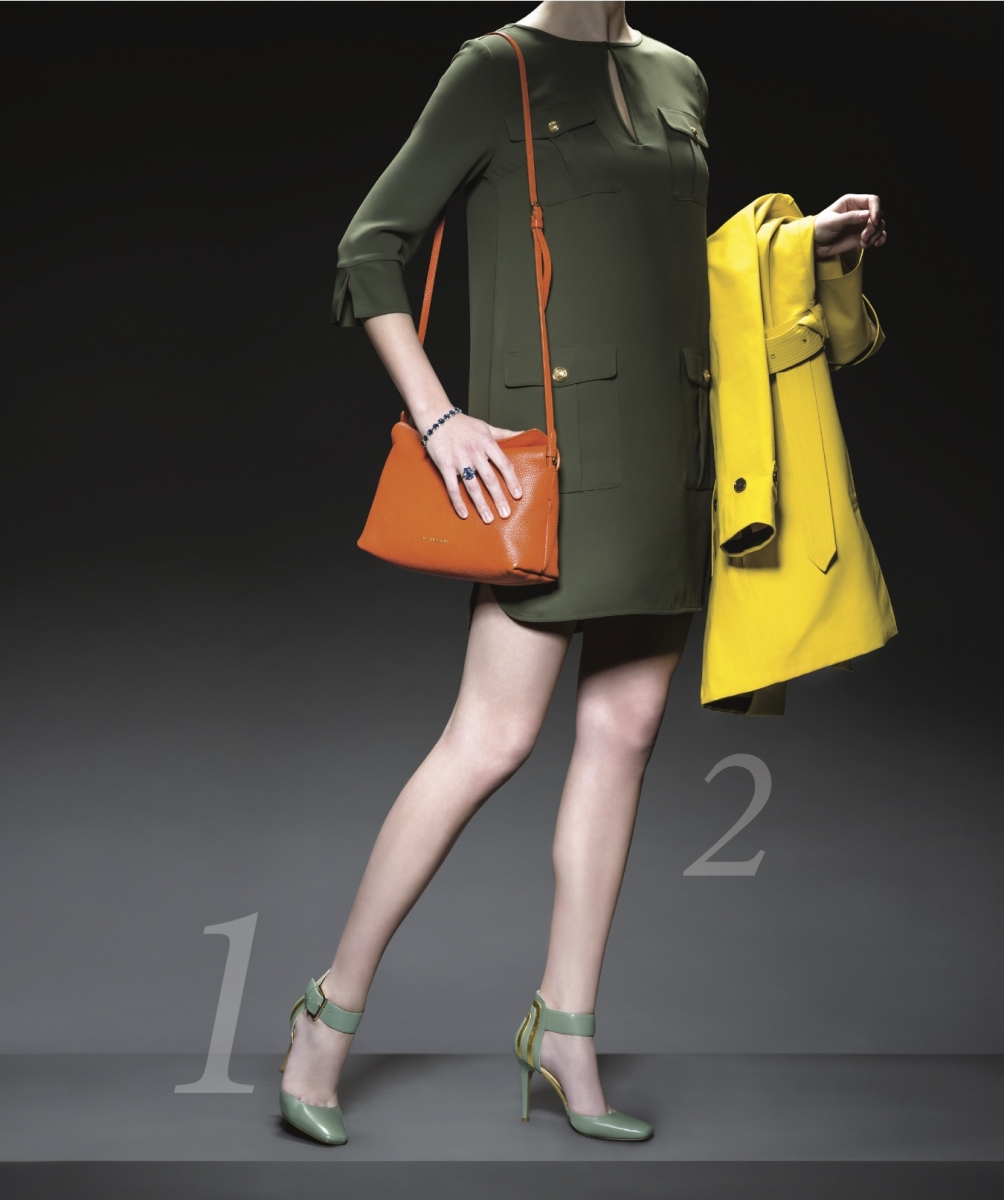 Photo by Jared Sych
Diane von Furstenberg dress, $425, from Holt Renfrew; Burberry trench, $1,995, and bag, $825; Nine West shoes, $130; sapphire ring, $42,000, and bracelet, $47,000, both from Birks.
1. The Pump
Not too high, and not too low, the 3.5- to 4-inch pump is universally flattering, and the closed toe is perfect any time of the year.
2. Heritage Jewellery
Classic jewellery designs featuring big rocks are back and they go with everything.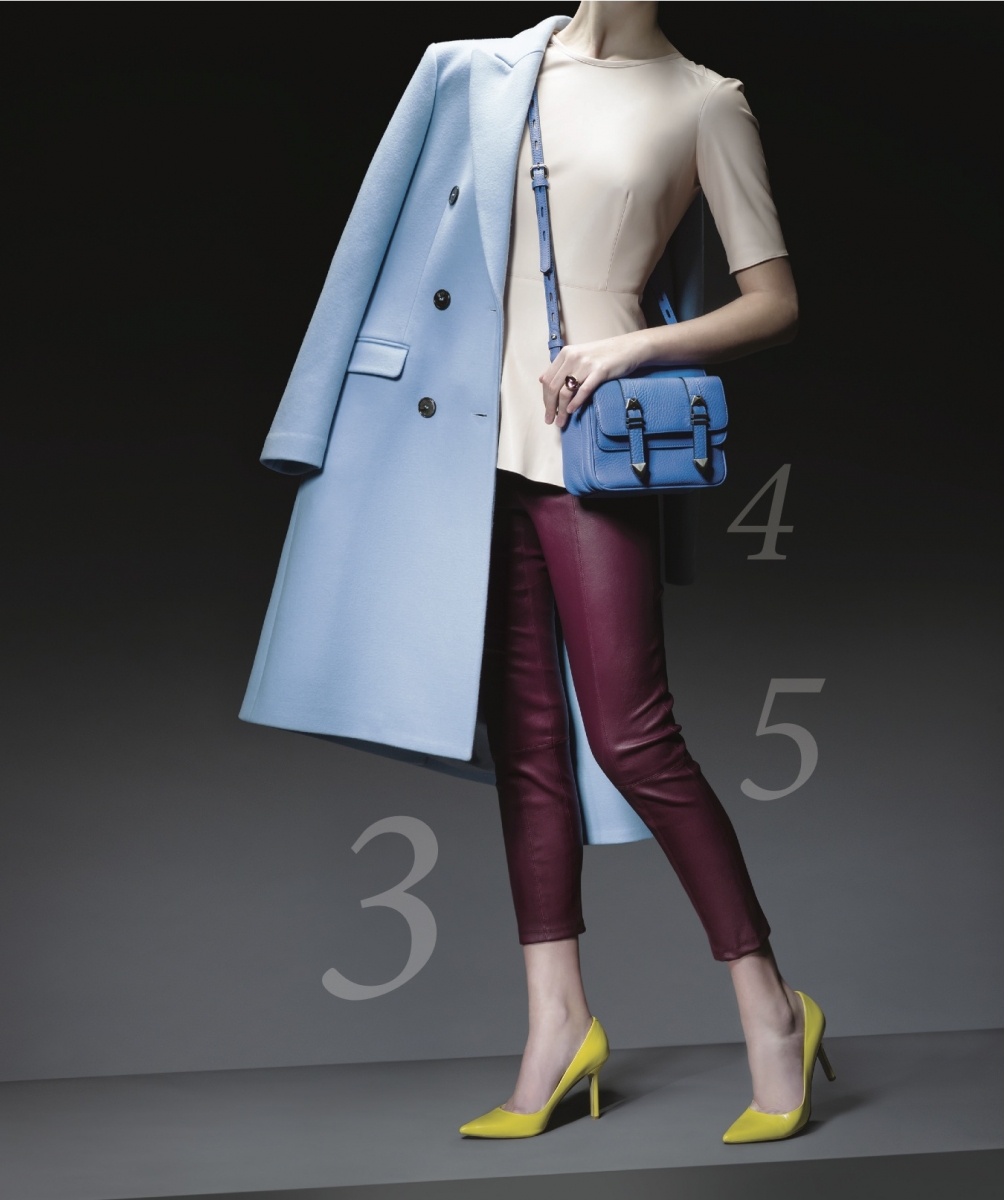 Photo by Jared Sych
Michael Kors coat, $2,695; Pink Tartan pleather peplum top, $225, and Helmut Lang leather cropped pants, $775, both from Holt Renfrew; Nine West shoes, $115; Bulgari amethyst ring, $9,500, from Birks.
3. Transition Coat
It might feel too early now, but it's the perfect time to buy a statement coat that will make you look forward to the first days of fall.
4. Structured Bag
Big or small, the bag of the season holds its shape.
5. Cropped Pant
When worn with flats, heels or boots, this oft-maligned pant length goes from summer to fall with ease.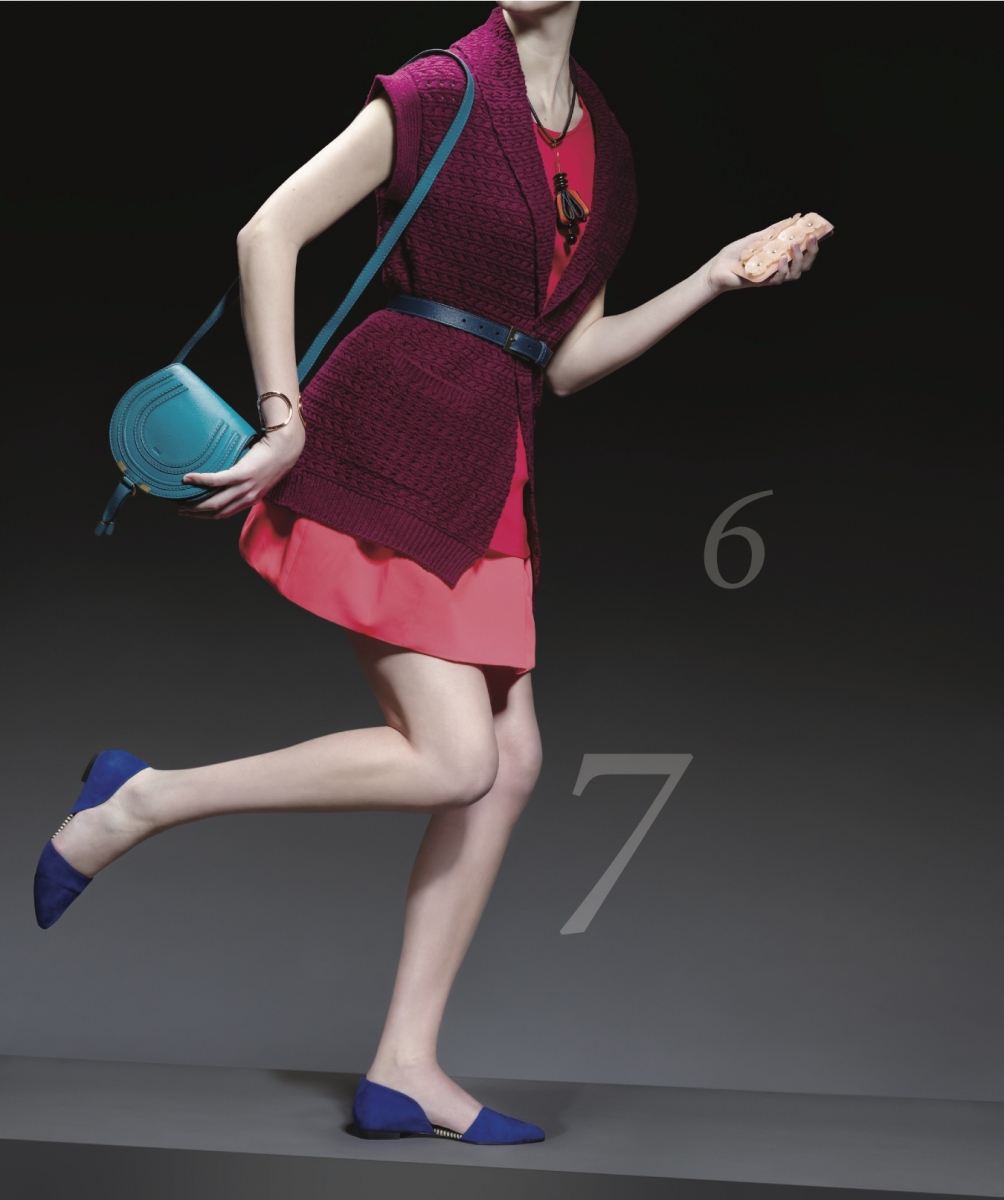 Photo by Jared Sych
424 Fifth top, $49, from Hudson's Bay; Paul Hardy cardigan, $595; AQ/AQ skirt, $155, See by Chloe bag, $775, Marni necklace, $775, and Balanciaga cuff, $495, all from Holt Renfrew; Brave belt, $75, from Leo Boutique; Burberry iPhone case, $385; Megumi Ochi shoes, $315, from Gravity Pope.
6. Cardigan
Wear it with a tank top in the summer and with a long-sleeved blouse in the fall for the ultimate in versatility.
7. Belted Elfin Flat
Wearing flats doesn't mean dressing down, especially when the leather is luxe and the toe is pointy.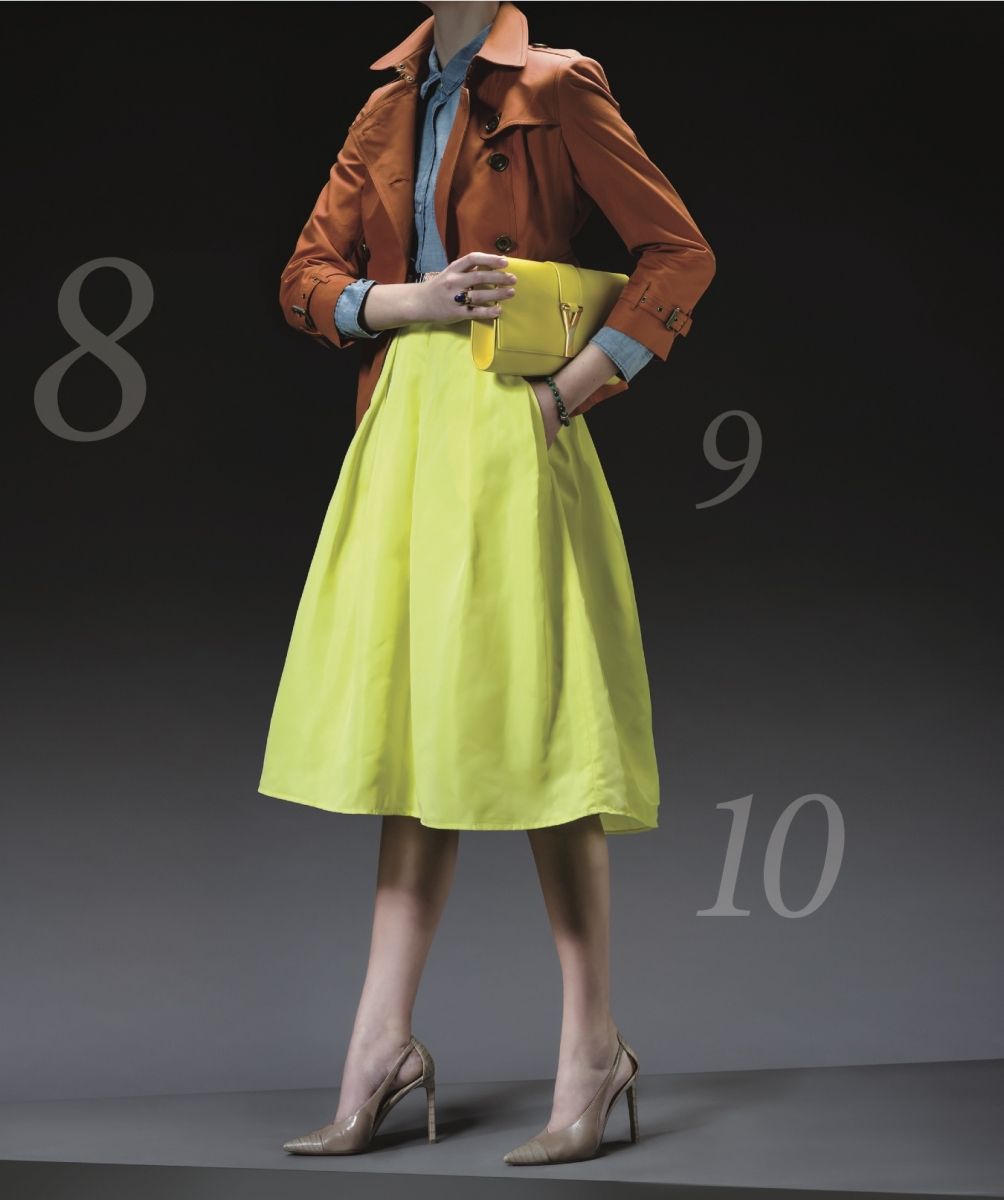 Photo by Jared Sych
Gap denim blouse, $60; 424 Fifth skirt, $99, from Hudson's Bay; Burberry trench, $1,550; Saint Laurent monogram clutch, $1,045, from Holt Renfrew; Nine West shoes, $150; vintage fashion ring, $2,800, from Birks; Chan Luu beaded bracelet, $105, from Ginger Laurier.
8. Colourful Trench
The chic workhorse of your wardrobe is fresh again in an unexpected hue.
9. Denim Shirt
This Stampede staple cleans up nicely when worn with a blazer or a ladylike skirt.
10. Full Skirt
At any length, this shape is flattering enough to inspire an impromptu twirl.