3 Winter Necessities for Your Home
OK, maybe they aren't necessities, but a personal beer tender, plaid armchair and green cookware are nice to have
By Kait Kucy
Cooking With Colour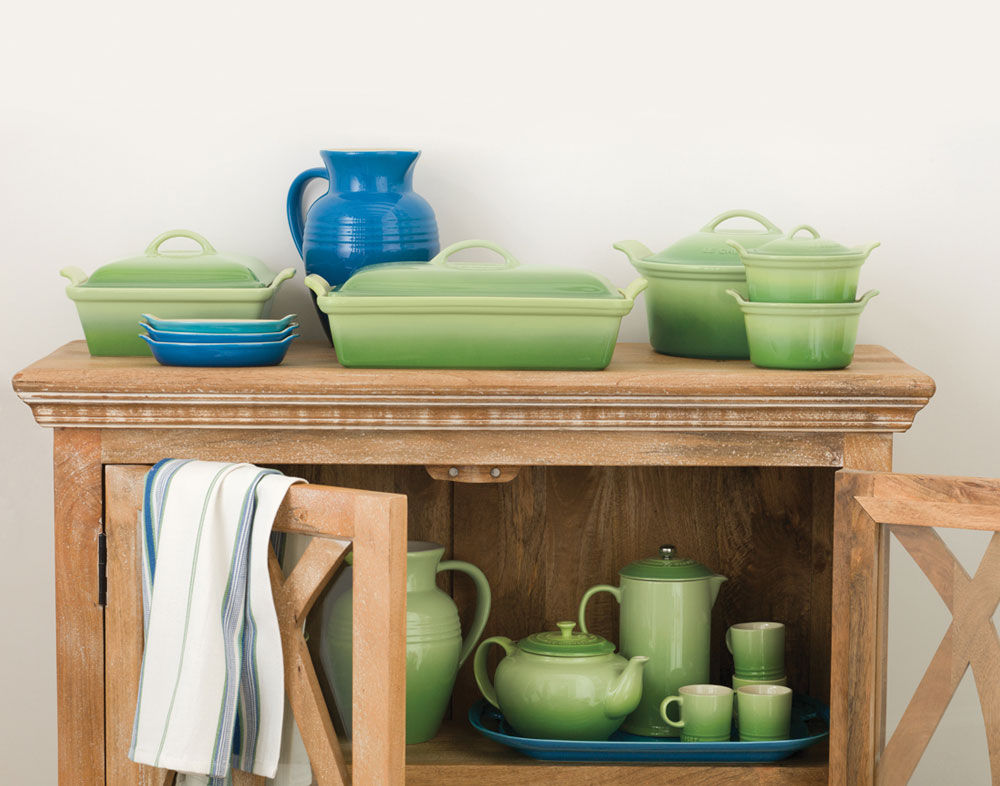 Known for its amazing eye for colour, Le Creuset introduces a sparkling tropical shade of green for its newest collection. "Palm" is a lush hue with a slight ombr effect available in everything from Le Creuset's iconic French ovens (prices vary) to the 16-piece dinnerware sets ($280). This collection of high-quality enamelled cast iron and stoneware goods will last for years to come and will bring a certain coastal vibe to your home cooking. The entire set is available for purchase, or you can mix and match colours with your existing cast-iron cookware.
(Chinook Centre, 403-262-1128, lecreuset.ca)
Drinking Made Easy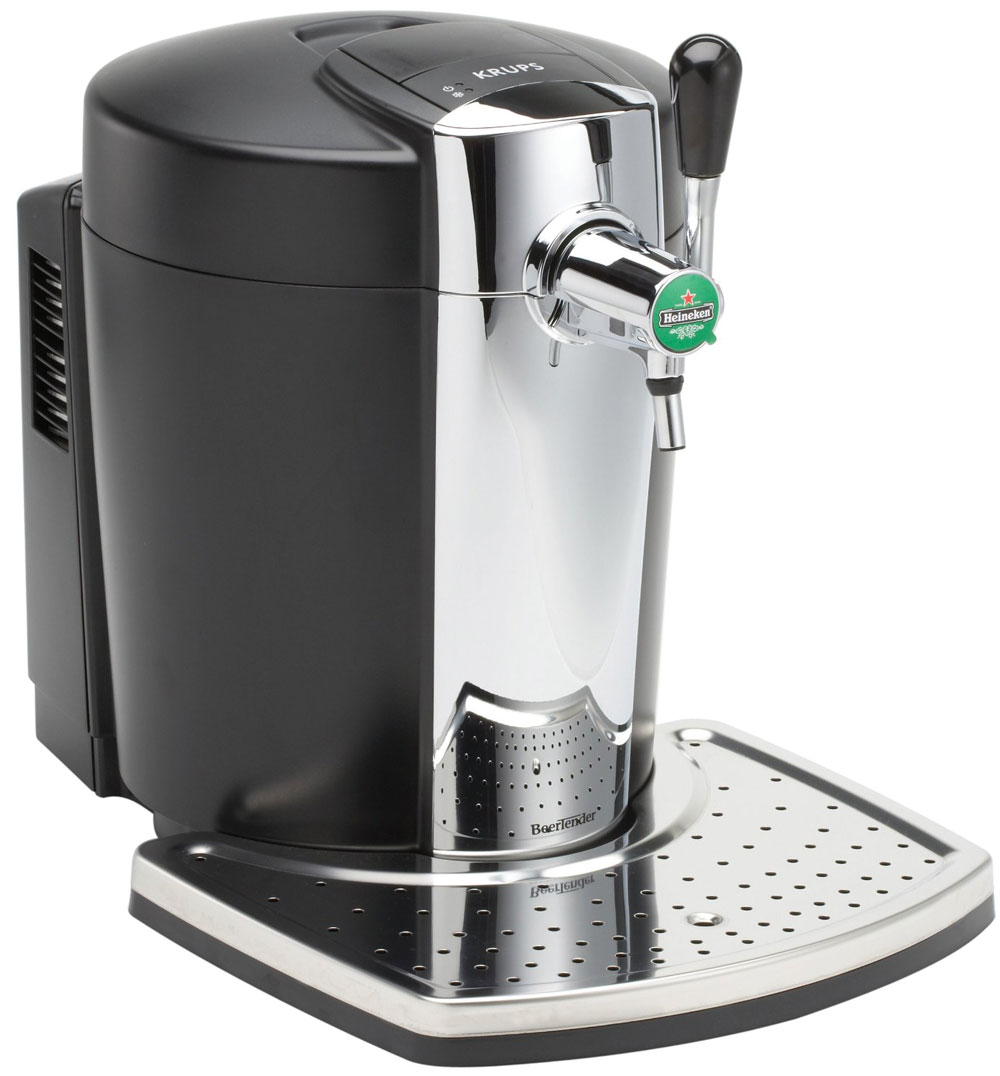 Every beer connoisseur needs their own personal brew tap for parties and, well, for the end of a very long week. Krups' personal BeerTender ($150) from Crate and Barrel is the ideal addition to any kitchen or home bar that seems to be missing freshly poured pints. Significantly classier than any backyard keg party, the BeerTender is designed to tap a five-litre Heineken mini-keg. While the suds might not need it, you'll rest assured the built-in cooling element will keep your beer cold and fresh for up to 30 days.
(Southcentre Mall, 403-278-7020, crateandbarrel.ca)
Plaid
Persuasion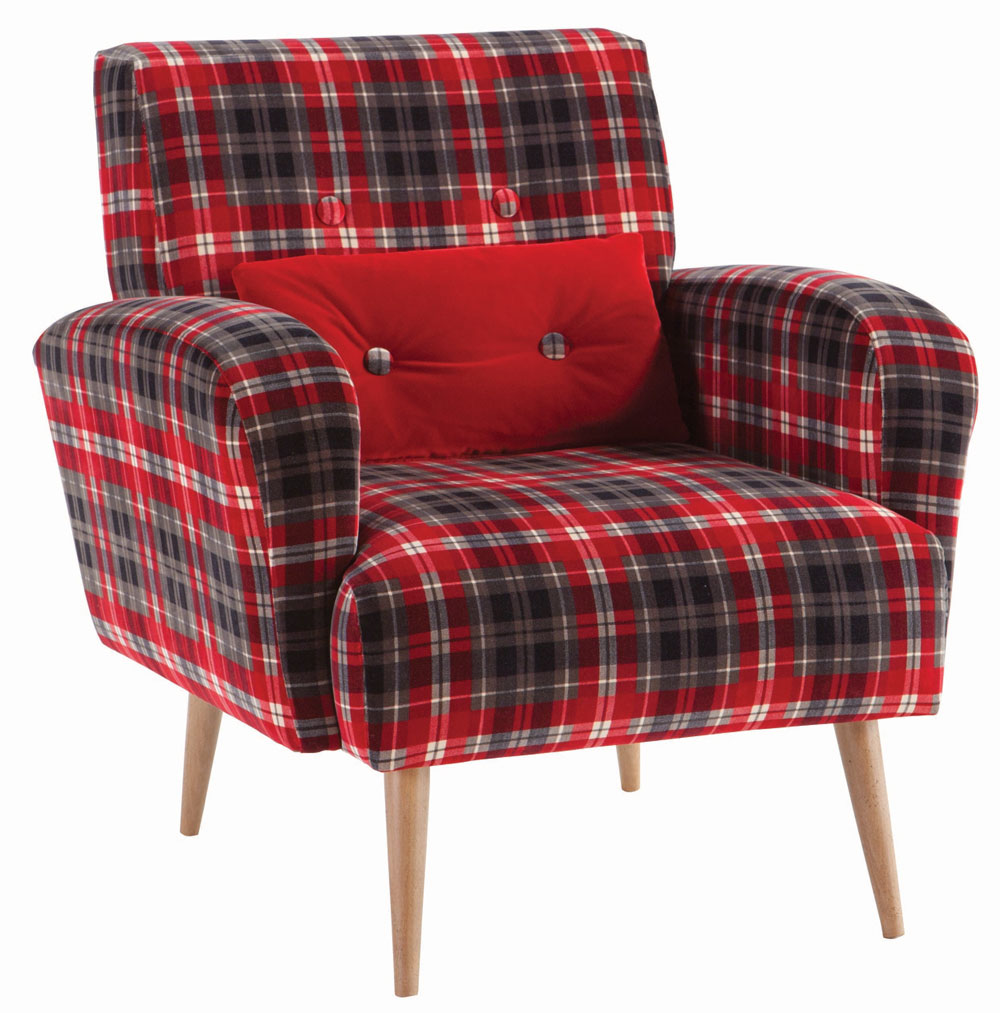 Sink into winter in the fashion-inspired Ingrid armchair (starting at $2,838) from Roche Bobois. Outfitted in upholstery fabrics by Kilt Nectar and Jean Paul Gaultier and waxed solid-beechwood legs, this luxe lounger is ideal for curling up in by the fire with a mug of coffee and Baileys. While the bold plaid and velvet cushion are not for the faint of heart, this chair is a solid addition to any room. And if you love the silhouette but can't get behind the bold print, it is also available in a variety of more subdued fabrics.
(225 10 Ave. S.W., 403-532-4401, roche-bobois.com)