9 Things That Inspire Becca Black
The vintage and antique collector and seller shares why pop-up markets, live music and Canada's East Coast inspire her.
As told to Jennifer Friesen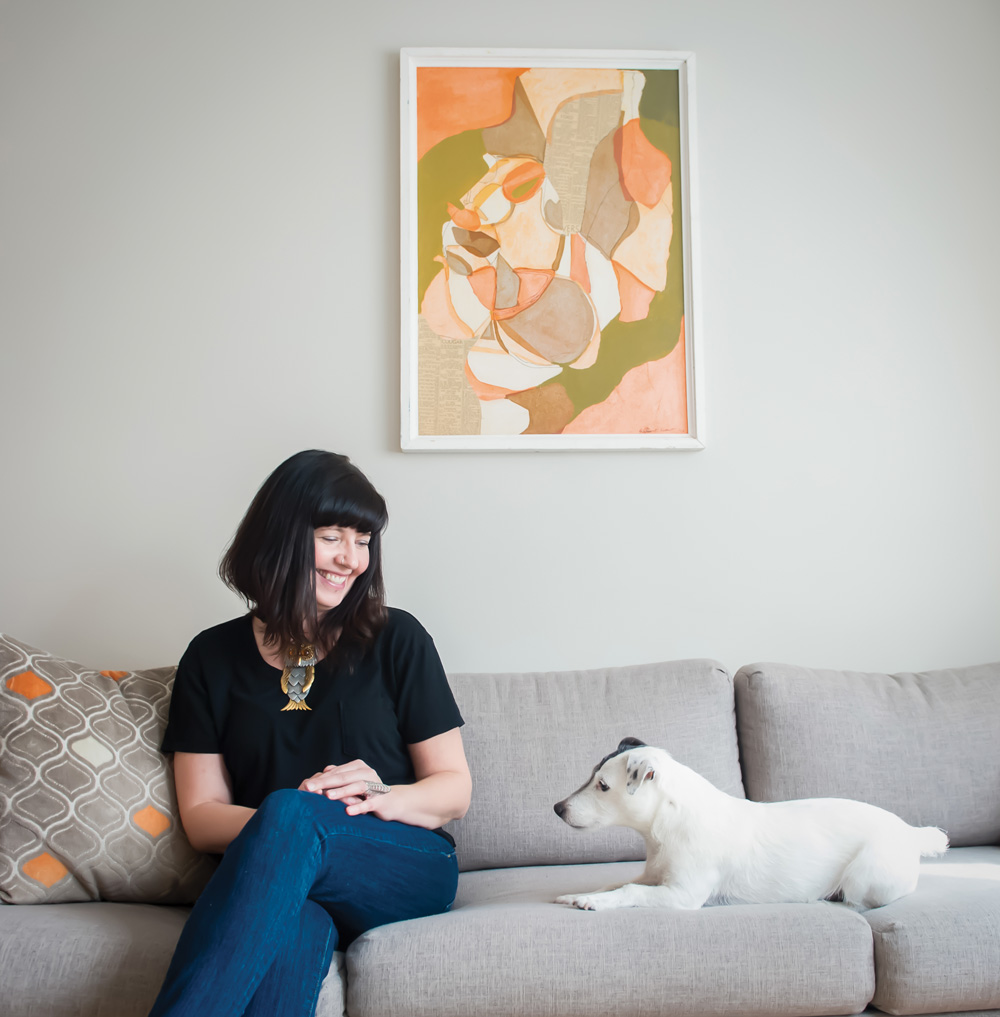 What started as a garage sale for Becca Black has become an ongoing business venture. Black has been collecting vintage and antique furniture for years and has now turned that curated collection into Bex Vintage, a by-appointment and online shop. With a keen eye for handcrafted treasures, she finds inspiration almost everywhere.
Pop-up Markets
There are lots of pop-up markets in Calgary that work toward building a great community. Market Collective is going strong, and the New Craft Coalition and Commonwealth Collectors Club are great markets, as well.
Lola, Jack Russell Terrier
My assistant, Miss Lola B, happens to be a dog. If you ever want a great exercise regimen, get a Jack Russell terrier. She's so much fun and mischievous and high-energy.
Live Music
I'm always inspired by live music, like the Mark Mills concert I saw this past winter in Calgary. The energy of being at a concert, the performance and being with the crowd, it's exciting. It's nothing like just listening to music at home.
Friday Night Beer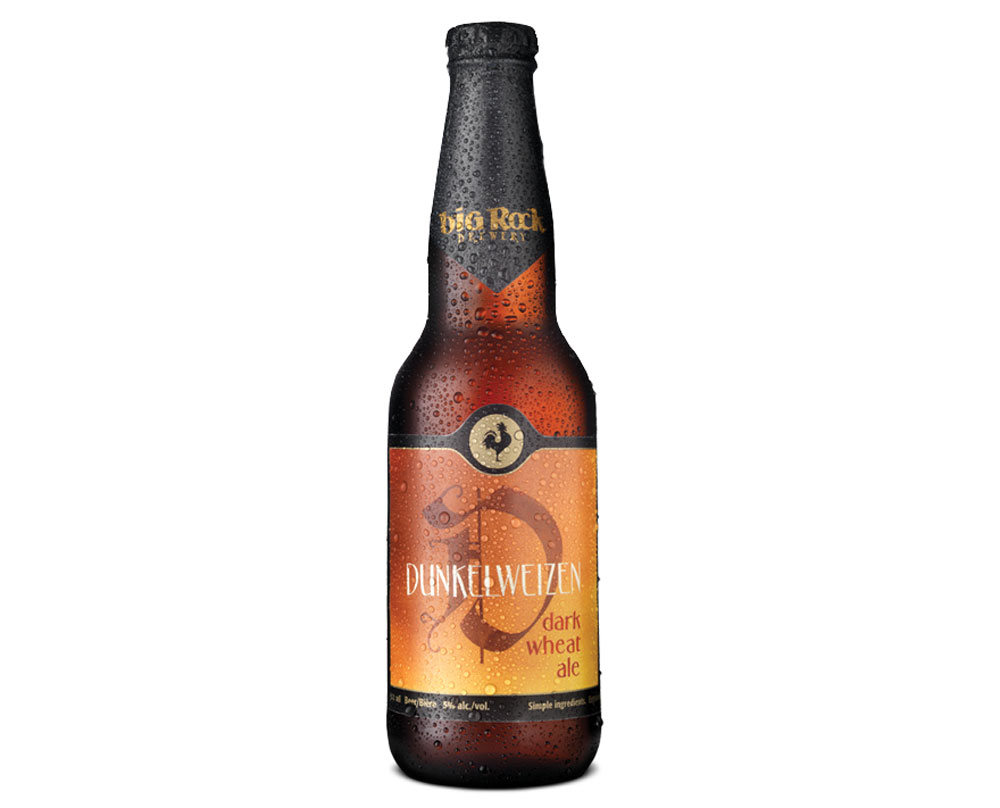 I have this tradition where I go to my friends' house and they make dinner and I usually bring beer and we watch Downton Abbey. My current favourites are Blacksmith by Village Brewery and Dunkelweizen by Big Rock.

I'm in love with mid-century furniture, and Adrian Pearsall has a lot of sculptural walnut bases. It's beautiful design and nice functionality and they're just gorgeous pieces to have in my home.
This [Calgary-based] company called Adrian Martinus is recycling skateboards to build tabletops, rolling pins and charcuterie boards – it's really innovative. It's nice to see a return to quality, hand-built furniture.
Records
I love having a collection of records and a tangible item. It's great because you're listening to a record in its entirety from front to back. Right now I'm loving Jake Bugg's self-titled first album.
"Living With Vintage"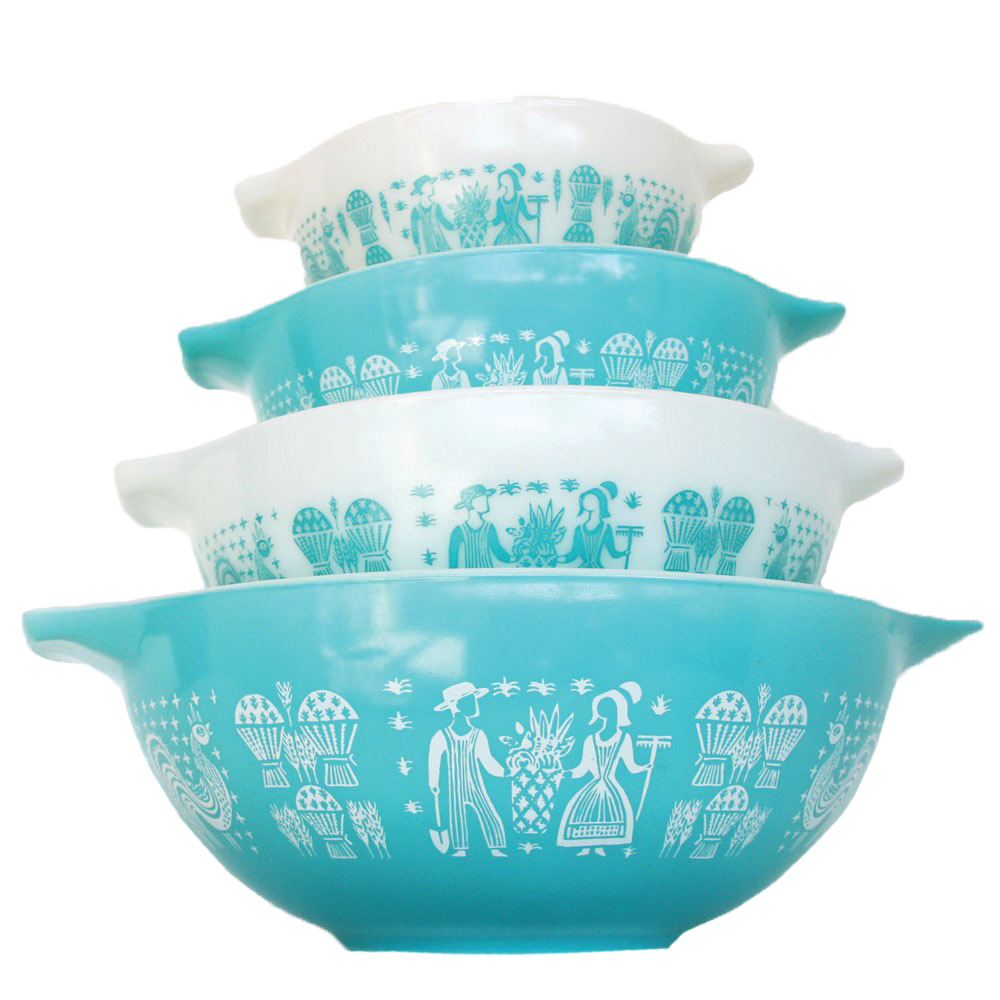 It's a common phrase for people who have vintage items in their homes and actually use them. Antiques and mid-century furniture were built to last. I use my vintage Pyrex in my kitchen every day.
The East Coast
Last fall, I went to Nova Scotia on my first solo trip. Being by the ocean was so revitalizing. I loved searching for vintage items in antique and junk shops in Halifax and small towns in Cape Breton.
For more vintage finds and inspiration from Black, follow her on Instagram.