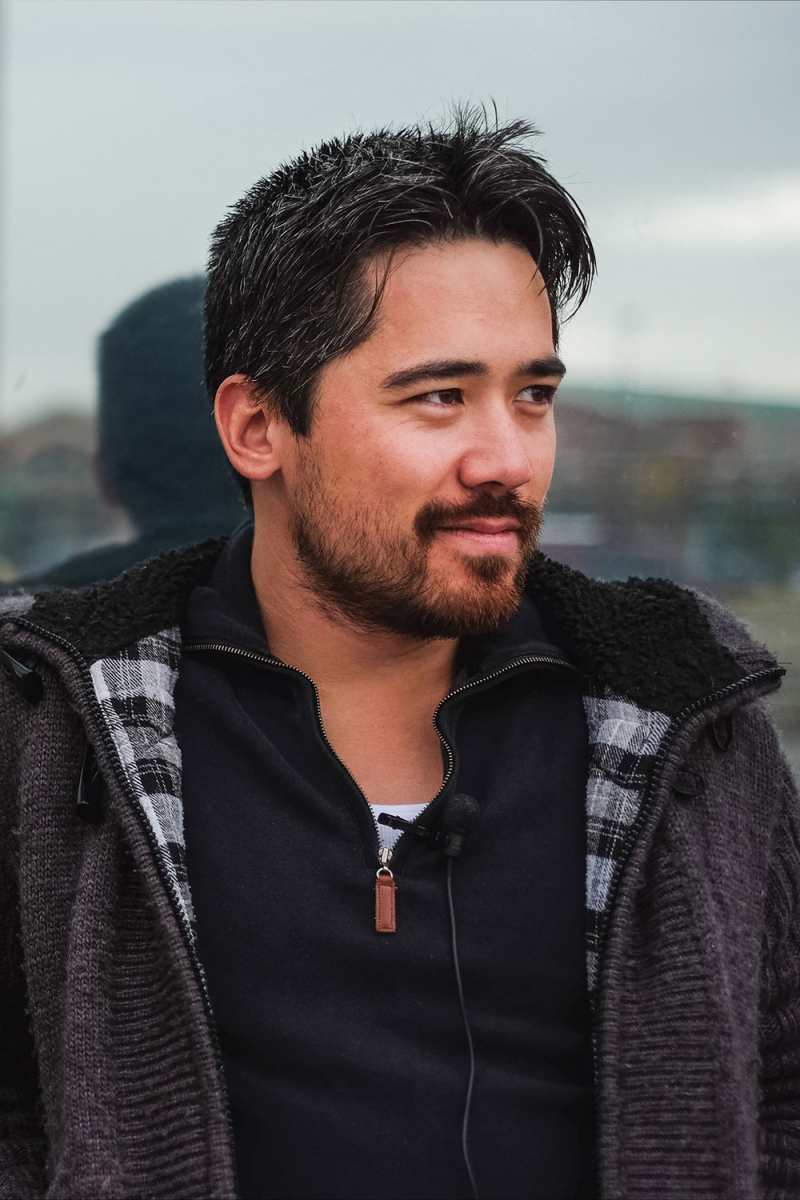 Chris Niccolls is a self-taught photographer who began his career shooting on the streets of Calgary. He now teaches others as a photography instructor at SAIT Polytechnic and as the host of the popular YouTube channel, Camera Store TV. He has worked in sales at The Camera Store for more than a decade. He shares nine things that inspire him.
Fly-fishing
I'm really into fly-fishing, which is great in Alberta. It's contemplative and you have a lot of time to think. It's an art form and it's poetic, but it's also physically demanding.
Japanese food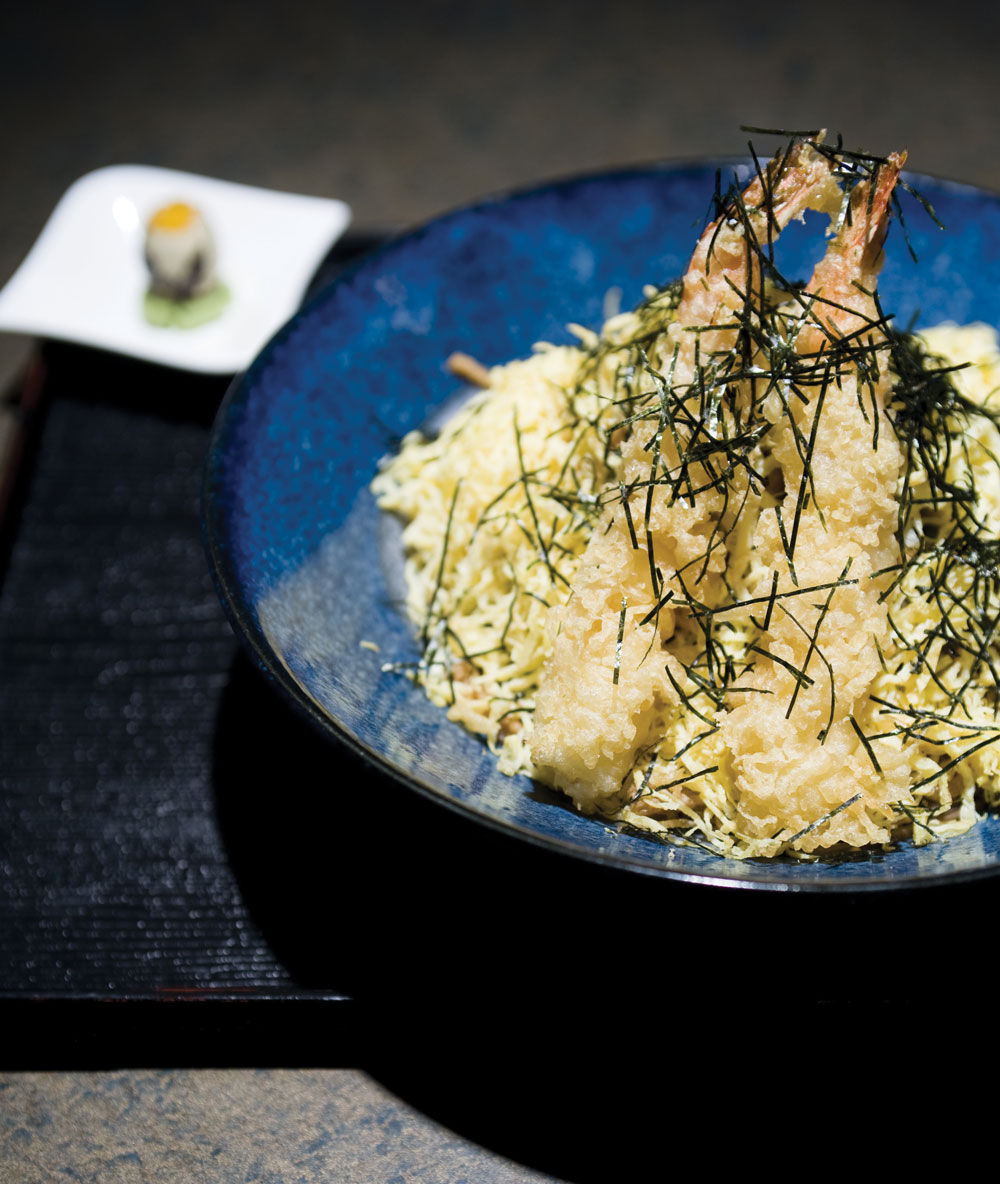 I'm half Japanese and, funny enough, I really love Japanese food, any sort of sushi. I really enjoy Shikiji on Centre Street – it's one of my favourite sushi restaurants; it's very small, but it's great because it's just good, authentic food.
Teaching
Photography is a difficult art form and, especially now, it's very technical. You have to be a computer genius as well as an artist, and people have a hard time with it. So it's amazing when you see students take a class for the first time and they struggle, but you bring them through it and that light flicks on.
Cinema
A big influence on me is cinema. Terrence Malick makes beautiful films like Days of Heaven, The Thin Red Line and The Tree of Life. You look at his movies and the cinematography is amazing. Every scene is a photograph – it's just beautiful.
My Kids
Having kids made me realize I had to be a better human being. I had to get healthier, and I had to think about what's important to me and what kind of things I want to pass on to them.
London, England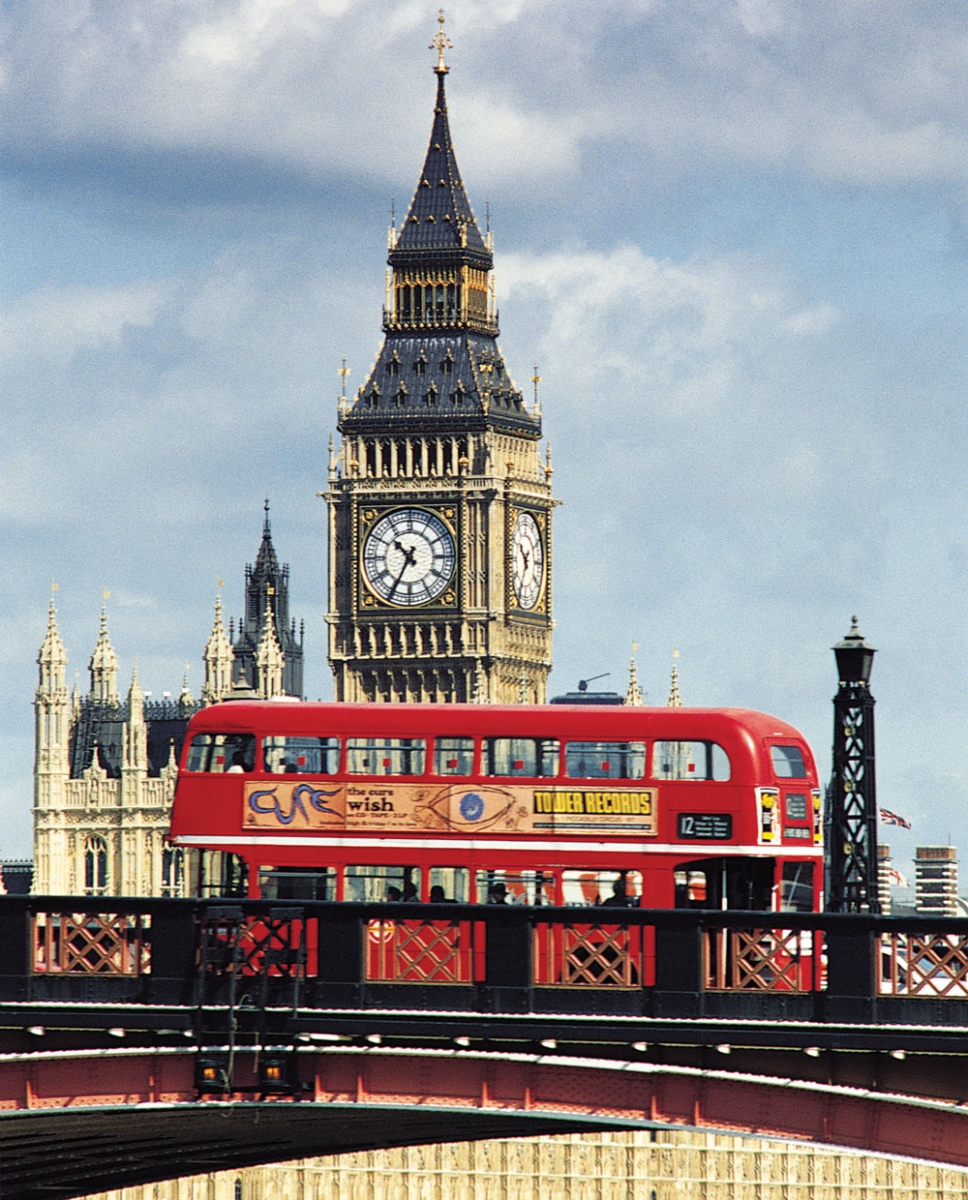 London is an amazing city for photography. It's stunning. It's old. And there's just so much history, and everything is dirty – photographers like that.
One of my favourite places in Calgary is just down the street [from me]. I'm not a wine connoisseur at all; I just like what I like. Those guys at Metrovino are fantastic, and their suggestions are always great.
Canadian music
I really like the Canadian indie scene. There are so many good bands: you've got the Mounties and Metric and Hawksley Workman. A lot of the songs are about our way of life or things that we know, and it kind of touches you on a deeper level that way.
Astronomy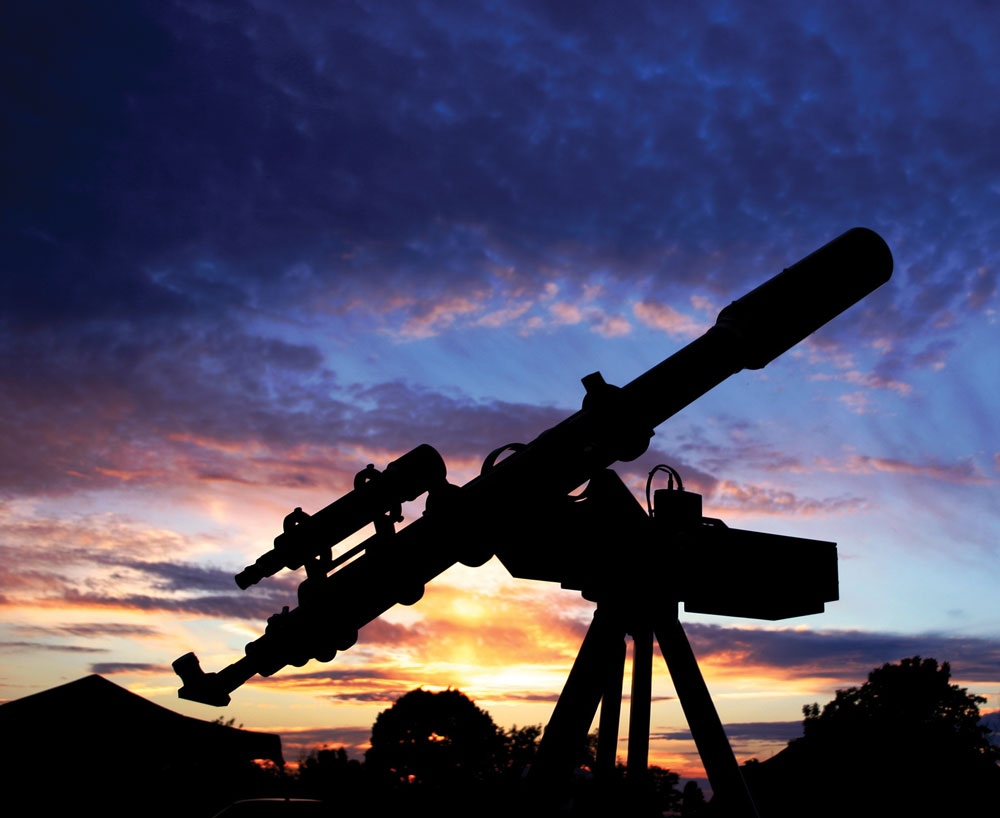 There's something to be said for looking through a telescope, in the dark, at a planet. Everything is so huge and so vast and you realize you're so small and you're so insignificant. But then you actually realize it's a nice thing to be small and insignificant.