With a personal style to be reckoned with, Shaw Communications interior designer and all-around cool girl, Jeannette Sullivan loves colour and isn't afraid to use it. Her mid-century apartment in Connaught is a technicolour daydream; nestled in an unassuming yet well-taken-care-of apartment building, her vibrant home is both joy-inducing and simultaneously zen-level relaxing.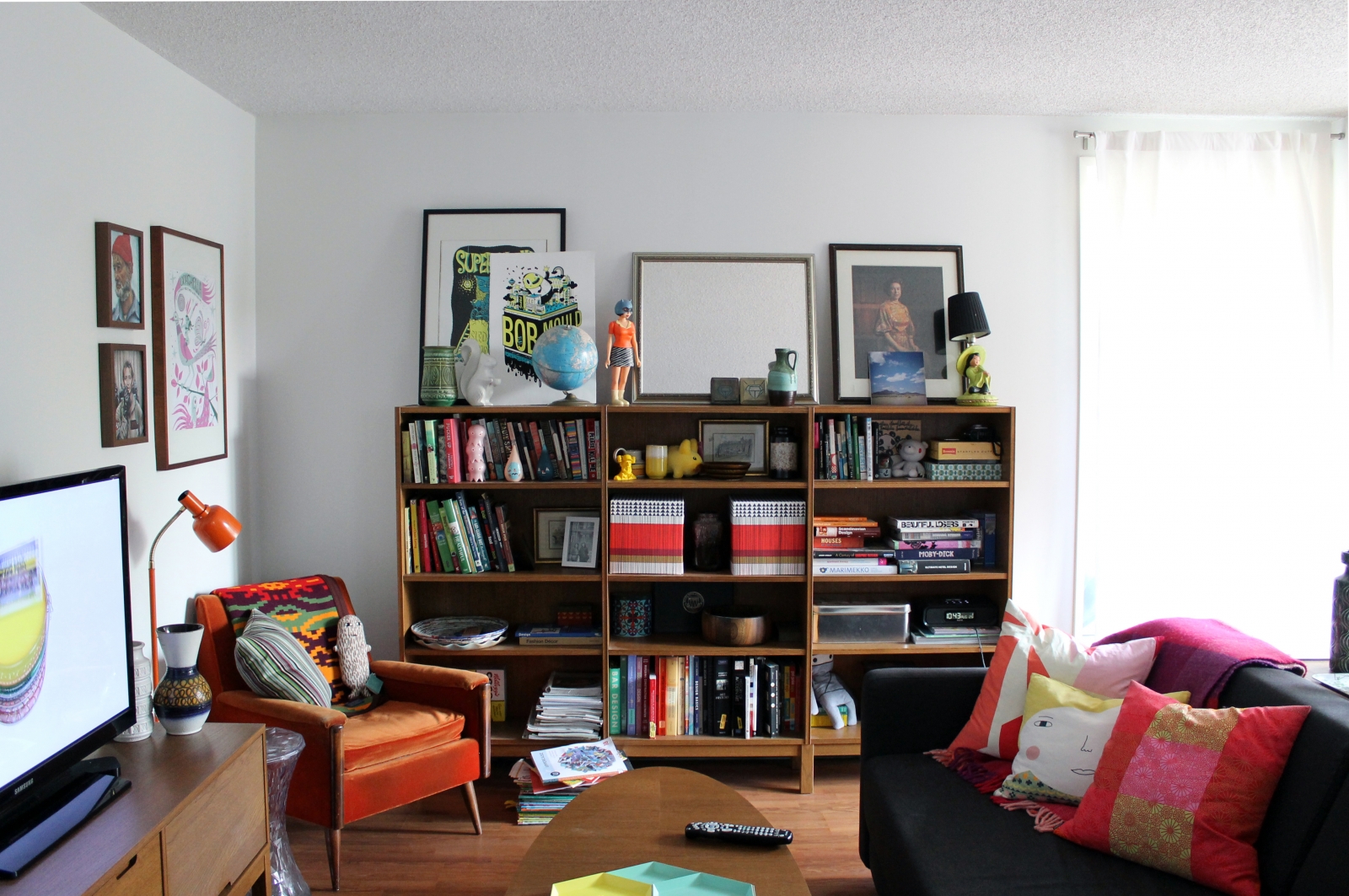 What's your design philosophy?
Don't be afraid of colour and pattern. Have fun with it – do whatever makes you happy. Don't just try to copy things directly from magazines – you can get inspiration from them, just ultimately create a space that makes you happy. Also, makes mistakes because it is the best way to learn about design.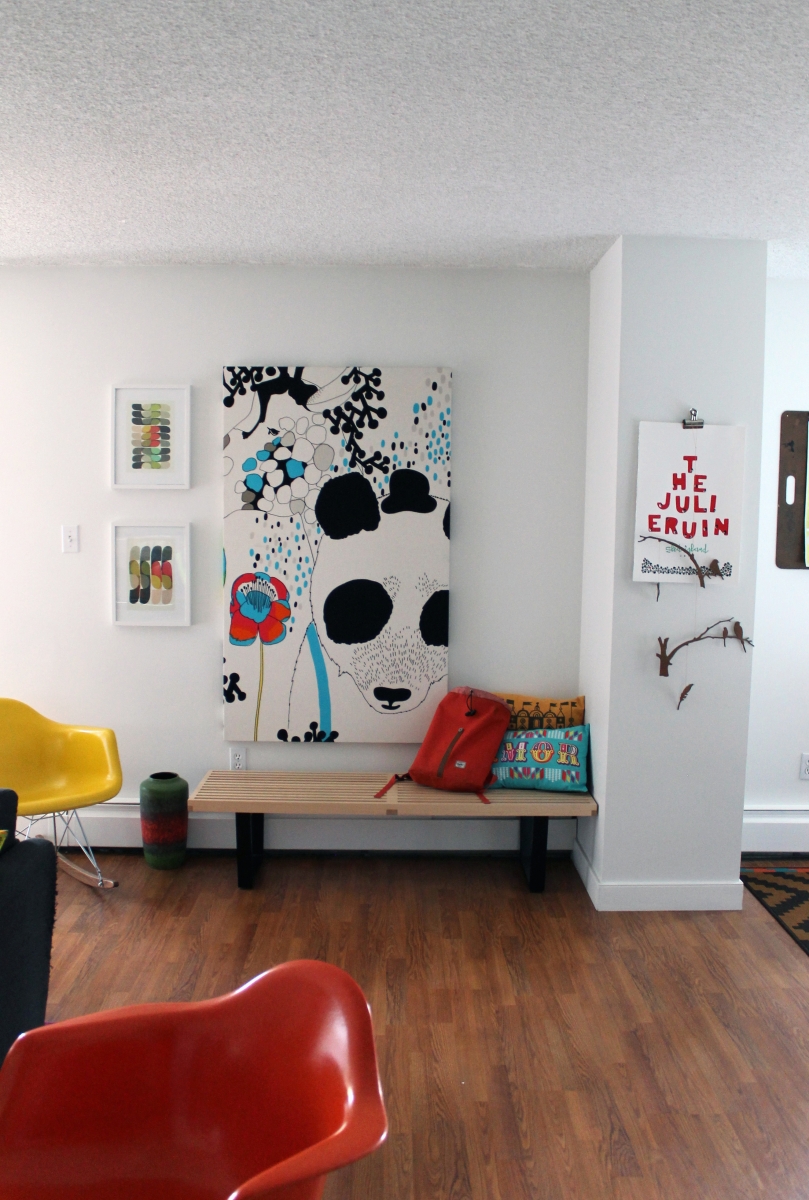 What is your favourite room in your home?
I would definitely say my living room. I have a lot of people over all the time so I wanted a fun space. I like how the kitchen is semi-open to the living room so people can sit over there as well. One day I will tear down the divider wall between the living room and the kitchen – it will be one great open space.
What is your most treasured item and where is it from?
The mid-century teak desk and matching chair in my front hall are my favourite items. I scored them off Kijiji a few years ago for really cheap and I have grown to really love them. Auntie Joan's authentic mid-century modern stool is also a prized piece of mine.
What's your favourite decor find?
The Knoll wallpaper in my front hall I got for free because it was left over from a design job. It is definitely my favourite punch that I've added in to my space. Another favourite is the brightly coloured carpet tiles that are very inexpensive and I use both in my living room as well as on my patio.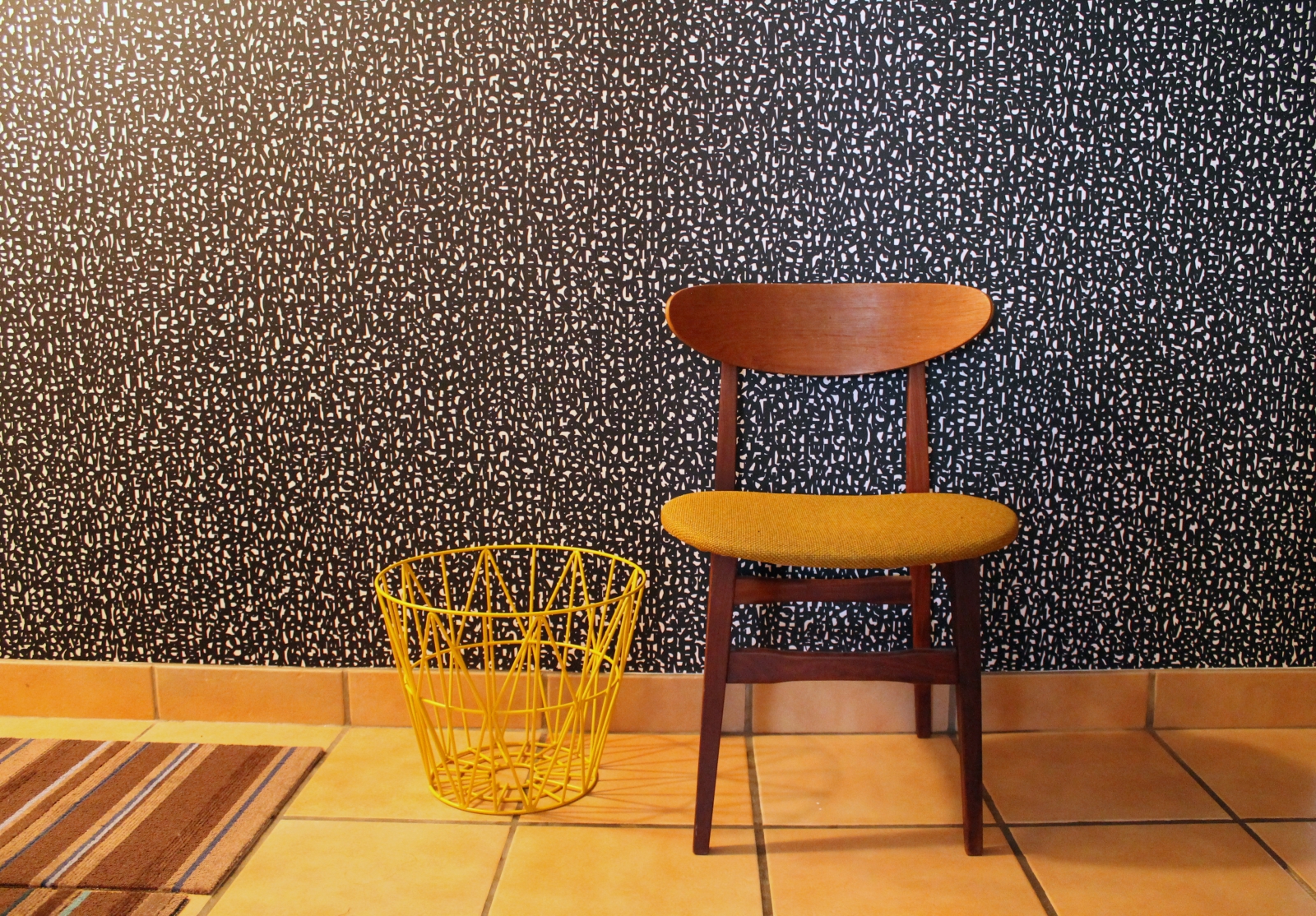 Where do you find inspiration for decor?
I find a lot of inspiration through work doing research for projects. Working as an interior designer and getting to attend design trade shows can be very inspiring. My favourite design magazine is Living Etc. – it is great for residential design. I also love Domino and Design Sponge. However, a lot of my inspiration definitely comes from commercial design that I take elements from and bring into my home.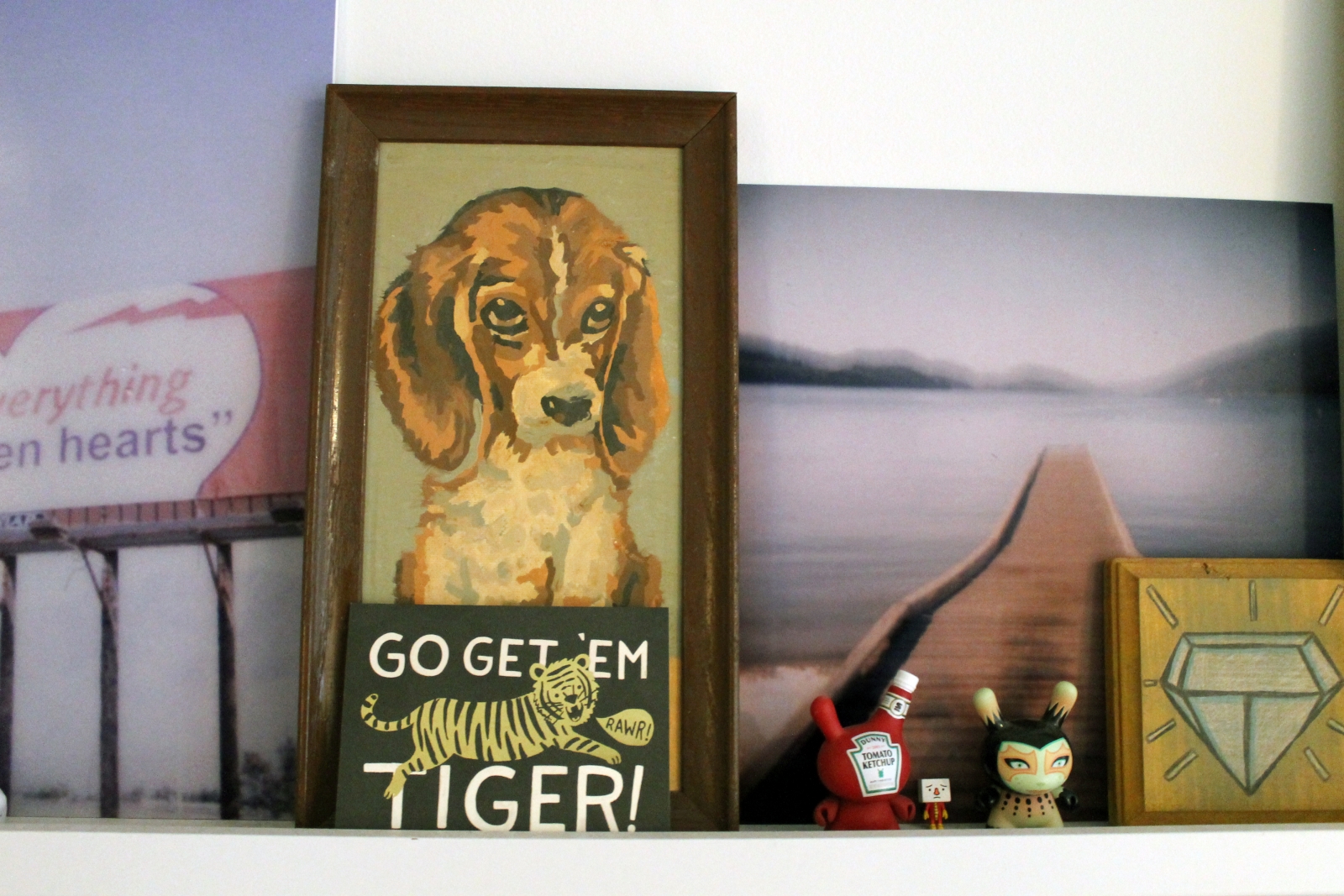 What is your favourite thing about living in your home?
The fact that it is my home. I get to do whatever I want here in terms of design, which I love. I love coming home every day and entering a space that makes me happy.
Where do you like to shop for home decor locally?
Definitely KIT Interior Objects. I also love Kijiji, Market Collective, Commonwealth Collectors Club and Bex Vintage. Antique shops in Inglewood as well as garage sales are my go-to places to find interesting pieces.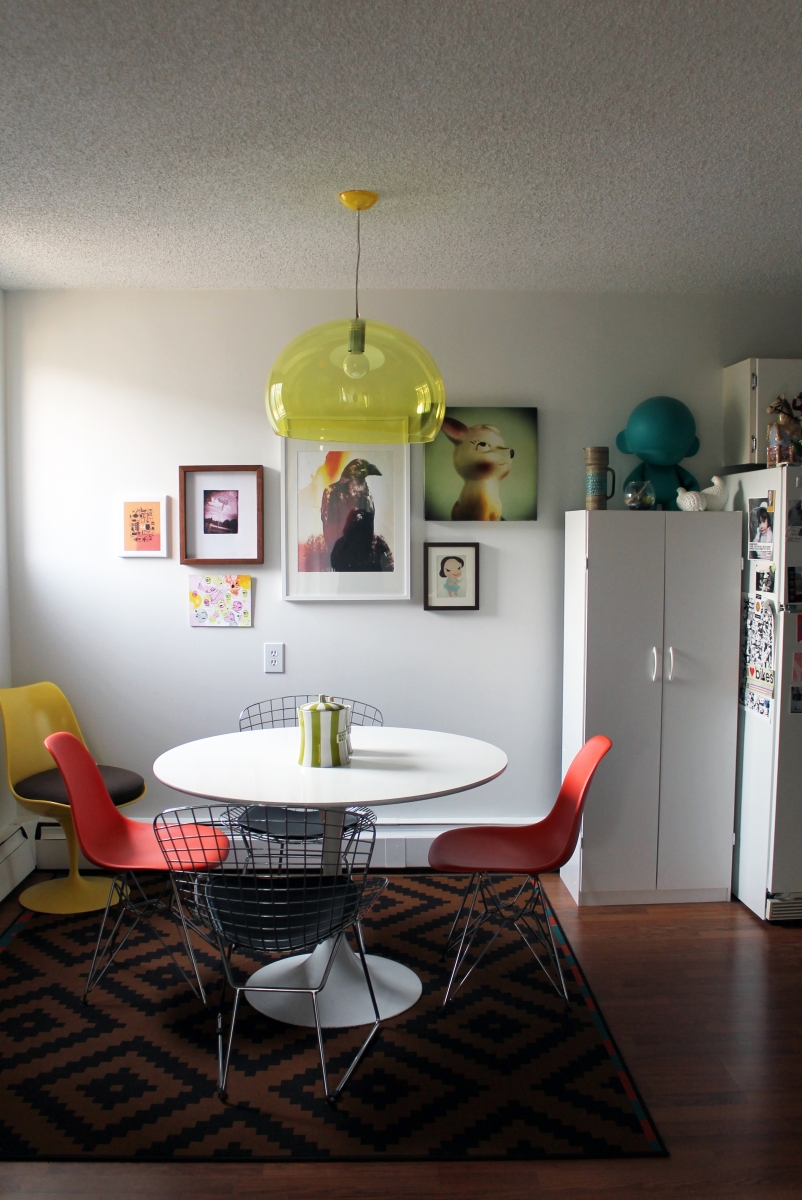 Did you encounter a decor challenge?
The kitchen has been a challenge. Until I save up enough money to renovate it, I've just been dealing with what I've got. The divider wall in general really challenges me. Other than that, I love this space.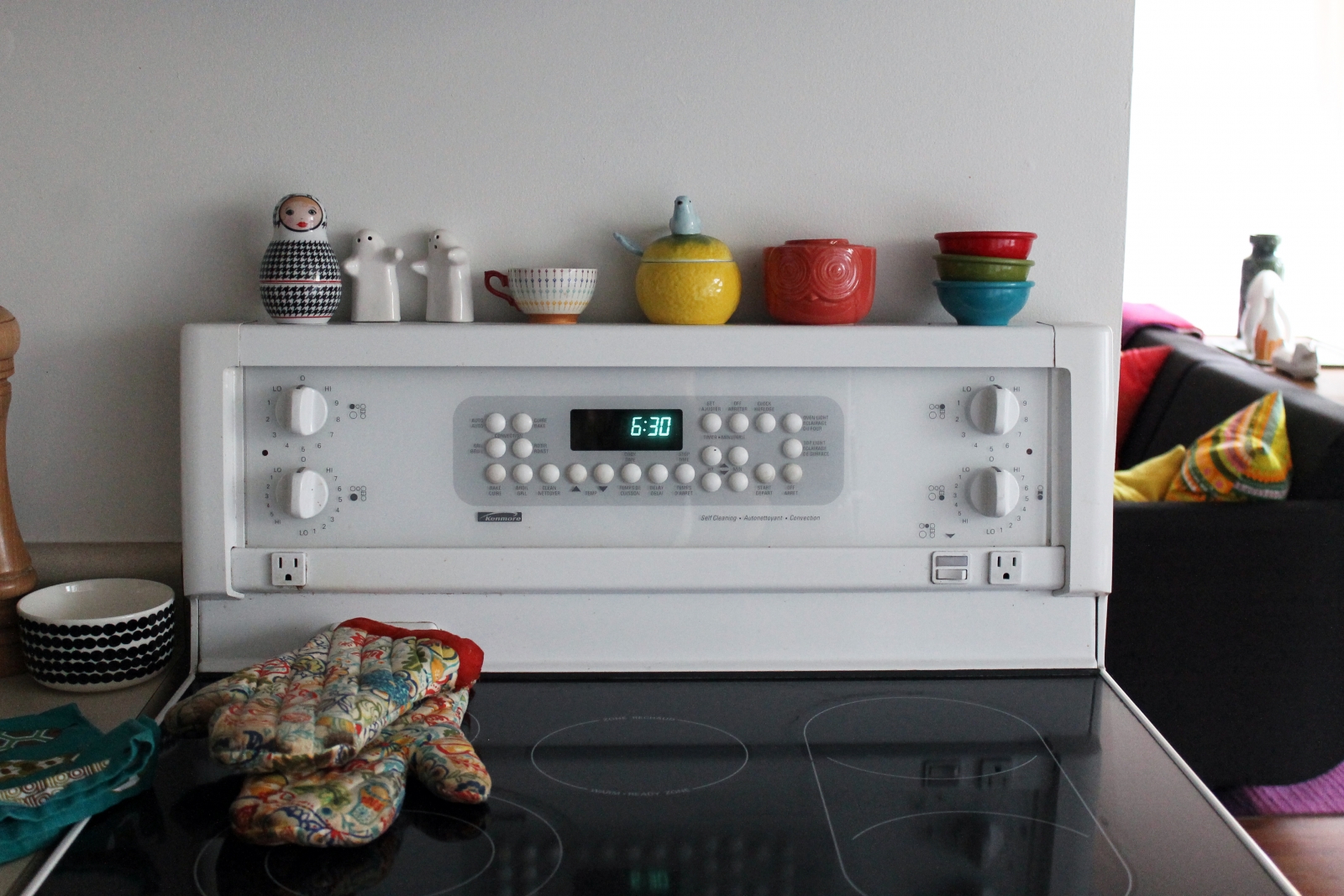 What's your favourite view from your home?
The patio! Being able to be so close to 17th [Avenue S.W.] is fun because you can witness a lot of shenanigans happening down on the street. There is a great sense of community on this street despite being so close to 17th.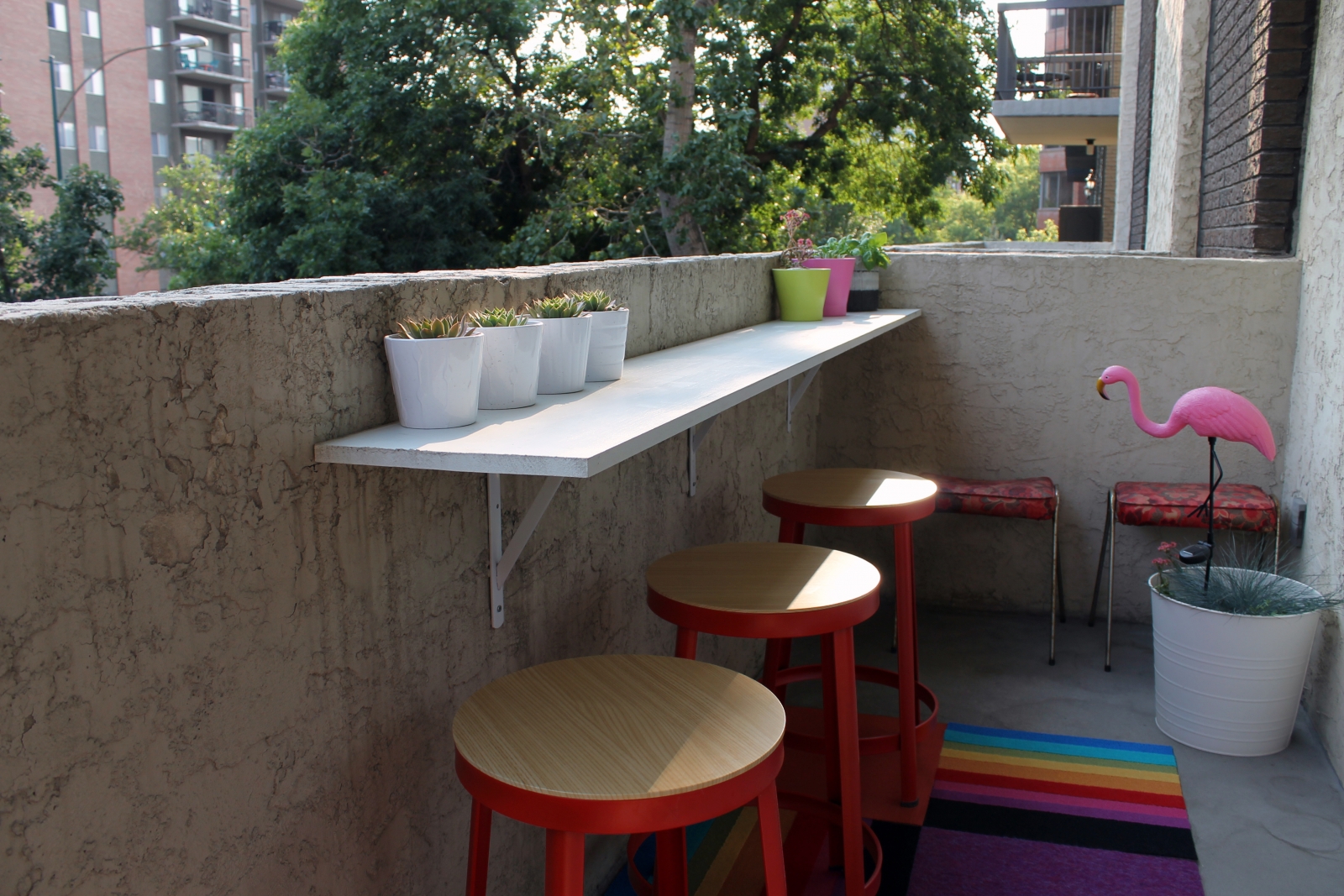 What do you want your next home to be?
I think if I was going to get another home, I would buy a tiny house up in Mount Pleasant or Crescent Heights with a yard. I would take my entire apartment and transplant it into a house. I definitely like older homes – some character to them is really nice. It is just really hard to find those kind of homes, especially now that so many are being torn down. I just want to have my own garden one day.
This story was part of Avenue's free weekly Style Newsletter. Sign up now and get home decor and fashion information and advice in your inbox every Wednesday.