It's clear to anyone who meets Annie MacInnis that her heart belongs to Kensington. The inner-city area has been the site of many milestone moments: her husband proposed on 10A Street N.W., she bought her 1950s wedding dress at Peacock Boutique, she raised her children there and now it's where she works. As the executive director of the Kensington Business Revitalization Zone, MacInnis does everything from pick up garbage on the street to advocate on behalf of local businesses at City Council. "Kensington was my first home when I came here," says MacInnis. "That's why I'm so passionate about it. The whole neighbourhood is an experience."
Salt and Pepper Squid at the
The salt-and-pepper squid with hot-and-sour soup has been my family's celebration meal since 1981. It's the best salt-and-pep- per squid in the city, with almost no batter but tons of flavour.
Rosemary Polenta Loaf at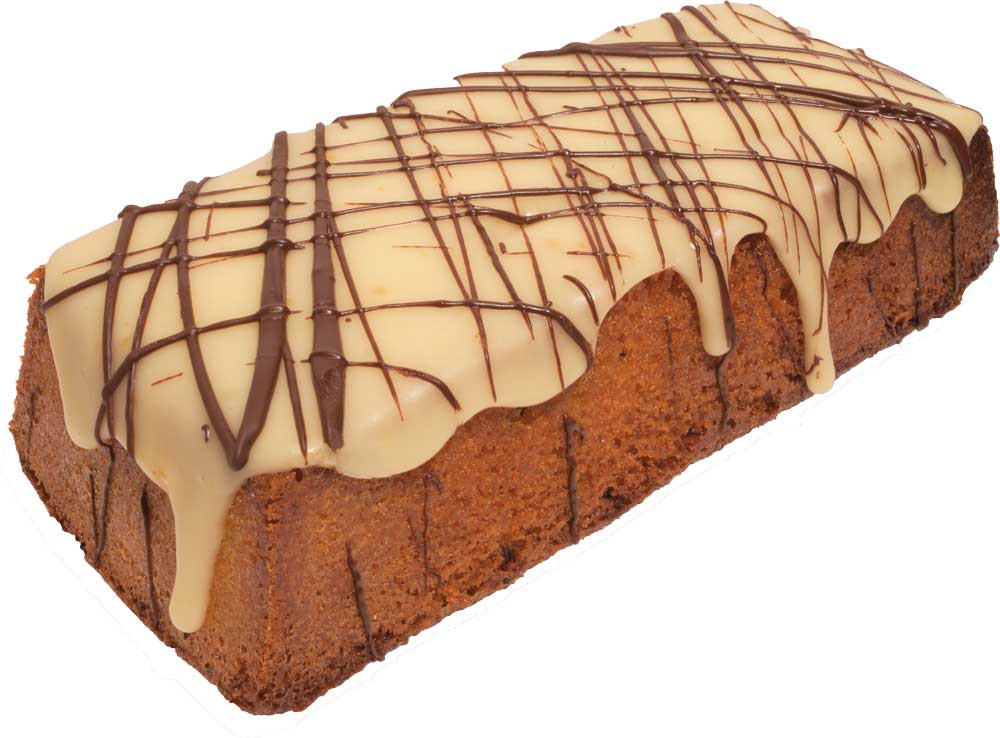 It's like a banana-bread loaf, but with polenta and rosemary and this incredible icing on top. They only make it a few days a week, so it's a mission to get some.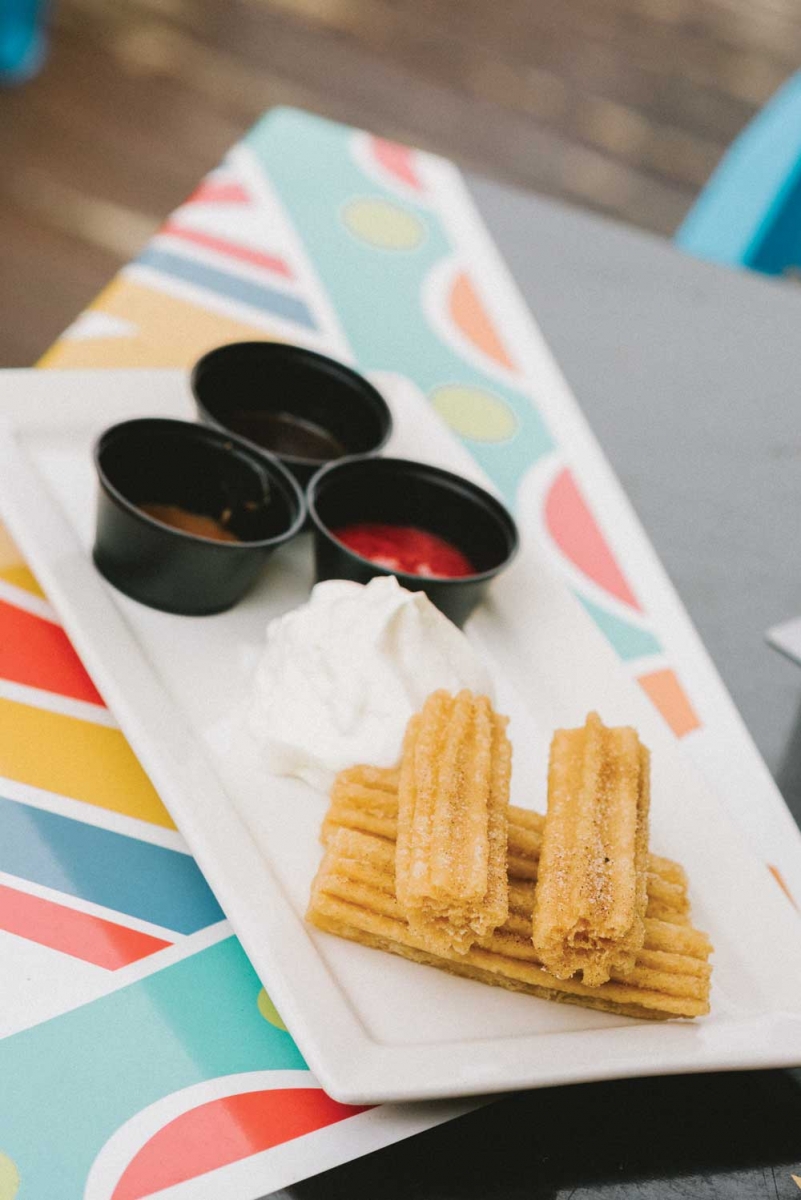 My favourite Mexican hot spot. I especially love their churros. I'm usually too full for dessert, so it's a recent discovery for me, but, oh my god, they are amazing.
If I'm anywhere in the vicinity I'll go to Zoe's thrift store for a while, even just to visit. They have high-quality stuff, and every Christmas they have a rack of ugly Christmas sweaters they make themselves.
Kensington's
Dr. Diana Monea is a rock star at her job – she saved my sight. She's also always dressed in amazing outfits and she has fantastic eyeglasses.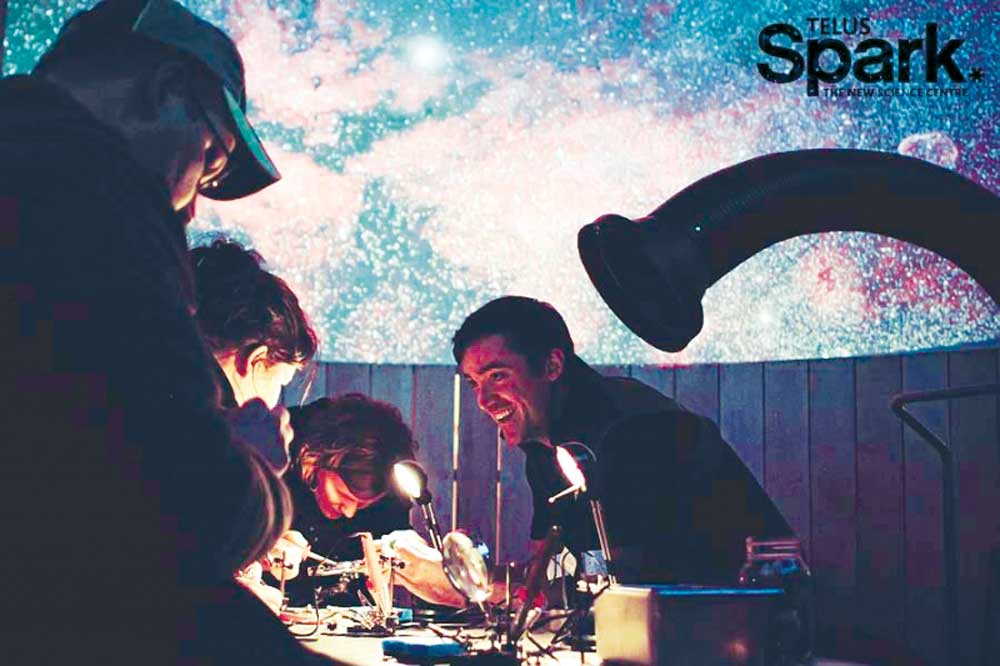 I went with my family of four to this and it blew us all away. It's great for a date night, too. There's so much to see and talk about that you won't have a moment of awkwardness.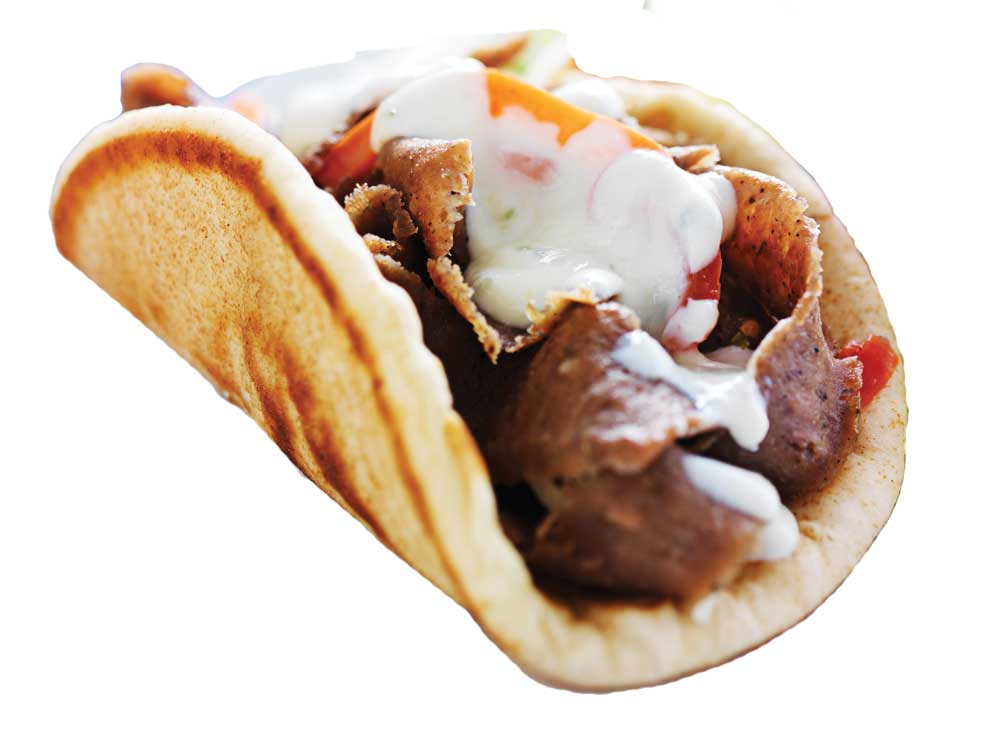 We've been going to this family-run business since we moved here. They're such nice people and the donair is amazing. I always buy my pita bread, feta cheese and black olives from them, as well.
Festival Hall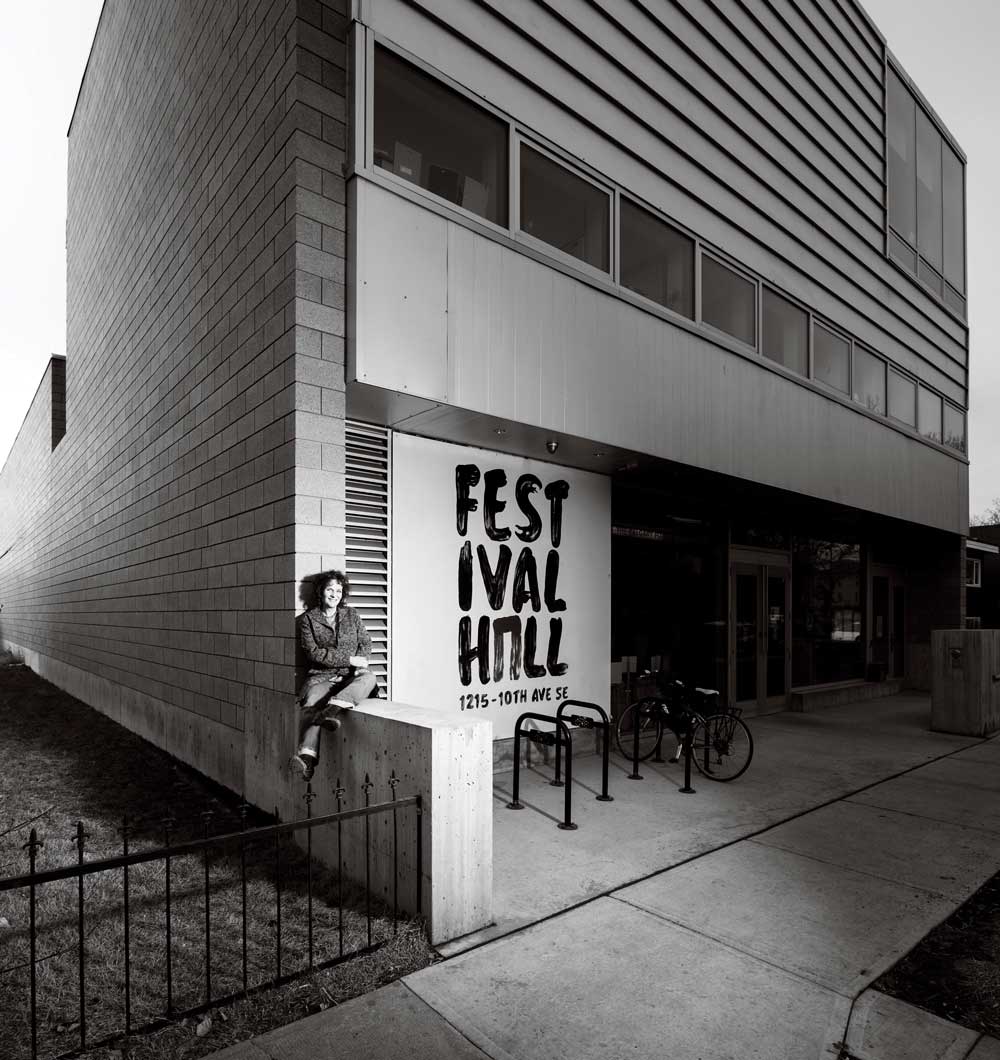 This Inglewood venue is such an intimate place to listen to music. You end up talking to the people beside you and every- one's excited because they're just there to see the musician.
Sunyside Off-leash Dog Park
It's a special little treasure of a spot. You're just a couple of blocks from Memorial Drive, but you feel like you got out of the city for a half-hour.
Coffee Milkshakes at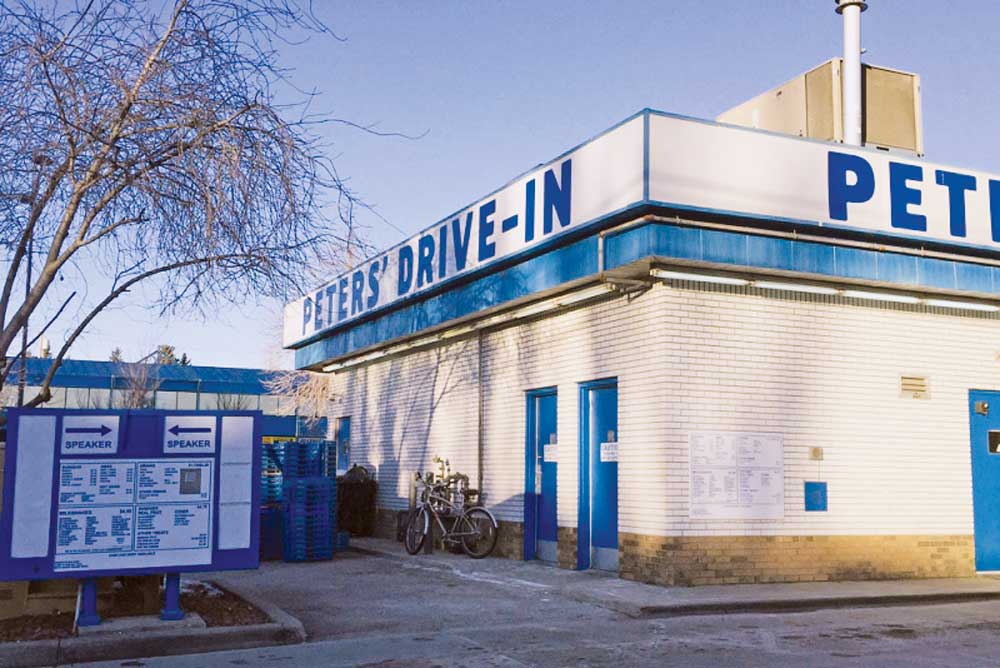 Coffee milkshakes were a big thing when I was growing up in Nova Scotia. The ones at Peters' are like a taste of my childhood.