Danny Eisenberg, co-founder and director of community at Fuse33 Makerspace, has a background in mechanical engineering and a passion for "tinkering." Originally from Chicago, Eisenberg came to Calgary two years ago by way of Portland, Oregon. Launched in January, Fuse33 is a co-work space for entrepreneurs and fellow tinkerers, with a tool library, woodshop, metal shop, 3D printer and more. The name reflects Eisenberg's intention that the space will "fuse" the left brain and right brain of its users. Here are 10 things in the city he can't live without.

They have a great gallery in the taproom that supports local artists, and it's one of the rare places where you can have a drink with the brewers. It's great beer in a great setting.
Having a big slice of nature in your backyard is amazing. It's great getting down there and seeing people fishing on the Bow, biking the trails or taking the dogs for a walk.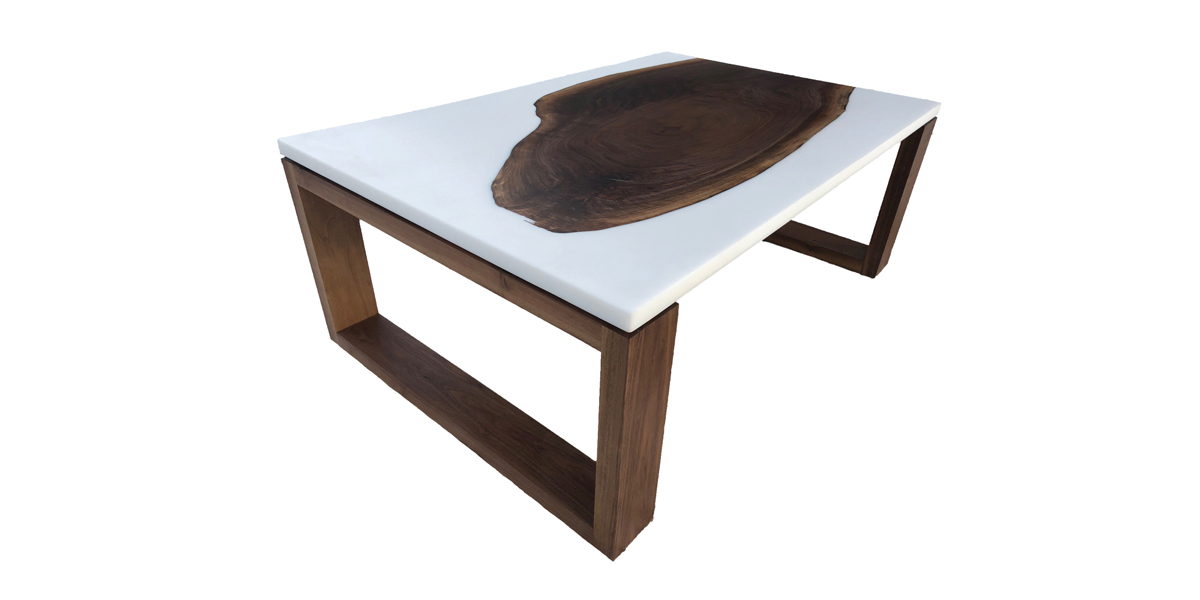 It's the best local spot to find unique lumber and some unique pieces in the process. They also host a lot of classes for people who are trying to get deeper into their hobbies.
The best thing to do in the summer. They have little pop-up events in different locations throughout the city. You can have amazing conversations and some great tea and food in the process.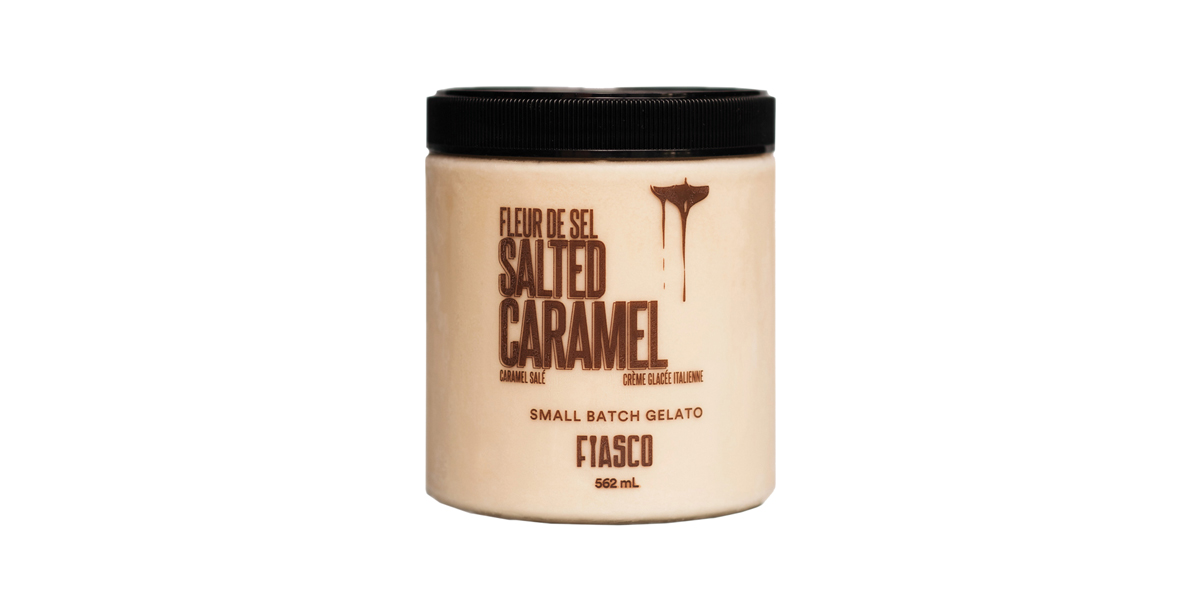 This is an addiction of mine because it's probably the most amazing thing on earth. I like the small-batch nature of it and that it's local, and, at the same time, it's straight-up delicious.
Lawn Games at McKenzie Towne Hill
Coming from Portland, I love how much sunshine we get here. The hill in McKenzie Towne is a great place to get outside and play some yard games with friends.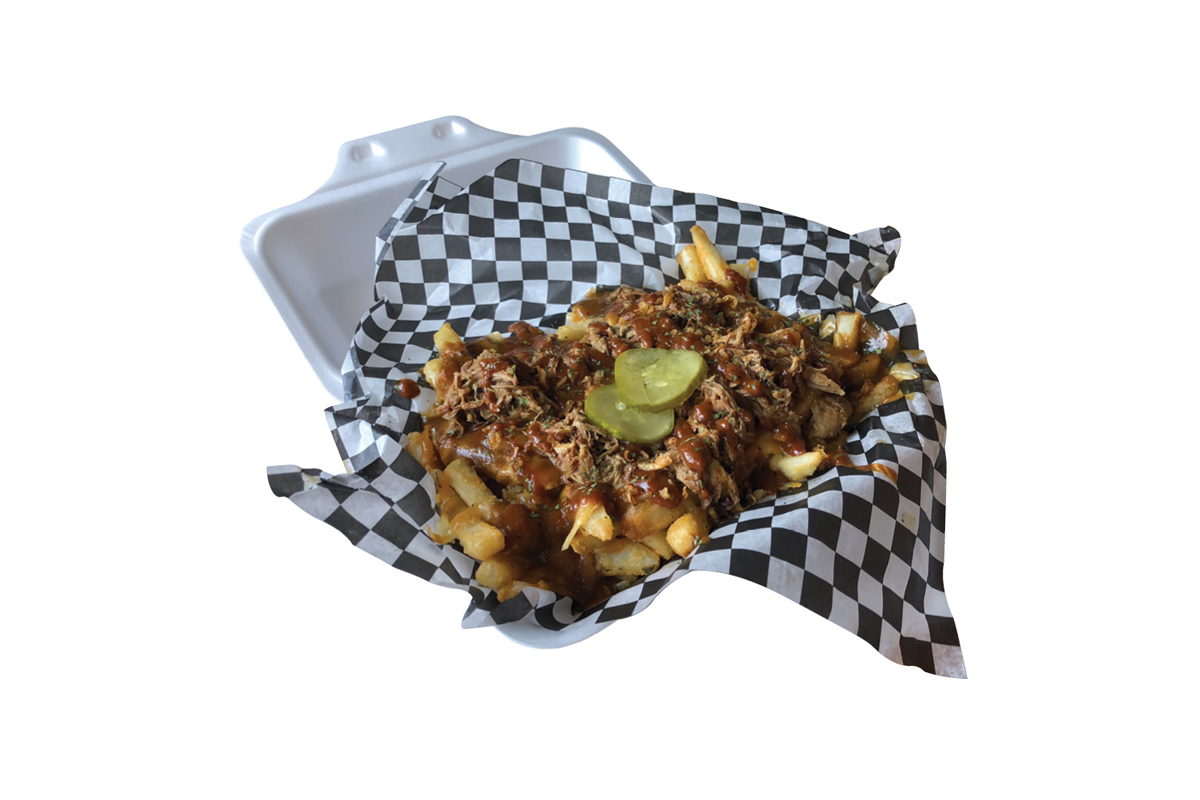 Incredible spot with great Southern flair. My go-to plate is definitely the pulled-pork poutine – just pure Canadian food made with delicious Alberta pork.
Having access to the mountains is incredible, and the Quarry Lake Dog Park has the best view of the mountains. It feels like you're hiking when you're just taking your dogs for a walk.
Hummus from Green Cedars Food Mart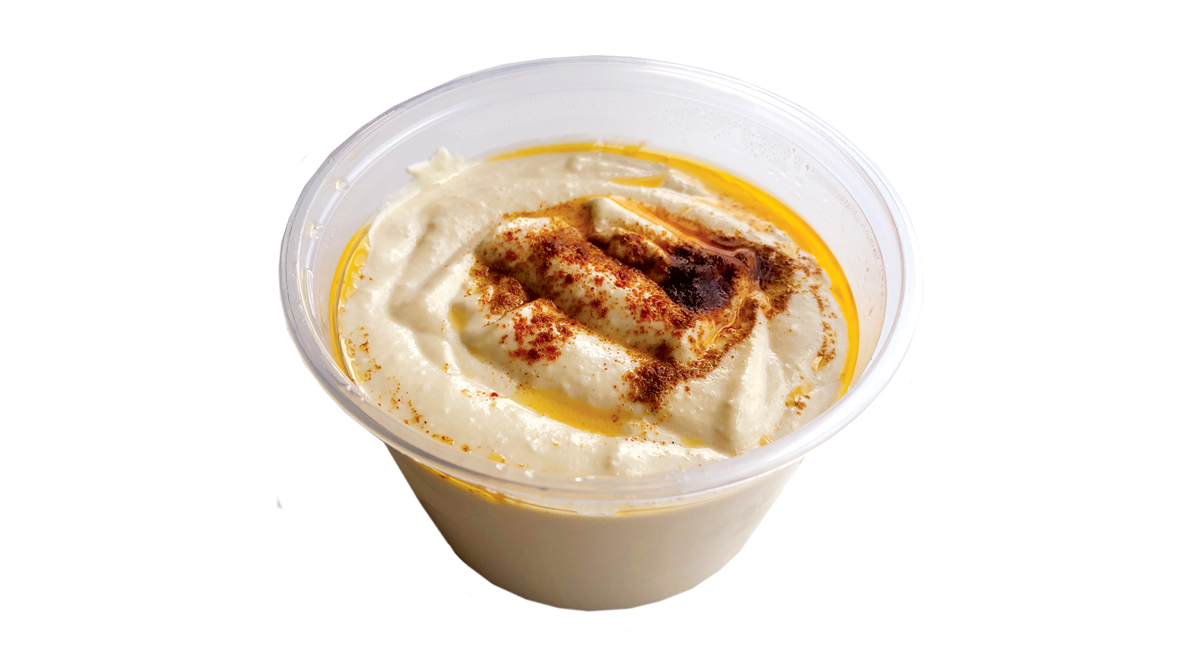 I found this spot when I was on the International Avenue Food Tour and was blown away. Their handmade hummus is out-of-this-world. After that, I swore I would never get hummus anywhere else.
Being from Chicago, I love blues. It's great to pop in and see the truly outstanding musicians who come in to play. It was one of those happy moments when I realized I found a piece of home here.