Heidi Blanchette and Nikki Maas first connected six years ago while working at the same mortgage company. Three years (and a few margaritas) later, they came up with an idea for a boutique named after their grandmothers. Maas remembers her oma Liz for her joyous laughter that would come pouring out of the kitchen. Blanchette remembers her grandmother Lottie moving through every room in style. Opened in the summer of 2016 in the East Village, Liz & Lottie offers a selection of carefully curated gifts, fashion and lifestyle products. Here are some things in the city that the shop owners love.
Liz & Lottie, 537 Riverfront Ave. S.E., 403-263-0800, lizandlottie.ca
"There's no better way to experience Studio Bell than with great music and a drink in your hand." -Heidi Blanchette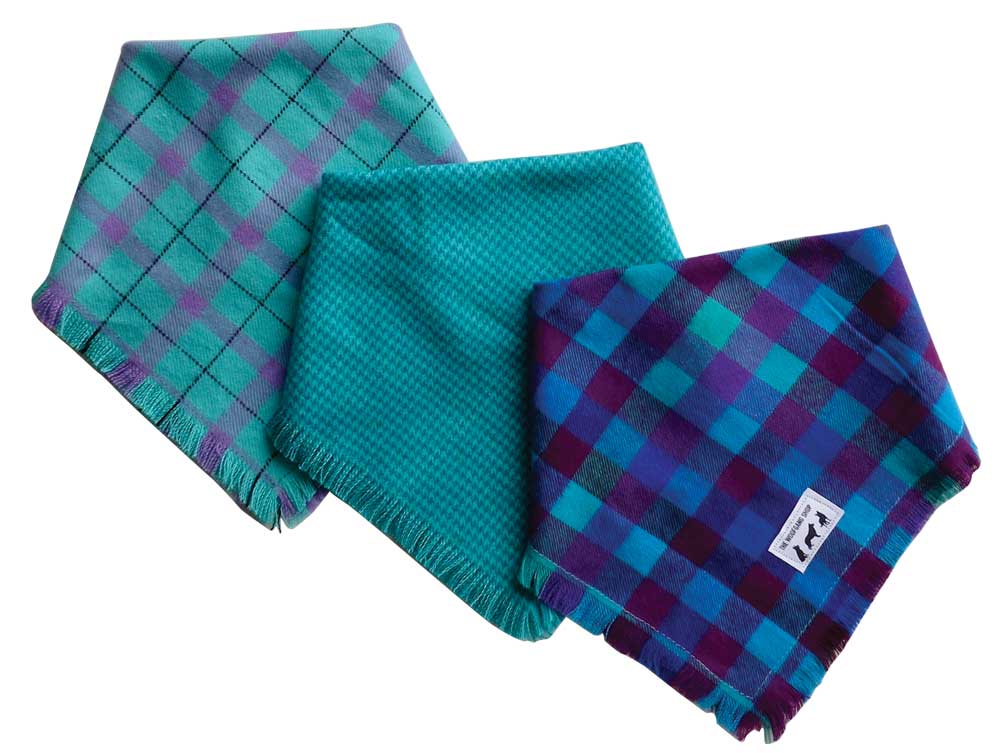 "My dog Hank rules my life when I'm not at the shop and this is where I go to get him a little bandana. The space is so cute and is full of all the best goodies for your fur babe." -Nikki Maas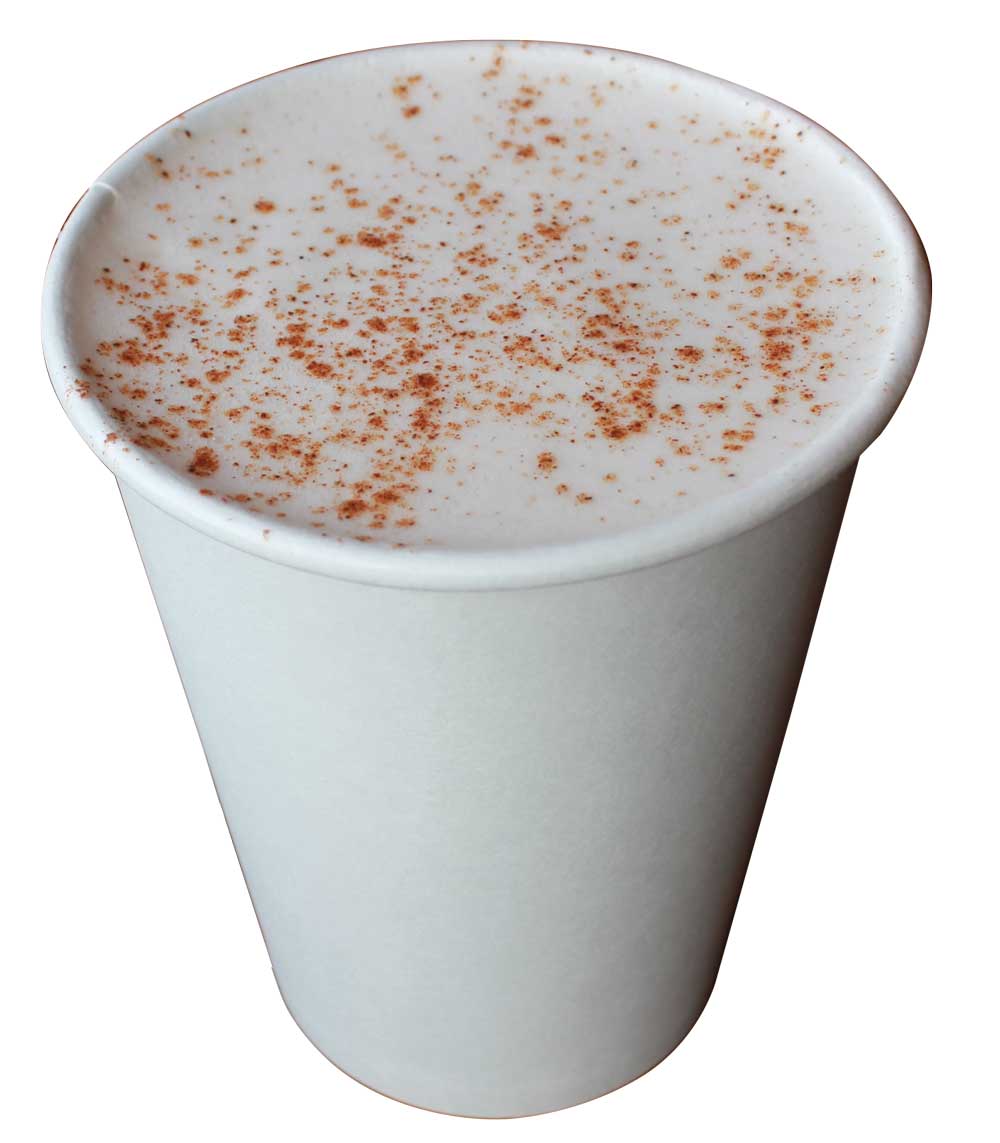 "This cozy caf in Bridgeland may be home to some quality Costa Rican coffee, but their chai tea latte is the reason my husband and I keep going back." -N.M.
"I don't ski or snowboard, so the tube park allows me to have fun in the snow without the risk of tumbling face-first down the hill." -N.M.
"To help you relax after a long day, this is the perfect thing. Because it's all-natural, you can just spray it on your pillow or your pyjamas." -H.B.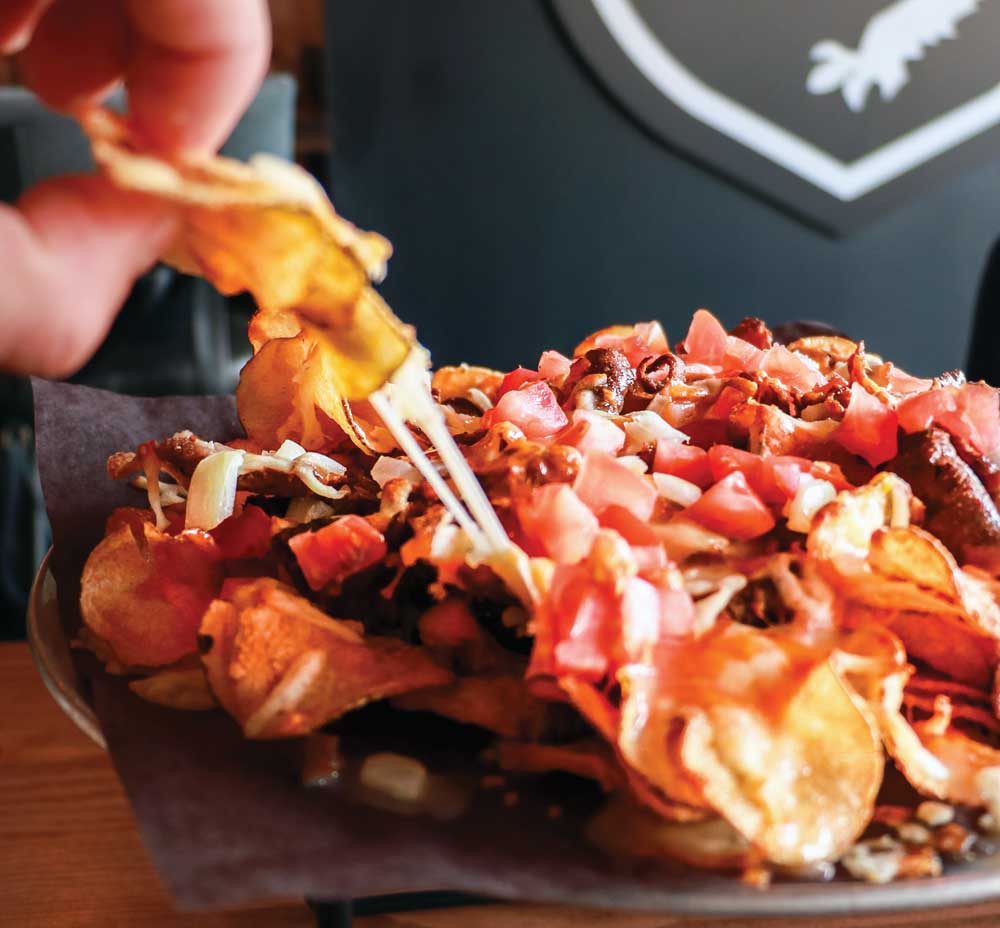 "Everything on the menu is amazing, but I am a creature of habit and always end up ordering the fish and chips or the donair nachos." -H.B.
"The most insane happy hour I've ever seen! Between the pineapple serrano margarita and their generous nachos, you leave feeling pretty happy, indeed." -N.M.
Kyemara
"This band is so talented. They sing everything from Rihanna to The Beatles and mash it up. Every time I see them, the dancefloor is always packed." -H.B.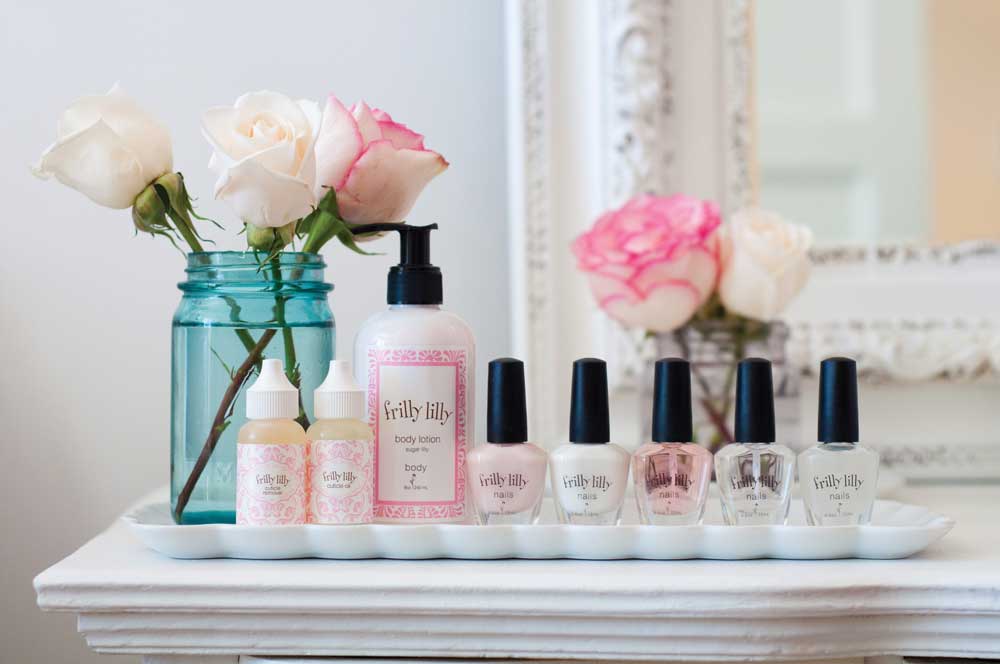 "This shellac is amazing and it lasts a minimum of three weeks. The experience is so great, and the owner is so friendly, it just feels like you're hanging out with one of your friends." -N.M.
"Hands down, the most entertaining live show in the city. Carly is so talented and offensively hilarious. They sell out weeks in advance, but it's worth planning ahead for." -H.B.