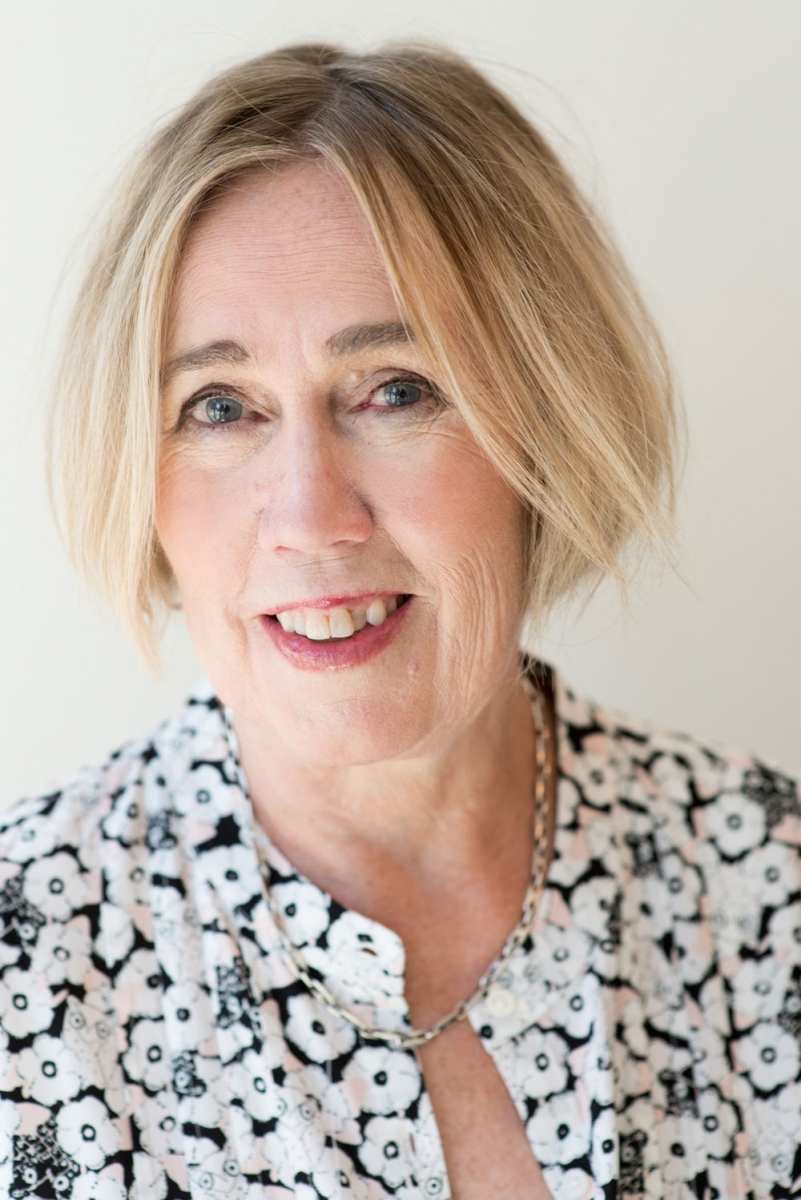 photograph by jared sych
Karen Miller moved to Calgary 29 years ago with four university degrees under her belt: one in linguistics, one in fine arts and two in law. But, after eight years of practicing law in Quebec, she opted for other passions. She started a catering business with a friend before moving on to managing Inspirati, a fine linen store in Mission.
But, just as things always do for Miller, it developed into something more, and now she is a go-to source for tips on entertaining, cooking, home decoration and just about everything in between.
Here are 10 things Karen Miller can't live without.
It's so fresh and just perfect. I prefer to drink it very cold, very straight up, with only a lemon twist. I make sure to chill the glass properly, stir the gin with some ice, strain it and add the lemon twist.
I've always been a fan of gummy bears, but these are even better because they have Champagne in them. They're very dangerous, but, thankfully, they come in small boxes.
A good night's sleep gets me through every day, and I love linen sheets for that. They're cool in the summer, but warm and cozy in the winter. They're soft, and then get softer and softer with age.
Monogram's Nut Milk Cappuccino – Extra Hot
The nut milk is made in Calgary with almond and cashews, so it feels really decadent. They also have the best coffee beans, and I love the vibe.
On a rainy, cold day, that's where you want to be. The music is loud, the ramen is made with this beautiful broth and fresh greens and the servers are bouncing off their feet. You have to line up, but it's worth it.
I went to Tiffany's and bought myself a present on my first birthday here in Calgary. It's thin and silver and I love it. I've lost it about a dozen times, but I always find it and I still keep it in my purse at all times.
I don't think I could live without comfortable jeans. I bought a pair of Current/Elliott boyfriend jeans years ago and couldn't give them up. It's the feel of the jeans; they're just pure comfort.
I don't know how I ever lived without this. I use it a few times every day. I make smoothies and almond butter, or pure soups that are so creamy, you wouldn't believe there's no cream in [them].
I got this kettle for a wedding present and I still have it 30 years later. I would never give it up. I use it every day and it hasn't fallen apart.
I have an addiction to cookbooks, and one of my favourites would be The Silver Palate Cookbook. It exposes you to all sorts of different flavours, like each flavour is a different, all-encompassing world. It's kind of the modern-day Joy of Cooking.