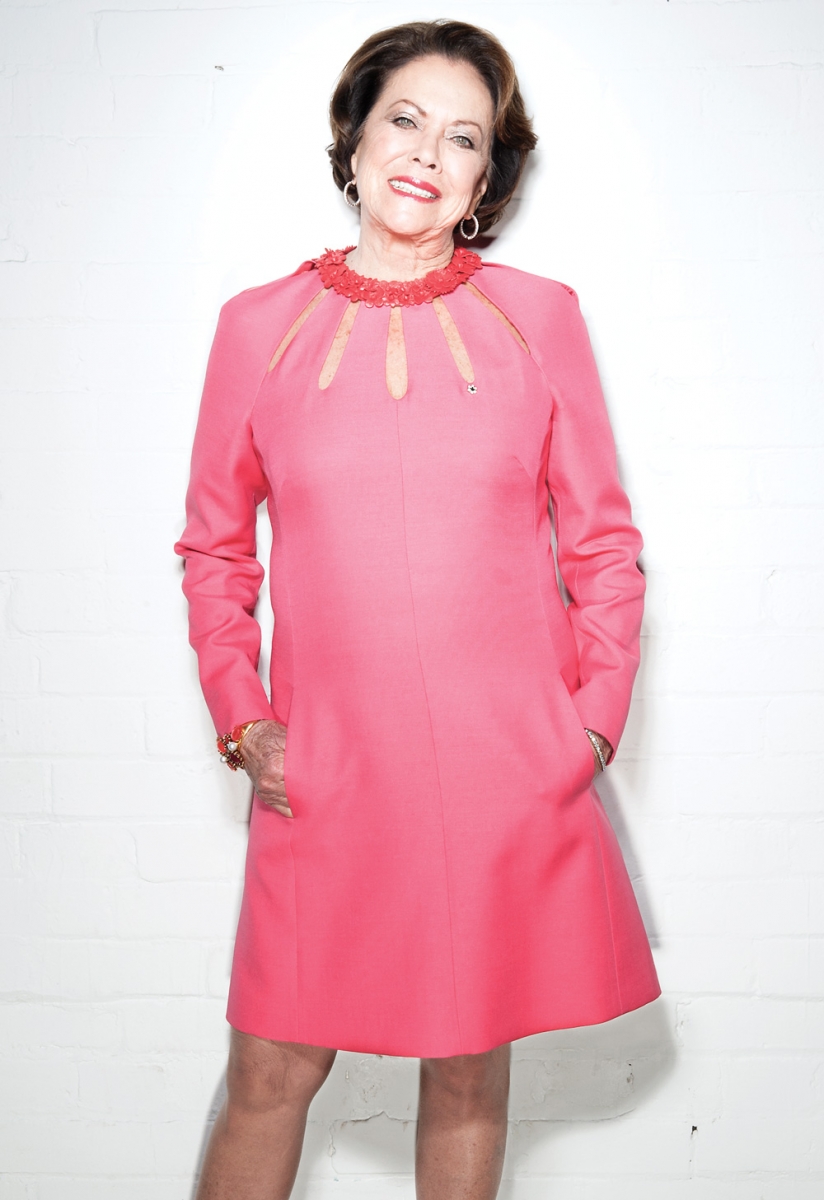 One of Calgary's leading philanthropists, Ann McCaig's commitment to giving back started from an early age.
"My parents gave me a very strong feeling that, if you want your community to be better, it's up to you to try and make it better. No others. Not the government. It's up to each individual to do what they can to make their community, city or town a better place to live," she says.
McCaig acts on that sentiment every day, sitting on many not-for-profit boards to help make improvements to education, health, homelessness and the city in general. Her long commitment to the province and to the city have been recognized with induction into the Alberta Order of Excellence and the Order of Canada.
With help from her long-time personal shopper, Douglas Wilkinson at Holt Renfrew, and her hair stylist, Jerome Pinsonneault, McCaig pulls together a polished look that helps her achieve what she sets out to do.
McCaig says her busy schedule means she needs to know she can make it through the day in one outfit, so she opts for timeless, effortless pieces (like a Chanel suit) she can wear without a second thought – something else she learned from her mother.
"She was always very, very smartly dressed," says McCaig. "You want to know that you can go from early morning until evening and still feel comfortable and confident in your choice of wardrobe.
"When you're in the raising money business that I am for not-for-profits, your clothes help give you that confidence you need."
---
5 style favourites
1. Signature Louis Vuitton briefcase in classic monogram.
2. Reversible raincoat from Holt Renfrew with sable cuff and mink collar.
3. Black patent leather pumps by Prada.
4. Valentino suits in turquoise, fuchsia, dark red and black.
5. Long strand of white pearls and medium diamond hoop earrings from Birks.
---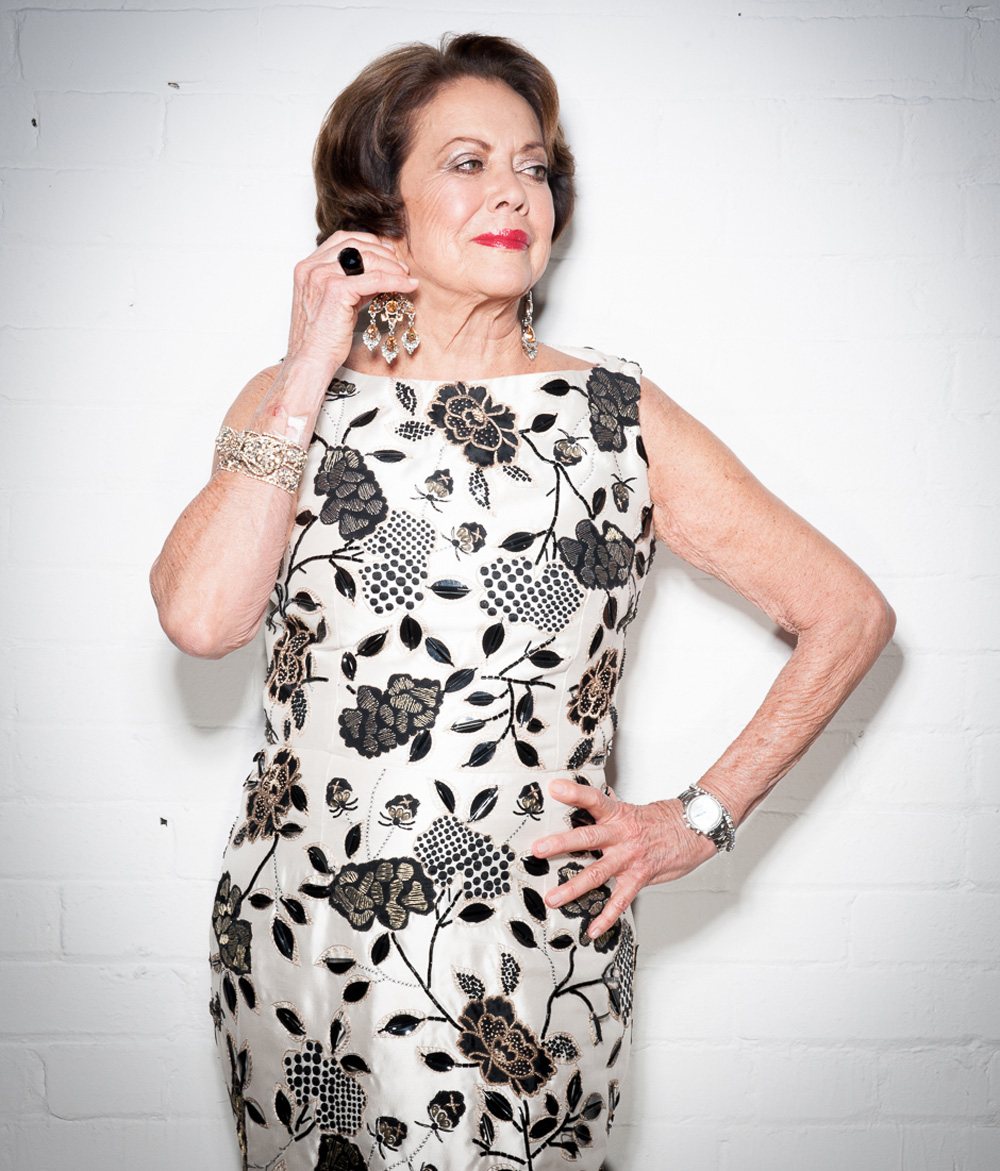 Naeem Khan dress and Oscar de la Renta earrings, all from Holt Renfrew; Chanel bracelet; Swarovski ring.