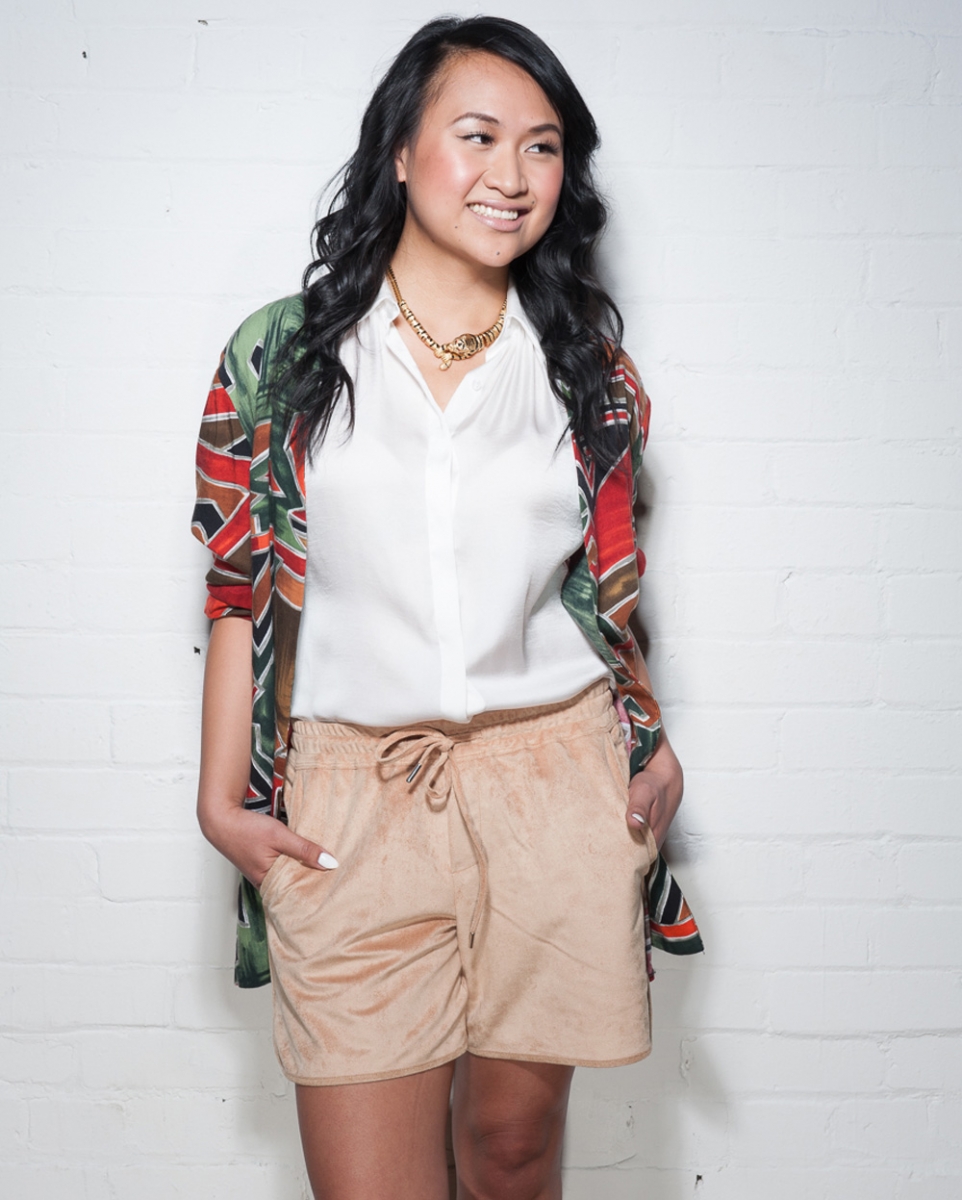 For Hazel Anderson, fashion is more than just clothing; it's a way to show the world how she feels.
"If I'm feeling a little bit muted, I would probably gravitate toward Donna Karan; if I'm feeling a little funkier, I would probably gravitate toward Roberto Cavalli," she says.
As a stylist, it's her job to help others express themselves through what they wear and to help educate customers on how fashion fits into the bigger picture.
Anderson's own interest in fashion started when she was young. When other children found creative outlets in art or music, she found hers putting together outfits. But, at that time, she was more interested in developing her own sense of style, rather than learning about the designers behind the looks.
That changed when she started working part-time at a boutique while she was in college. The experience opened her eyes to the nuances of the fashion business and, in doing so, launched her career.
After years of collecting pieces that express her life through fashion, Anderson says she does abide by one rule: "As much as I can look different every day, everything I put on has to make me feel good."
---
5 style favourites
1. My signature scent is Orangers En Fleurs by Houbigant.
2. Amore Pacific skincare products.
3. You can never go wrong with a Rag & Bone ankle boot.
4. The "Saffiano Gardenerss Tote Bag" by Prada. It's large enough to fit all your essentials yet sleek enough to take you into the evening.
5. My go-to jacket is my black Robert Rodriguez tuxedo jacket.
---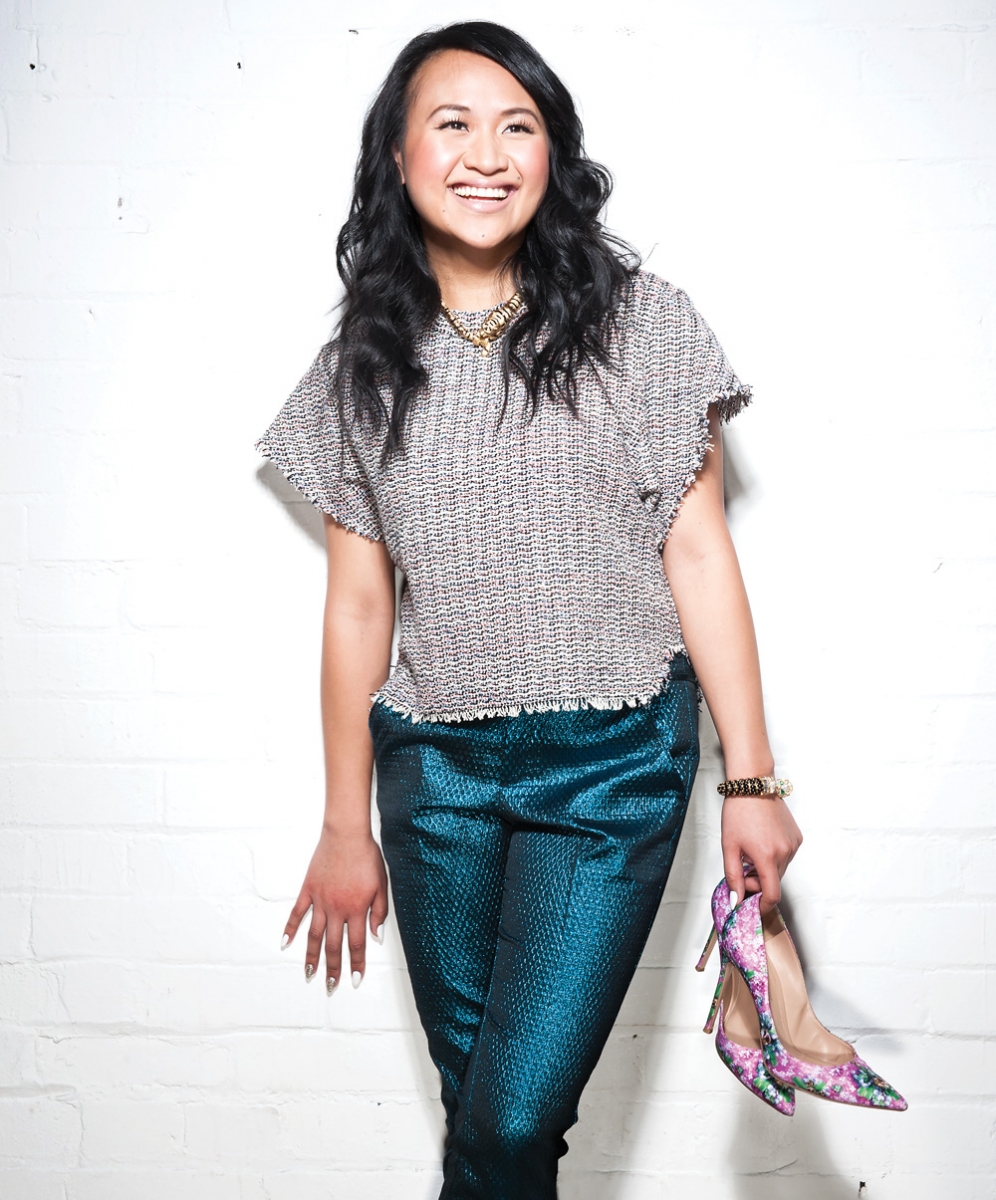 IRO top from Nordstrom; pants from Top Shop; Gianvito Rossi shoes; bracelet and necklace, private collection.