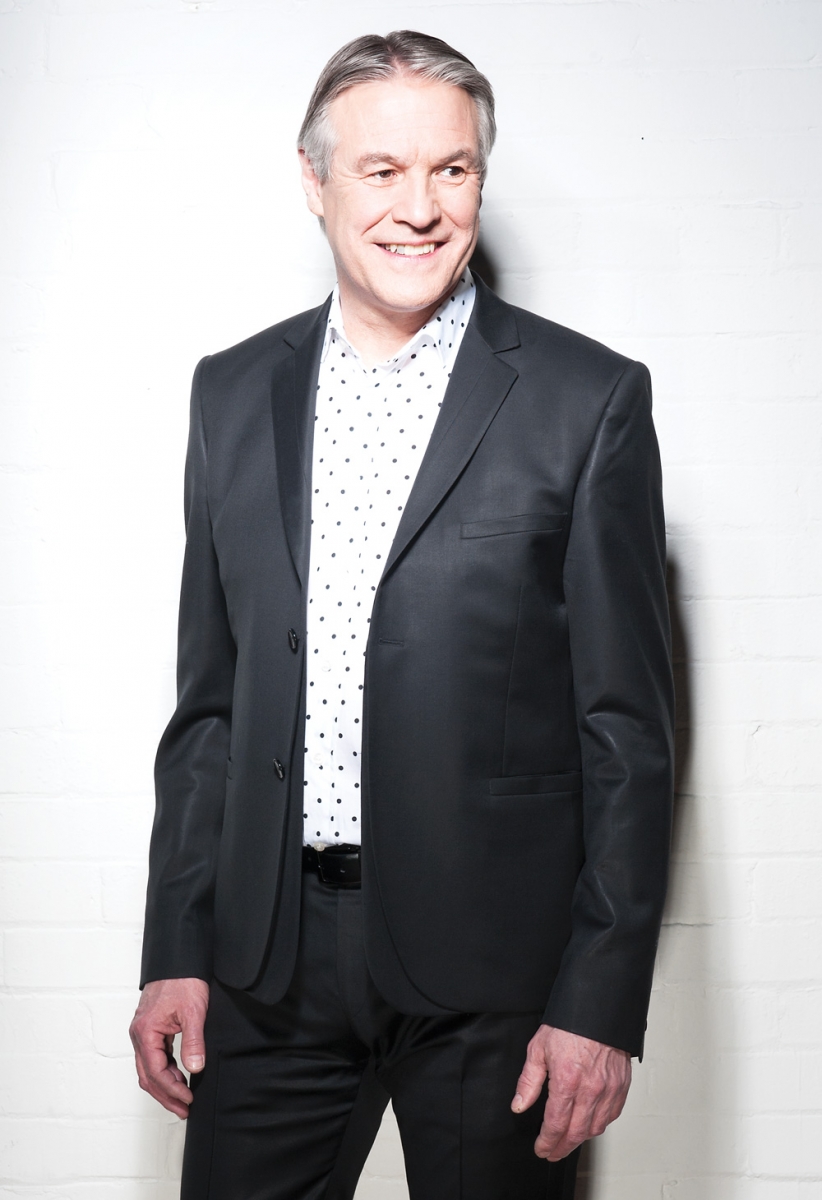 For Yves Trpanier, founder and co-owner of TrpanierBaer Gallery, dressing with a sense of uniform is not necessarily a bad thing. It's a very practical thing, actually, especially when a typical day for the art dealer can quickly go from meeting with clients to installing pieces at his downtown gallery and then to social events in the evening.
"I'm a huge fan of suits because they make the task of deciding what to wear easy, and a good suit is comfortable, too," he says. In junior high shool and high school Trpanier wore a school uniform. "I'm used to getting up in the morning and putting on a suit."
His uniform does break away from suits from time to time. Trpanier often opts for simple John Smedley T-shirts and Boss jeans or pieces by his favourite designer, Montreal-based Philippe Dubuc, whose sophisticated urban clothes are perfect for Trpanier's tall frame.
No matter what the situation, for Trpanier it all comes down to how the clothes feel.
"I like to be comfortable; that's a huge thing for me," he says. "I'm not precious about my clothes. I like to wear my clothes. I like to wear them out – I literally wear it out. If I like something, it stays with me for a long time."
---
5 style favourites
1. Fire from Heaven cologne by CB I Hate Perfume.
2. Boss by Hugo Boss. It just fits and I feel comfortable.
3. Leather Chelsea boot.
4. Phillipe Dubuc is my favourite designer. I love his sensibility.
5. Italy, Montreal, Vancouver and New York are favourite travel destinations, and no matter how long the trip, except if it's to attend an art fair, I travel with carry-on luggage only.
---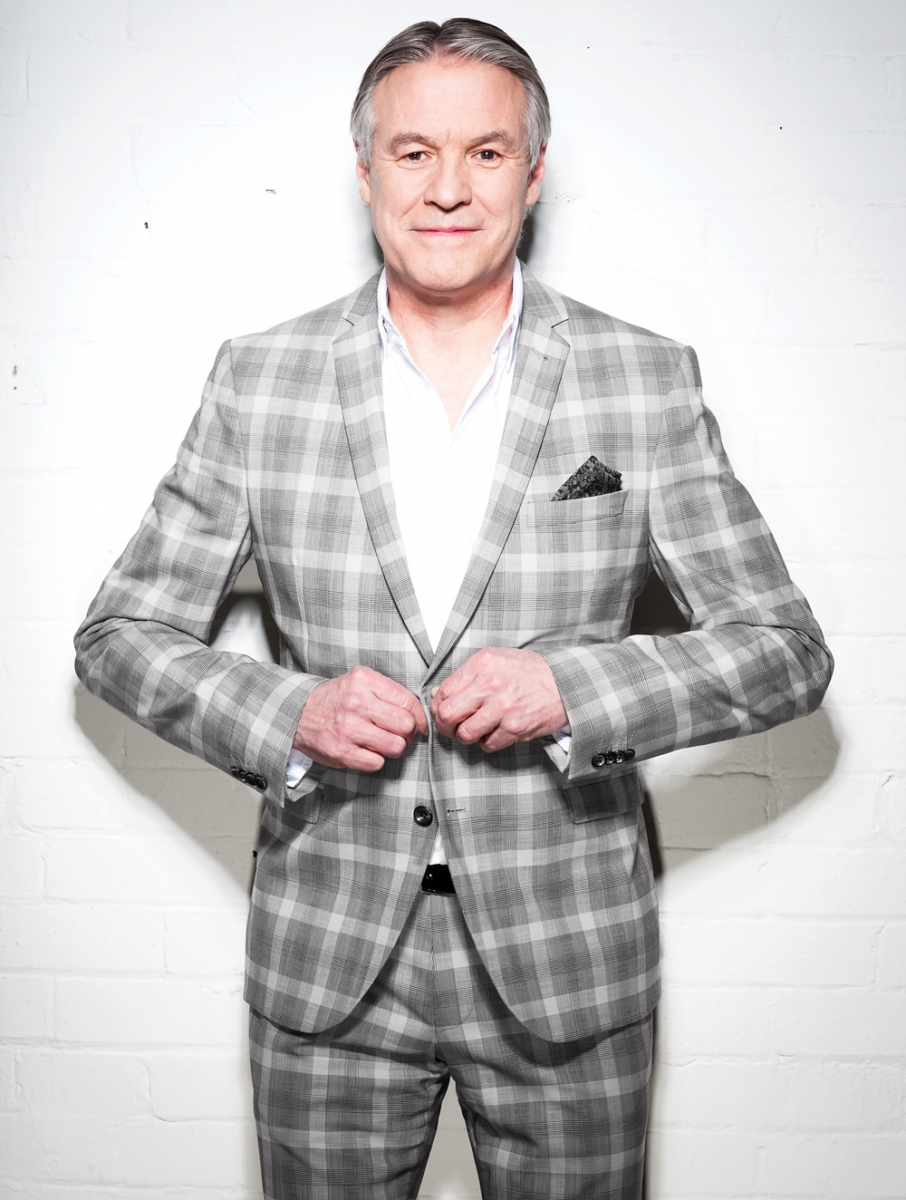 Cinque suit from Boomer in Toronto; Phillipe Dubuc shirt; pocket square from Henry Singer.