Where does fashion end and art begin? For students at the Fashion Institute by Olds College, it's all a matter of interpretation. Spectrum: A Work of Art, the year-end show April 14 at Bow Valley College, allowed students in the fashion marketing and apparel technology programs to explore the intersection of fashion and art on the runway through couture, ready-to-wear and costume design.
Modeled with the help of Sophia Models International, the students showcased garment construction including tailored jackets, casual legging design and everything in-between. Three students were also recognized by Mark's and 3M for their work creating fashion-forward fashion featuring reflective materials.
With multiple designs from both first- and second-year students there was a lot of fashion to take in. Here are eight out of the many great looks and outfits that were ready-to-wear or ready for stage.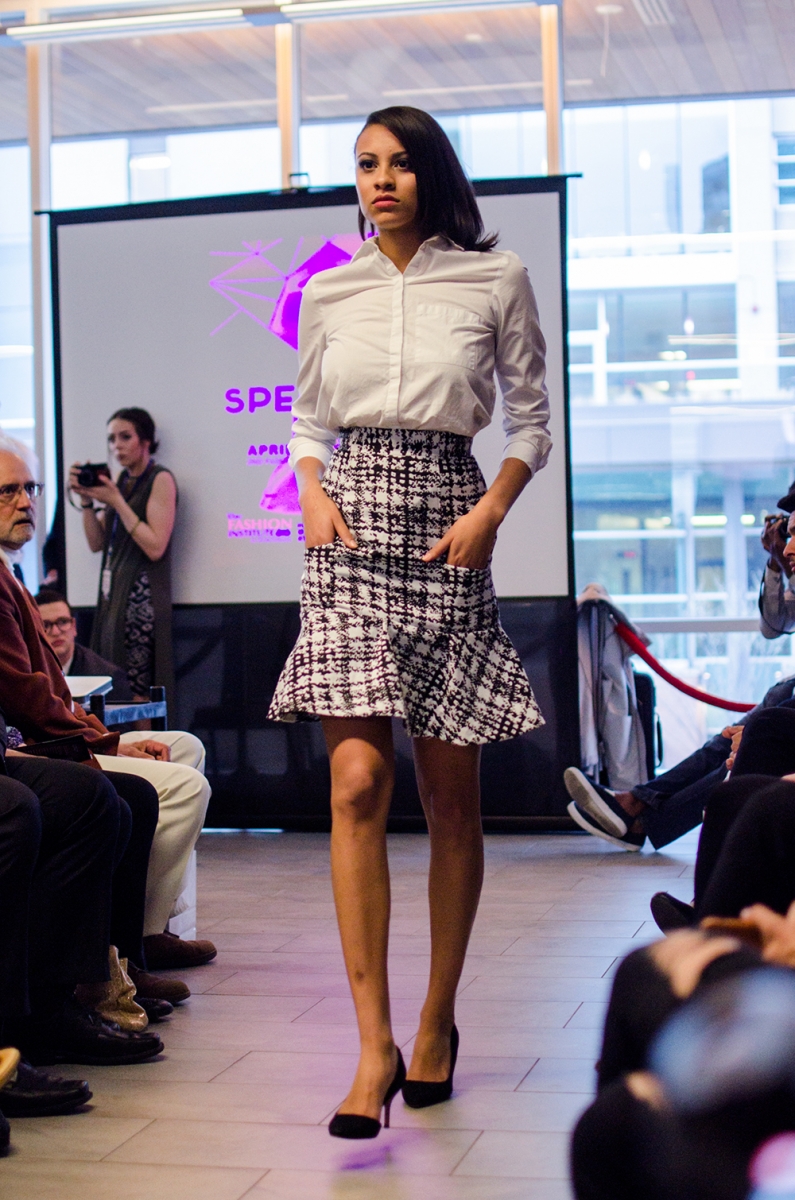 The students offered up their own interpretations on ready-to-wear. This patterned and flared pencil skirt could easily be a part of any young professional's wardrobe.
Burgundy and purple were popular colour selections when it came to the students' jacket designs.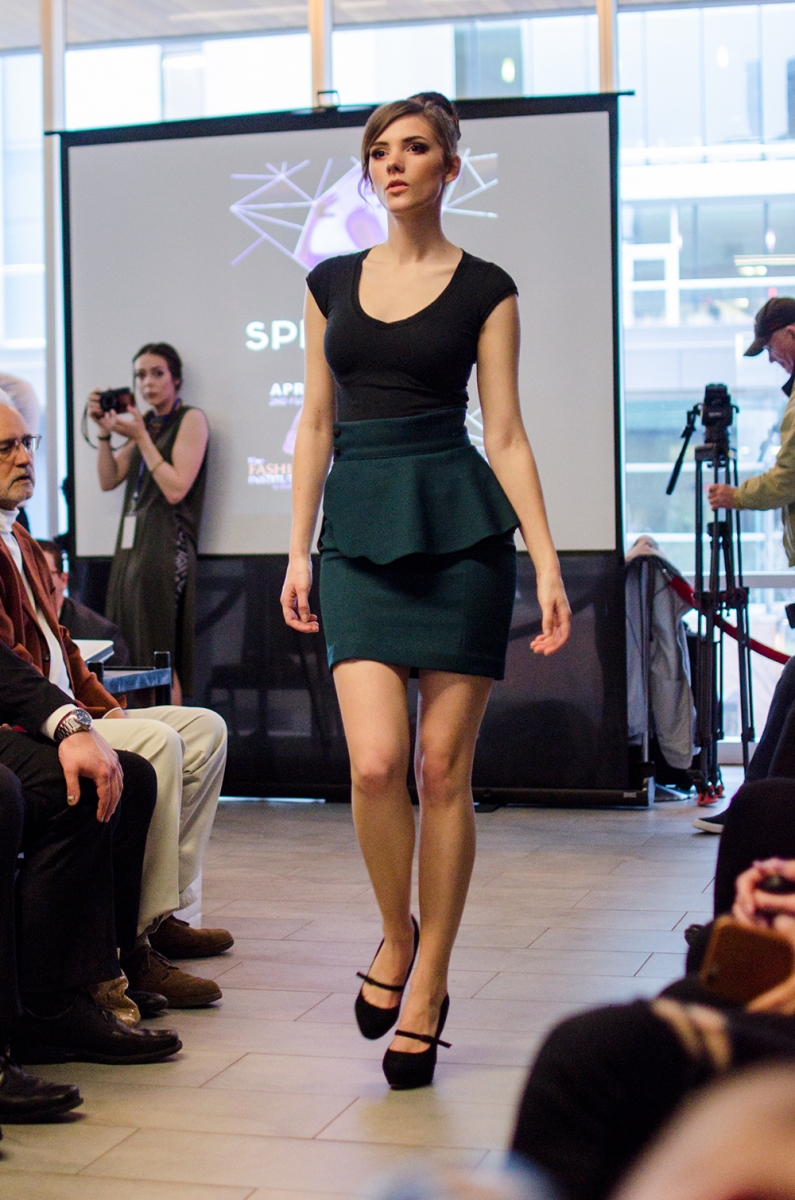 Small details like the two buttons on this high-waisted skirt made for playful separates.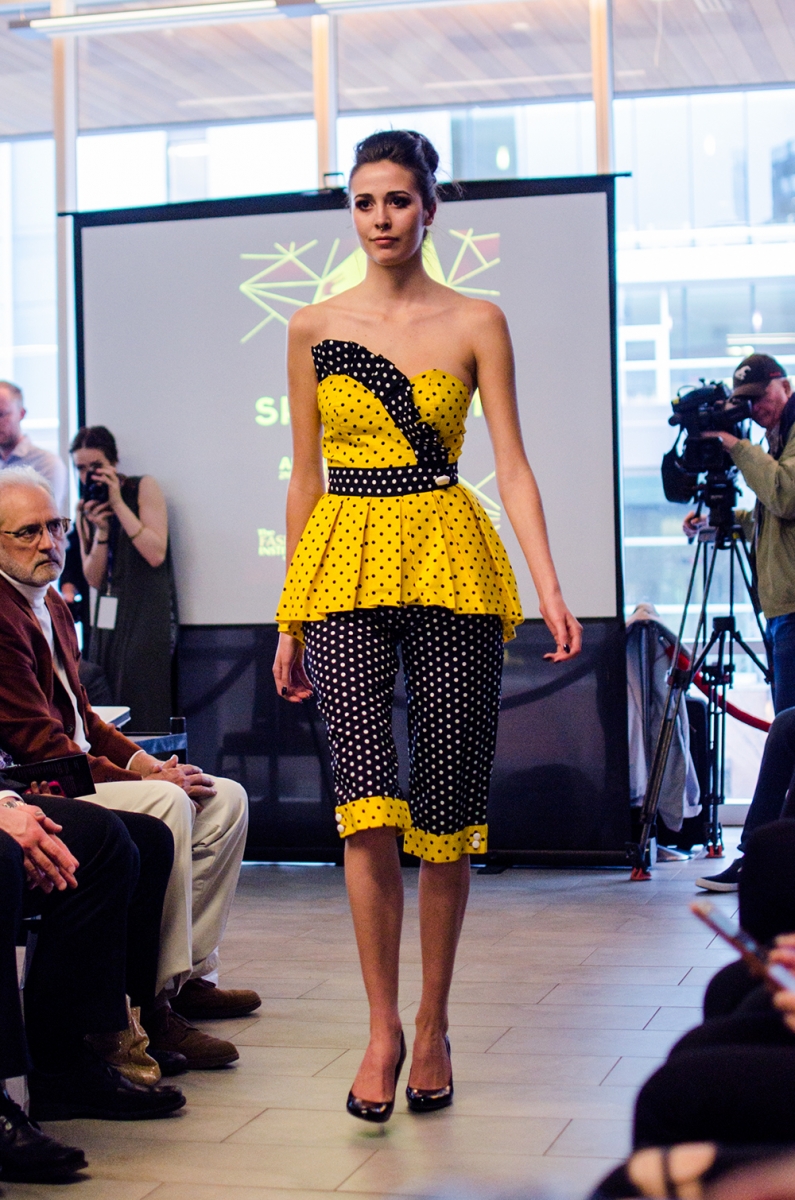 Polka dots and contrasting colours weren't the only thing that made this ensemble stand out. The strong asymmetrical structure would make this a bold choice for a summer garden party.
This red pencil skirt ensemble demonstrated the risks students were able to take with their designs. Waist-to-knee buttons were an exciting design choice that made this design unique on the runway.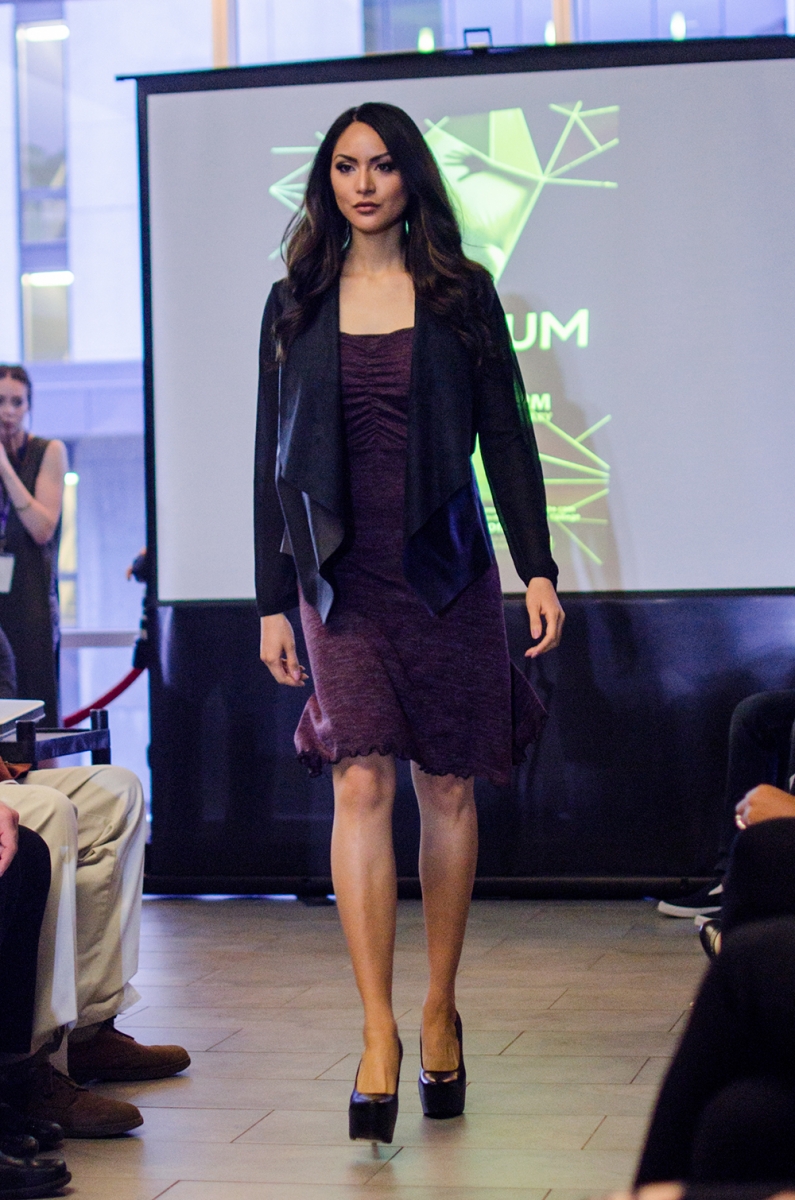 Less structured pieces like this open jacket demonstrated students' strong finishing skills.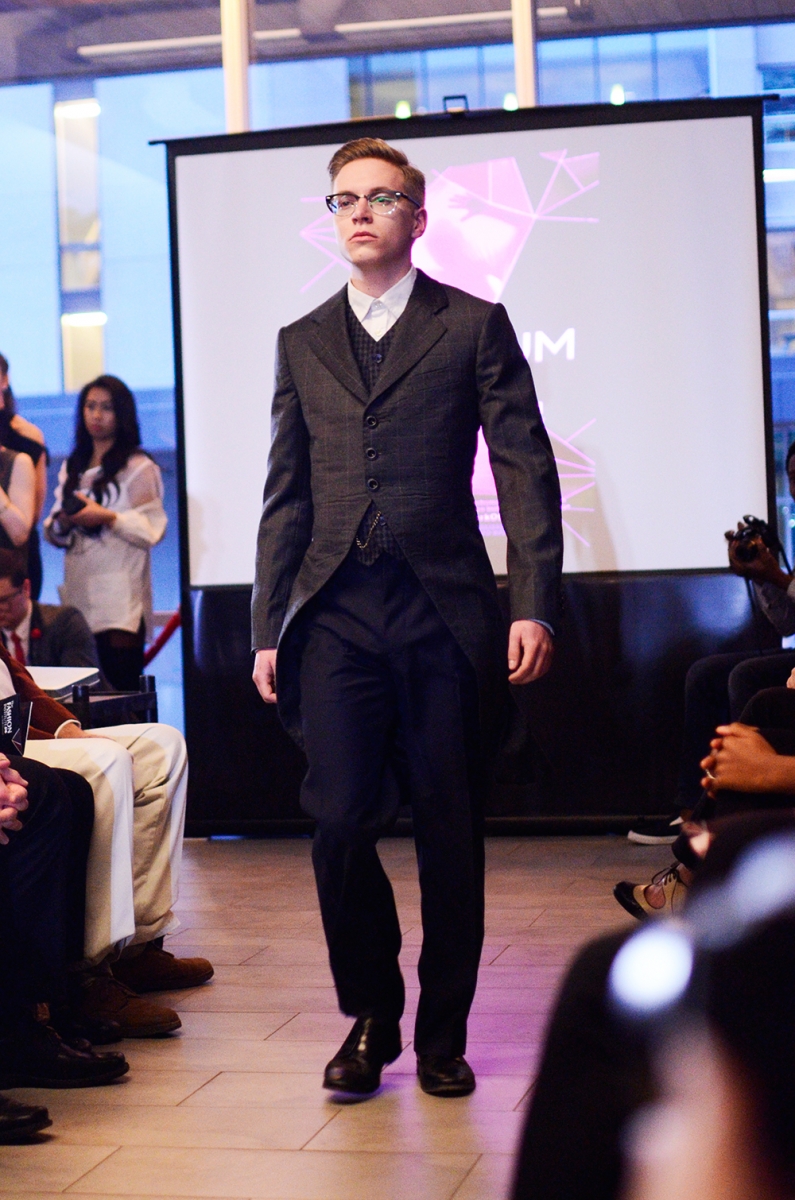 Men's tailoring was a highlight of the costume design portion of the show. This patterned jacket and vest makes a good argument for the return of coattails and pocket watches.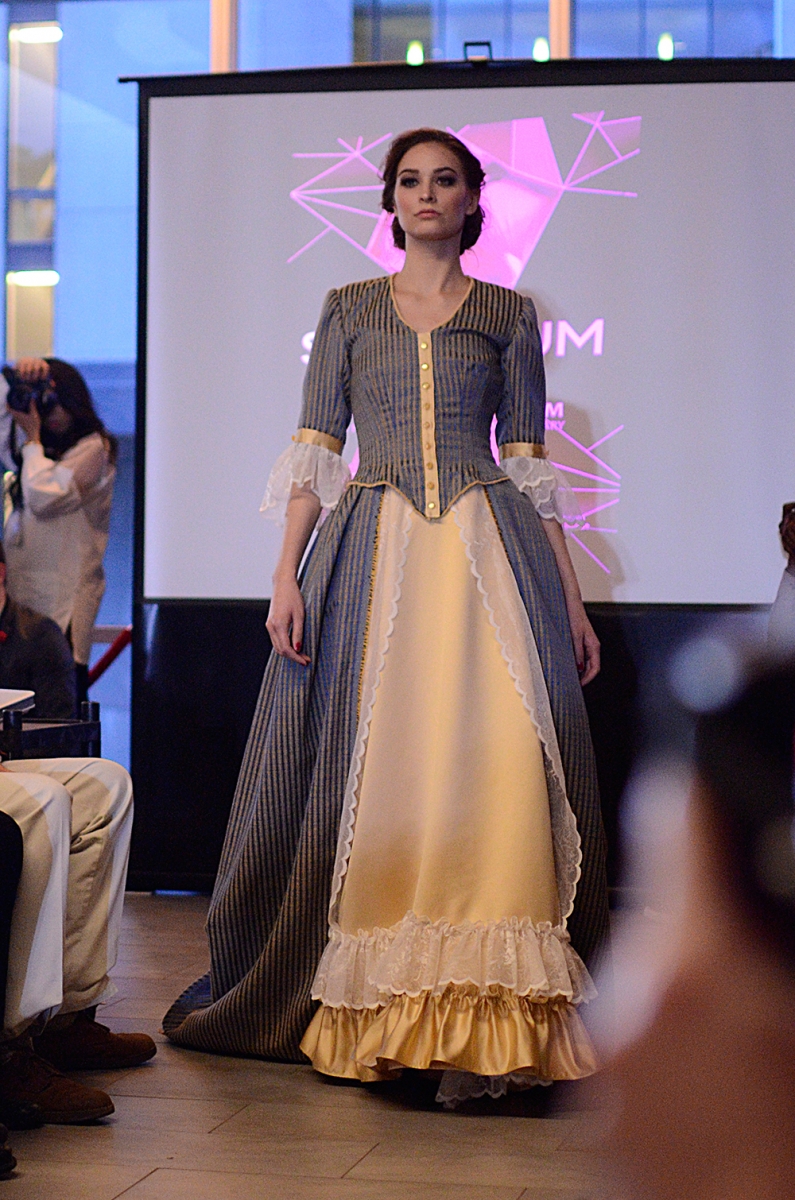 Practicality may not be the key takeaway from the costume segment of the show, but the students demonstrated a strong aptitude for design that could easily grace the stage of any Calgary theatre.