When Heather Marks walks onto set for Avenue's October fashion shoot, all the creative team can do is take a step back and watch her go. She moves with every click of the camera, expertly-yet-effortlessly showing off the best features of the clothing, while, of course, also giving us what we really want – that face!
It's a far cry from the preteen who, while strolling through the Calgary Woman's Show on a girls' day outing with her mom, was approached by Mode Models International founder Kelly Streit who asked her to take part in a modelling competition his agency was holding. Marks at first declined the invitation, but, with the encouragement of her mother, she eventually relented. "At this point, I'm 12 years old, mushroom-cut, tomboy, a size 10 shoe, just gangly and awkward," she recalls. "[My mom] might as well have pushed me on the stage."
She won the competition.
The day her braces came off at age 14, Marks flew to Toronto for her first big job, and, from there, her career took off, too. That same year, she was photographed for Italian Vogue. Shortly after, she travelled to Paris to work with Chanel on their couture collection. Countless magazine covers, fashion shows and campaigns followed by the who's who of the fashion world, including Harper's Bazaar, ELLE, Givenchy, Marc Jacobs and MAC. But, through it all, Marks, who now maintains homes in both New York City and Mara Lake, B.C., and has family in Calgary, still manages to reconnect with her Western Canadian roots as often as she can.
"I like to be outside. I live in the city, where it's, like, constant craziness and pavement and buildings and you get trapped. I love the energy of that, but I like to come back home and just get out to the mountains," she says. Marks's Instagram account is witness to her love of nature. Interspersed with behind-the-scene glimpses of her jet-set life are action shots wake-surfing on Mara Lake, snowboarding in Revelstoke and taking in the views at Lake Louise.
With a career few models have surpassed, Marks is now, at age 28, taking it all in and enjoying life in front of the lens. "I think I'm comfortable with what I do now. I think I appreciate it more. When you're younger, you're just kind of go through the motions. I don't think I understood what was going on. It all happened so fast," she says. "Now I look back, and I'm like, 'Gosh, that was crazy.'"
---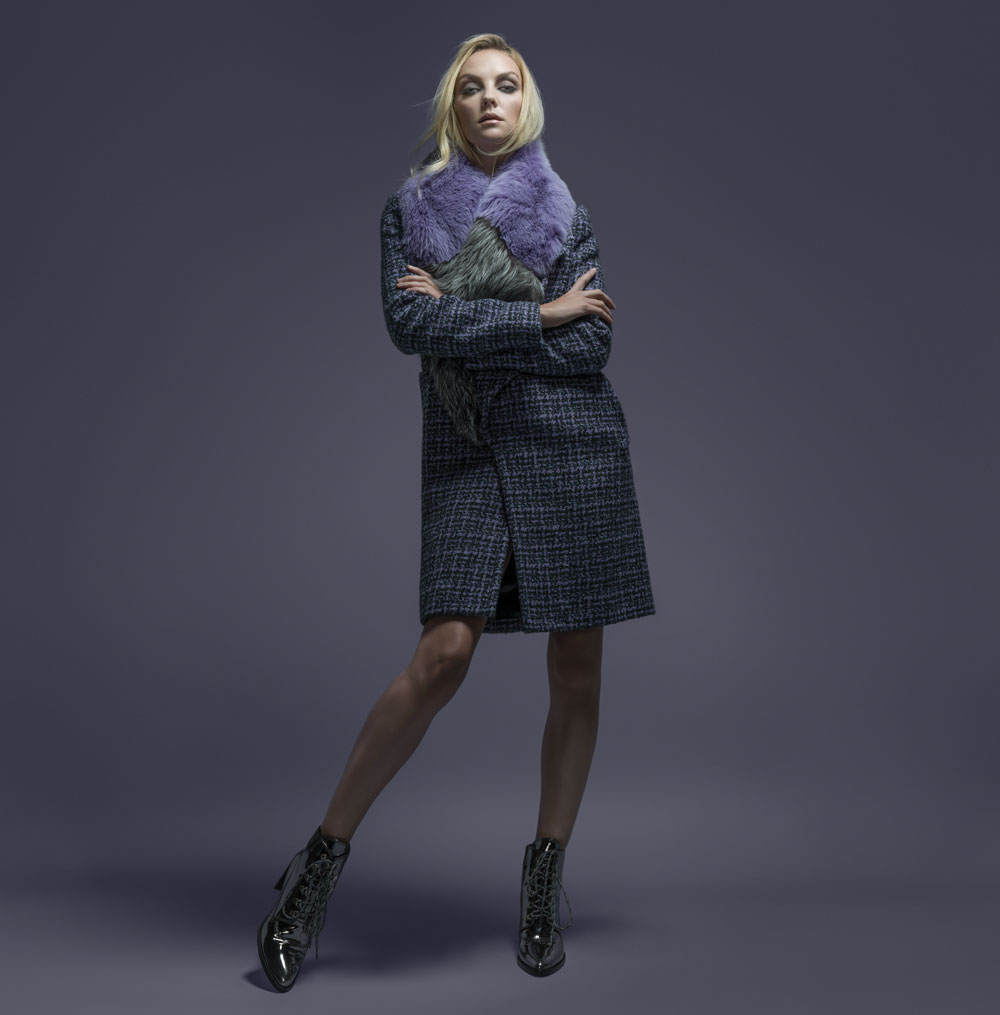 Michael Kors Collection fox-trimmed tweed coat, US$3,495, from Michael Kors; metallic booties, $785, from Stuart Weitzman.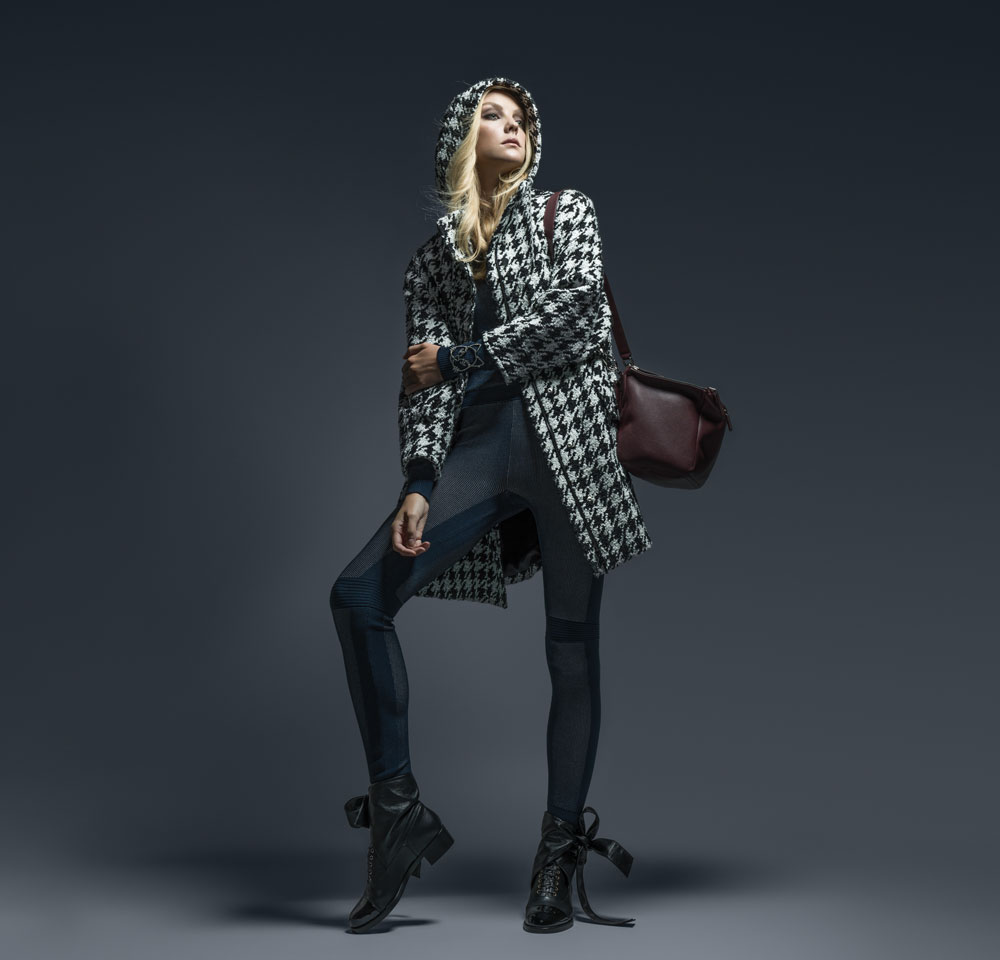 Coat, $10,400, jumpsuit, $2,650, shoes, $1,700, and "Strass Emoji" bracelet, $1,325, all from Chanel; Givenchy bag, $2,700, from Holt Renfrew.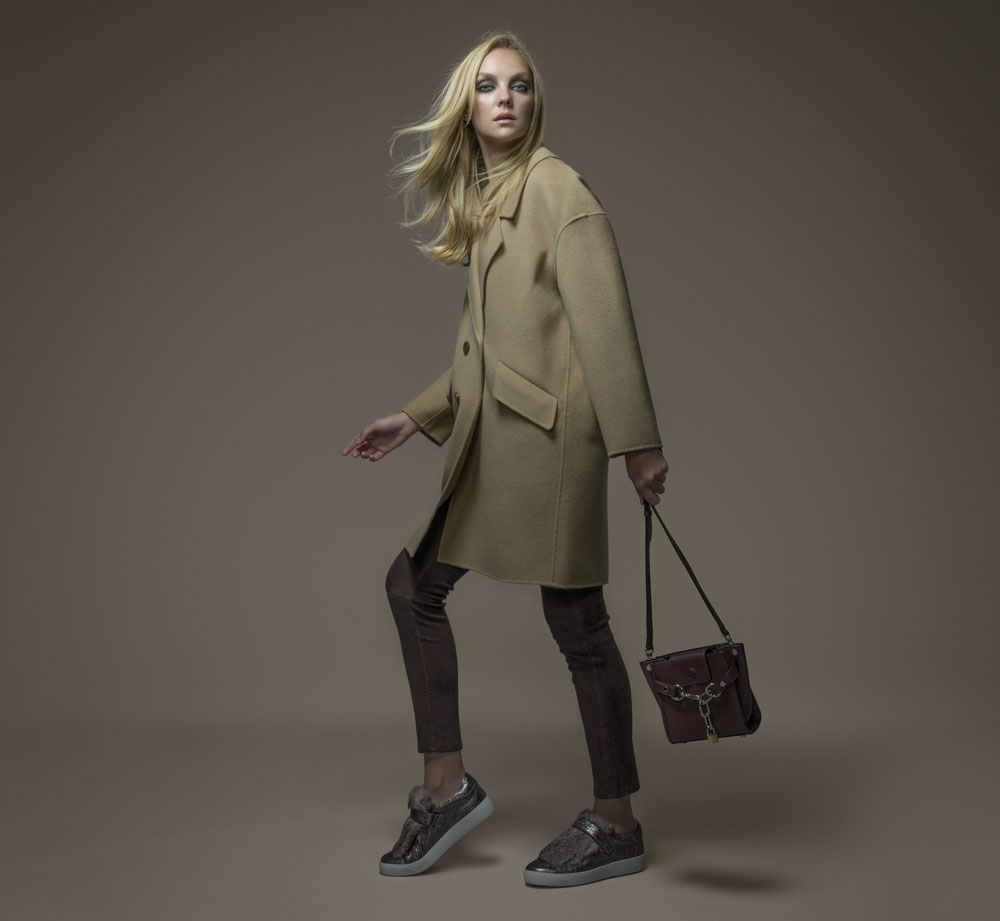 DVF coat, $798, Theory top, $260, Joie pants, $1,164, Moncler sneakers, $630, and Alexander Wang bag, $1,000, all from Nordstrom.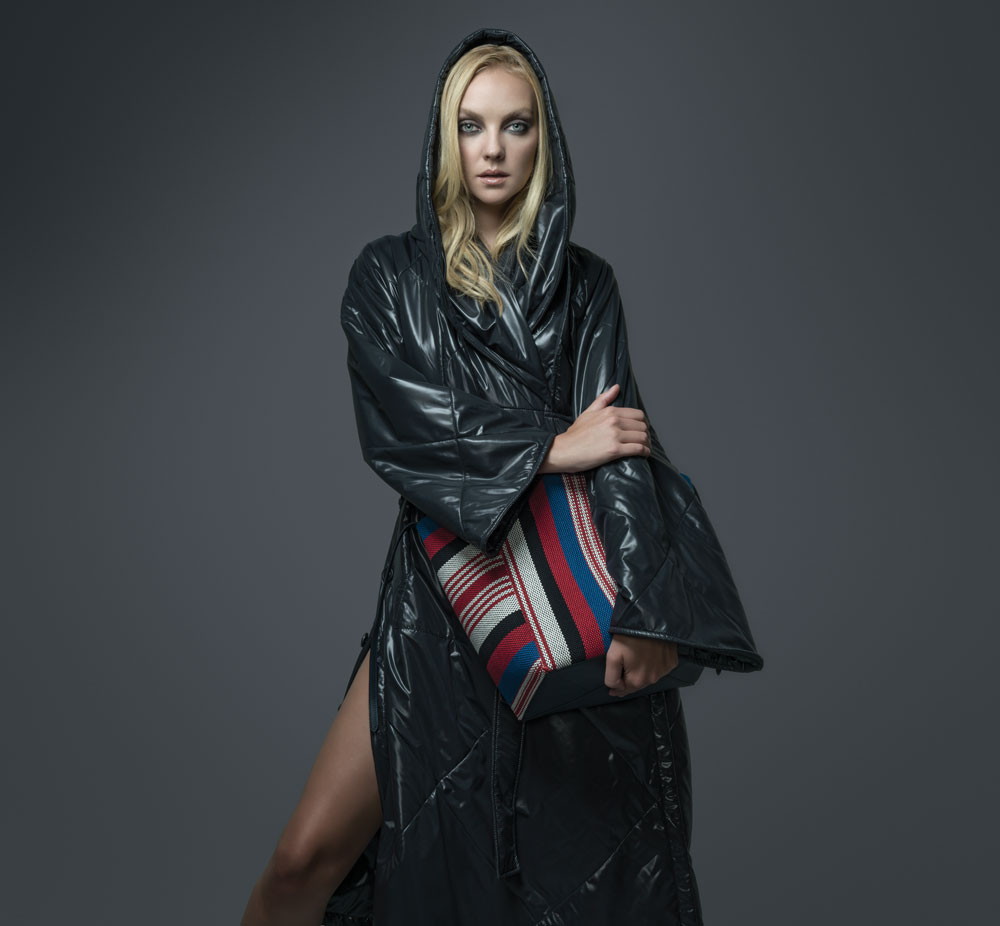 Samurai hooded wrap coat, $1,895, from Lauren Bagliore; Cline bag, $1,550, from Holt Renfrew.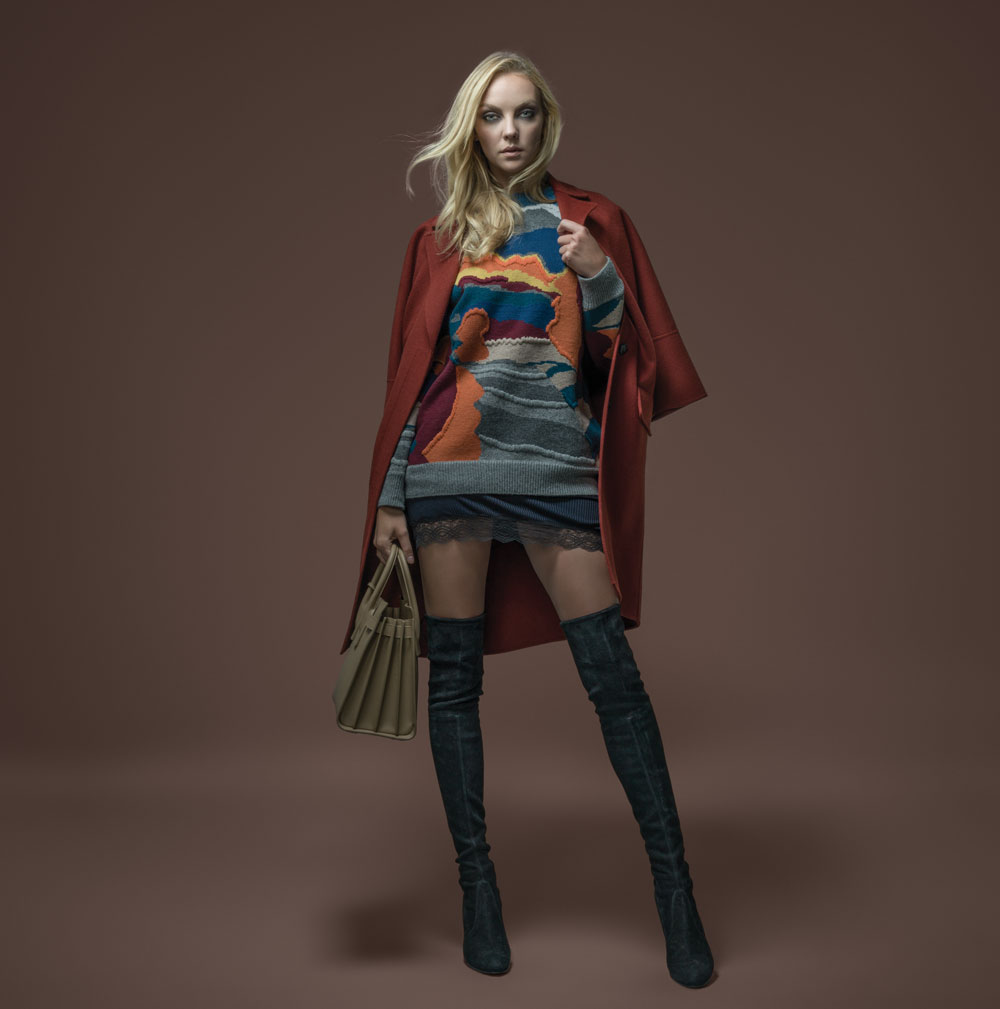 Marni coat, $3,460, Stella McCartney sweater, $1,855 Saint Laurent bag, $3,760, all from Holt Renfrew. 3.1 Phillip Lim dress (worn under sweater), $655, from Nordstrom; over-the-knee boots, $998, from Stuart Weitzman.
Behind the scenes with Calgary ShawTV