Marble is hot right now, and not only in the world of kitchens and bathrooms. Marble-effect creates the look without using the actual rock material in everyday items like cell phone cases and stationery. Here are six ways to get the look in Calgary.
REEF Escape Rubber Sandals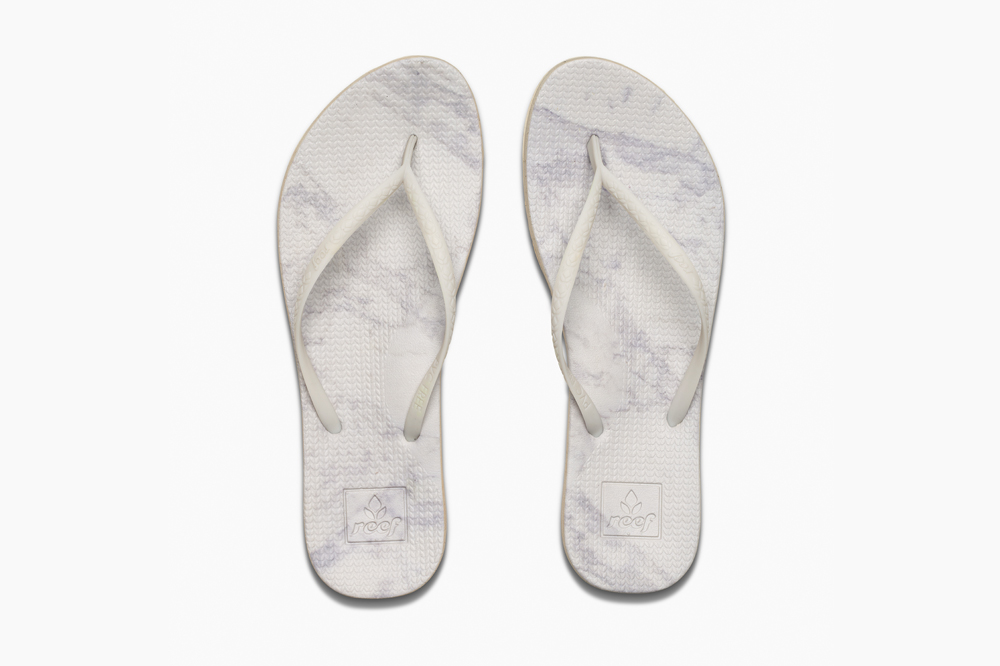 A casual stroll along the beach gets an upgrade with these marble-print sandals. They're made with 100-per-cent PVC-free "Reef Cusion Rubber," a super soft material that's durable and comfortable. To add to the comfort factor, these sandals offer arch support, something regular flip-flops fall flat on.
$33 from various Calgary retailers, including Below the Belt, Southcentre, 403-255-5510, and Chinook Centre, 403-253-2913, belowthebelt.com
Baltic Club Marble Notebook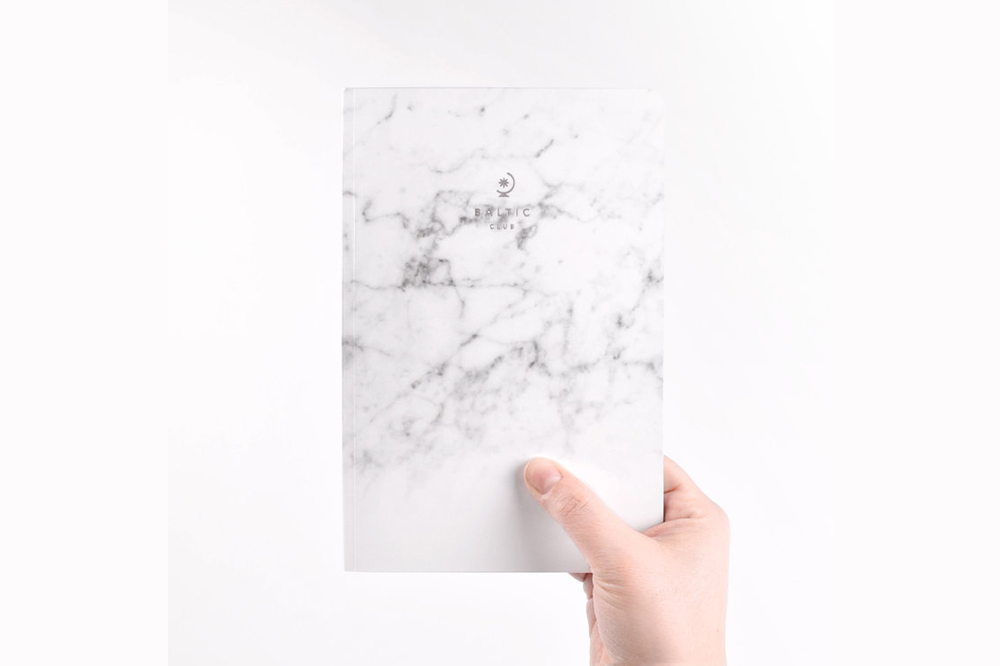 A marbleized notebook is an uplifting addition to your office routine. These notebooks by Montreal-based Baltic Club contain 60 pages of ruled paper for your scribbling enjoyment.
$18 from The Uncommons, 1325 9 Ave. S.E., 587-353-9337, theuncommons.ca
Petite Amie Black Marble Masques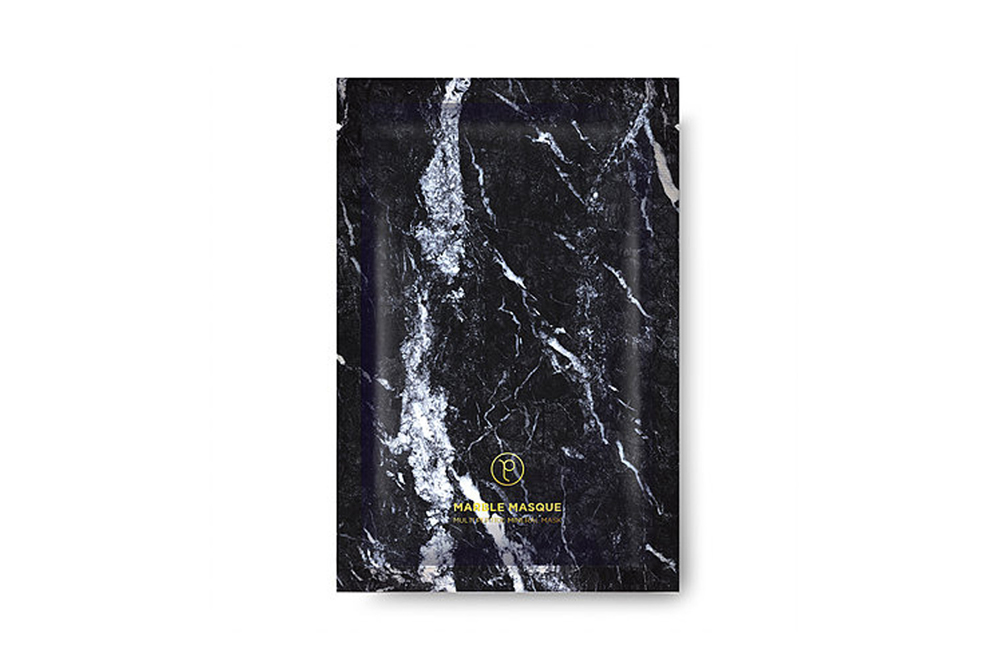 The packaging of this facial mask makes it almost too beautiful to open – almost. The multi-peptide and nutrient-rich mask leaves skin refreshed and radiant, making it well worth ripping into.
$19 from Fresh Laundry Co., 1216 9 Ave. S.E., 403-475-7515, freshlaundry.co
Rebecca Minkoff iPhone 7 Case
Make a bold fashion statement every time you pull out your phone housed in this marble print silver foil case. Not only does it offer excellent protection, it most importantly offers exceptional glamour.
$50 from Chapters and Indigo stores, various Calgary locations, chapters.indigo.ca
S'Well White Marble Water Bottle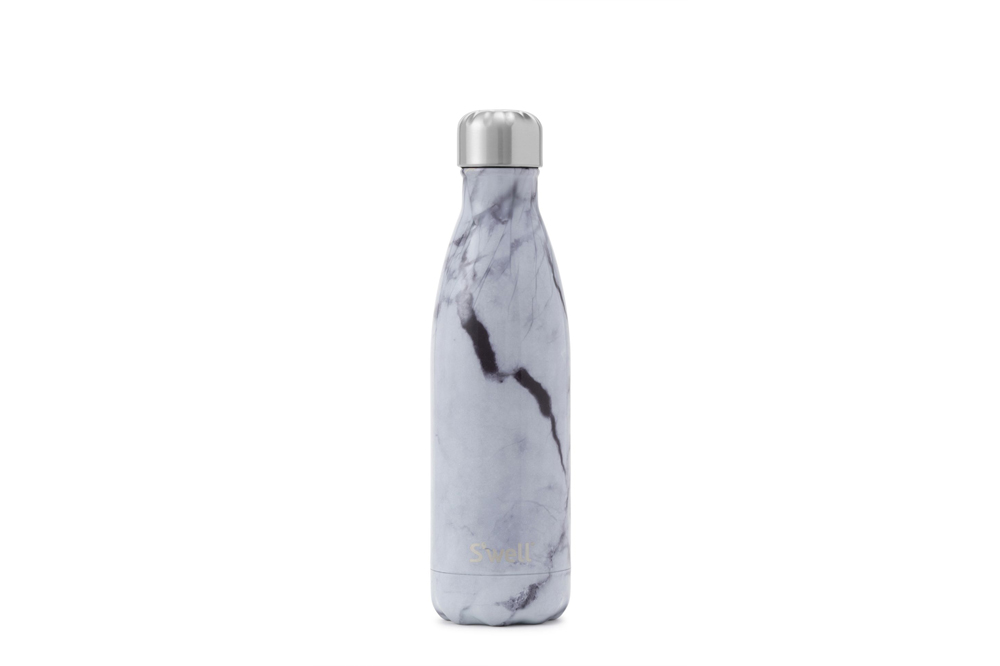 Unlike real marble, this stainless steel, double-walled water bottle keeps your cold beverage cold for 24 hours, and your hot beverage hot for 12 hours. It's also toxin-free, non leaching and practically unbreakable.
$34 to $54 from Urban Outfitters, Chinook Centre, 403-264-5844, urbanoutfitters.com
CoutuKitsch Ziah Ring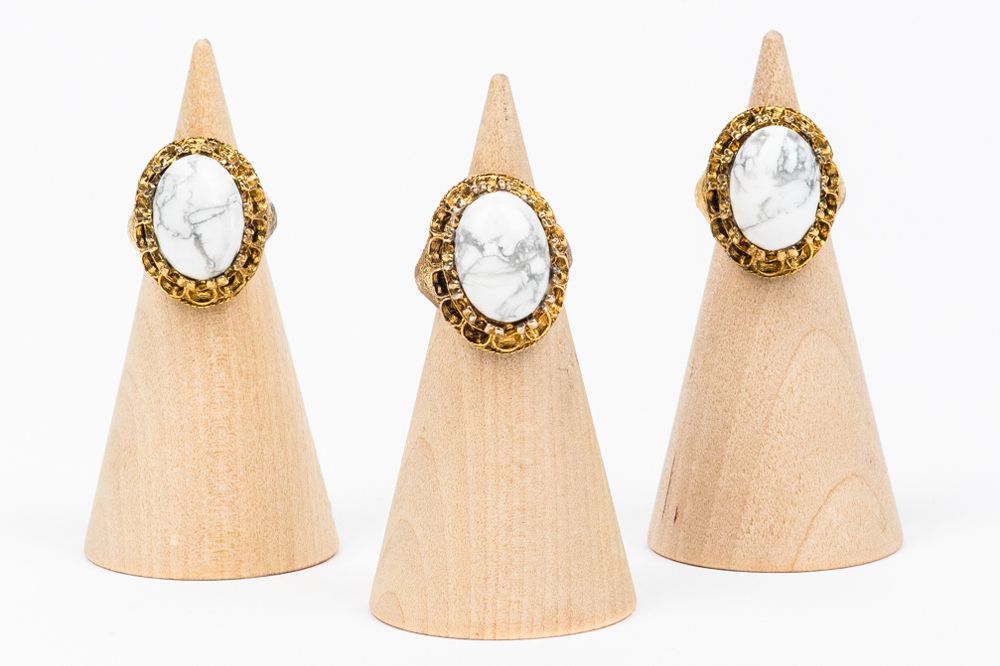 Revive your everyday wardrobe with this vintage-style ring. White howlite gives it a marble-like look, and according to CoutuKitsch, the stone has a calming effect that can relieve intense emotions (other than the excitement you get from wearing this ring, we assume).
$30 from CoutuKitsch, coutukitsch.com