Take your kitchen to the next level with Hutch Kitchen. The new Calgary-based online company, which launched in March, offers stylish kitchenware and kitchen accessories that were designed in Europe. The products feature a sleek, modern look thanks to the use of materials like stainless steel and natural bamboo. According to the company, all Hutch Kitchen products have also been kitchen-tested.
The company currently offers around 50 kitchenware products and accessories, including cutlery, pots and pans, knives, bowls, tea kettles, bread bins and more. While they're all worth checking out for yourself or for a stylish wedding gift, here are five Hutch Kitchen products we've got our eye on.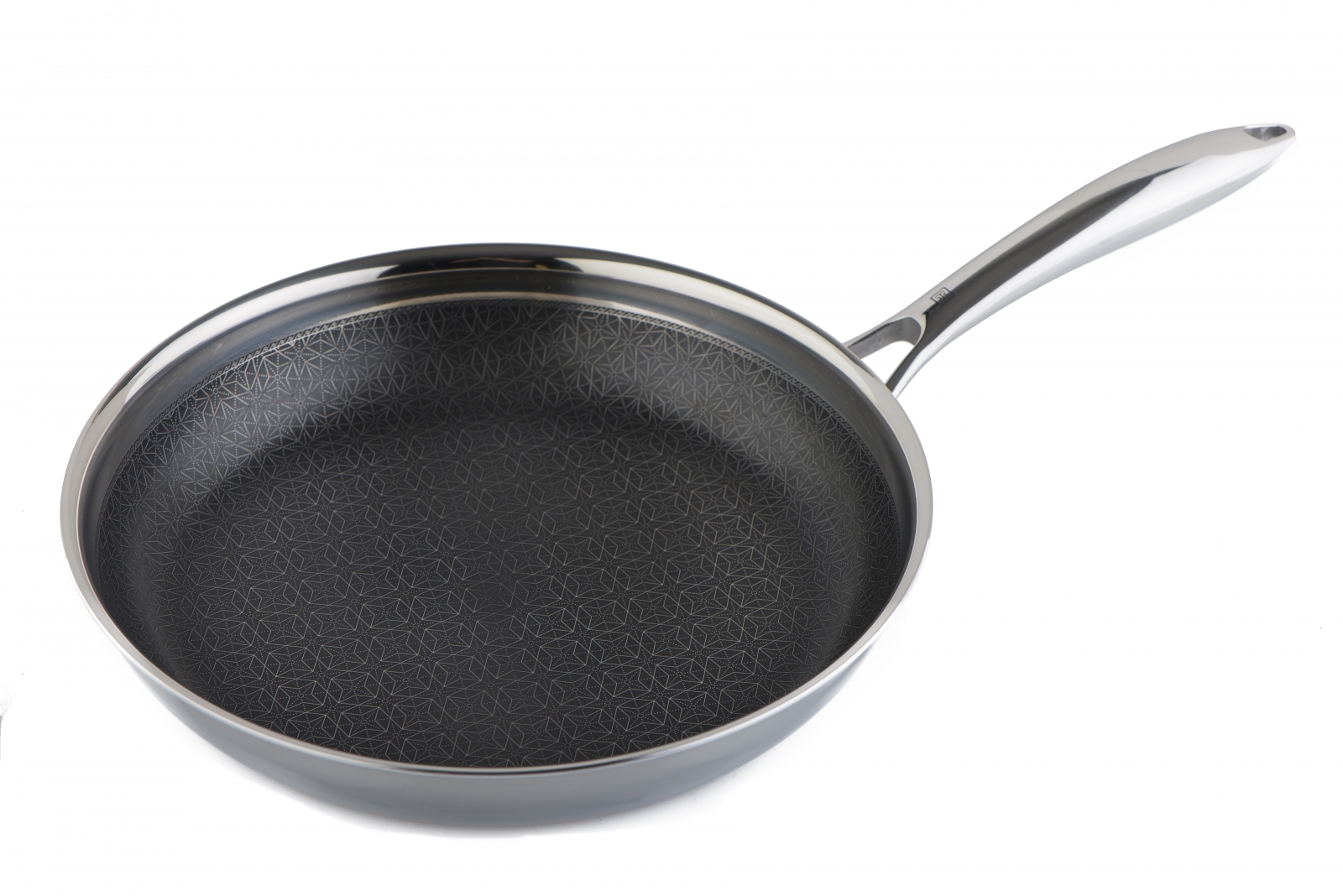 The days of food sticking to the bottom of your frying pan are over. The AL-P Series Frying Pan ($129.99) has been specially designed with a non-stick compound and stainless steel to prevent hard-to-clean cooking messes in the pan. The pan comes in medium and large sizes.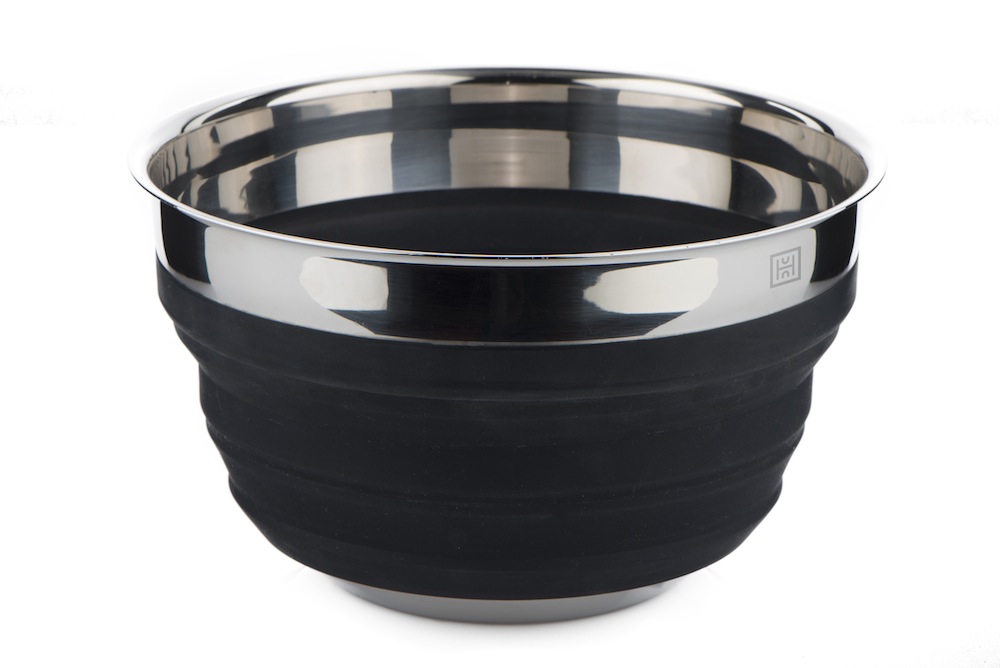 Create some space in your cupboards with this black Collapsible Silicone Mixing Bowl ($64.99), which can be collapsed down to 4 centimetres tall when you're not using it. The bowl features a stainless steel rim and a heat-resistant silicone base that comes in red or black. There are two size options (20 cm or 24 cm).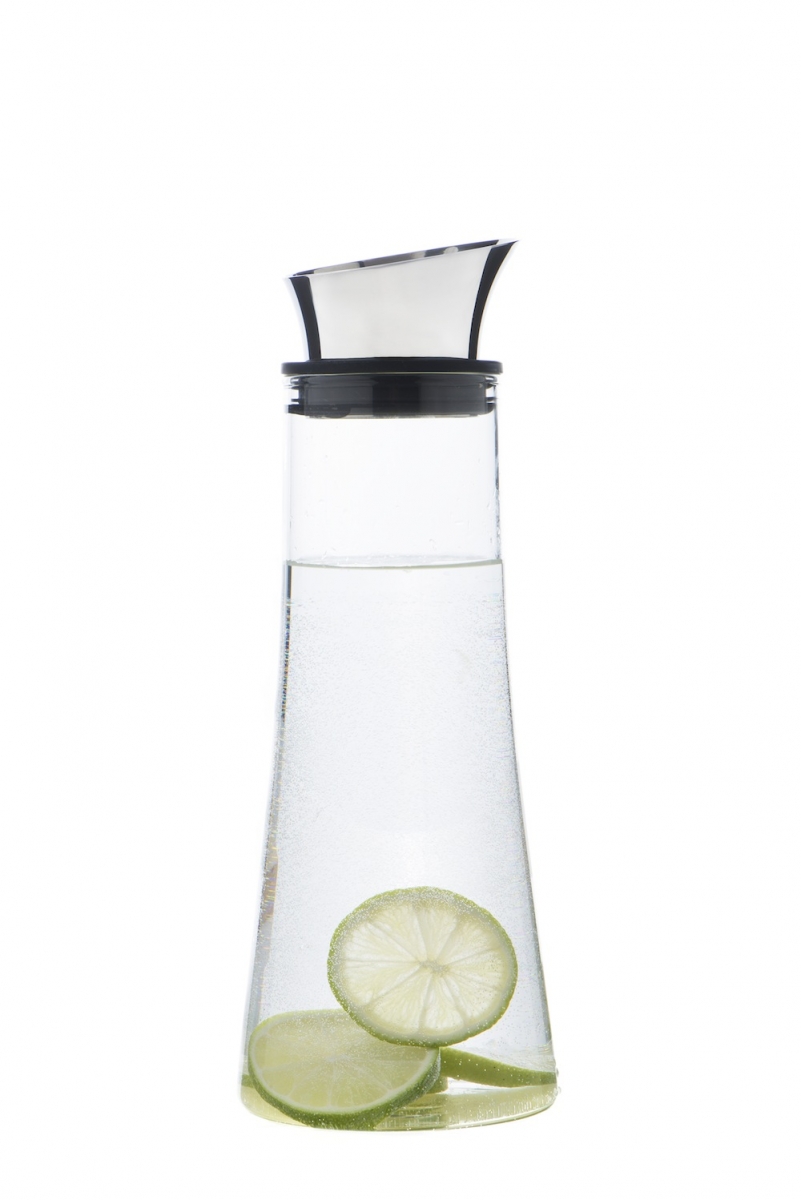 This tall, slender Fridge Carafe ($79.99) can hold everything from water to coffee to sangria. A removable black or black and white neoprene sleeve is included with the carafe to help drinks maintain their temperature. Hutch Kitchen also offers versions of the carafe that come with a stainless steel coffee filter, tea filter or both.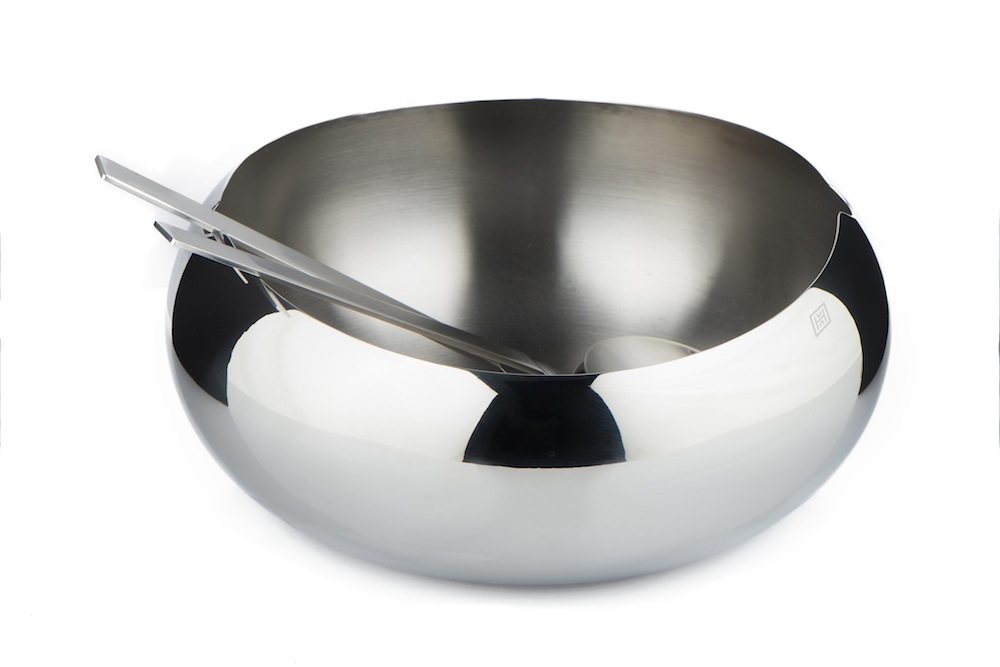 All eyes will be on the salad you made if you serve it in this Moda Salad Bowl Set ($89.99). Made with stainless steel, the sleek, 29 centimetre bowl also comes with a set of serving spoons.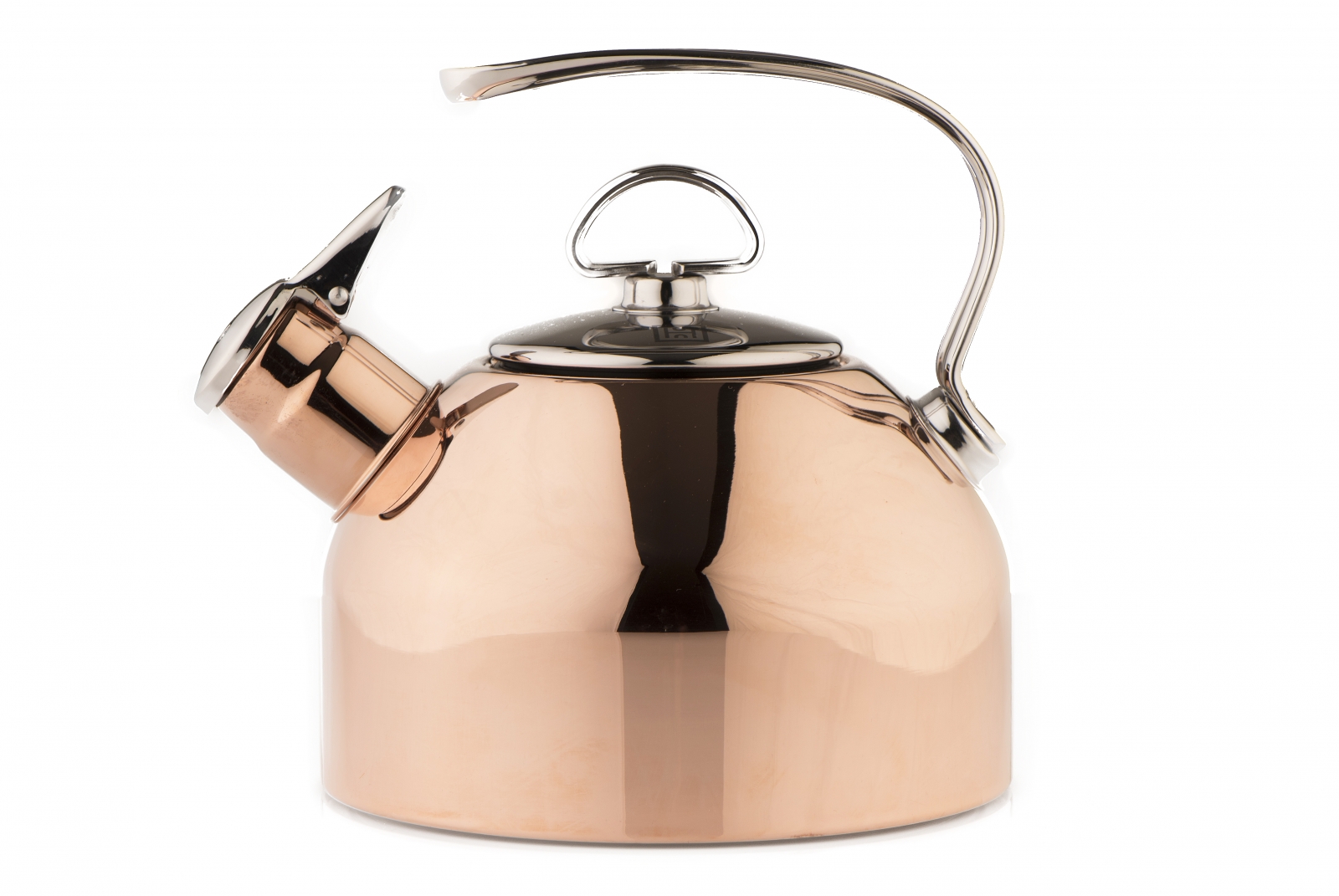 Add some flare to your stovetop with the copper and stainless steel version of the Tammi Harmonic Whistling Kettle ($109.99), which has a two-tone harmonica whistle to let you know when your water is ready. The kettle is also available in just stainless steel.
hutchkitchen.com, @hutchkitchen