photograph courtesy of sarah beaulieu photography
Add a bit of boho charm to your home with a handmade suncatcher from Hobbysmith Glass Co. Megan Skalicky, the stained glass artist behind Hobbysmith started the company at the beginning of 2017. Previously she had been working collectively with two other artist friends, creating work from leather, wood and glass until they lost their studio space and decided to work independently on their own projects. Skalicky moved into the newly opened Workshop Studios in Inglewood and is one of many practicing artists and makers inhabiting the space.
"My mother is an artist and has experimented with many mediums but stained glass was the one we connected with," Skalicky shares. "She still creates in her own studio on Gabriola Island off the B.C. coast. I have never attended a formal art school but I take as many workshops and classes in a variety of mediums. Calgary has an abundance of classes to choose from – the creative culture here is insane!"
Skalicky's stained glass suncatchers and wall hangings look best hung near windows allowing the light to pass through and illuminate the glass. However, they also look great hung on the wall as art or as a decor accent. Her hand-drawn designs include feathers, succulents, steer skulls just to name a few of the best-sellers. Beyond the pictorial wall hangings she also has beautiful glass air plant holders in her offering.
"Each piece is hand-drawn and handmade by me. I take inspiration from nature and pop-culture mostly,"says Skalicky. "My favourite part of what I do is the freedom to create and share my art with others. I also get to collaborate with some of the most talented makers in this city and meet some of my entrepreneurial idols."
Hobbysmith Glass Co. is available at Cinder & Sage Loft, 2107b 4 St. S.W. and Creative Edge Flowers, 400, 500 Country Hills Blvd. N.E. You can also buy products online at etsy.com. Skalicky will also create custom items on request.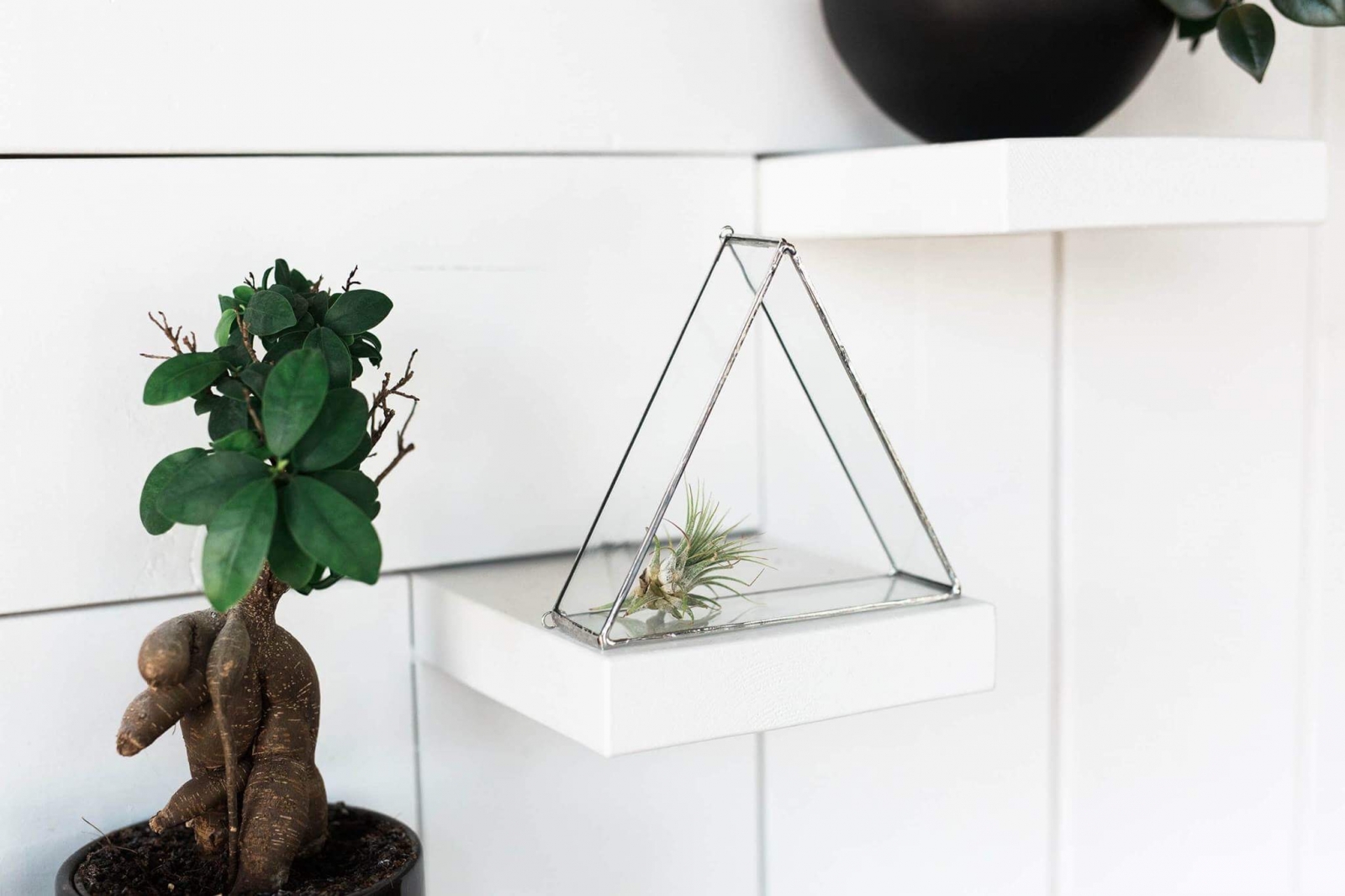 photograph courtesy of sarah beaulieu photography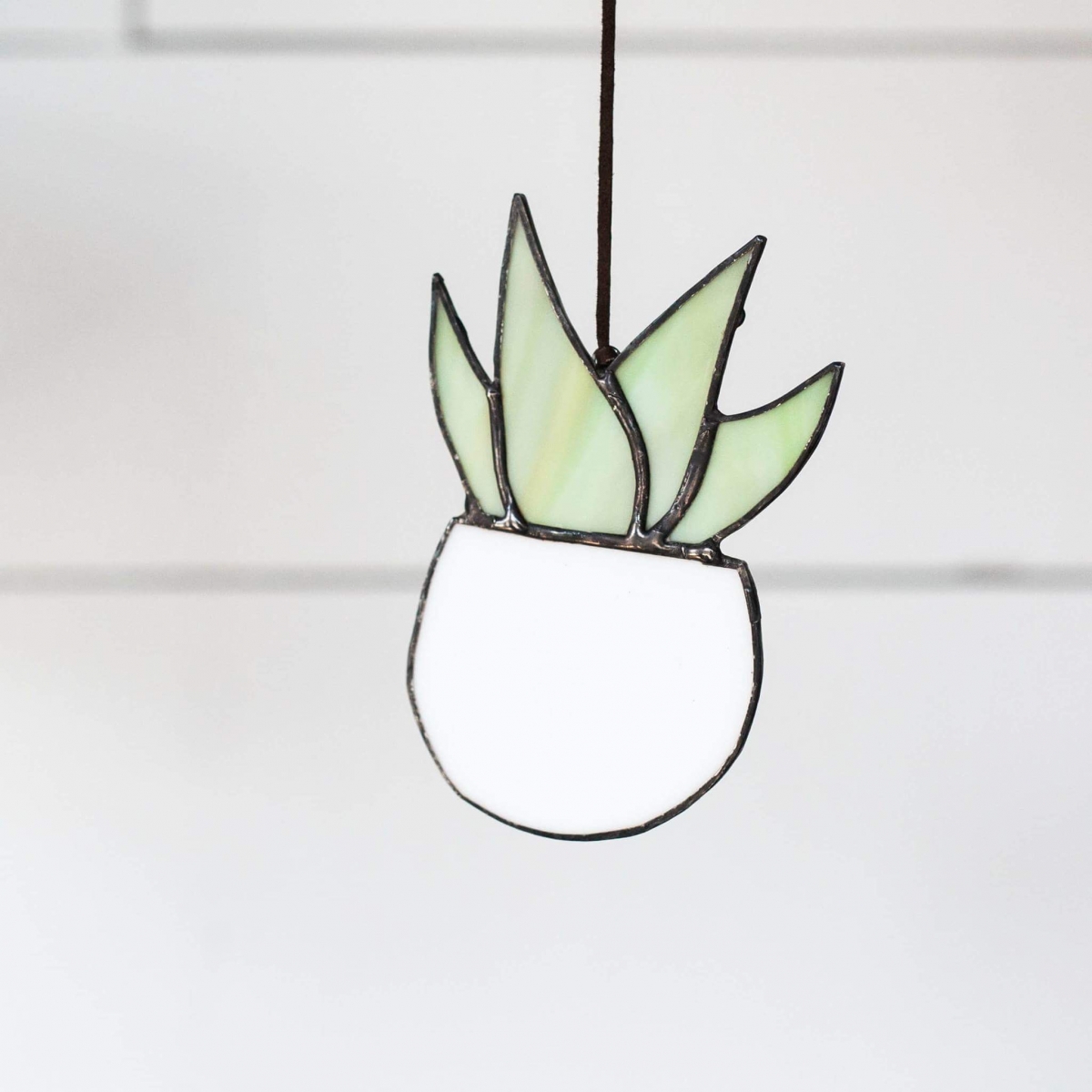 photograph courtesy of sarah beaulieu photography