A great coffee table book is so much more than a conversation starter. The carefully curated tomes you painstakingly arrange on the table in front of your sofa actually speak volumes (no pun intended) about you and your personal taste. It has been years since the Book of Guinness World Records has had a place on that marble slab.
Now picking out the perfect selection of manuscripts is easier than you think. Thankfully, Calgary is currently flush with lifestyle shops and bookstores that stock plenty of hardcover works of art for your in-progress collection.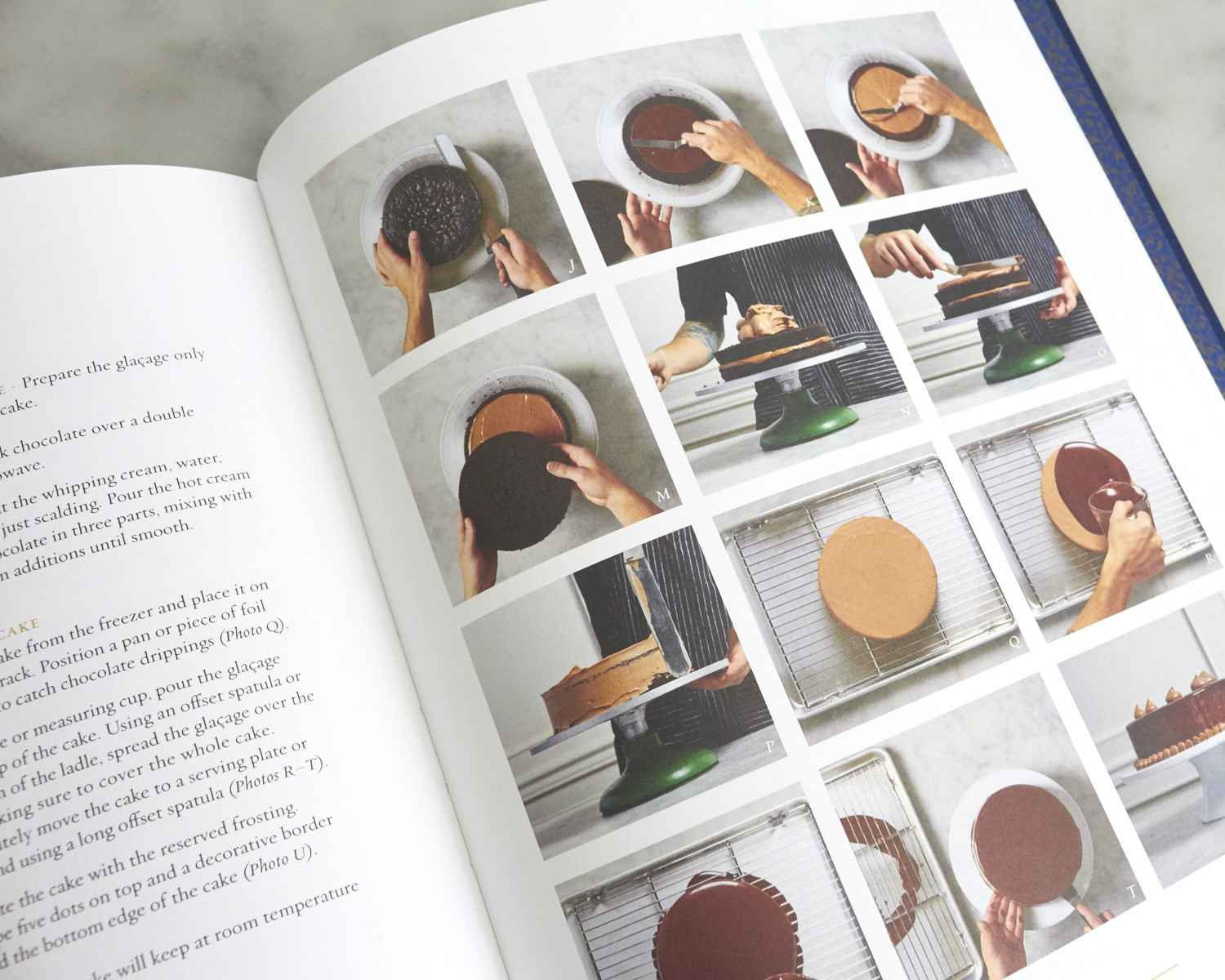 Foodies won't be able to resist the endless shelves of cookbooks at The Cookbook Co. One standout is from Duchess Bake Shop in Edmonton, which recently self-published its own cookbook ($45), that is chockfull of the recipes that have put its exquisite desserts on the map. The navy fabric cover, embossed with gold type is an understated addition to any coffee table – or kitchen.
The Cookbook Co., 722 11 Ave. S.W., 403-265-6066, cookbookcooks.com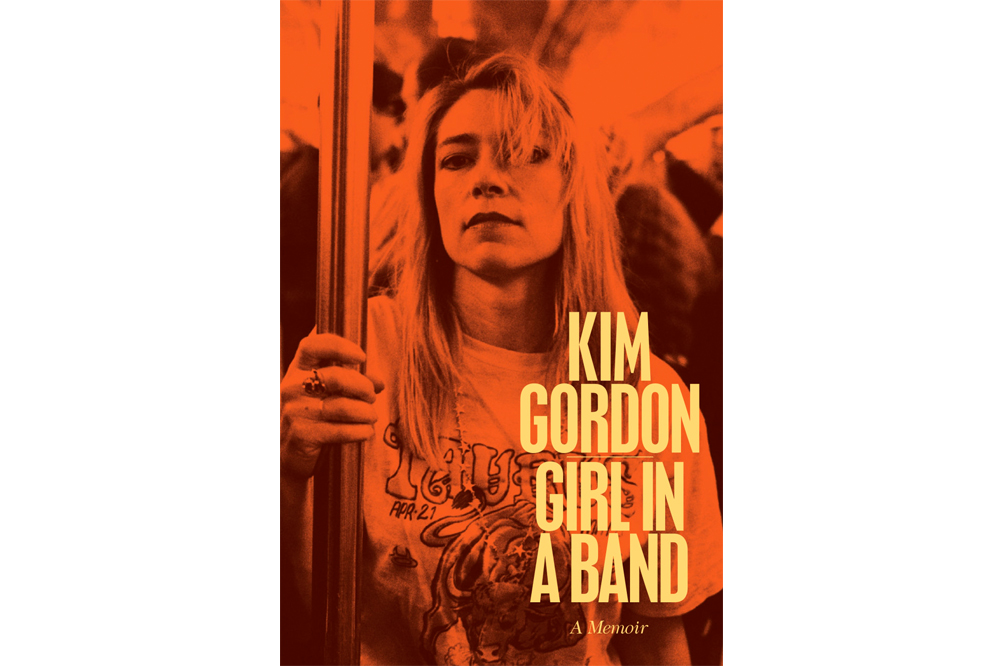 If you're looking for an alternative to big box bookstores, look no further than Pages on Kensington. With an incredible selection of art, fiction and non-fiction books, you'll be sure to find something to suit your coffee table needs. Music icon and founding member of Sonic Youth, Kim Gordon's book Girl in a Band ($18.50) is a must-read for any music fan.
Pages on Kensington, 1135 Kensington Road NW, 403-283-6655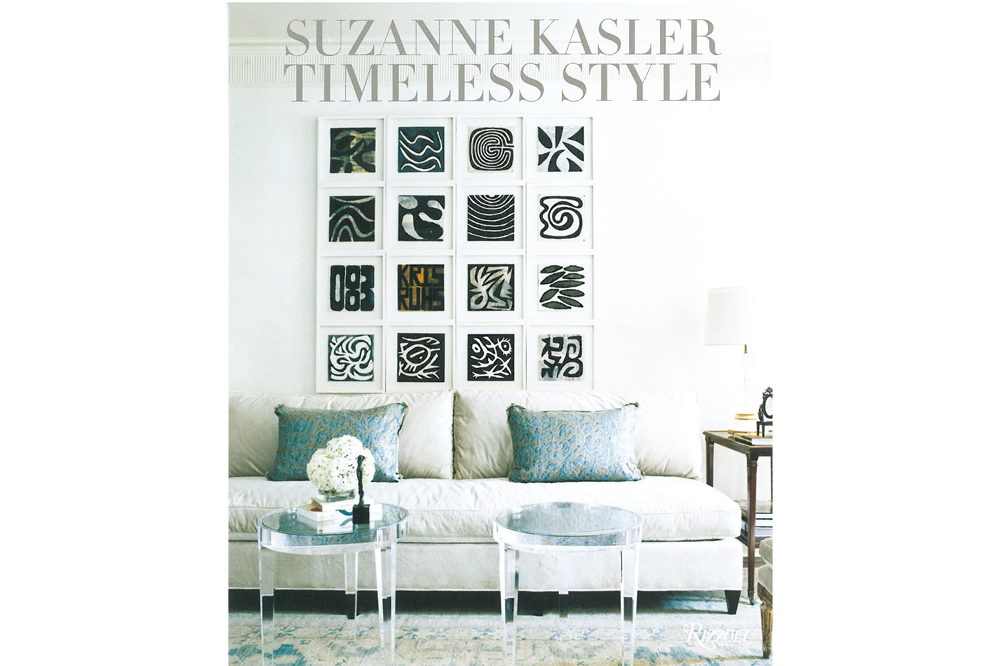 Pop into the ultra-stylish boutique, Modern Duke for your daily home decor inspiration. This glamourous shop is filled to the brim with gorgeous tabletop items to make your living room pop, and that includes beautiful books. Get some extra tips on how to achieve that effortless look from Suzanne Kasler: Timeless Style ($55). The Southern designer chronicles a variety of her design projects, showcasing her European-inspired designs across the United States.
Modern Duke, 808 16 Ave. S.W., 403-283-3598, modernduke.com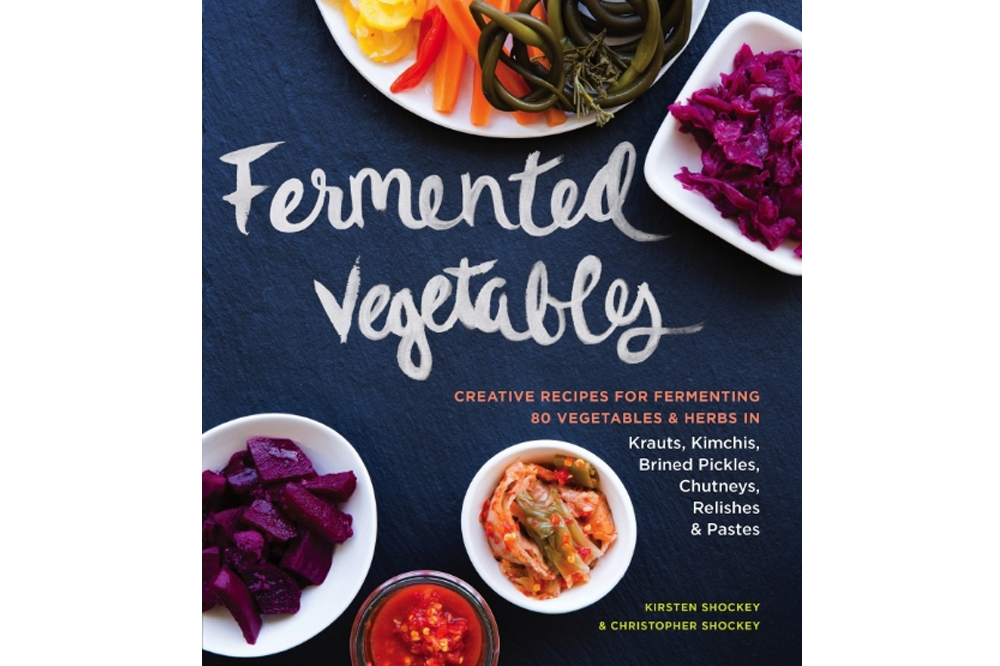 Pegged as a modern-day general store, Steeling Home is the ultimate one-stop shop for great gifts – for others and yourself. While they carry many different products for your home and body, this eclectic boutique is also an excellent spot to pick up a beautiful book for your home. Fermented Vegetables ($34) by Kirsten K. Shockey is a crash course on how to start incorporating fermented foods into your daily diet. Boost your immune system and up your coffee table book game at the same time – sounds like a win.
Steeling Home, 1010 17 Ave. S.W., 403-245-0777, steelinghome.ca
Kit is favourite among local interior-design aficionados who love quality, timeless modern design. Beyond furniture, lighting and home-decor accessories, Kit also stocks a wide variety of design and decor books for your continued education and entertainment needs. The Outsiders: New Outdoor Creativity ($65) is a beautiful book chronicling the movement en masse of creative and thinkers to the great outdoors.
Kit Interior Objects, 725 11 Ave. S.W., 403-508-2533, kitinteriorobjects.com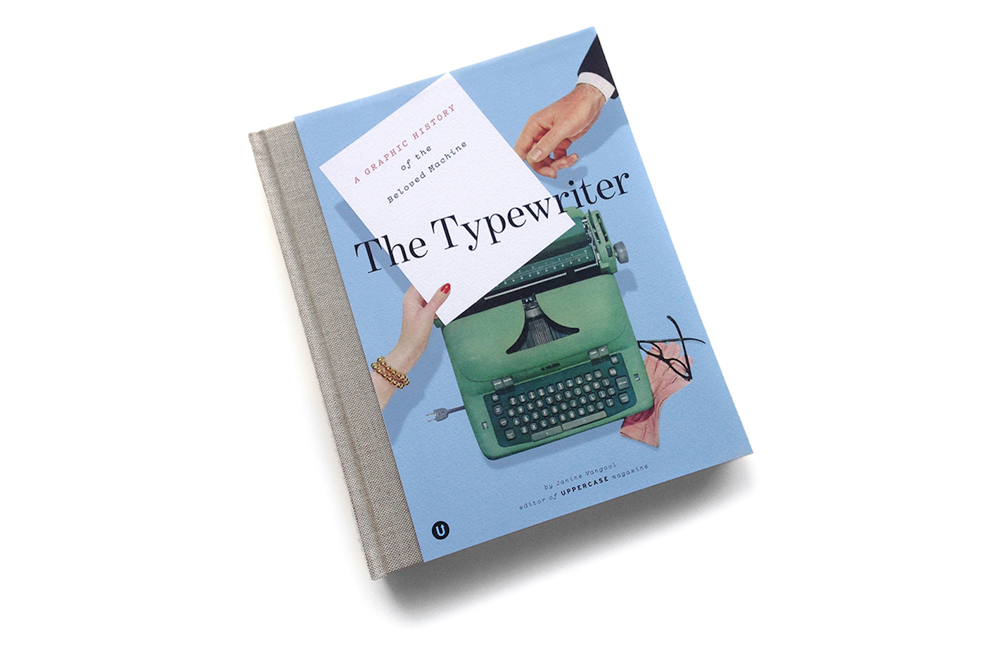 Shelf Life Books is the coolest indie bookstore in town. Located just across the street from Central Memorial Park, this independent gem is known for its fantastic curated selection of books. Readings, workshops and talks also occur here often, allowing the general public access to many local authors. Shelf Life carries books on just about every kind topic or subculture. Type aficionados will love The Typewriter ($45.00) by Janine Vangool of UPPERCASE magazine, which just happens to be based right here in Calgary.
Shelf Life Books, 1302 4 St. S.W., 403-265-1033, shelflifebooks.ca