The Exposure Photography Festival is an annual, month-long celebration of photography. Concentrated in Calgary, its programming is a mix of organization-run events and partnerships with artists, collectives and exhibition spaces. We're toasting to Exposure's decade-and-a-half milestone by spotlighting 15 events and exhibits to check out during its 2019 run. Start with four exhibitions conveniently housed at Exposure's festival headquarters inside the Pioneer Building and make your way from there. All events are free unless otherwise noted.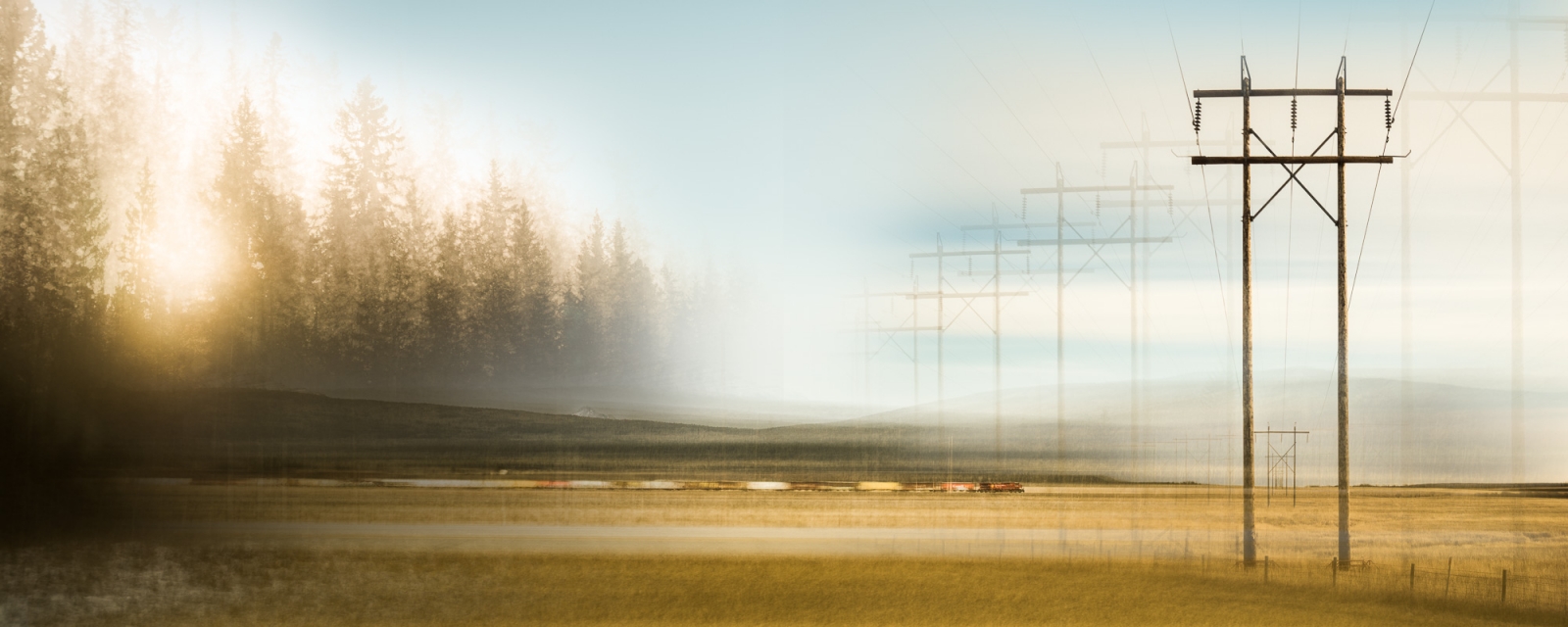 Photograph by David Youn
Art Gallery of Alberta curator Lindsey V. Sharman juried this showcase of 14 photographers from around the province. It's a non-themed look at work by artists from different lenses, tied together only by the quality of their submissions.
Running: Feb. 5 to 28
117 8 Ave. S.W., exposurephotofestival.com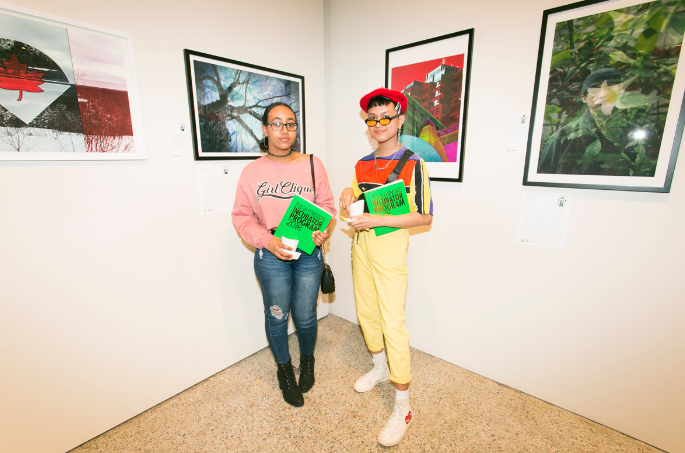 Photograph provided by exposure photography festival
You might call this show an exhibition of yet-to-be-emerging artists. The Flash Forward Incubator program is a charitable mentorship program created by The Magenta Foundation that helps high school students develop their craft and receive recognition and exposure in the professional world. Come view and bid on work by students from Central Memorial High School, West Charter High School and the Alberta High School of Fine Arts. Proceeds go to arts education at the participating high schools.
Running: Feb. 15 to 17
117 8 Ave. S.W., exposurephotofestival.com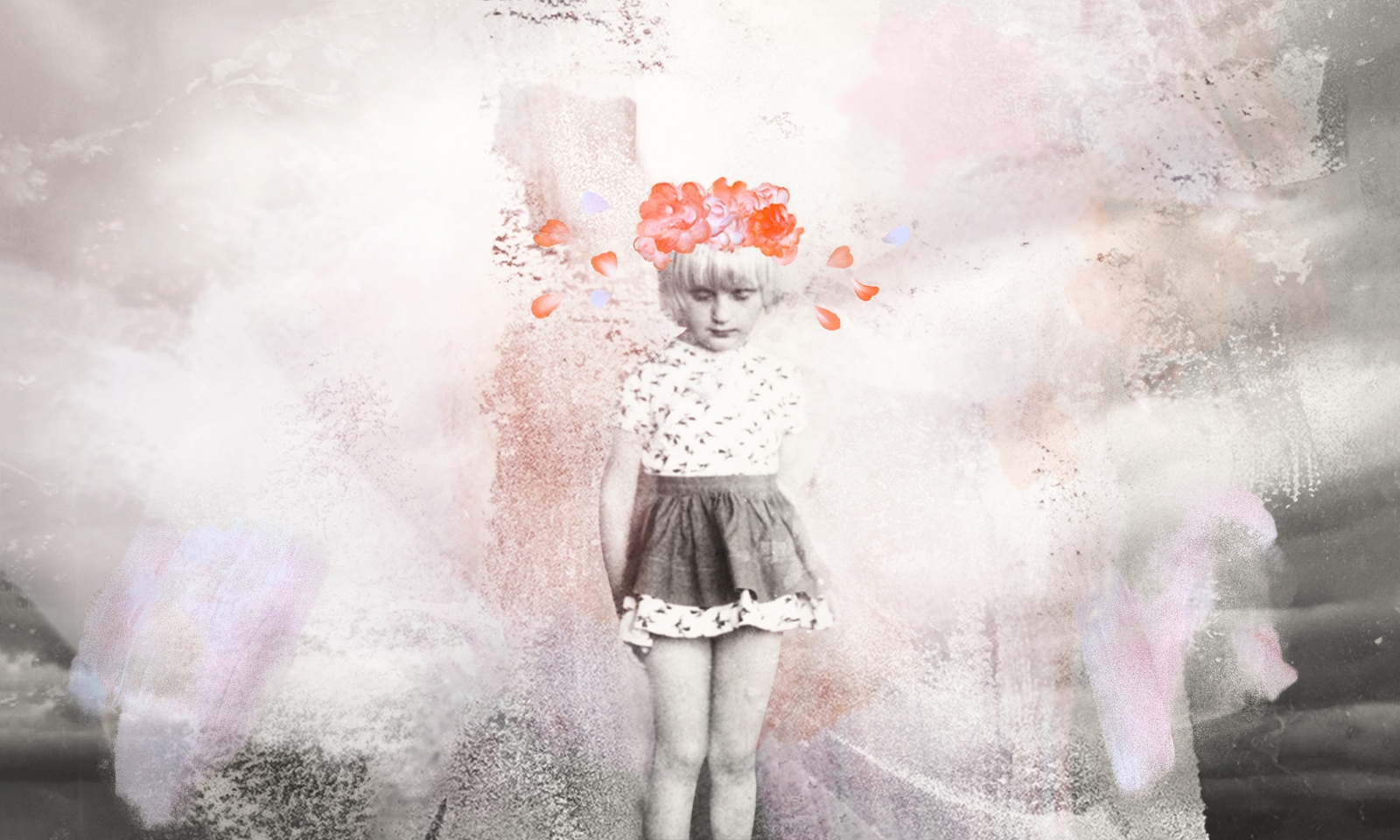 Photograph by Elly Heise
See new work by 2018 Emerging Photographers Showcase winner Elly Heise in this solo show. Heise will also give an artist talk on February 17.
Running: Feb. 5 to 28, artist talk Feb. 17 at 1 p.m.
117 8 Ave. S.W., exposurephotofestival.com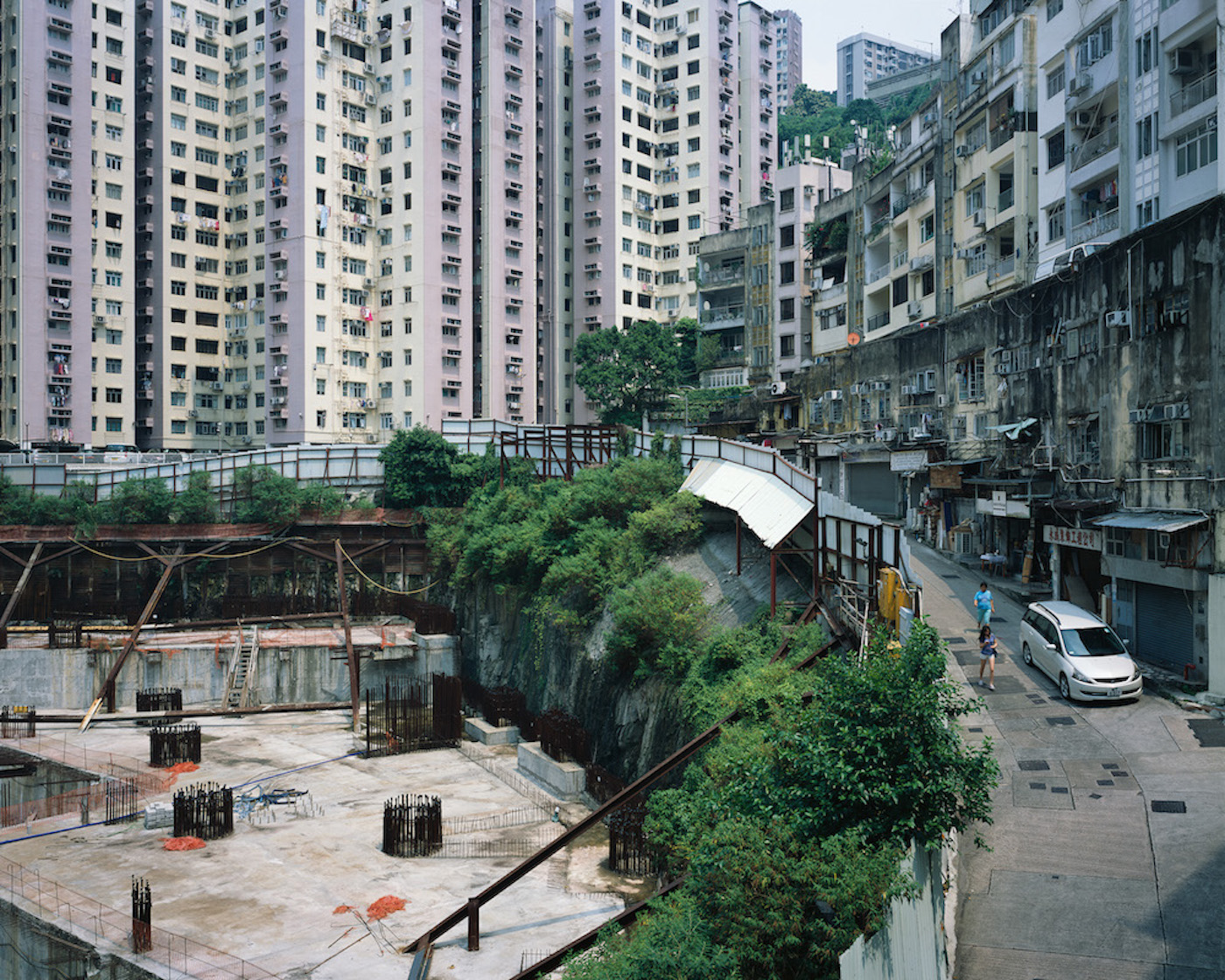 Photograph by Clement Hong Yui Chan
This varied show features the work of 15 (a recurring number, it seems) artists from around the world. That includes artists from countries like the U.S., the U.K., Germany, Lithuania and Hong Kong — like Clement Hong Yui Chan whose work is pictured above.
Running: Feb. 5 to 28
117 8 Ave. S.W., exposurephotofestival.com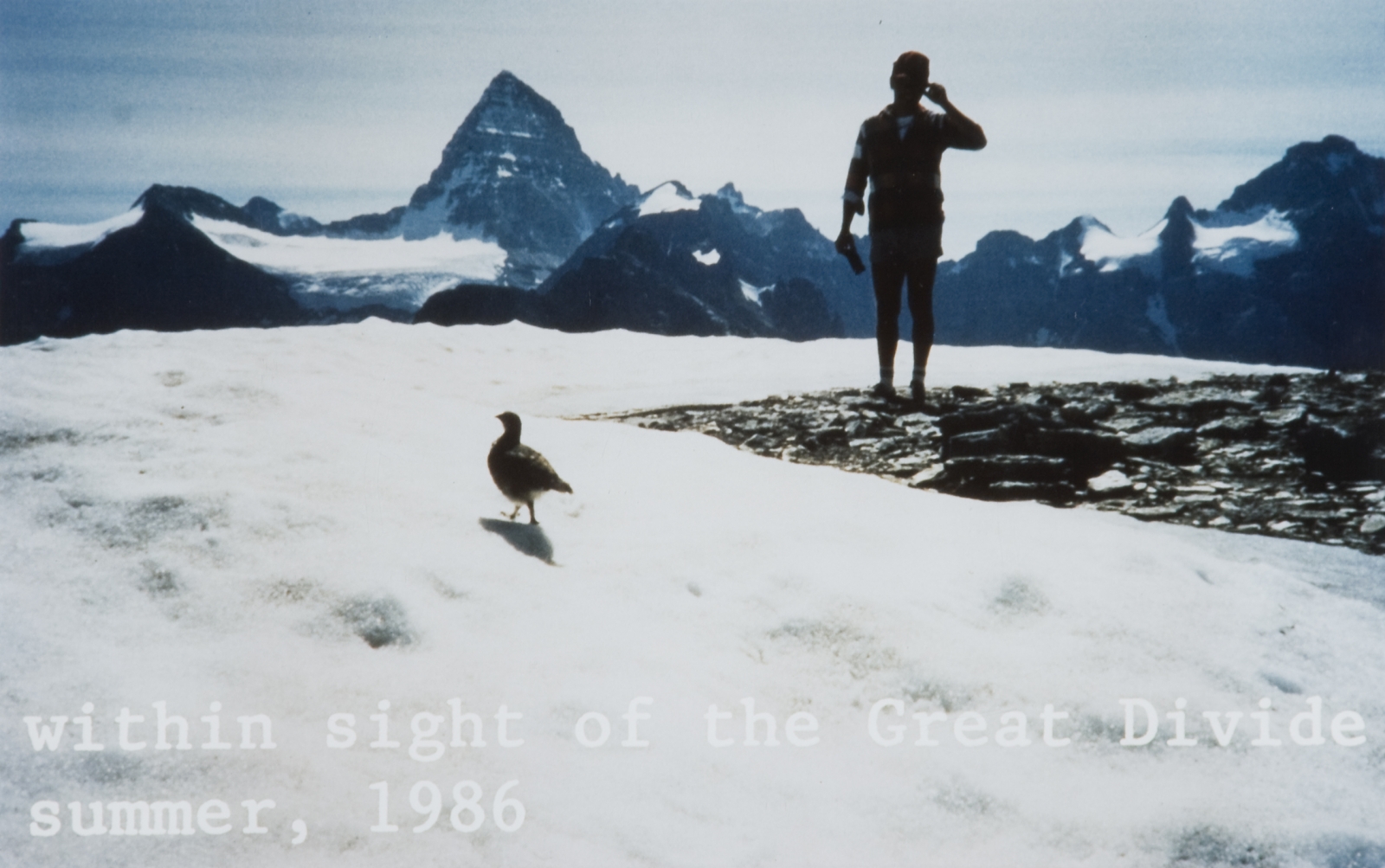 Photograph by Ernie Kroeger
With support from Contemporary Calgary, this exhibition features 27 artists' works curated by Mary-Beth Laviolette. Featured here is analogue photography from after 1970, as its name makes obvious. It's not a bad chance to visit the newly-renamed Alberta University of the Arts.
Running: Jan. 15 to March 16
Illingworth Kerr Gallery, Alberta University of the Arts, 1407 14 Ave. N.W., 403-284-7633, ikg.acad.ca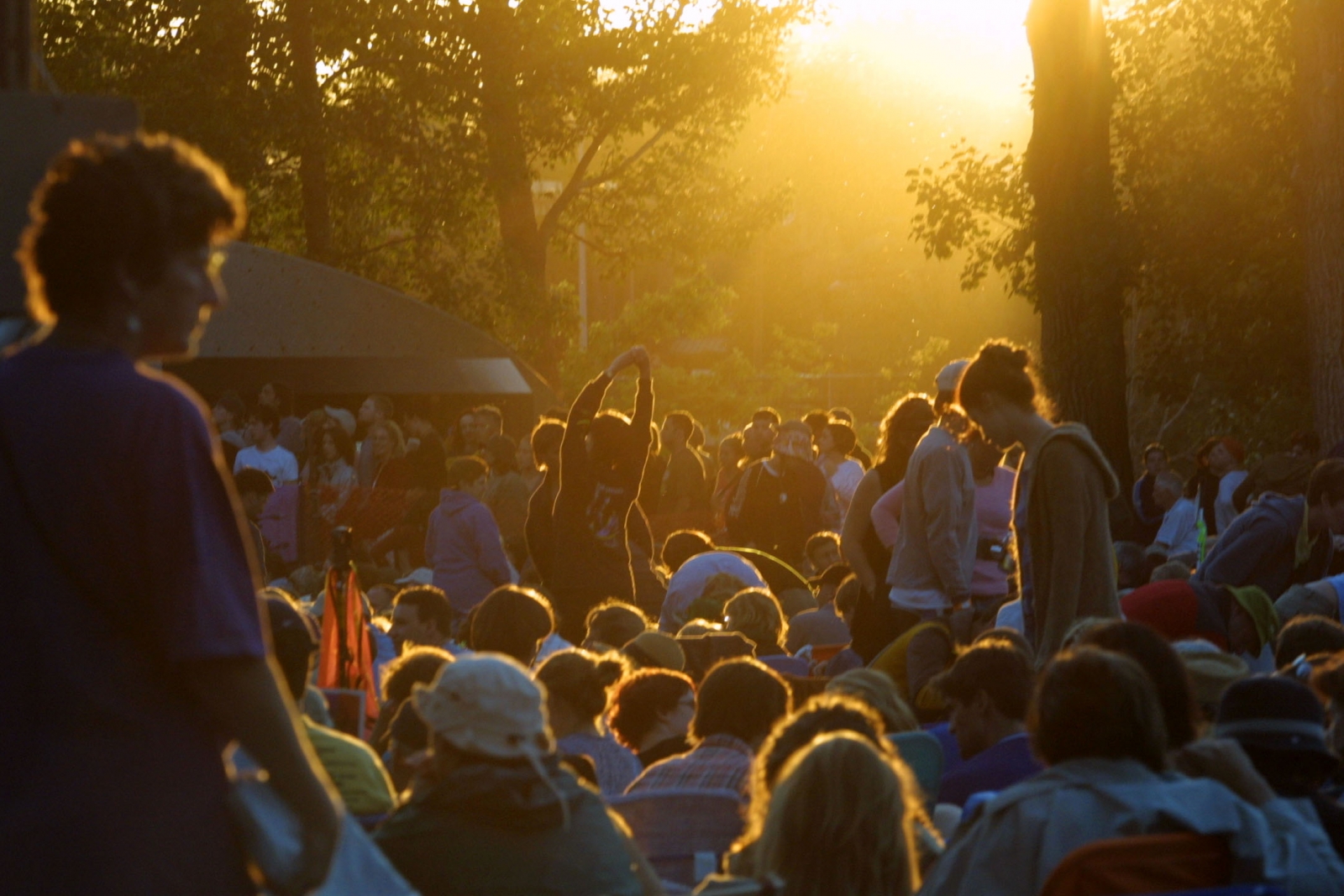 Photograph by Frank Gasparik
Take a look back at our city's celebrated folk festival with this paradoxically named exhibition inside Studio Bell. While you're there, browse the new iHeartRadio exhibition and ask about the backstage pass tours. Just leave the damn tarp at home.
Running: Feb. 1 to March 4 — Studio Bell admission rates apply.
Studio Bell, Home of the National Music Centre, 850 4 St. S.E., 403-543-5115, studiobell.ca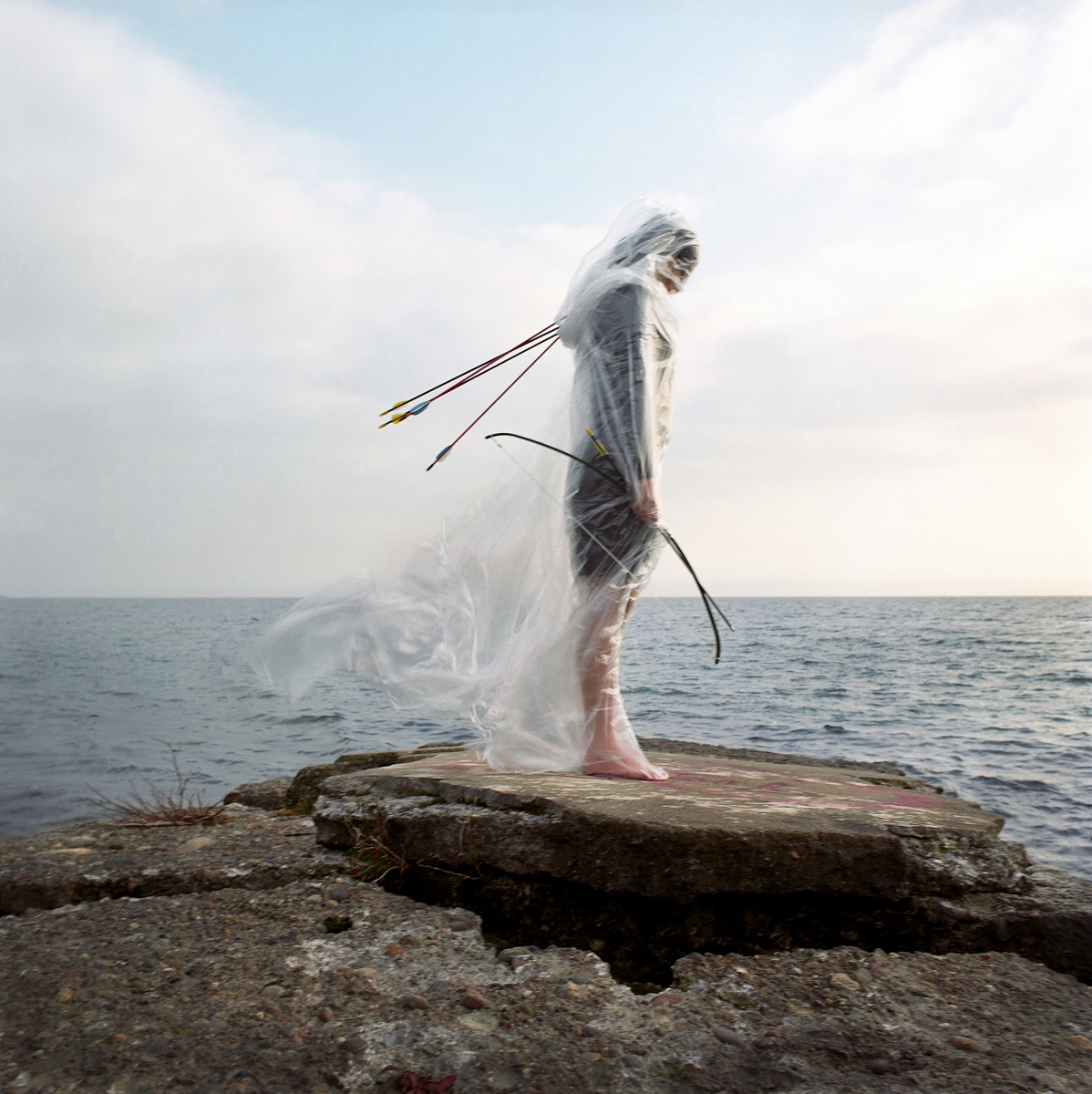 Photograph by Meryl McMaster
Meryl McMaster uses a variety of techniques to manipulate her appearance before the camera in this identity-centric work. In addition to the exhibition, you can see a video addendum to the work inside the Discovery Room. While you're there, we suggest taking in the new Christian Dior exhibition as well.
Running: Feb. 3 to June 2, multi-exhibition launch party Feb. 9 at 7:30 p.m. — Glenbow admission rates apply.
Glenbow, 130 9 Ave. S.E., glenbow.org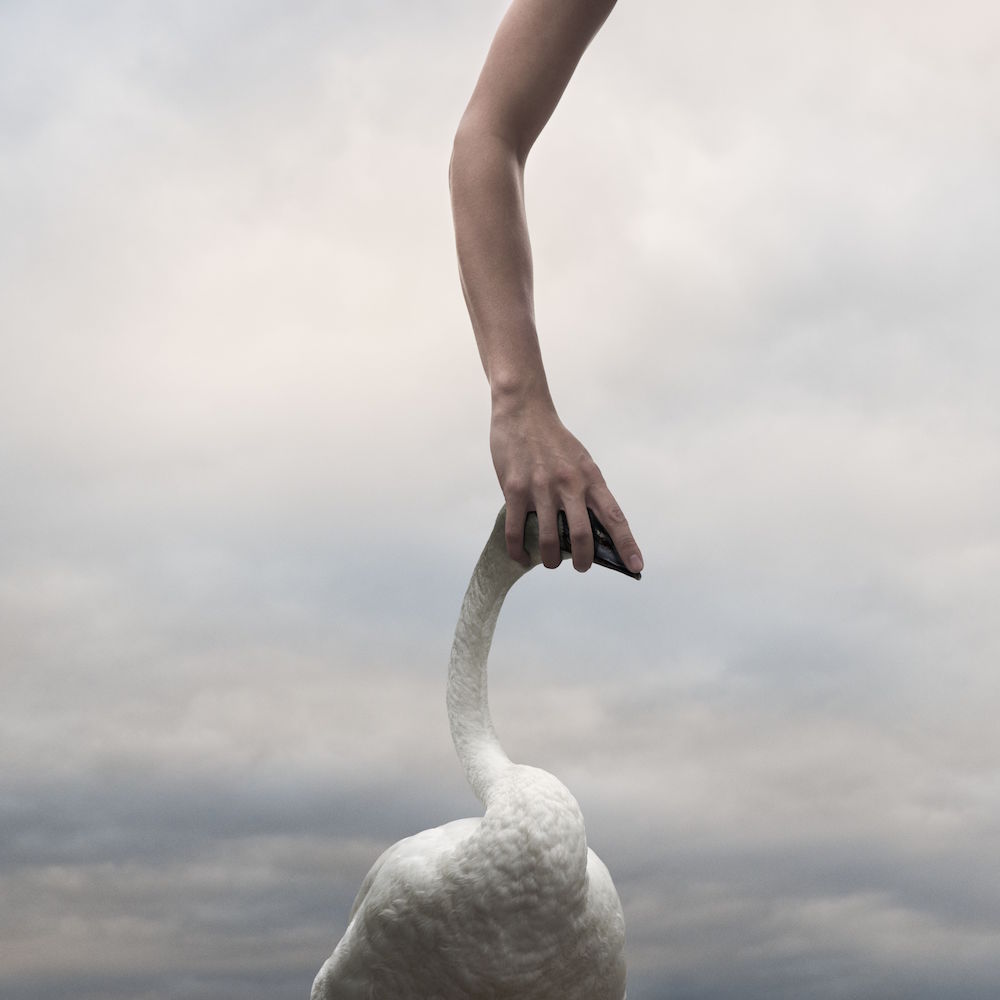 Photograph by Philip Kanwischer
Take these concurrent exhibitions by Laura Millard (Crossing) and Philip Kanwischer (Inhospitably Ours) as an excuse to enjoy Banff in high season. Both are fittingly set in nature, with the former using drone and snowmobile to capture surreal patterns and the latter imploring the viewer to consider our relationship to animals and their world. Can't pick a time to go? We suggest trying out the Banff Gallery Hop on February 16.
Running: Feb. 2 to April 7, opening reception Feb. 2 at 7 p.m. — Whyte Museum of the Canadian Rockies admission rates apply.
Whyte Museum of the Canadian Rockies, 111 Bear St., Banff, 403-762-2291, whyte.org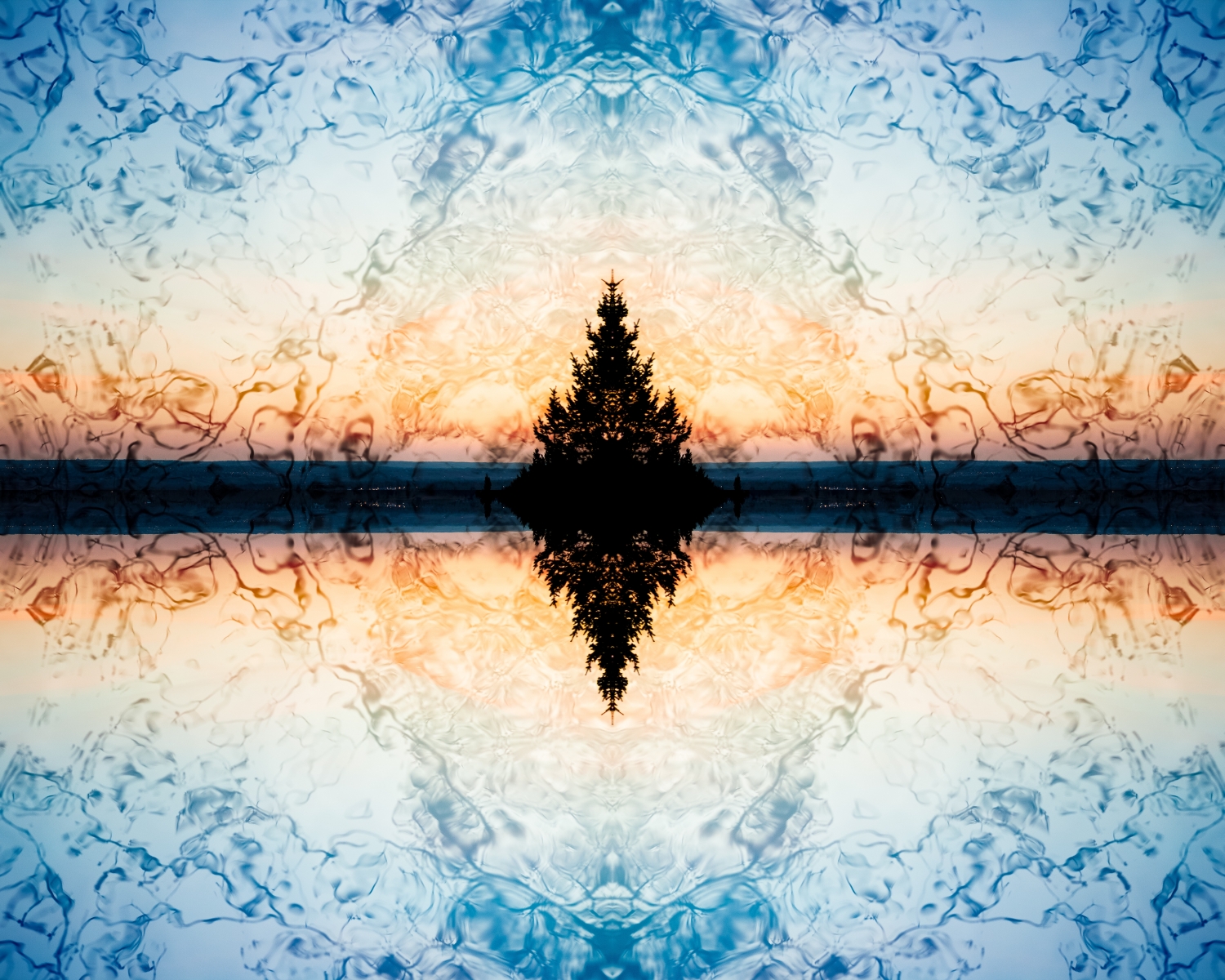 Photograph by Lindsay Donovan
Lindsay Donovan's exhibition brings to mind a certain degree of psychedelic spirituality. Donovan has honed in on (semi-)naturally occurring mandalas in this exhibition at Holy Grill's 10th Ave. S.W. location. It's a great fit for a show set in an untraditional venue.
Running: Feb. 1 to 28
Holy Grill, 827 10 Ave. S.W., 403-454-4659, holygrill.ca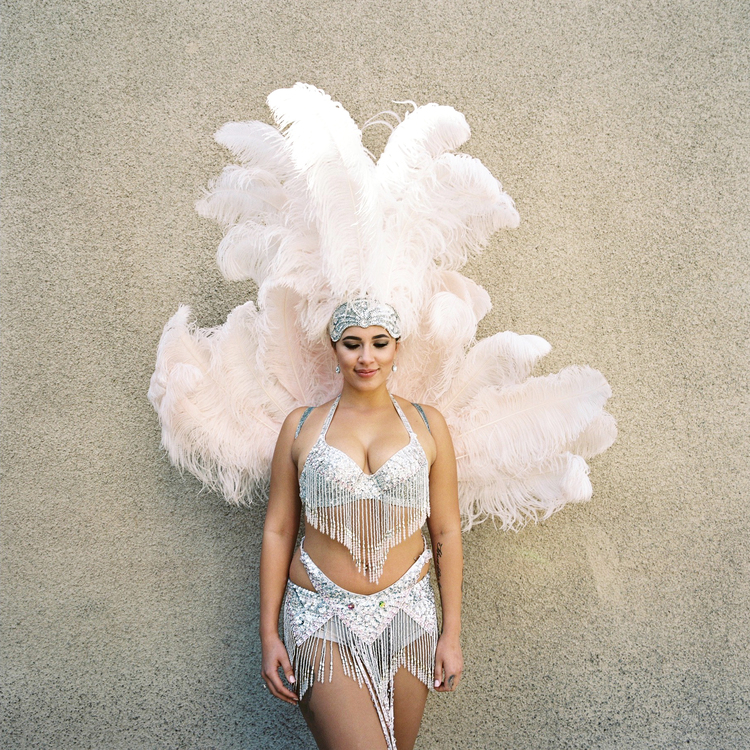 Photograph by Heather Saitz
Nine artists including Avenue Top 40 Under 40 2018 inductee Vivek Shraya are exhibiting in this show, as well as giving a panel talk. Co-curated by Heather Saitz and the Christine Klassen Gallery, the focus of the show is to contrast the differing perspectives of women rather than lump them into a homogenized form.
Running: Feb. 2 to March 9, opening reception Feb. 8 at 5 p.m and panel talk Feb. 23 at 2 p.m.
Christine Klassen Gallery, 200, 321 50 Ave. S.E., 403-262-1880, christineklassengallery.com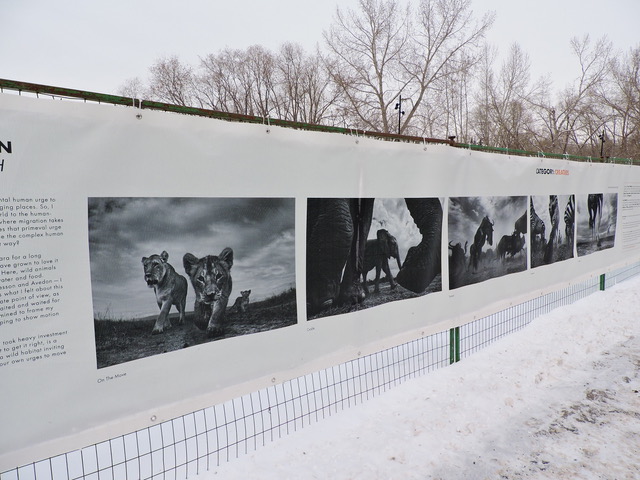 Photograph provided by Exposure Photography Festival
The FENCE is a traveling outdoor photo exhibit that will makes its only stop outside the U.S. in Calgary. You may have seen it last year displayed on fences surrounding the south entrance of The Peace Bridge, but this year it will displayed around MacLeod Trail in the Beltline with new work including the Western Canada Regional Showcase. Join a walking tour of The FENCE on February 2 at 11 a.m. starting at The Kahanoff Centre.
Running: Feb. 1 to 28
On outdoor construction fences on 12 Avenue S.W., 13 Avenue S.W. and MacLeod Trail.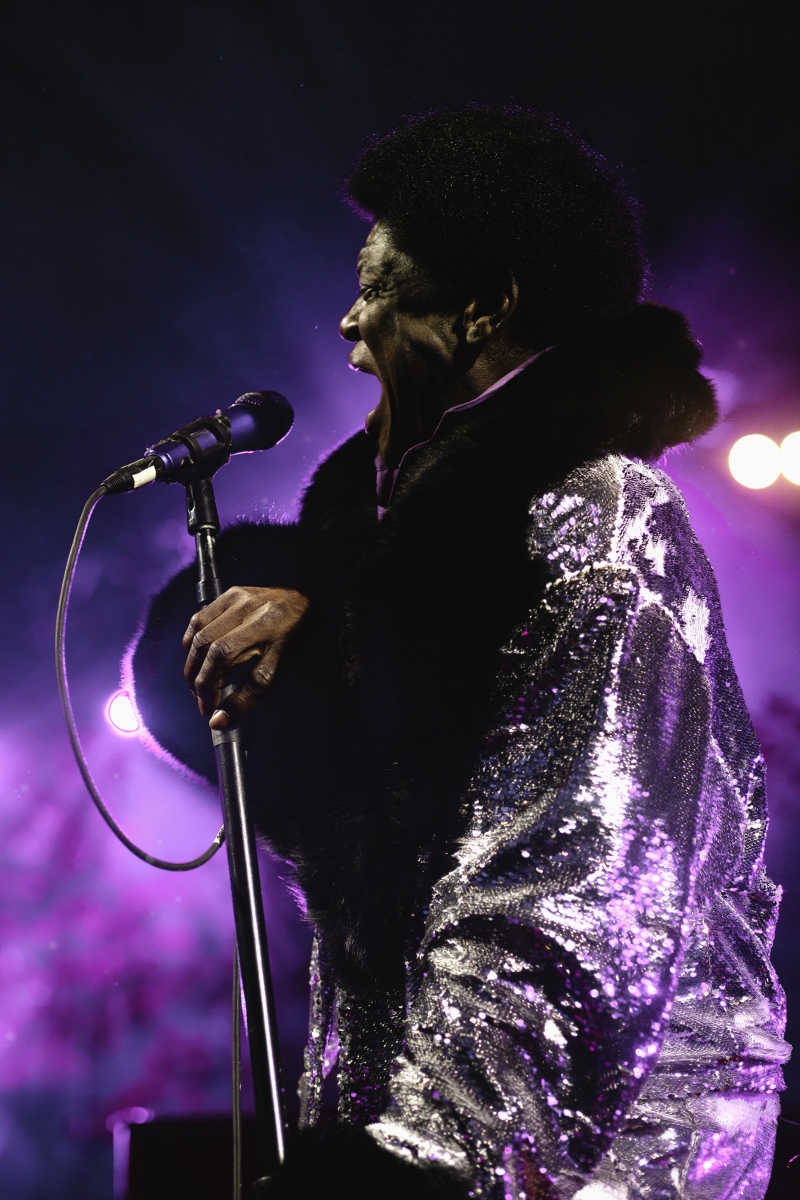 Photograph by Jarrett Edmund
The best concert photography doesn't just show you what a band looks like on stage. Instead, it recreates alternately cathartic and intimate moments we usually only get to experience in person. Get transported by the nine local photographers featured.
Running: Feb 1. to 28. Opening reception Feb. 9, 7 p.m.
Phil & Sebastian Mission Cafe, 2207 4 St. S.W., 403-245-1111, philsebastian.com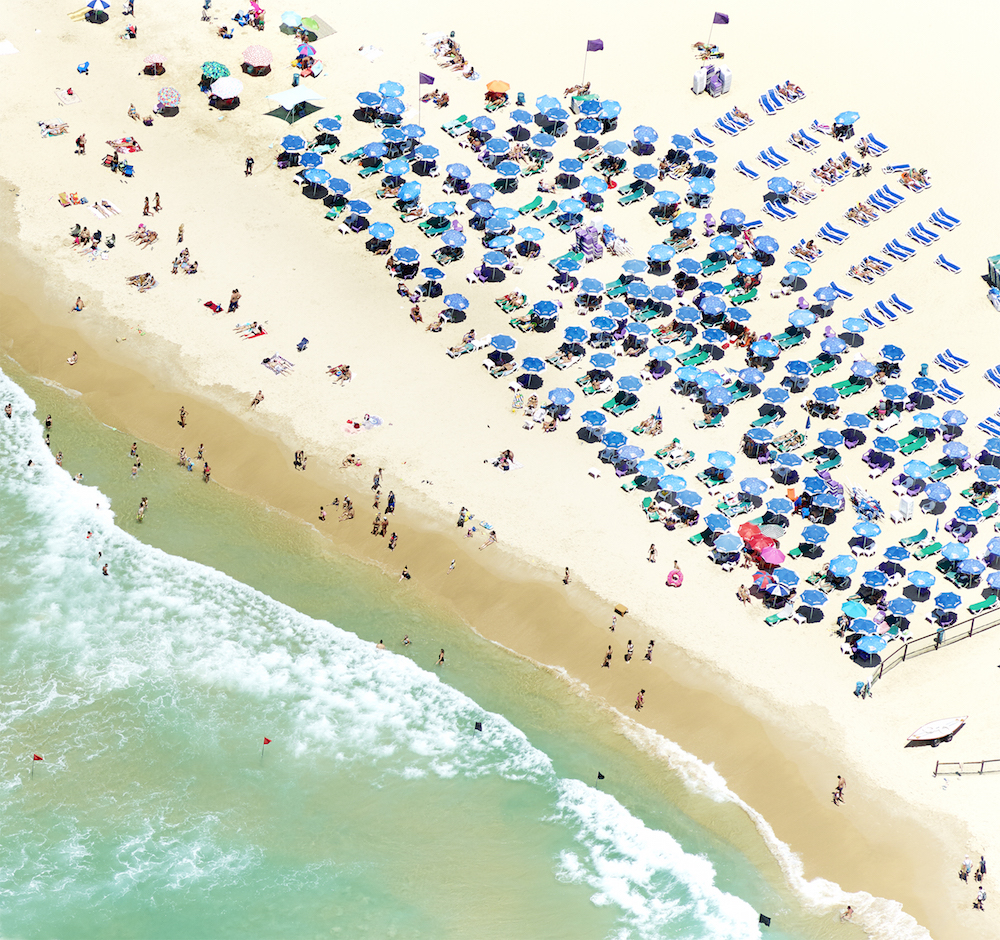 Photograph by Joshua Jensen-Nagle
The group show Perception will run alongside Joshua Jensen-Nagle's solo exhibition SEASONS as part of Exposure. SEASONS is a collection of wide-scale aerial photography that subvert our leisurely associations of beaches and ski hills by giving the subjects a removed, toy-like quality. Meanwhile, Perception shows off an array of photos by Newzones artists including the new work Prop by Michael Batty.
Running: Feb. 2 to March 2. Opening reception March 2, 2 p.m.
Newzones Gallery of Contemporary Art, 730 11 Ave. S.W., 403-266-1972, newzones.com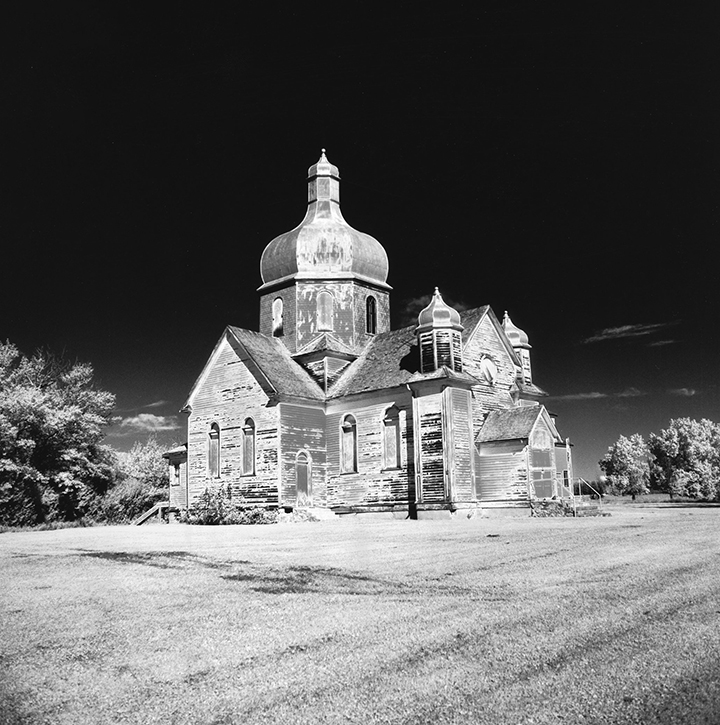 Photograph by Maureen Hills
Analogue photography publication SEITIES is launching its 10th print edition with an exhibition and special programming at Shelf Life Books on February 17. You can browse works featured in the new issue and even sit for a tintype portrait by Rainika PhotoGraphik.
Running: Feb. 17 to March 3, launch Feb. 17 at 5 p.m.
Shelf Life Books, 1302 4 St. S.W., 403-265-1033, shelflifebooks.ca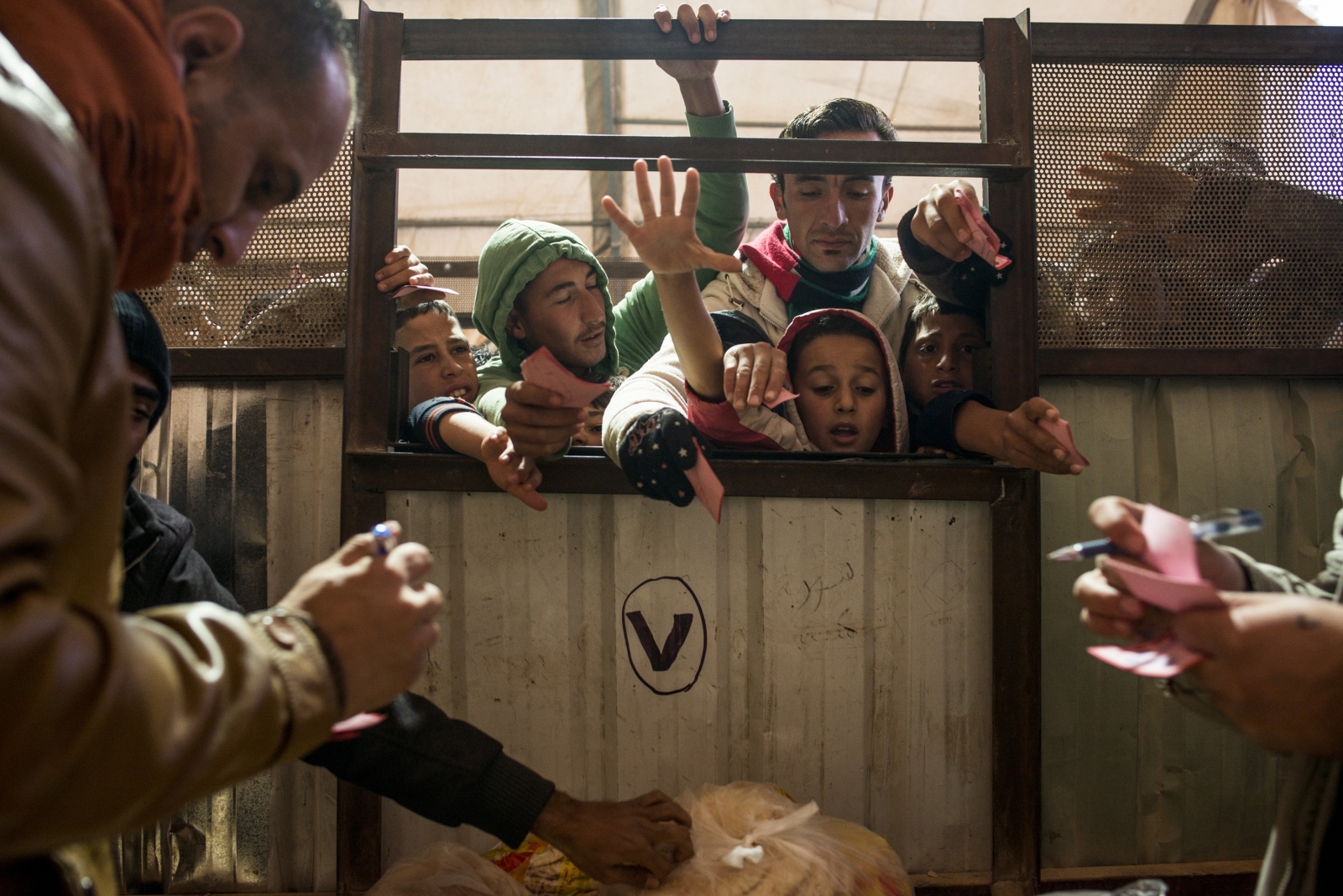 Photograph by NOOR Images: Nina Berman with Andrea Bruce, Alixandra Fazzina and Stanley Greene
This work is highly likely to bring to mind certain current events. Not ringing a bell? It will when you see it. Featuring multiple artists and curated by University of Calgary art professor (and Exposure president) Dona Schwarz, this show explores relevant themes surrounding human captivity. You can also enjoy supplementary programming including an artist talk by Edmund Clarke and a gallery tour with Schwarz. Clarke's artist talk will take place off-site at the Gallery Hall inside the Taylor Family Digital Library on the University of Calgary campus.
Running: Feb. 1 to May 20, opening reception Feb 1 at 6 p.m. — The Military Museums rates apply.
Founders' Gallery, The Military Museums, 4520 Crowchild Tr. S.W., 403-410-2340, themilitarymuseums.ca