Photograph courtesy of Cor.Fit
On January 16, Cor.Fit officially opens its doors. At 15,000 square feet, Cor.Fit is the largest obstacle race training facility in Canada and the only one in Calgary. Cor.Fit's three owners, Kevin Halliday, Sandra Anderson and Barry Klatt, have been working on the gym over the last year. The idea for Cor.Fit came from Halliday, who competes in obstacle course races and saw the need for a specific training centre in Calgary.
Cor.Fit has 14 stationery obstacles. About half of these obstacles can be altered and modified, meaning there are many more possibilities for obstacles. It also means it's challenging for both complete beginners and elite obstacle course racers. This isn't just for the hardcore athletes – Cor.Fit is for anyone who has ever liked going to the playground, ever.
There are currently four trainers who lead sessions. For safety, every athlete is evaluated by a trainer before starting. Each session lasts between 45 minutes and one hour. Sessions include a warm-up, some CrossFit training, and an obstacle course. Cor.Fit also plans to expand its classes for kids, and add spin classes and boot camps.
Cor.Fit's grand opening event is this Saturday, January 16. From 9 a.m. to 3 p.m., Calgarians are invited to drop-in to see the new gym, learn more about how it works and even buy a membership. There are samplings of all the courses Cor.Fit is offering and anyone can participate, as long as they register in advance at cor.fit.
6481 30 St. S.E., 403-671-3114, cor.fit
---
10 obstacles to try at Cor.Fit
You know American Ninja Warrior? You can become one. We spoke with one of Cor.Fit's trainers, Sandra Anderson, to learn more about some of the obstacles you can find at Cor.Fit that will channel your inner ninja and get your ready for this summer's Spartan race.
Anderson ranks the obstacles based on difficulty. Obstacles with one star are considered the easiest. Obstacles with five stars are the most challenging and advanced.
Balance Beams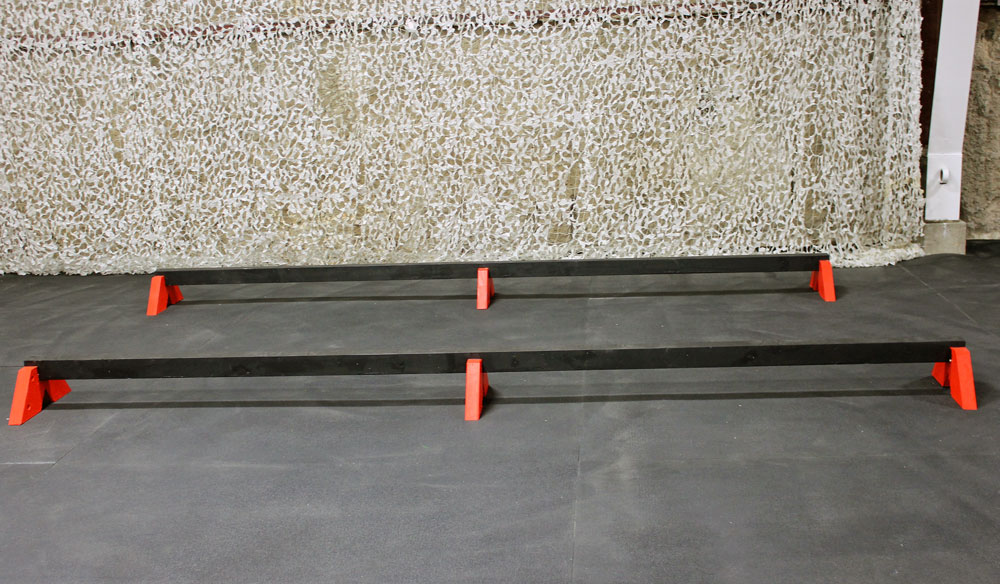 photographs by karin olafson
Difficulty rating: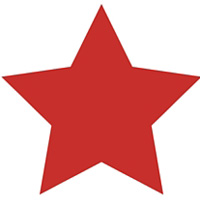 How it works: Walk the length of balance beams of varying widths. Sometimes the beams are placed on boxes to add height and make it a little more challenging.
Slanted Wall
Difficulty rating: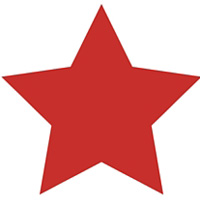 How it works: If you're completely new to obstacles, use the rope to climb up the slanted wall. (You'll come back down the stairs on the other side.) If you're a little more experienced, you won't need the rope at all. You'll run up the wall to the top. The white side is more slippery than the red side.
The Three Walls
Difficulty rating: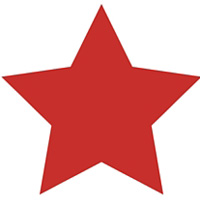 to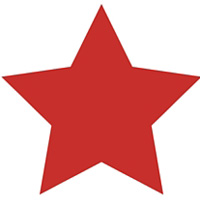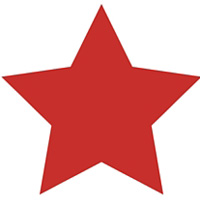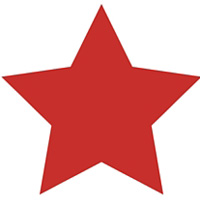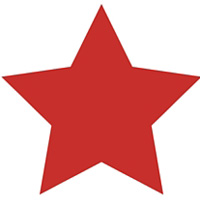 How it works: Approach this obstacle as if you were a parkour athlete. The three walls are four feet, six feet and eight feet in height. Athletes have to jump over each wall. (If you're a beginner, you can climb over using the side steps or get help from a partner. It's easier that way.)
Hercules Hoist
Difficulty rating: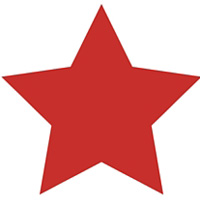 to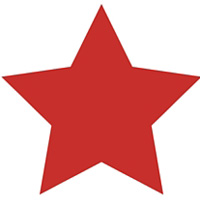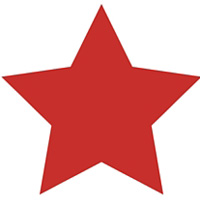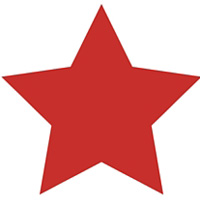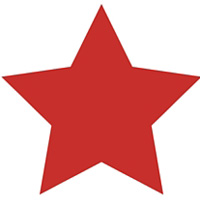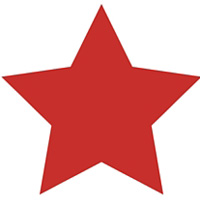 How it works: This obstacle is as easy or as difficult as you make it. Using the rope and pulley system, lift the tire until it has reached the roof and bring it back down in a controlled manner. (The tires at Cor.Fit range in weight from 40 pounds to 400 pounds.)
Traverse Wall
Difficulty rating: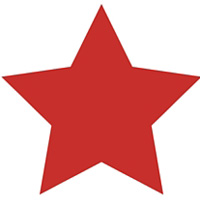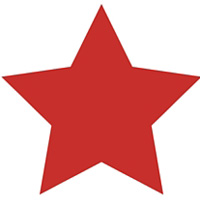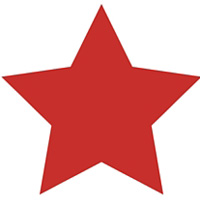 How it works: The Cor.Fit trainers consider this obstacle a technical station. It works on grip strength and athletes have to walk along the black blocks from one side of the wall to the other. Athletes can't touch the top of the wall or the ground.
Monkey Bars
Difficulty rating: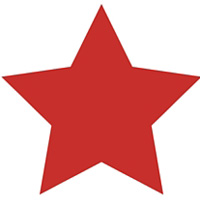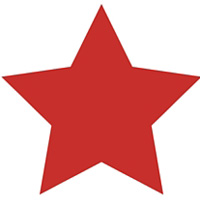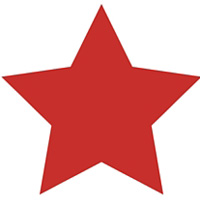 How it works: There is a range of different monkey bars here, from the easy-to-grasp (like the bars and rings) to ones that are difficult to grasp, like the balls. Your grip strength needs to be very strong for the biggest ball photographed – you need to swing from other bars, gather momentum and then grasp this one with two hands.
The Warped Wall
Difficulty rating: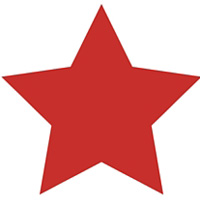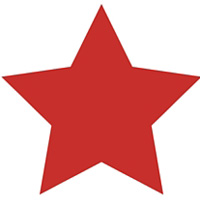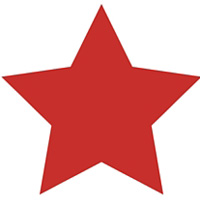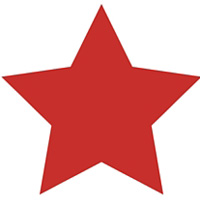 How it works: You have to commit to complete this obstacle. With a running start, athletes need to be able to grip onto the top of the wall and pull themselves over. The left wall is 10 feet tall and the other is 14 feet tall.
The Weaver
Difficulty rating: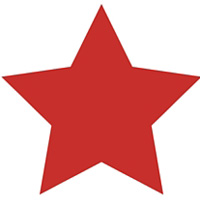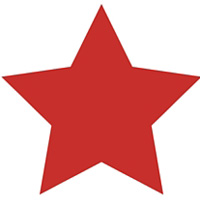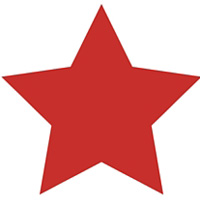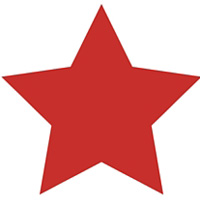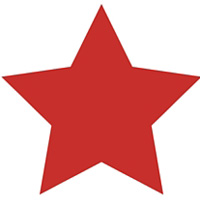 How it works: Athletes start at the bar closest to the ground. Without ever touching the ground, they climb over the first rung, under the next and repeat that pattern until they reach the top. And then they come back down in the same way.
The Salmon Ladder
Difficulty rating: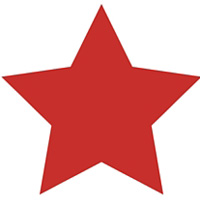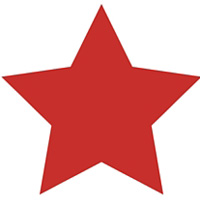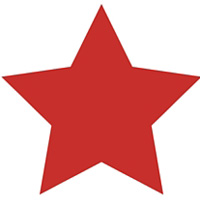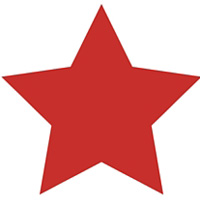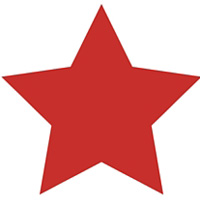 How it works: Anderson gives this one 10 stars out of five for difficulty. This is as hard as it gets. Holding the bar, athletes need to use only upper body strength and momentum to move the silver bar up each rung to the top of the structure. (Feet are never touching the ground, by the way.)