Around the World in Festivals
These are just nine of the festivals this summer that will let you experience far away places without leaving Calgary.
By Karin Olafson
You already know about Fiestaval, Afrikadey! and the Calgary International Reggae Festival. But there are many more festivals in Calgary that celebrate different cultures. Expand your cultural knowledge this summer (and into the fall) by attending these other festivals that might not be on your radar.
June 19 to 21
Feed your love of pita bread, hummus and olives at the annual Greek Festival. In addition to sampling food that's worthy of Zeus, sip on Greek wines and watch traditional Greek dance and music performances. There's also a loukoumades eating competition, if you're a pie-eating champion and are looking for a new summer challenge.
Hellenic Community Centre, 1 Tamarac Cres. S.W., yycgreekfest.com
July 18 to 19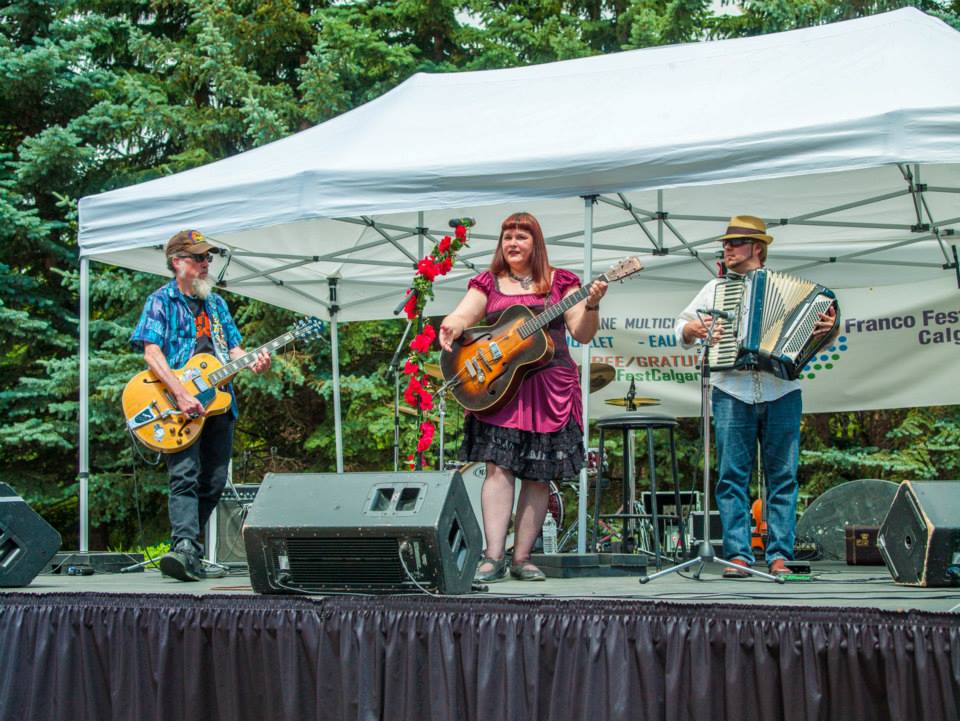 Franco Festival 2013.
Since 2011, this festival has been showcasing Franco cultures through workshops, dance performances and food. This multicultural festival highlights Senegal, Cameroon, Haiti, France as well as Franco communities in Alberta and Quebec. This year, see the seven-piece band Bombloless, Youssou Seck's percussion performance and dance by the Haitian Pearls.
Shaw Millenium Park, 1220 9 Ave. S.W., francofestcalgary.com
July 24 to 26
Learn about a new culture by watching movies. This film festival, sponsored by the Edmonton Movie Club, screens films in a range of genres from across India. Calgarians can get insight into the different cultures and traditions in India by watching movies in Punjabi, Tamil, Hindi, Bengali and more.
Globe Cinema, 617 8 Ave. S.W., edmontonmovieclub.ca
August 8
This is a popular annual summer festival, attracting more than 50,000 people each year. Chinese culture is showcased through six different zones including Cultural, Sportif, Merchants, Food, Performance and Hidden Gems. Sample food, shop for Chinese herbs, take calligraphy lessons and even practice your golf skills.
Various locations in Chinatown, calgarychinesemerchants.org
August 8 and 9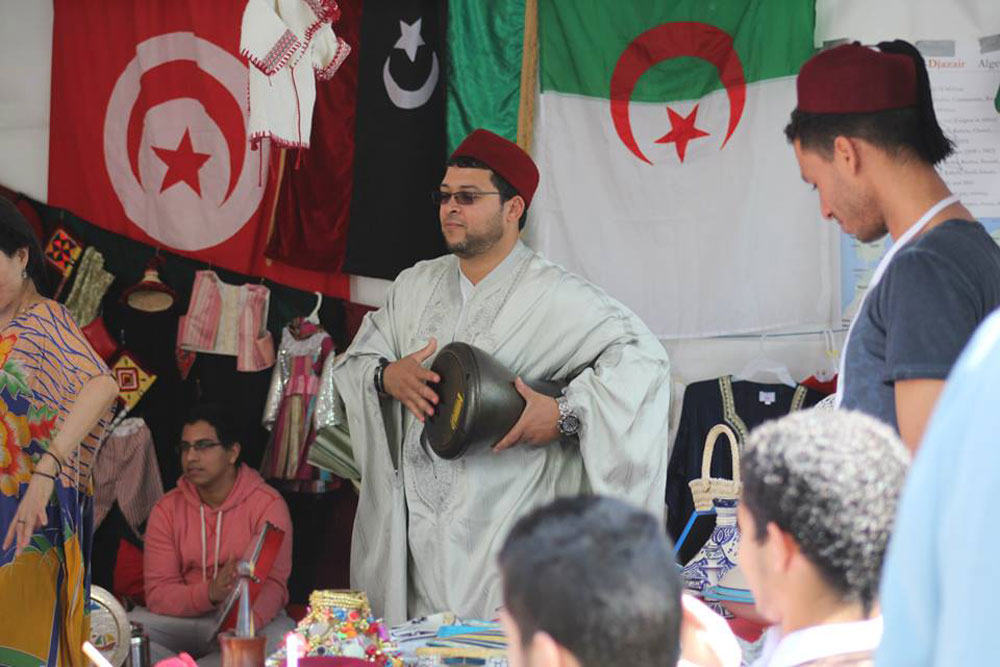 Last year marked the inaugural Calgary Arab Festival, and like last year, Calgarians can try authentic Arabic food such as kabsa and hummus, listen to Oud performaces and watch traditional belly dancing performances.
Olympic Plaza, 228 8 Ave. S.E., calgaryarabfest.com
August 15
This is the fifth year in a row that the Calgary Japanese Festival is held at the Bowness Community Centre. Called "Omatsuri," which means "traditional festival" in Japanese, this one-day festival includes the reenactment of traditional Japanese fairy tales, martial arts demonstrations and musical performances. Sample Japanese cuisine and there are sake tastings as well as beer gardens.
Bowness Community Centre, 7904 43 Ave. N.W., calgaryjapanesefestival.com
August 22 to 23
During this weekend festival, hundreds of competitors tackle the challenge of a dragon boat race, a team paddling sport that has its roots in ancient China. This event isn't just for athletes. Spectators can also head down to the race site and enjoy food trucks, cultural activities and live musical performances. This year, more than 5,000 spectators are expected to watch up to 70 teams compete.
North Glenmore Park, 7305 Crowchild Tr. S.W., chinatowncalgary.com
August 28 to 30
Celebrate Latin culture at this festival, the biggest outdoor Latin festival in Western Canada. Expect a high-energy weekend with musical performances and food. This year marks its 19th anniversary.
Prince's Island Park, 403-271-2744, expolatino.com
September 19 to November 1
The Calgary Zoo is launching a brand new festival this year, and even though it doesn't start until mid-September, it's well worth getting excited about now. As well as more than 100 animal-shaped lanterns that will arrive from China, the festival will have special garden displays, educational programming (think cooking classes and classes in art history) and entertainment. Over seven weeks, the festival showcases three Asian cultures: Chinese, Japanese and Indian. The team at the Calgary Zoo hopes that this new festival will be Western Canada's premiere multicultural event.
Calgary Zoo, 1300 Zoo Rd. N.E., 403-232-9300, calgaryzoo.com