Unique, locally made gift ideas.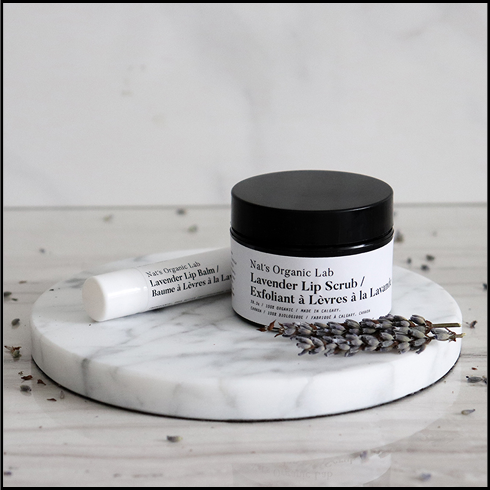 Carefully crafted lip care products made using 100% organic ingredients. Formulated to naturally nourish and restore your lips.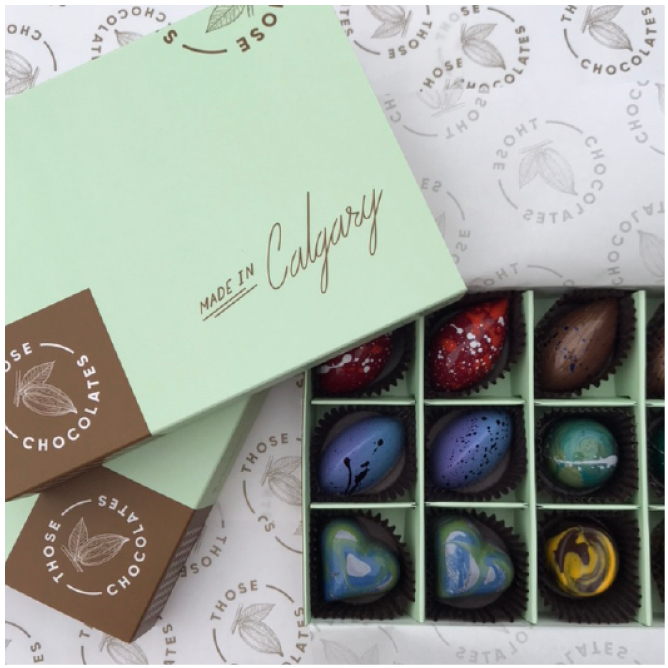 Sweeten up your life. Available online, at Avenida Food Hall (inside the Mercantile) and at Fresh & Local Farm Outlet.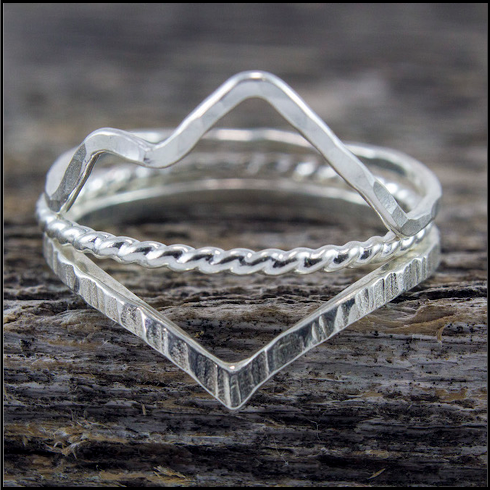 Handmade Sterling Silver Mountain Landscape Set. Carry the Mountains with you wherever you go.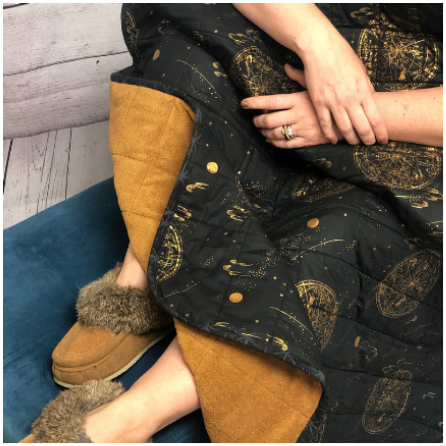 Give the greatest hug this season! Our custom weighted products settle, comfort and provide calm.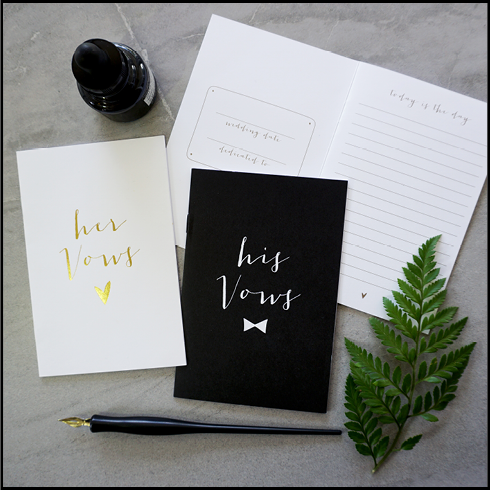 Ditch the iPhone; read your vows from these Vow Journals instead. Use code 'Avenue' for 15% off.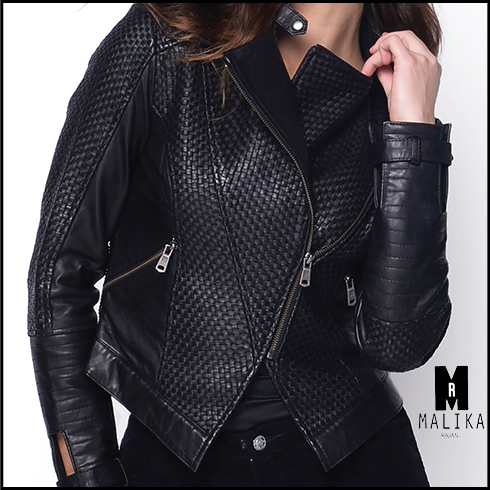 Zoe Leather Jacket: Hand woven lambskin leather jacket available in Black, Navy and Camel colour.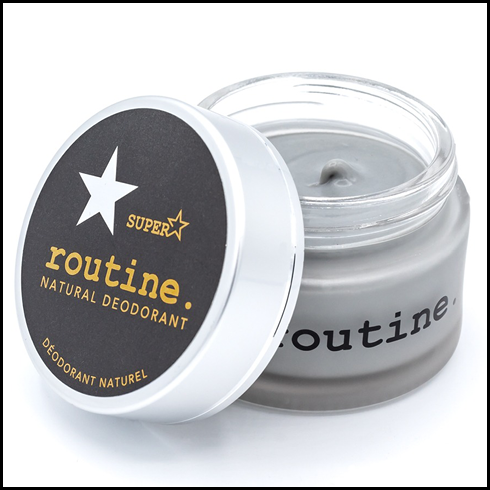 Made in Calgary by sister duo Neige & Pippa, this life-changing natural deodorant comes in a glass jar and is available for refill.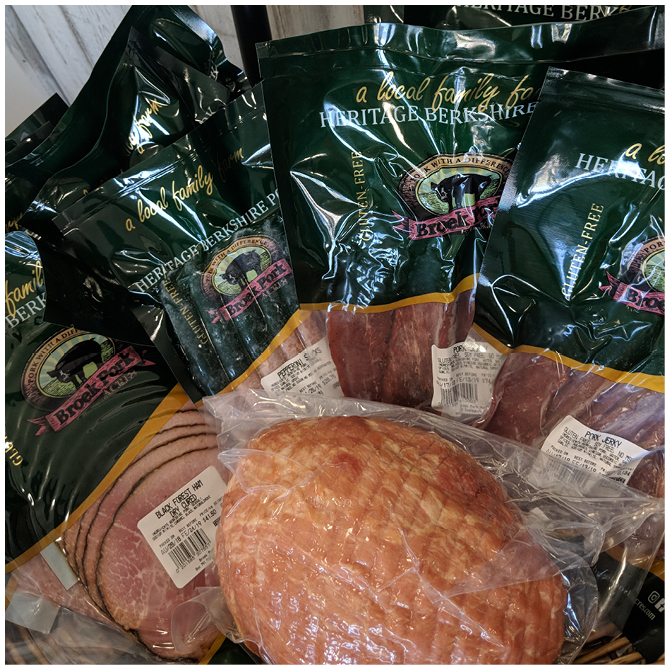 Farm-raised Heritage Breed Berkshire Pork. Available at their farm store, high-end restaurants, & local niche & natural health food stores.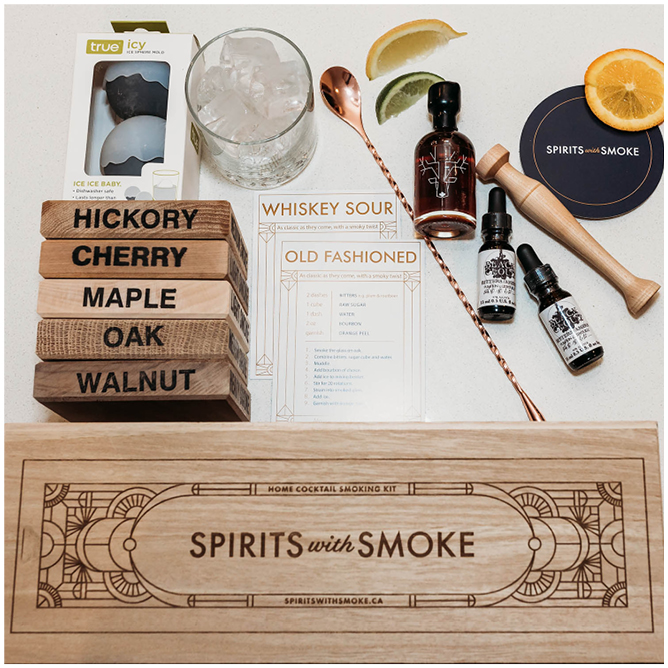 Add WOW factor with fire! Experience elevated flavour by adding aroma, using our unique smoked cocktail kit!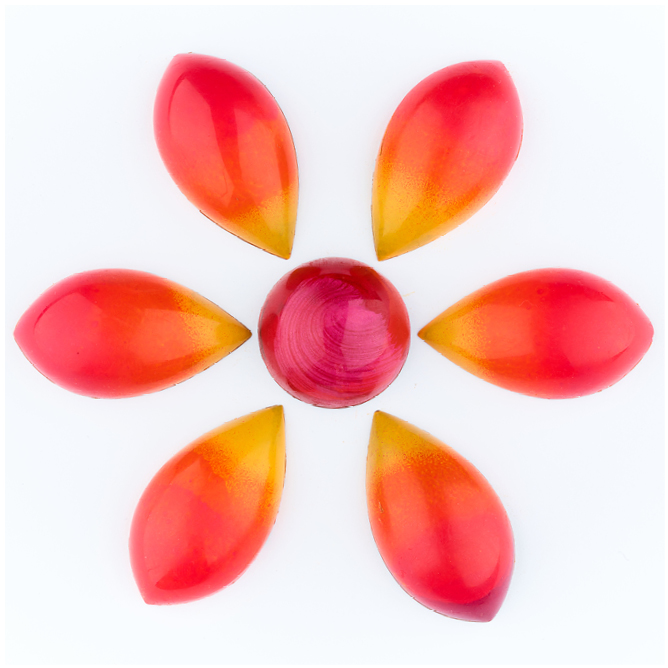 World final award-winning chocolate, check. A divine taste experience, check. Exceptional gift, check. Preorder now!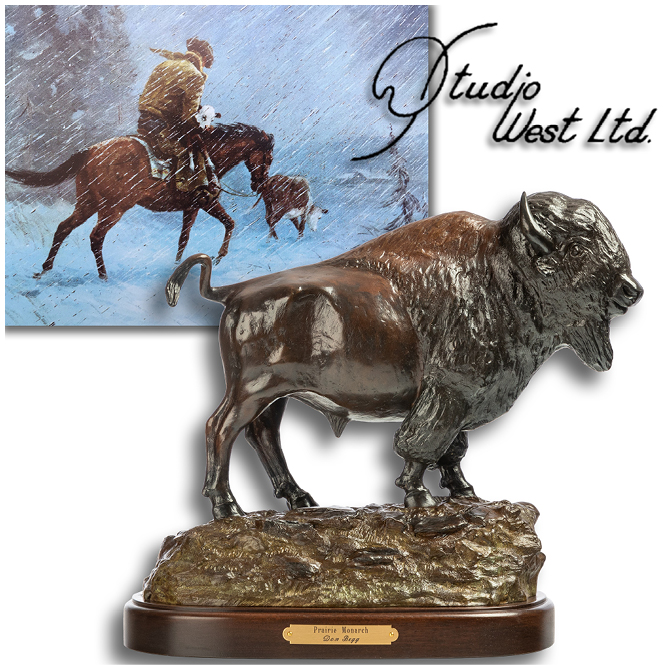 Alberta's largest sculpture Gallery. Located in East Cochrane.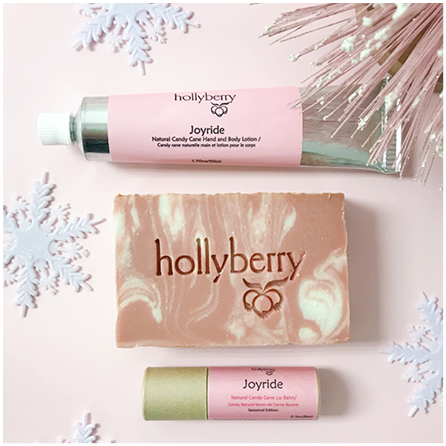 Join us in the berry patch. Storefront locations in Cochrane and Carstairs Alberta.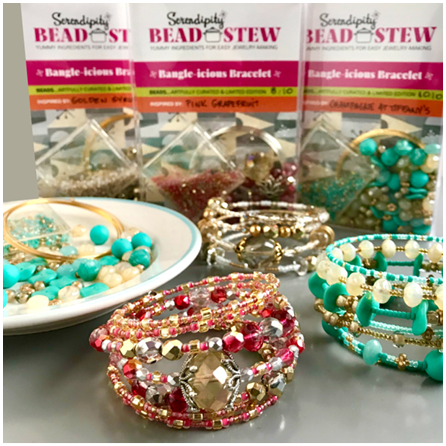 Give the gift of creativity with deluxe, easy-to-make, Serendipity Bead Stew bracelet kits and jewelry-making parties! Available exclusively online.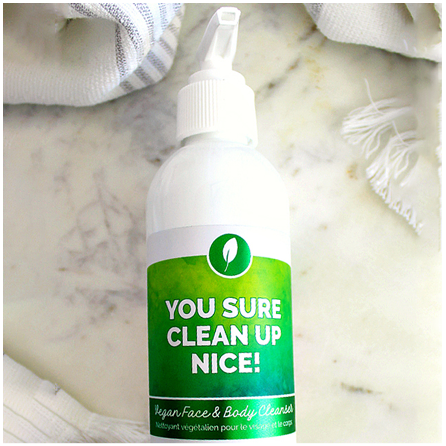 Gentle yet powerful face and body cleanser made with 50% Alberta-sourced ingredients. EWG Verified™ safe and effective.