SPECIAL ADVERTISING SECTION
Money Sense
From maximizing your savings to future-proofing your finances, we ask the experts about how to reach your goals and stay financially healthy.
Future-Forward Financial Planning
Through good times and bad, connectFirst Credit Union has remained true to its mission of helping Albertans achieve their financial goals through passion, expertise and good old-fashioned know-how. Here, Kathleen Hurtubise, senior vice president of Wealth, shares a few ways Albertans can make smart, future forward money decisions.
Start with a plan
How do you find money security in times of great change? Roughly two in five Albertans say they are both financially and emotionally stressed, but Hurtubise says managing that stress and anxiety starts with a plan. "Most Canadians don't have a plan, but people who have a plan are twice as likely to have better health, better emotional well-being and can get to where they need to go," says Hurtubise.
For many, financial planning can be initially overwhelming, so start small. Hurtubise suggests simply sitting down, reviewing your budget and updating it to be conservative with wiggle room. Make a list of everything and not just fixed or regular expenses. Write down after-tax income and unfixed costs like gas, heat, electricity and food, which can change weekly or monthly. From there, create a savings plan and decide what can be cut. "Savings gets prioritized after discretionary spending," warns Hurtubise. "It's what we do if we have anything left over, so a powerful way to improve your savings habit is a slight shift in mindset." Even regularly saving a little will have a big long-term impact, so pay yourself first.
Budget inflation
To maximize savings, it's important to understand the effects of inflation. Simply put, it means your money won't go as far as it used to, whether that's for groceries, recreational activities, or property taxes. Without the right plan, unexpected changes in costs can skyrocket you into financial trouble. The best way to tackle inflation is not to get caught unaware about your finances and savings. 
Be proactive, not reactive," Hurtubise advises. "That keeps us in a position where we can identify places that are going to start to feel crunchy for us before we feel like we're over our head."
Ask for help
Even if you feel financially sound now, it's never too early to set up budgets, investments and rainy-day funds, which can help with smart investments and savings or help you spot ways to ease the debt crunch.
"If you're not sure where to start, meeting with a connectFirst advisor can help with smart money strategies and is a great way to get going," says Hurtubise. When looking for the right advisor, ask "discovery questions" to find the right match. Find out what their process is like, how often you can meet and how they work with a client. "It's about picking people who take the time to connect and to understand you, and at connectFirst we do that," says Hurtubise.
The Right Financial Advisor
The journey to financial wellness is easier with the right support, so we've asked the experts about what having a financial advisor means and how you can find the right guide for your financial journey.
Through a holistic advisory approach, CH Financial provides effective strategies for financial wealth, tax planning, risk management and more to help its clients achieve both financial and mental well-being. With a company vision focused on "Clients First. Always.," CH Financial advisors create meaningful relationships with the individuals and families they support.
Here, Jeremy Clark, CEO and president of CH Financial, shares more about how Canadians can benefit from a financial advisor and how to find the right one.
What to seek in an advisor
Every bank has financial advisors available to help with financial plans and investment goals, but which one is right for you? Clark says that choosing an advisor is about finding a long-term partner who can guide you through your financial journey.
"They will not overpower you or keep you in a box," says Clark. "They should listen deeply to what's important to you and help you get there."
Finding that partner starts with discovering a company where you feel confident your money is safe and your interests are heard. Despite being an independent advisory firm, CH Financial is still licensed by the same regulatory bodies of any bank. This means your money is secure, and CH Financial advisors will always place your interests first. If you're going to be working together for a while, you want to feel comfortable placing your trust and finances with your advisor, which also includes knowing how they make money.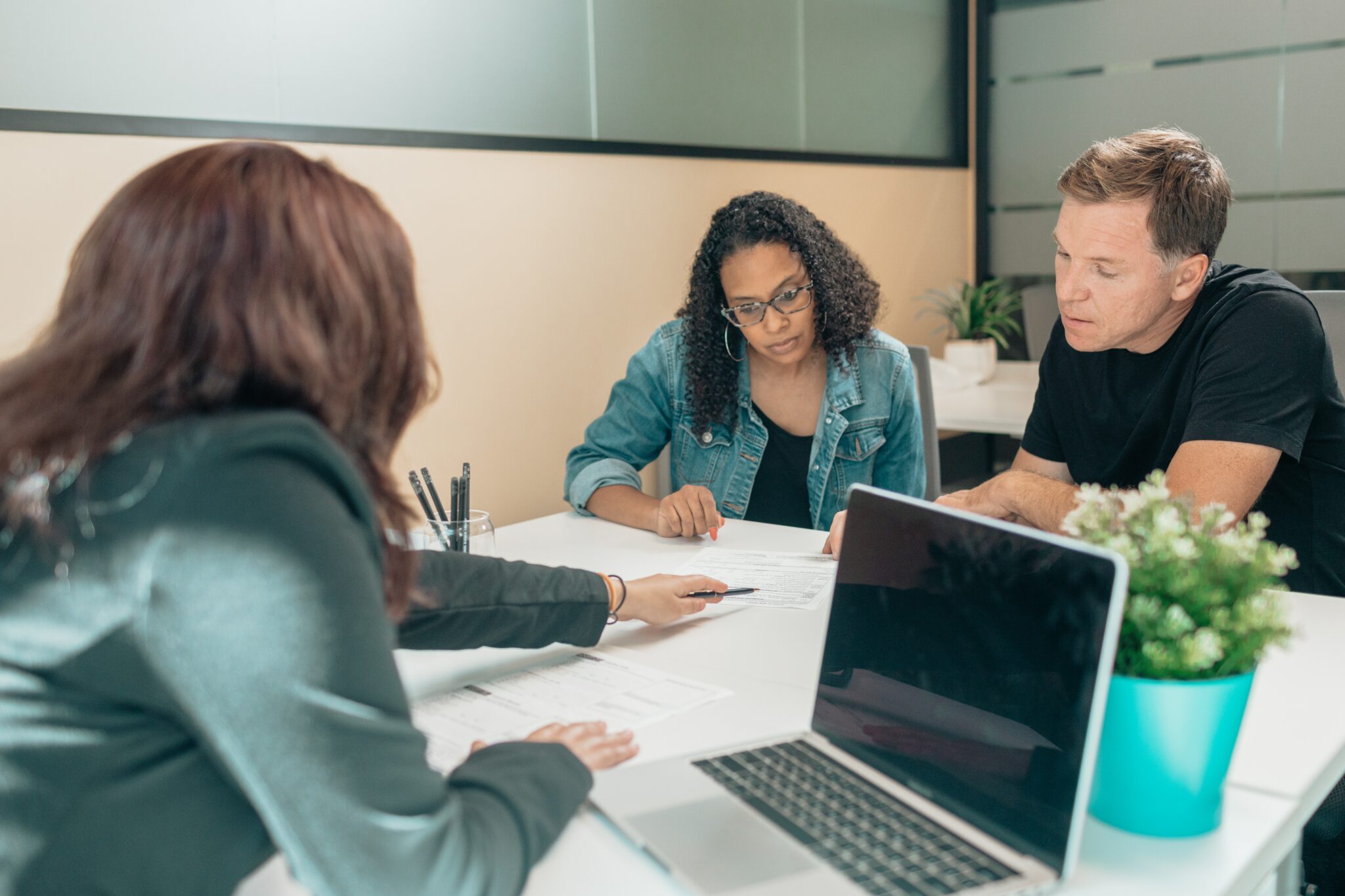 "Our financial advisors make money by the percentage of assets under management," Clark explains. "This model is mutually beneficial because if you make money, we all benefit. If you lose money, CH Financial does worse, thus incentivizing our team to work hard for your success."
Working with an advisor
Whether you are an experienced investor or completely new, an advisor's role is to educate and guide. When working with an advisor, honesty and openness with where you are now and where you want to go is the best approach. As a new investor, that may mean looking at basic financial planning and investment options. Do you want to buy a home in five years or set up a charitable trust? An advisor can help by setting up a diverse portfolio and investments to achieve those goals. For more experienced investors, CH Financial can help navigate towards growing your existing portfolio even more. No matter what you need, CH Financial advisors help you achieve financial well-being.
"At CH Financial, we create effective and tailored financial plans with tangible results. We help you identify what you want and make it a reality," says Clark.
Making Investing Easier
TD can help you achieve your financial goals and feel confident no matter where you are within your investment journey.
There's no question the last two years have felt tumultuous, including the state of our economy and finances. This uncertainty may make investing difficult for new and experienced investors.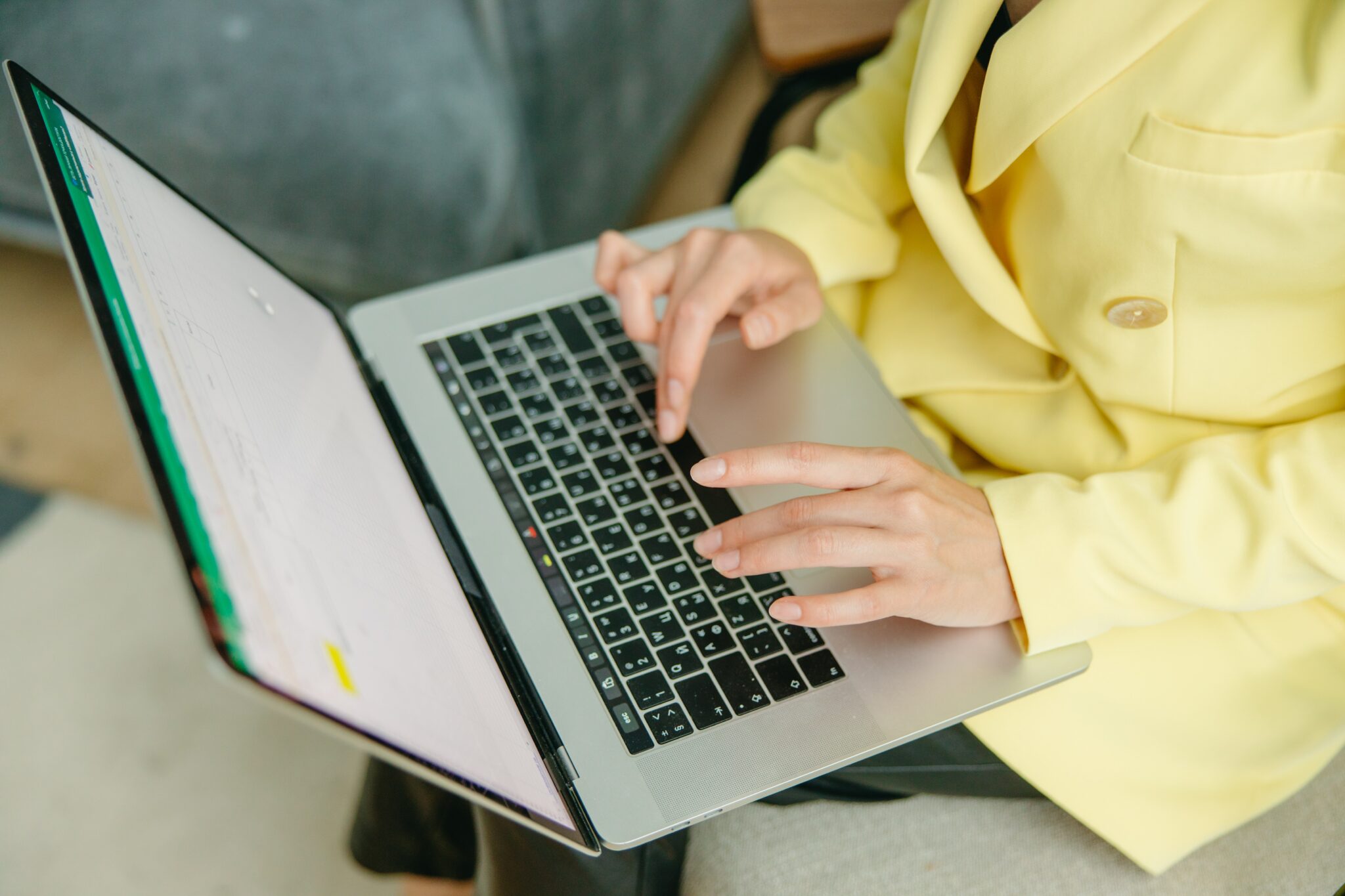 In a recent study, TD Direct Investing found that 53 per cent of Canadians polled have never traded or invested in the stock market, either from a lack of know-how, money, or because they found it too risky.
Michael Wood, Region Head, TD Wealth Private Management, Prairies, says hesitancy shouldn't stop you from achieving your financial goals.
Balance is Key
Investing is about balance and should be based on individual investment goals and risk appetites. TD recommends a well-balanced and diversified portfolio. That can help reduce overall risk through all economic cycles — including pandemics.
"Some clients appreciate specialist advice. With an investment advisor, we regularly revisit your investment strategy to make sure your portfolio is balanced and diversified," says Wood. "As the economy changes again in 2022, it can impact your finances. An advisor can help you assess your changing needs and goals and weather the volatility in the market."
For those interested in learning the basics of investing on their own time, TD Direct Investing recently launched TD Easy Trade™, a mobile app for stock trading that makes it easier for new and emerging investors to get started. 
To learn more or download the TD Easy Trade app, visit: TD.com/EasyTrade
About the TD survey – TD Bank Group commissioned Leger to conduct an online survey of 1503 Canadians aged 18+ between December 24-26, 2021, using Leger's online panel. The margin of error for this survey was +/-2.5%, 19 times out of 20.
This content was produced in partnership with the advertiser by RedPoint Media for commercial purposes.