SPECIAL ADVERTISING SECTION
So You Want to Talk Real Estate
Whether you're buying your first home, selling to upsize or looking to change things up by moving to a new neighbourhood, you'll need a knowledgeable, trustworthy real estate team.
There's no doubt about it: selling your home or buying a new one is a big event. And, whether it's your first time or your fifth, you need a team of real estate experts supporting you throughout the entire process.
Local agents are experts in the market. They offer educated advice about Calgary's neighbourhoods and information about the building types buyers are interested in. Plus, chances are, they'll get to know you well, making it easier to find a dream home or make that perfect sale.
Here, we shine a light on several Calgary real estate agents and agencies you should know about.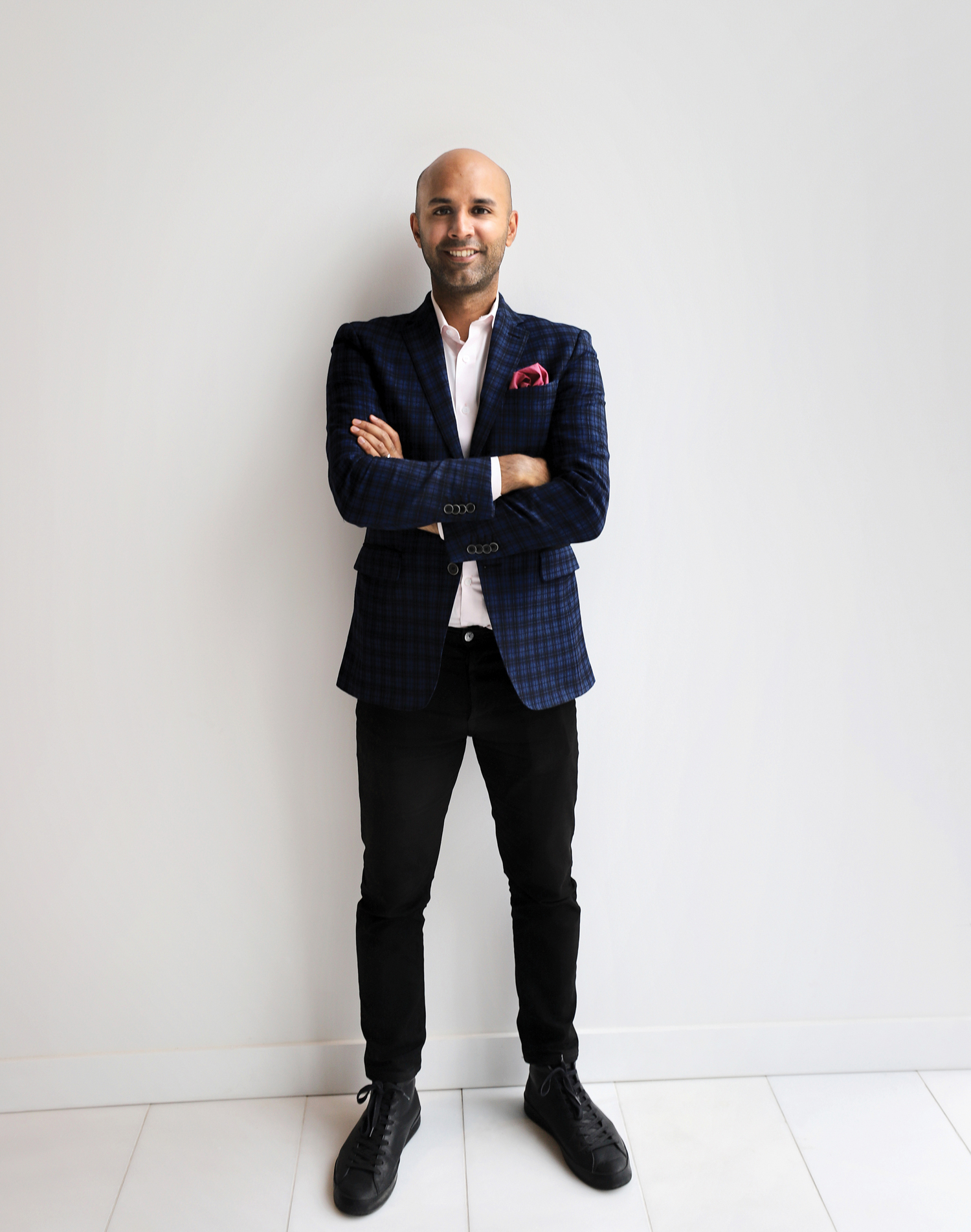 Matching a Great Lifestyle and a Great Investment
For Kamil Lalji, Associate Broker with CIR Realty and Team Lead at YYC Real Estate Advisors and YYC Inner City Towns, finding clients a dream home comes down to understanding their values. Often, Lalji and his team of four understand what clients want from their real estate purchase because they want the same thing.
"There is an alignment between where I sell and my own personal values. I like being close to the action, and I find a lot of my clients want the same," says Lalji. "They also want to spend more time with friends and family versus commuting to the suburbs."
Lalji's team shows clients all that Calgary's inner-city neighbourhoods have to offer. As well as the desire to be close to favourable amenities, Lalji says Calgarians interested in the inner city love its walkability and the high-value proposition of its real estate. Inner-city neighbourhoods, including Marda Loop, Mission, Lower Mount Royal and Erlton, are all popular with buyers.
In addition to specializing in Calgary's inner-city neighbourhoods — and in new and previously owned townhouses and single-family homes here — this real estate team makes a point to form genuine and honest relationships with its clients. It's these relationships that make the buying or selling process easy, enjoyable and fun.
"I always tell buyers that you have to feel comfortable making the right choice for you. I'm just here to guide you through that process," says Lalji, adding that building trust helps his team find their clients exactly what they're looking for. "Buying a home is a very intimate experience. You have to really open up to your real estate agent so that they can better serve you."
Lalji's 17 years of expertise selling in the inner city means he knows what appeals to his clients. He also shares that knowledge with developers, advising them to help ensure they build what inner-city buyers truly want, which ultimately leads to successful projects.
"When I'm showing property, I see why people are making the decisions to buy or not to buy," says Lalji. "When I'm consulting with a developer, I'll advise them to create a house that is as objection-free as possible." For example, Lalji saw countless new townhouse developments and infills constructed without considering furniture placement, influencing clients not to buy.
The team knows that Calgary's inner city is a good investment and is an ideal fit for Calgarians who love its convenience, vibrance and who, above all else, value their time.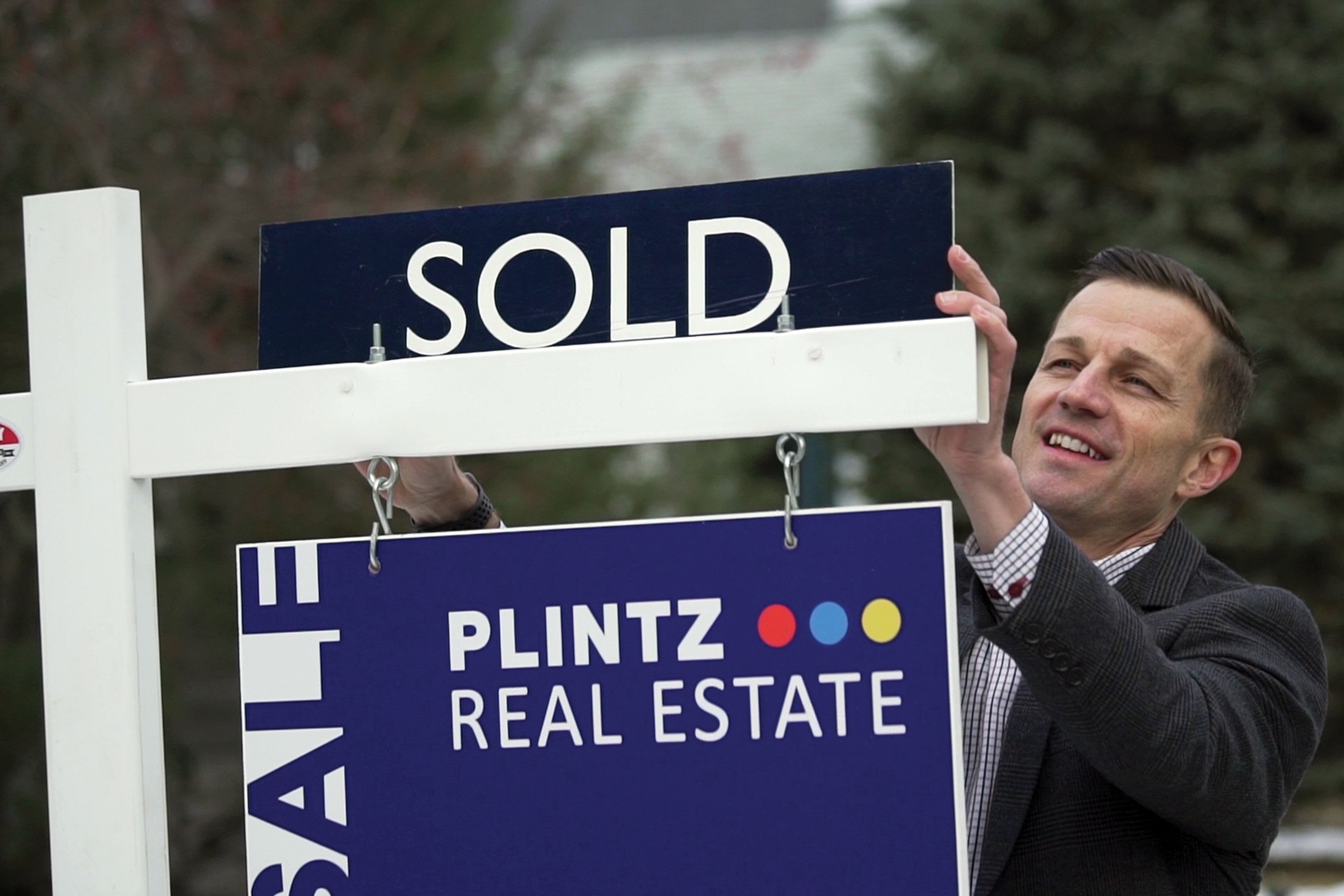 Above and Beyond for Clients and Community
Dennis Plintz, the broker and owner of Plintz Real Estate, is a third-generation Calgarian with almost 20 years of experience in the local real estate industry. For Plintz and his team of three real estate agents — as well as the brokerage's admin support and service providers — service, connection and communication are at the heart of what they do. Together, they are reimagining the future of real estate in Calgary.
The hard-working real estate brokerage focuses on service by striving to fulfill Calgarians' huge expectations around buying and selling residential real estate. At the same time, Plintz Real Estate wants to make the process streamlined and enjoyable.
"You can order a pizza and track its progress from adding the pepperoni all the way through to boxing and delivery," says Plintz. "Why can't real estate be similar?" And, like ordering a pizza, the team is committed to finding new ways to elevate the experience by letting its clients know how the entire process is unfolding in real-time.
"We have been investing in the technology, systems and people to make this happen," says Plintz.
But responsive communication is not just about speed; it's about the depth of information provided. The team offers its clients hard stats and facts, effective strategy and answers to all questions — even before they're requested.
For Plintz Real Estate, the future of the real estate industry also involves going above and beyond. Agents don't just tell clients how to prepare their homes to list. Instead, the team helps clients through the entire process, from staging consultations to donation pick-ups to disposal support.
This focus on service also extends to the greater community. Plintz Real Estate is working to build a better future for Calgary by aiding local businesses and supporting local charities. Its donation service helps clients prepare to move and then shares their unwanted items with people who may need them: the team gives those goods to local charities and groups like Calgary Emergency Women's Shelter, a group Plintz personally credits as helping him and his family through some of their tougher years. Plintz Real Estate is also an active supporter of The Impact Society and has partnered with The Calgary Dream Centre, hosting youth camps for recovering addicts.
"Our goal is to grow our business, both in our service and how it is impacting the community," Plintz says. "To get there, we are also excited to expand our team with an addition of two new real estate agents."
With the right people and the right values, Plintz Real Estate believes it can continue to elevate the real estate industry by mentoring new agents and creating an exceptional experience for clients. And that memorable experience solidifies the agent-client connection, forging a connection and developing relationships that last for generations.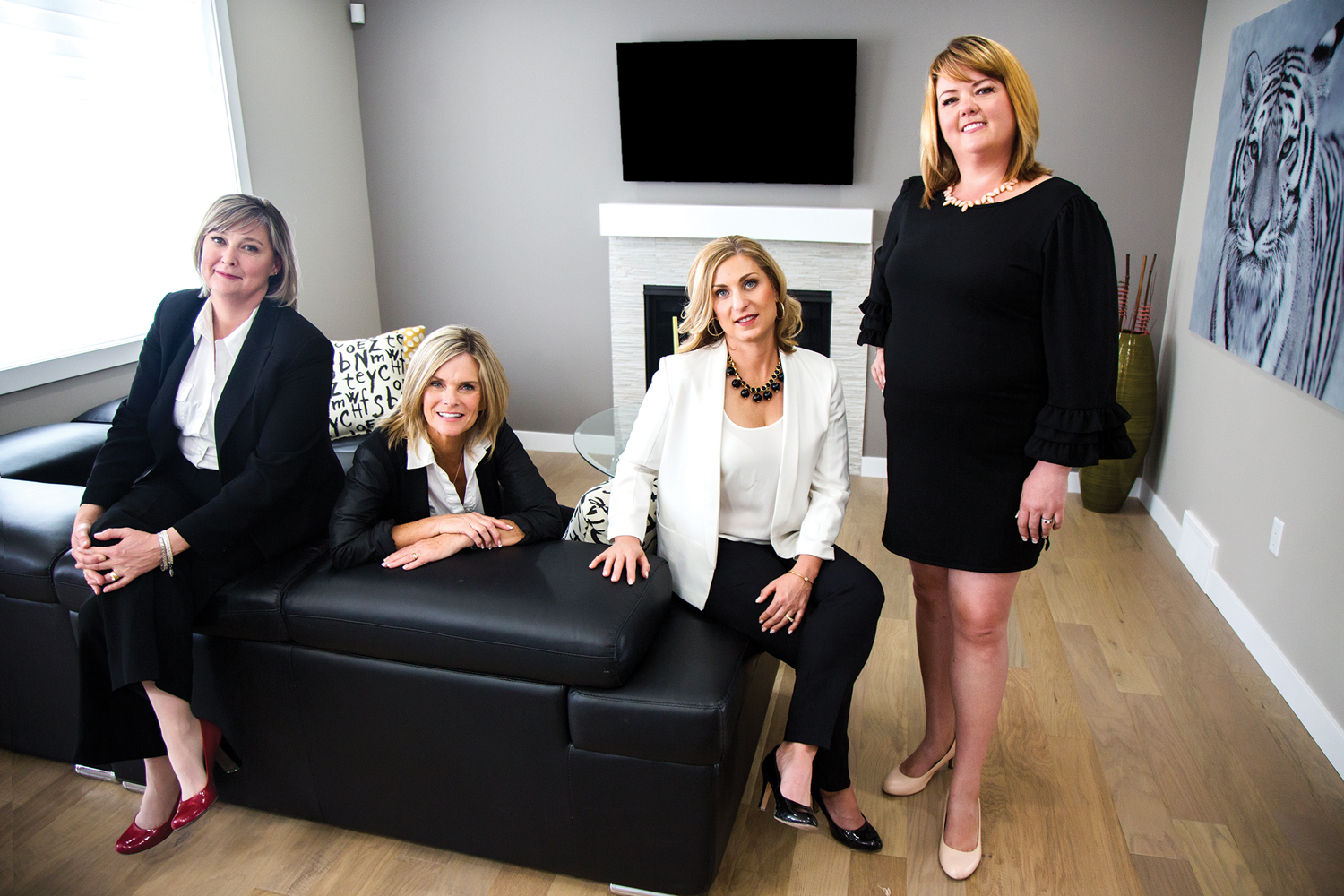 Move On Up
Christa Aleman, Hayley Poirier, Michelle Eldjarnson and Carey Rose own RE/MAX Key and started the REPs Group. The team specializes in real estate in Calgary, as well as Strathmore, Langdon, Chestermere, Wheatland County and Rocky View County.
These four experienced agents have their finger on the pulse when it comes to real estate trends. Currently, they're seeing buyers interested in homes with a bigger backyard, more bedrooms for additional privacy and extra square footage for present-day necessities like a home gym or home office.
"People are looking at their homes differently than they did a year ago," says Poirier. "They don't just want a resting ground or a place to make the odd dinner. Now, home is where they spend 90 per cent of their time."
And it turns out, it is a great time to sell and up-size or find that perfect home that fits everything buyers now need. "It's a great moveup market right now," says Aleman. She adds that it's possible to buy a higher-value home and have "the same mortgage payments because of historic low-interest rates." Whether you're looking to buy or sell a condo, a townhouse or a single-family home, what sets the RE/MAX Key team apart is their skill in matching the perfect home to the family.
"We make sure we're taking our time with clients. From that first phone call to ask the questions, [we] listen and follow through," says Aleman.
This content was produced in partnership with the advertiser by RedPoint Media for commercial purposes.